Catch up on the key updates from Property Council's advocacy team, including:
Be part of creating a 'faster, cheaper, better' resource management system
On Tuesday 15 November the government made headlines for their announcement of a 'faster, cheaper, better' resource management system. Whether or not these promises hold true remains to be seen, but we do have the first instalment of what we expect will be several key parts to the new system with the framework of the Natural and Built Environments Act ("NBA") and Spatial Planning Act ("SPA") now open for feedback.
Light on detail, but not in volume (800+ pages and counting!), we have spent the last couple of weeks reading through the legislation and are calling for members to join our Resource Reform Member Taskforce to help shape our feedback to MfE. Please contact Sandamali for further information.
Government announces reform to LIM system
The government has recently introduced legislation that would amend the LIM system, by introducing a requirement for local authorities to disclose natural hazard and contaminant information on LIMs, including on the impact of climate change. As part of the reform to LIMs, local authorities will be shielded from liability, encouraging property buyers to continue their own due diligence. These changes will provide greater clarity to the property sector. 
Property Council will be submitting on this legislation, please contact Logan Rainey for further information.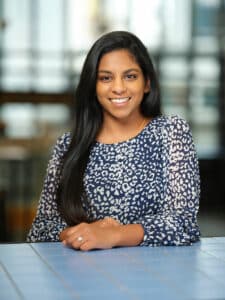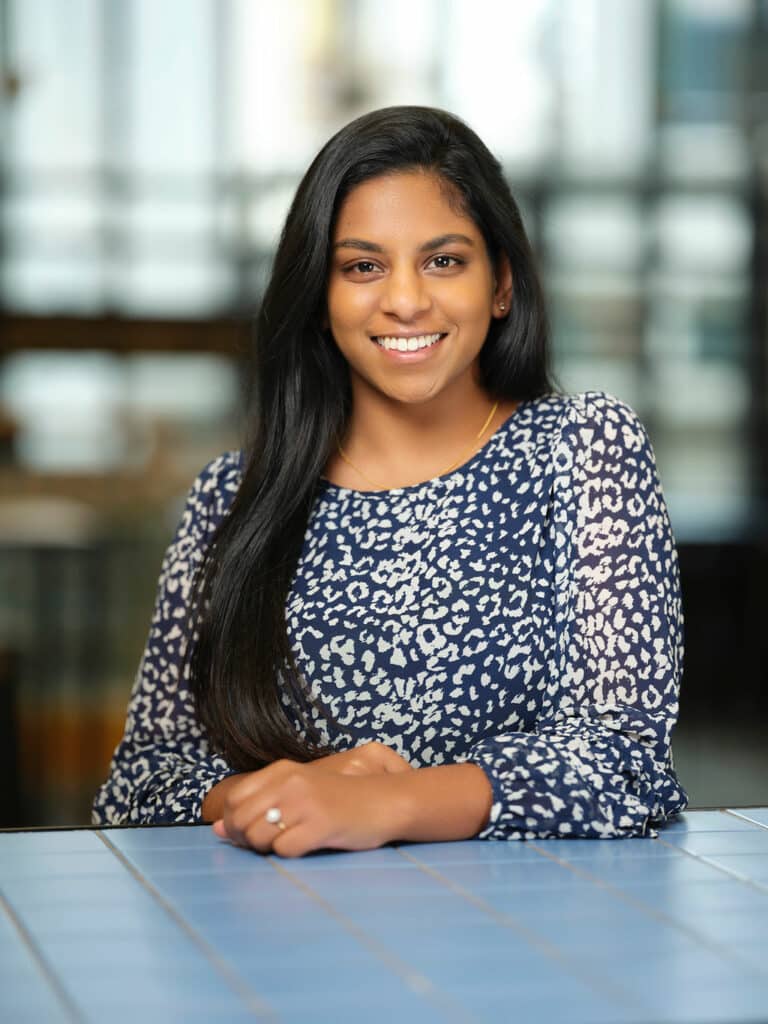 Sandamali arrived at Property Council with a Bachelor of Arts and Law, and experience as an advisor with the Employers & Manufacturers Association.
Conscientious and detailed, Sandamali leads our advocacy in the South Island and Wellington regions. She is also leading our work on the reform of the resource management and building systems and sustainability / seismic strengthening.
An excellent listener, Sandamali is in her element when facilitating stakeholders and members to develop our advocacy positions.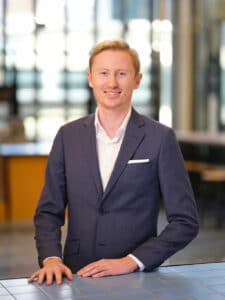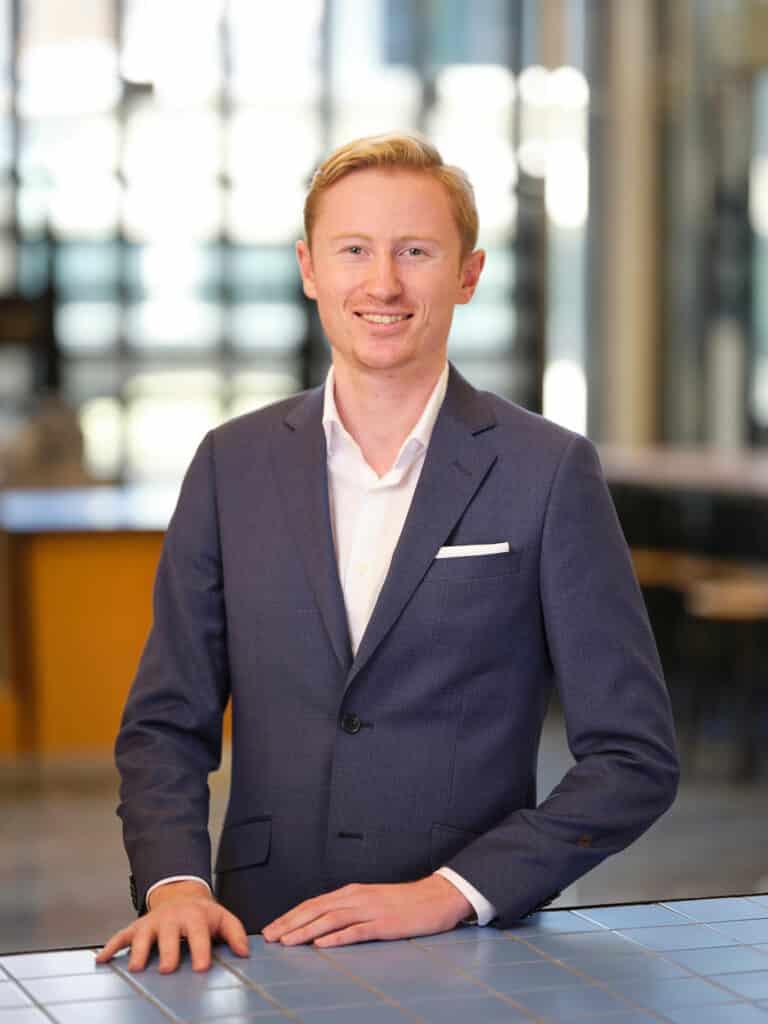 Fresh from a Bachelor of Arts majoring in economics and politics, Logan joined us in early 2022 as he studied towards his Master of Public Policy at the University of Auckland.
Highly personable and enthusiastic, Logan is particularly good at keeping his cool under pressure and articulating our advocacy position in plain English.
A welcome addition to the team, Logan looks forward to getting to know our members over the coming months.