Welcome to the Speaker Hub
Bringing balance to property industry events
Diversity is having a seat at the table,
inclusion is having a voice,
and belonging is having that voice be heard.
As part of the Property Council's diversity and inclusion journey, the D&I Committee have created one central hub where the wider property industry can come to find top industry talent to present at industry events, panels and conferences.
One of the biggest hurdles to getting women front and centre is talent hunting – we know there are hundreds of people out there who would make excellent speakers and we want to encourage them to put their hands up. To do so, we have developed this database of speakers – both male and female – which will be available for the wider industry to use as they wish. This offer is not exclusively for women – as diversity comes in all shapes and sizes – this is an invitation to the property industry at large.
It is our hope that this index provides opportunities for those members who have been under represented in the past, meaning there's no excuses for a lack of representation on panels and at industry events.
We're looking for the thinkers, the doers, the idea-generators, the experts. 
We're looking for you.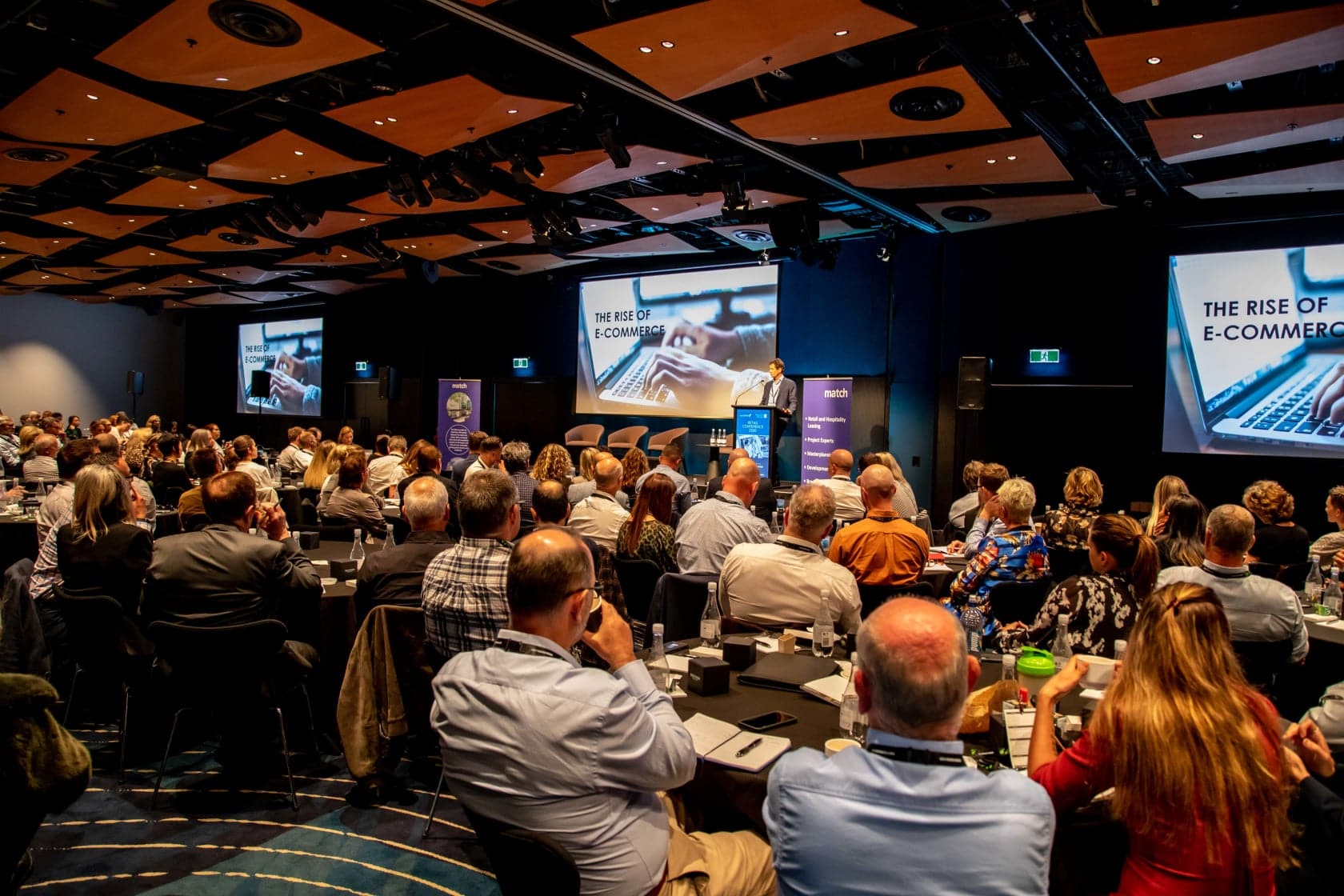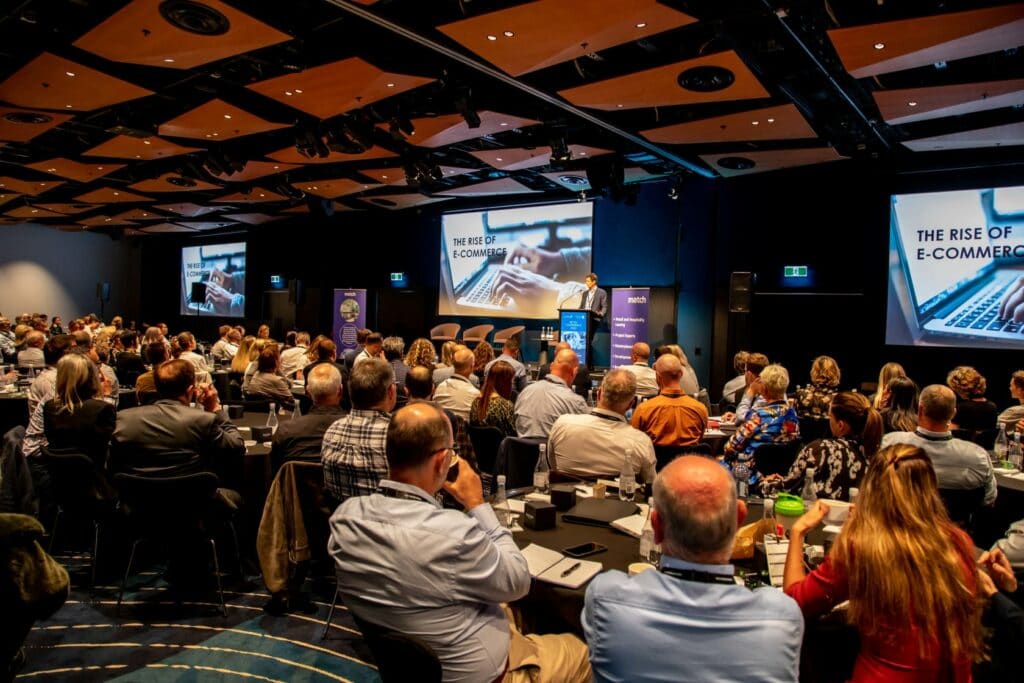 Speakers are listed in alphabetical order by first name.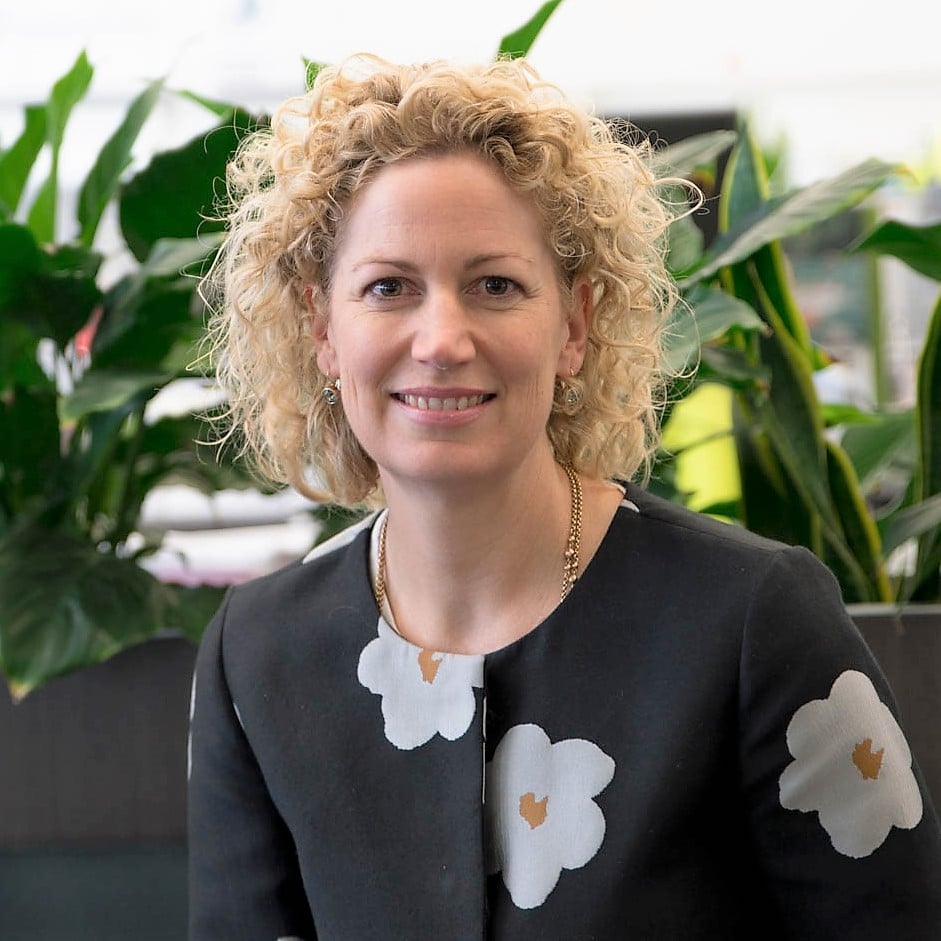 Anna Palairet
GM CARGO | AIR NEW ZEALAND
An experienced business leader with a career spanning some of New Zealand's largest corporate companies including NZDB (now Fonterra), Carter Holt Harvey, Amcor in Australia and Air New Zealand. During 13 years with Air New Zealand, Anna has led commercial portfolios in the company's Strategy, Engineering, Group Supply Chain and Operations divisions. Positions held include GM Property and Infrastructure (current), Head of Sustainability and Head of Procurement. Anna is a Board Director for the New Zealand Green Building Council (NZGBC) and a recent Board Trustee for Gladstone Primary School.
Topics: Various
Location: Auckland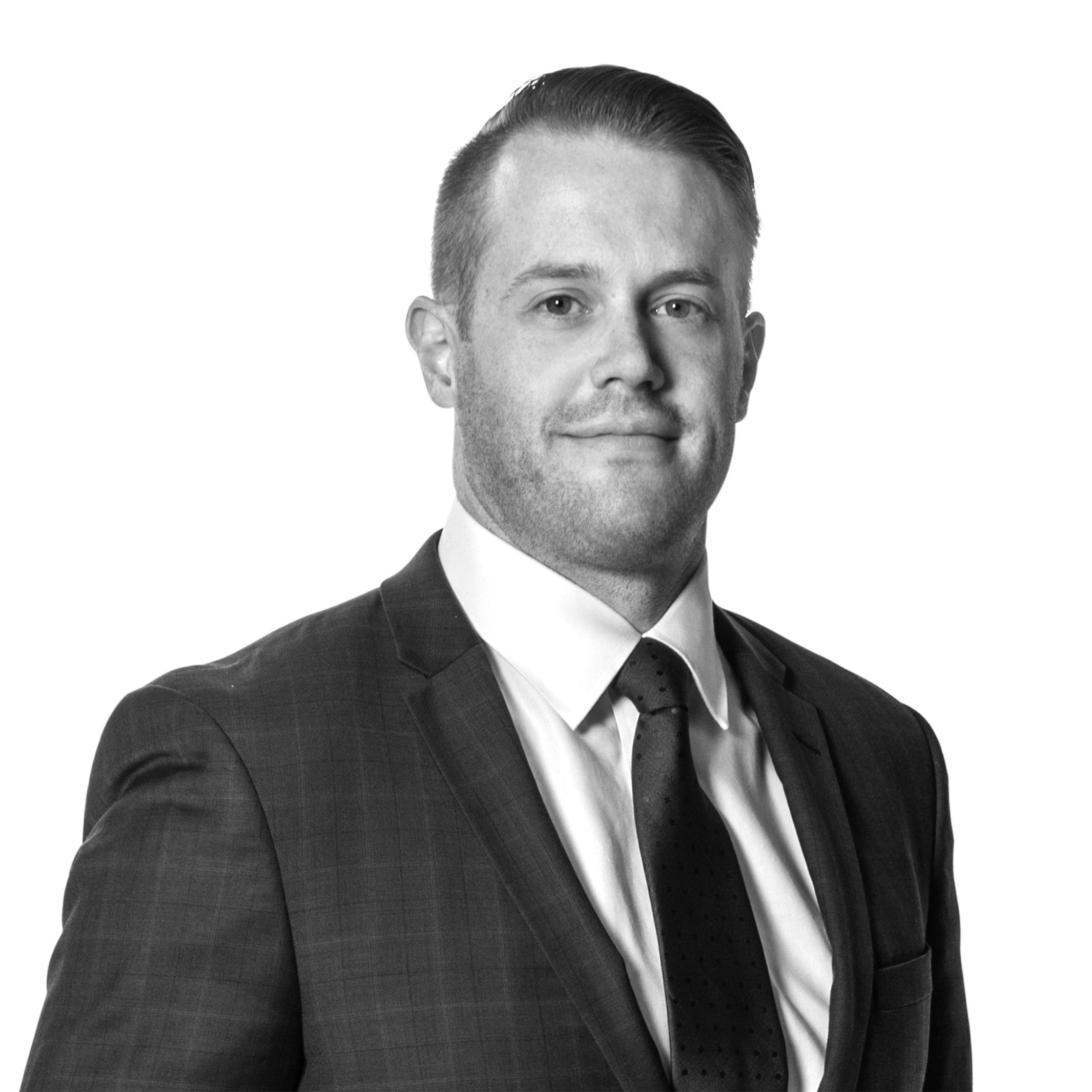 Bryan Froud
DIRECTOR, CONSULTING | JLL
Bryan has over a decade of experience in commercial real estate, across both corporate and government occupiers. As a Workplace Strategist, he helps clients re-imagine the future of work, by developing scenarios and strategies to improve the employee experience.

The pandemic has now hastened the realisation that work is not somewhere you go, but something you do. There is a global shift towards a hybrid workforce, and employees expect to retain their flexibility in whatever the next normal may look like. Bryan works closely with leaders and employees to create a workplace vision that meets their needs in an ever-changing world.
Topics: Workplace Design, Workplace Strategy, Change Management, Portfolio Strategy.
Location: Auckland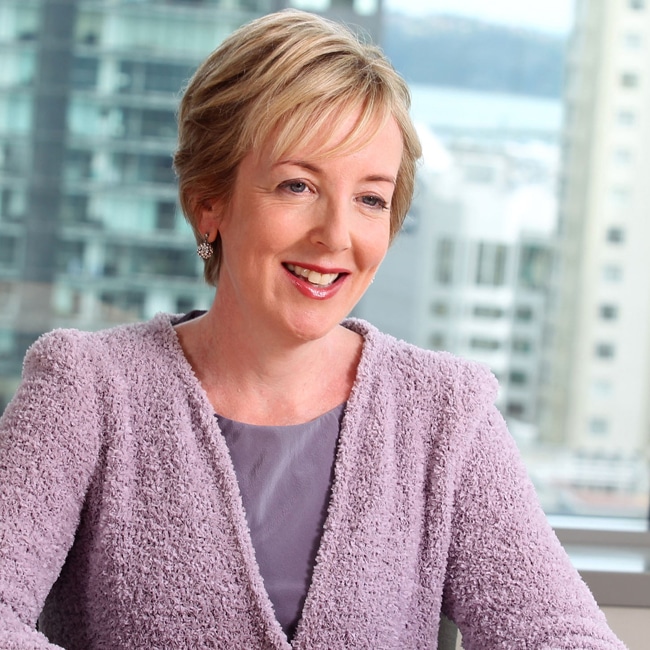 Jane Holland
PARTNER | BELL GULLY
Jane has over 20 years' experience in commercial property work, both in New Zealand and the UK and specialises in commercial leasing and development projects. 
Jane is a recognised expert and applies her extensive knowledge to clients on the leasing, sale and purchase of commercial properties including design and build projects and sale and lease back transactions. Jane has co-authored the New Zealand Property Council Retail Lease and authored the current edition of the New Zealand Property Council Office Lease. She has also authored a Green Lease Schedule on behalf of a number of major property owners in the property market, and a suite of seismic, insurance and re-instatement lease clauses. In demand as a speaker on property issues, Jane presents seminars on numerous topics, including green leasing for members of CoreNet Global, the world's leading professional association for corporate real estate and workplace executives. 
Topics: Commercial property, leasing, green leasing
Location: Auckland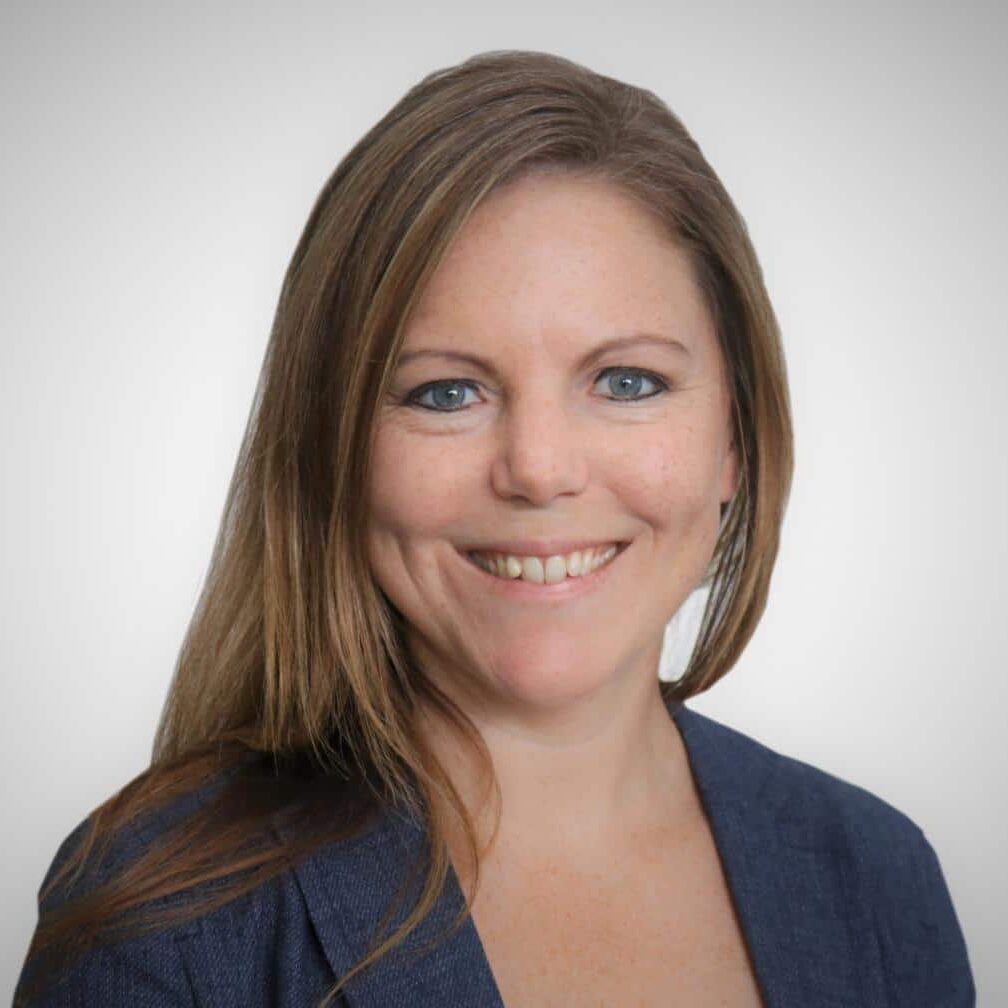 Dr Kate Meyer
FOUNDING DIRECTOR - NETWORK & BUSINESS DIRECTOR | BECA
Kate is a sustainability scientist, an engineer, a sustainable buildings expert, and an author. During her early career, Kate led the sustainable design and specialist engineering for many award-winning buildings and precincts in NZ, Australia, and Singapore. Frustrated by the gap between sustainability science and business and government policies and approach Kate undertook a PhD looking at how best to address this. The result was an innovative framework – Planetary Accounting – that breaks global problems into manageable chunks that can be addressed at an individual, project, business, city or national scale – i.e., at the scale where decisions are made.
She is now the Business Director for Sustainability at Beca, a leadership role supporting Beca's efforts to positively impact community, economic, and environmental outcomes through all the areas they touch. She is also the Founding Director of the Planetary Accounting Network, a charitable trust dedicated to helping people, businesses, and governments operate within the planet's limits. She has recently published a scientific text book and speaks frequently at conferences and other events on various topics relating to sustainability, the built environment, and visions for a regenerative future.
Topics: Green building/sustainability, planetary boundaries, quantifying sustainability, regenerative buildings and the business case for sustainability.
Location: Auckland
Ethnicity: NZ European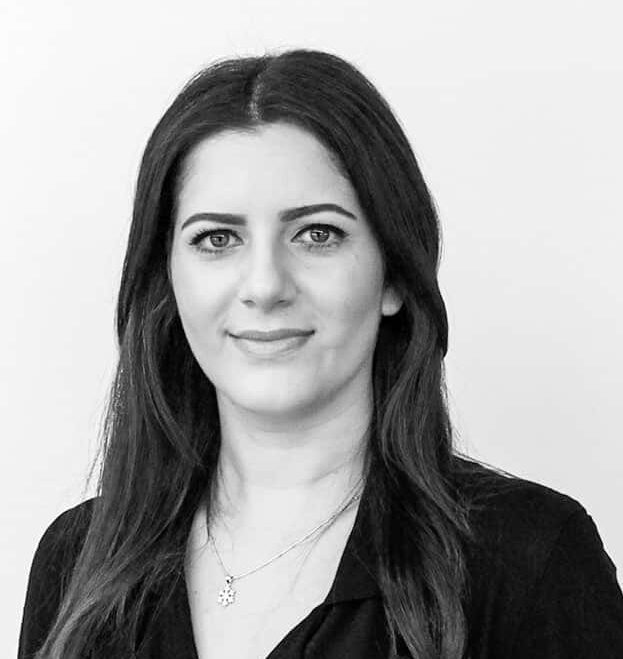 Melodi Barzandeh
DESIGN MANAGER | METHOD GROUP
Melodi is a New Zealand Registered Architect, with over 11 years experience practicing Architecture in New Zealand. She immigrated from her country of birth, Iran, when she was 4 years old, moving to Auckland with her parents to build a future for herself and her family. By attending Unitec to complete her NDAT, BAS and Masters in Architecture (P) at the young age of 16, she grew a strong foundation for a long lasting career in the architecture world. She has extensive experience in New Zealand working and leading both small scale residential and medium scale commercial projects ($34 million) excelling in delivery and site observation/administration. She is passionate about diversity and inclusion in the workplace and an active advocate for woman in the construction industry. Melodi is an eager mentor for the next generation of Architects, to allow knowledge sharing and leadership to take precedent over climbing the corporate ladder.
Topics: Diversity and inclusion, women in construction, leadership and mentoring the next generation of  Architects/Project Leads.
Location: Auckland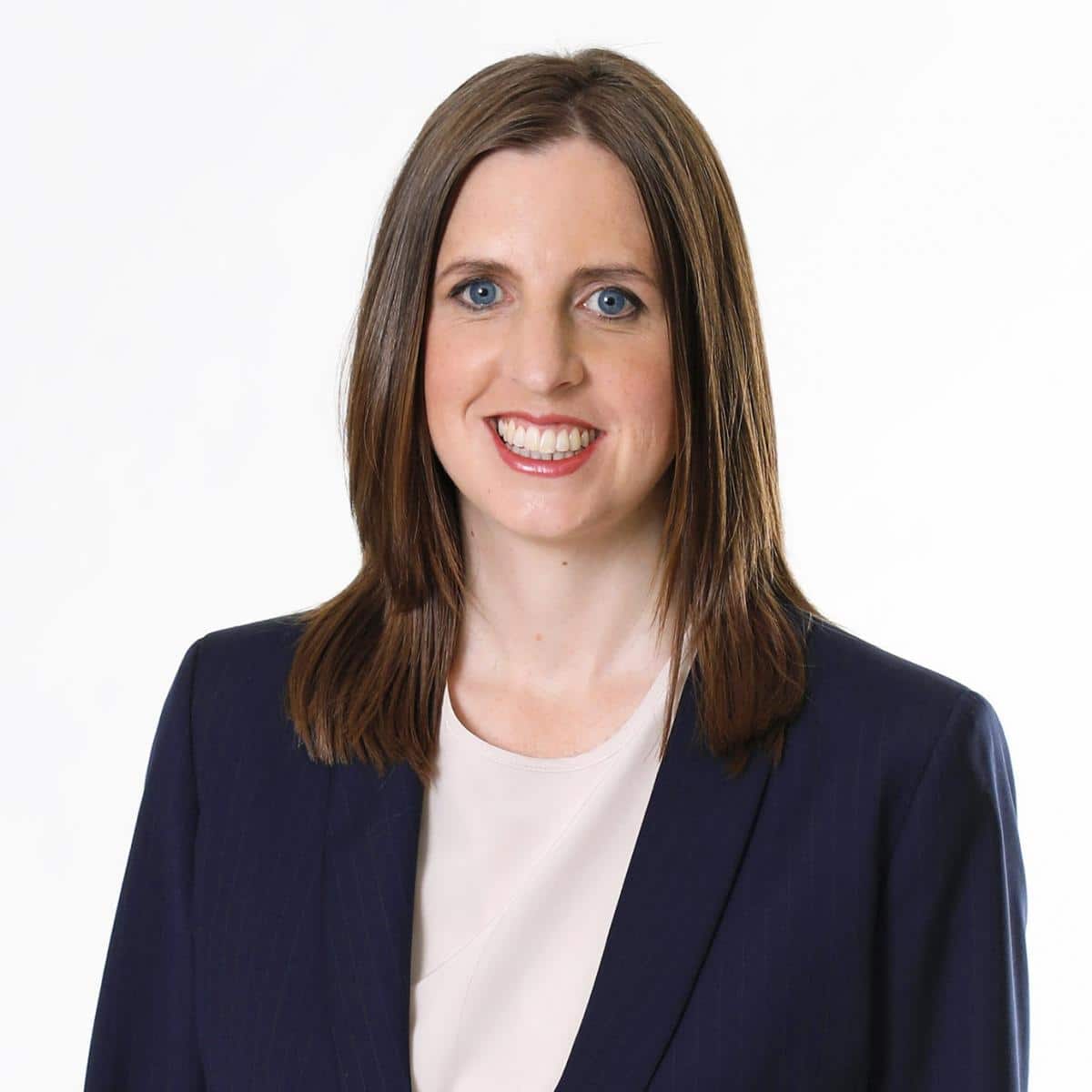 Natasha Garvan
PARTNER | BELL GULLY
Natasha Garvan is an environmental and resource management law specialist. As a partner in Bell Gully's Projects and Real Estate department, Natasha provides environmental, policy and resource management advice to infrastructure providers, commercial entities, property and land developers, and community interest groups.
Her expertise includes providing strategic advice for large scale projects, assessing policy options to inform proposed legislation and regulation, drafting notices of appeal and legal submissions, appearing before councils and the Courts, and undertaking due diligence for major corporate and property transactions including relating to contaminated sites, quarries, educational institutions, retirement villages, fast food chain, and manufacturing plants.
Topics: Green building/sustainability, resource management law and related topics.
Location: Auckland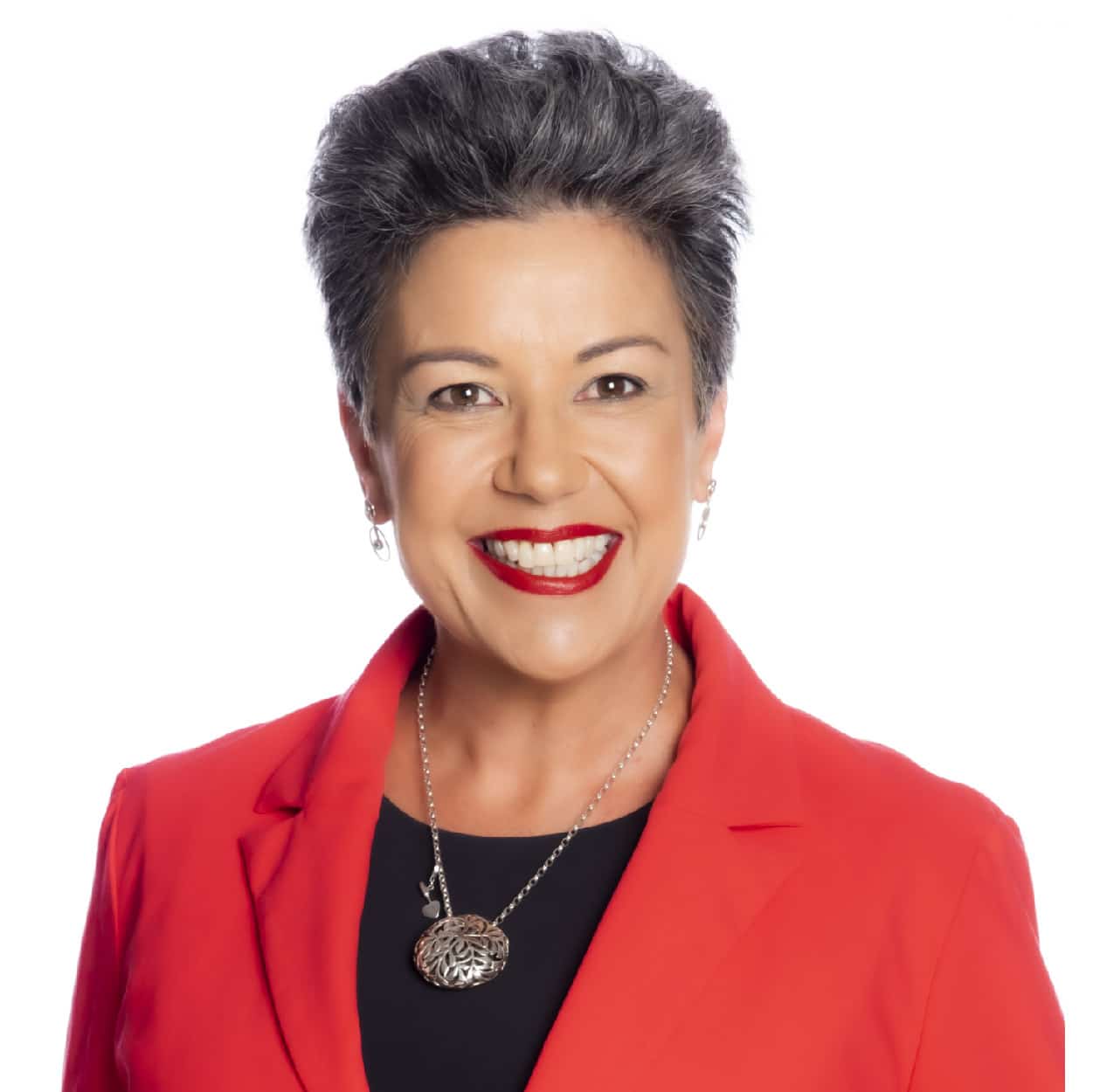 Paula Bennett
DIRECTOR - STRATEGIC ADVISORY | BAYLEYS REAL ESTATE
Paula is currently the Director of Strategic Advisory at Bayleys Commercial and provides advice across both the private and public sector working on a full spectrum of commercial property transactions, both in relation to leasing and the acquisition and divestment of commercial property.
Prior to joining Bayleys, Paula had a remarkable parliamentary career spanning 15 years, nine of which were as a senior Government minister across 14 portfolios, including State Services, Social Housing and Associate Finance, as well as Deputy Prime Minister and Deputy Leader. She has a strong interest in bringing the private and public sector together, in order to ensure that each can benefit from their respective strengths, and that diverse property portfolios and requirements can be aligned, while providing the best service and value. Paula's unique government experience, unparalleled access to decision-makers, and strong relationship and networking abilities, allows her to pull together complex deals in a dynamic changing environment.
As a speaker, Paula can share her experiences in government and her personal perspective of where she sees New Zealand moving forward, sharing her insights on what the private sector can bring.
Paula also shares an inspiring story through her own personal journey of resilience, overcoming adversity, smashing ceilings, and setting goals to achieve big dreams.
Topics: Acquisition and divestment of commercial property, relationship and networking, public and private sectors
Location: Auckland
Ethnicity: Māori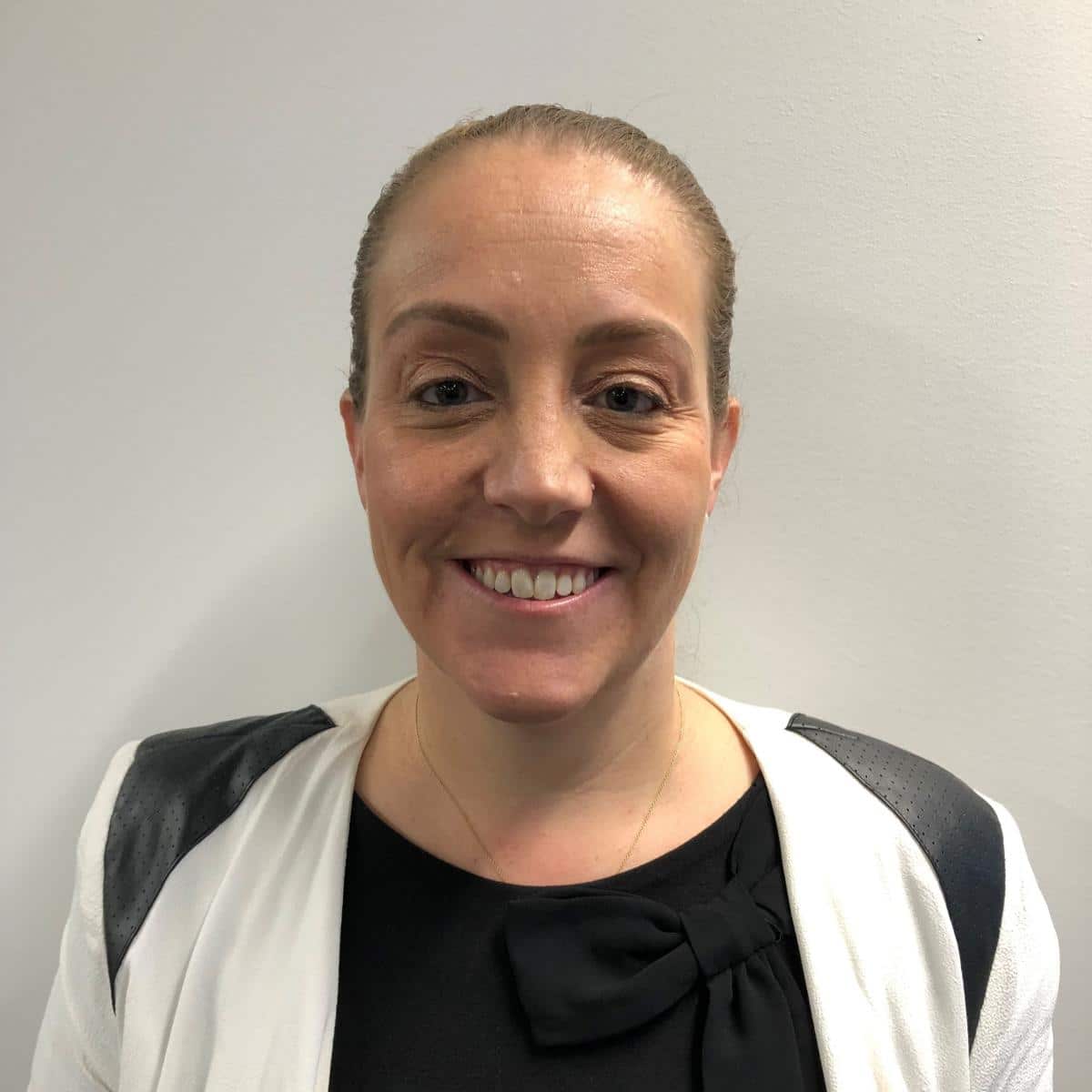 Rebecca MacDonald
Senior Manager, Wellington Airport | Air NZ
Rebecca has career experience in both larger corporates and SMEs within New Zealand and the United Kingdom. In her first role at Air New Zealand – Senior Manager Design and Construction she created a centre of excellence for project management delivery and received Board approval for a capital programme of $500m Capex for five years. Utilising this experience she then moved into Airports, managing 75+ operational staff for the Air NZ operations at Dunedin and Invercargill Airports.
She is also a Board Director for AMBAAC (Auckland University MBA Alumni Club) and a member of the Property Council Diversity and Inclusion Committee.
Topics: Diversity and inclusion, green building/sustainability, leadership and team building/managing people
Location: Auckland
Ethnicity: NZ European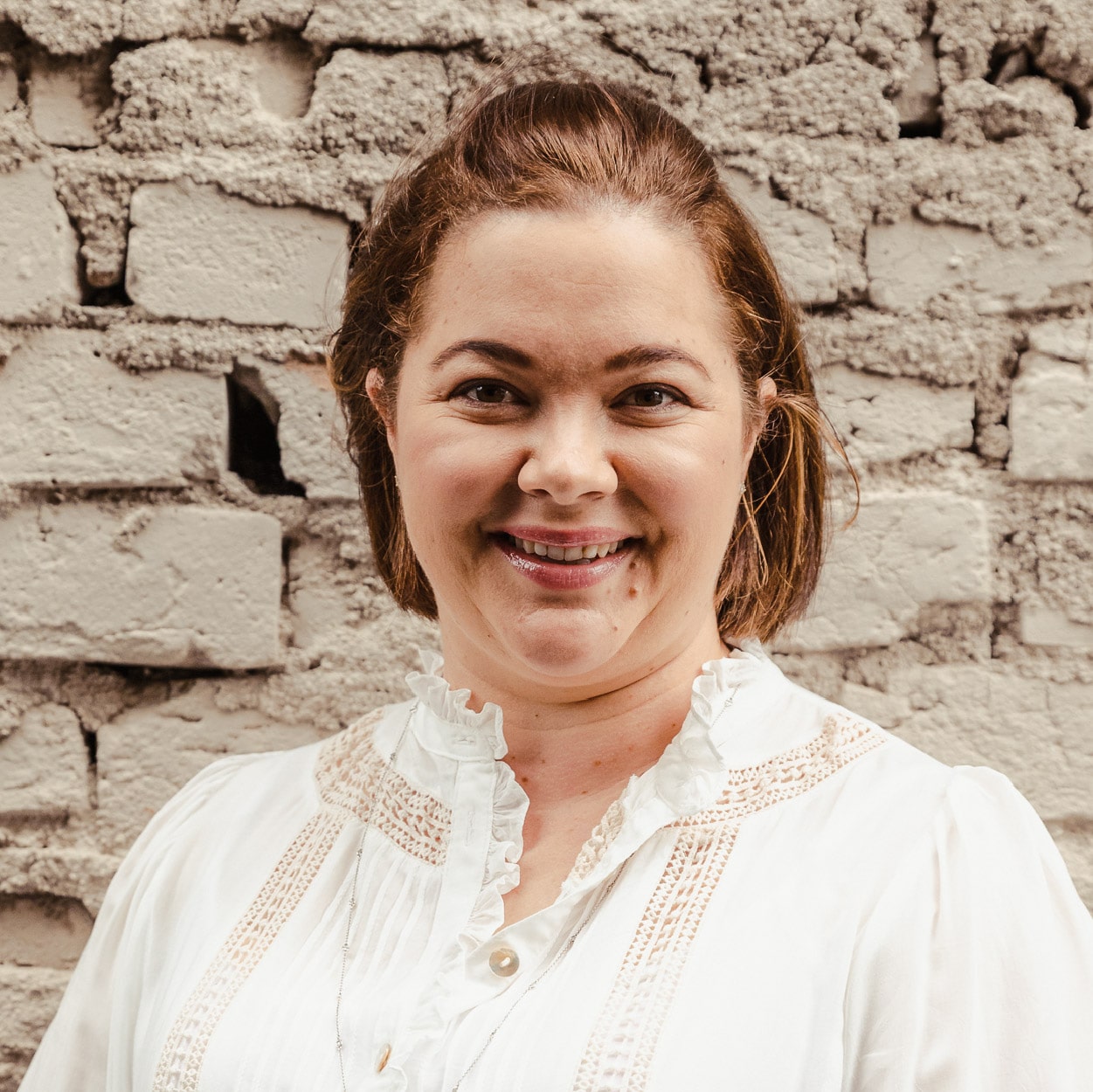 Sarah Wrait
Director | Property Manager | Azure Property
A love of property has taken Sarah throughout the industry, from managing over a hundred commercial properties across New Zealand to overseeing and coordinating multi-million dollar projects. She has a reputation for getting things done and is frequently asked to step in and turn around difficult properties, projects and consulting situations.
Other than property, the common denominator throughout her career has been people. On everything from small problems to large projects, Sarah successfully works with and builds relationships with all key people involved. She excels at looking after her clients, landlords, tenants, contractors, and staff – keeping them engaged and informed.
It is this passion for people and property that led Sarah to found Azure Property. An outlet to use her commercial property experience, varied skillset, and networks to help her clients and their tenants succeed.
Topics: Retail property, including management, leasing. Project management and master planning. Entrepreneurship.
Location: Auckland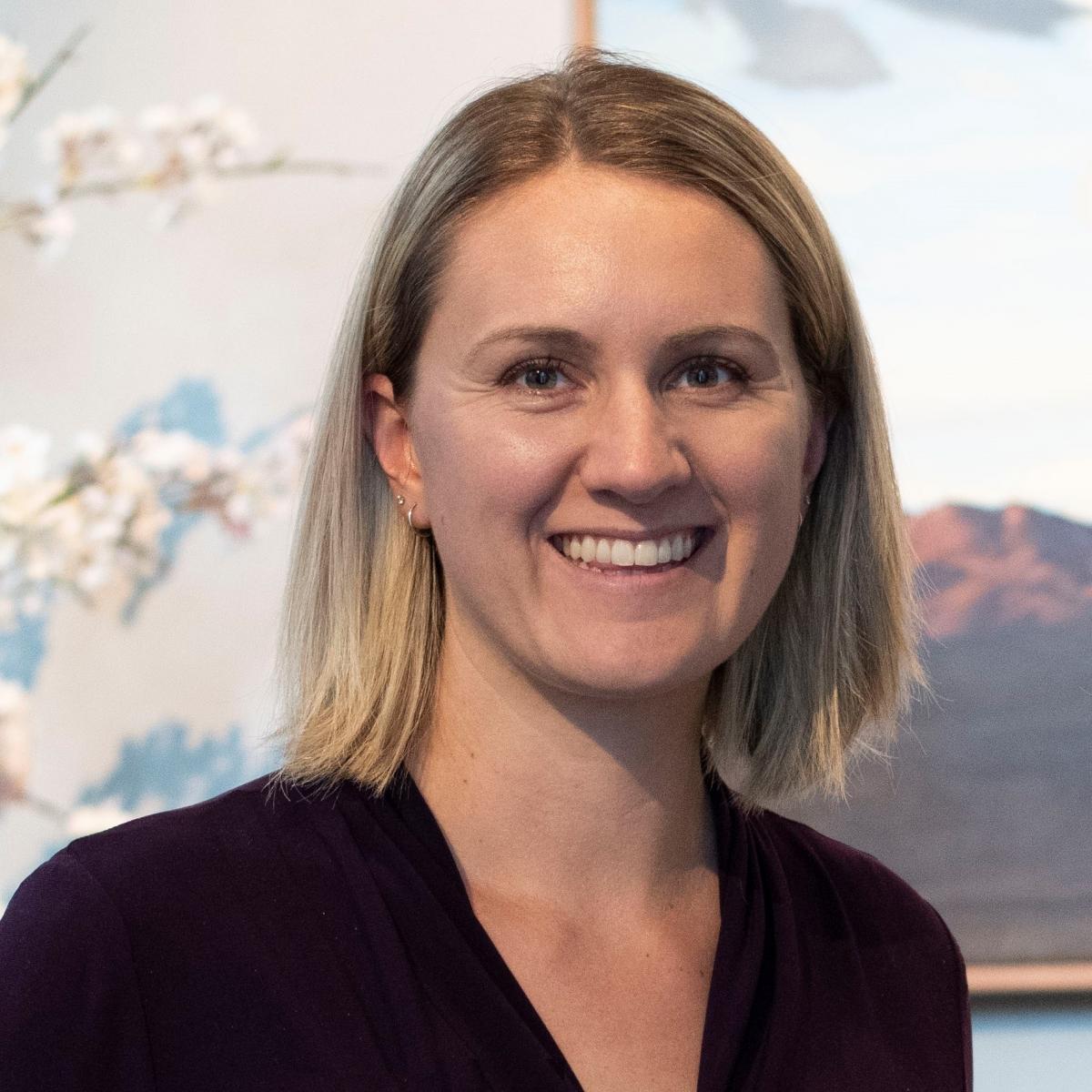 Tamba Carleton
Associate Director | CBRE
Tamba is a Senior Research Analyst within CBRE's New Zealand research department specialising in high density residential research with a focus on the Auckland apartment market and build-to-rent (BTR). During her eight year tenure at CBRE, she has created a detailed database and operations framework around apartment market research, provided consultancy advice for public and private sector clients, and developed solid relationships with a broad range of developers, planners, financiers and their advisors.
Topics: Economic forecasts/research, property development, residential property
Location: Auckland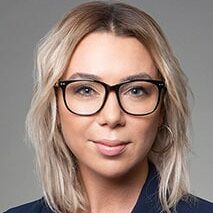 Tamzin Letele
Commercial Manager - Risk & Insurance | Fletcher Construction
Tamzin is a Principal Quantity Surveyor at AECOM, with over 13 years' experience working in the NZ building industry. Tamzin is a Gen Y/Millennial, Pasifika, Mother-of-3, and a Diversity & Inclusion champion. She feels strongly that D&I makes financial sense, that businesses are missing out on an easy way to improve financial returns & gain a competitive advantage. In a low margin industry such as construction, this can't be ignored. Tamzin holds a Bachelor of Construction, & is working towards her MBA in Social Impact. She has extensive experience working on major commercial projects in NZ (circa $260mil – $700mil), and residential regeneration and development. 
Topics: Diversity pays: the financial case for diversity and inclusion
Location: Auckland
Ethnicity: Pasifika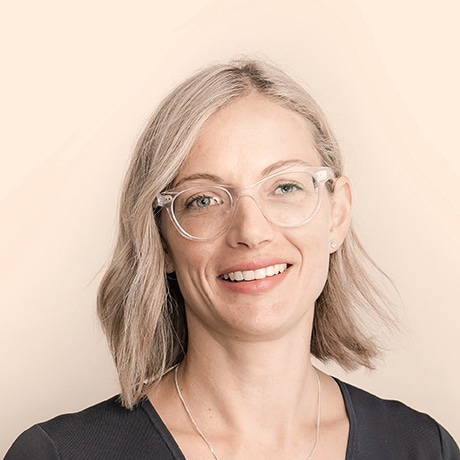 Tessa Baker
Partner | Chapman Tripp
Tessa specialises in commercial property law, advising businesses, individual investors and public clients on a range of property transactions.
She is a national expert in New Zealand's overseas investment regime and is a member of the Overseas Investment Office's (OIO) legal reference group. As a market-leading OIO lawyer, Tessa has deep knowledge of relevant Government policy and the procedures for obtaining OIO consent and was recently involved in drafting new OIO regulations as a member of the Government-appointed group that reviewed the OIO regime.
Tessa has acted for some of China's biggest developers on their New Zealand development projects.
Topics: Overseas investment regime, Property development, Commercial property.
Location: Auckland
Hello there Amazing Speaker!
The Speaker Hub is an online database of talented property speakers. 
By adding your details to this database, you agree to have the information provided online for the world to see (note: we will include a link to your email address but will not provide your contact phone number online, this is included in the form so we can contact you should we have further questions).
Thank you for helping foster an industry where we all belong.