Deliver housing
that enhances communities
With housing at its least affordable, we must build more houses, faster.
Housing supply in New Zealand has not met demand. Lack of supply affects housing affordability and access to housing. More focus needs to be put on delivery of plans and policies. We want to see increased housing supply within existing or new communities and the Government work towards the creation of a vibrant Build-to-Rent housing sector to help reduce price pressures. Changes within current building legislation could also be made to alleviate risks and concerns with the consenting process.
Topics include:
Kāinga Ora – Homes and Communities
Build-to-Rent
Prefab and modular housing
Innovation and design
Procurement
Building legislation reform
Consenting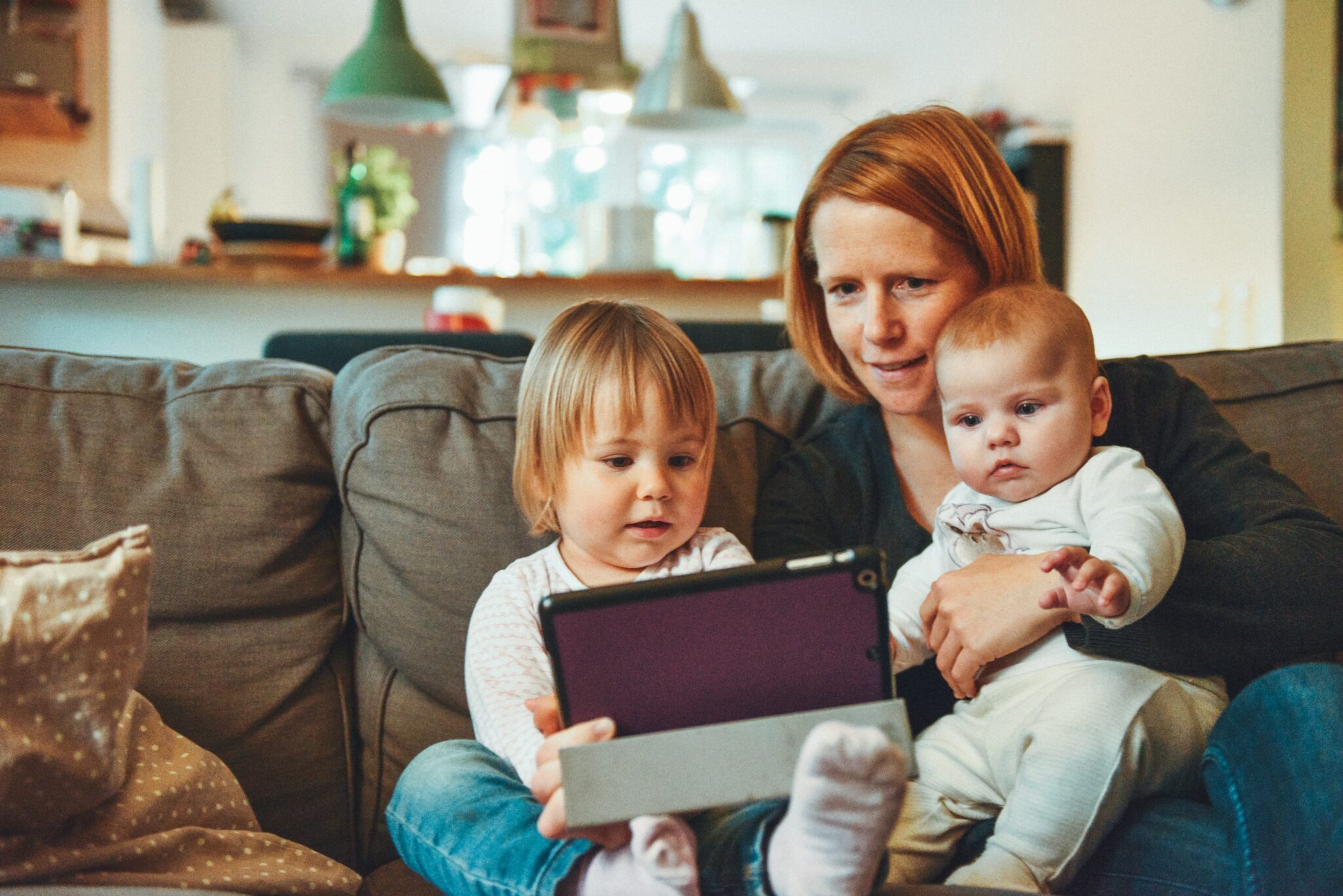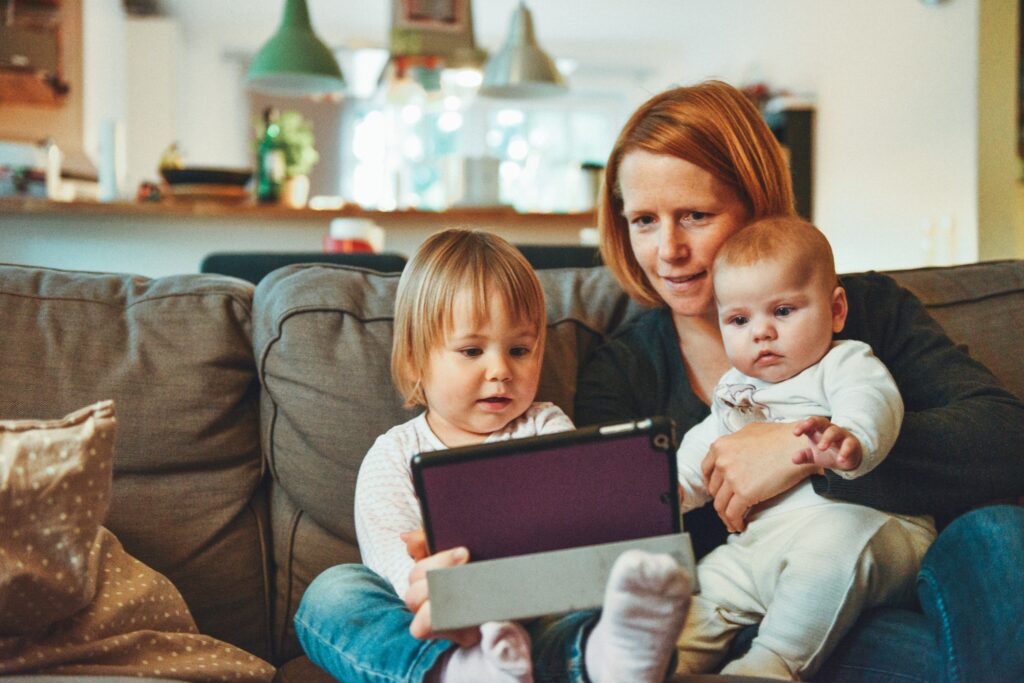 Increase housing supply within existing or new communities.
Champion the creation of a Build-to-Rent housing sector.
Cap local authority liability to 20%, establish minimum insurance requirements, develop a National Register of Products and establish an independent regulator for consent applications.
The emerging asset class that could help house more New Zealanders.
New Zealand is rapidly becoming a nation of renters.
According to census data, homeownership is at its lowest rate since 1951, with around 1 in 3 Kiwi households now renting. The rental market in our major urban centres is bleak, with high rent prices, low housing stock, unhealthy homes, and highly competitive rental viewings.
Build to Rent (BTR) has been touted as the solution to some of our housing woes, and it's booming overseas. London has seen its BTR stock increase by 109% since 2017, and across the ditch, Melbourne and Sydney have been tipped to be the next BTR hotspots.
What is Build-to-Rent?
BTR properties are large, multi-unit residential developments typically owned by institutional investors and managed by specialist operators. Generally, BTR properties are only available as long-term rentals (between three to seven years) and are purchased by investors who own shares in the development, rather than an individual unit.
Shareholders are paid dividends based on the number of shares owned, with the units rented out to the public. Unlike a typical fixed-term tenancy, the tenant will be free to give notice when they choose. For tenants, this means they have long-term security without the fear of being ousted by the landlord.
Tenants will also have the benefit of living in tailored apartments where maintenance requests will be dealt with immediately rather than having to deal with a private landlord who doesn't want to spend the money and often takes the least expensive option available to them. Therefore, the tenants in BTR accommodation will be living in a superior product, paying a set rent that increases usually in line with inflation and they do not have to worry about dealing with landlords who refuse or who cannot afford to maintain the property.
BTR offers an alternative to the mum-and-dad investor model that dominates the current rental market. It is a paradigm shift – the tenant becomes the customer, and the rental is the service. Amenities like lounges, gyms, and lobby cafés are attractive drawcards, while long-term leases allow residents to confidently put roots down in their home and neighbourhood. Tenants get high-quality, convenient living without the permanency and costs associated with buying; investors get stable rental revenues without the hassle of managing new leases every six months.
BTR also responds to the move towards 'aspirational renting', where rent is treated as any other pay-as-you-go service, like Spotify and Netflix. Tenants can plug-in and plug-out of amenities as their life requires. They aren't buying the house – they're buying the living experience.
Why are we talking about it?
BTR is not necessarily new, but it's an emerging asset class for property investors. While it is still in its infancy in Australasia, recent reports indicate that the investment appetite is on the rise – with potential investment returns on rent of around 5 to 6 percent.
Property Council members view BTR as an opportunity to provide homes for New Zealanders that harness best-practice design to create a high-quality, long-term asset, evolving with families and communities as their needs change. Perhaps the customer demographic requires a flexible work-from-home lounge? Or maybe it requires an open green space for children to play? With BTR, we can design and develop for the human demand – not just the market demand.
What are we doing to promote BTR?
Housing Minister Megan Woods has already publicly and privately acknowledged the potential of BTR in housing New Zealanders, but as yet there have been no formal announcements to support the emerging sector.
Property Council has brought together a working group of BTR experts who have been in conversation with the Minister and officials for some months, resulting in a presence on the small reference group tasked with reviewing the BTR opportunity.
The reference group is covering a wide array of BTR topics across the spectrum, from the affordable end of the market to the more commercial end, but we know from our development community that there are two primary barriers to BTR at this stage:
A lack of clarity in the Overseas Investment Act that could disincentivise large foreign institutional investment in Build-to-Rent in New Zealand.
Recent announcements around the axing of interest deductibility. While the government (Inland Revenue specifically) has made it clear these announcements don't apply to new builds, the issue for Build-to-Rent is the on-selling of the asset. Build-to-Rent is a long-term, patient capital game, but at some point, an asset may sell (be it 10 or 15 years down the track). We need clarity on whether interest deductibility will apply and what the policy will be in that scenario.
If we want large-scale BTR to be unlocked – and it is the obvious missing piece to the housing puzzle here in New Zealand – then these matters need to be cleared up by the Government.
Previous articles
Previous submissions
Related links
For further information or to get involved with the Build-to-Rent working group, contact:
Denise Lee | Advocacy Consultant | denise@propertynz.co.nz