Adopt fairer regulation and tax settings
We believe a tax system can be fair while also encouraging smart investment that funds our cities.
Regulation, policies and taxes can either enable or stifle growth. Unreasonable regulation and poorly designed tax systems cost the property sector hundreds of millions a year. We want to see fairer regulation and policies alongside a tax system that encourages smarter investment to fund, build and maintain our cities.
Topics include:
Overseas investment
Fire and Emergency New Zealand funding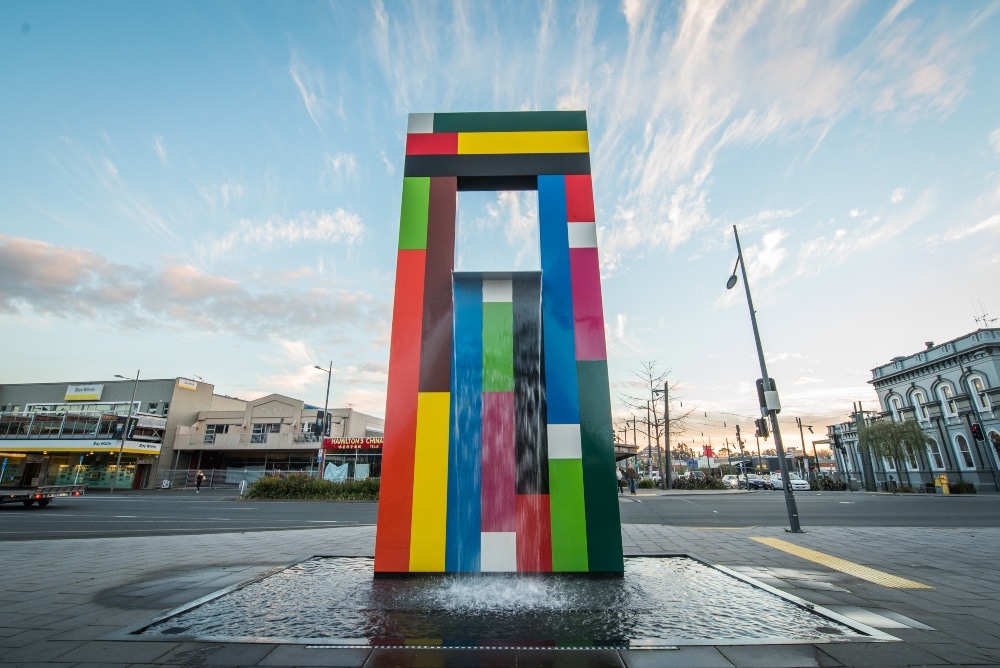 Amend the Overseas Investment Act to create a robust and resilient investment environment that attract much needed overseas investment.
Introduce a mixed funding model for FENZ which charges levies based on the expected risk and level of use of the services.h public sector and market involvement.