Adopt fairer regulation and tax settings
We believe a tax system can be fair while also encouraging smart investment that funds our cities.
Regulation, policies and taxes can either enable or stifle growth. Unreasonable regulation and poorly designed tax systems cost the property sector hundreds of millions a year.
These include restrictions on much-needed new investment, an inequitable approach to funding the fire service and ongoing uncertainty around depreciation for non-residential buildings. We want to see fairer regulation and policies alongside a tax system that encourages smarter investment to fund, build and maintain our cities.
Topics include:
Overseas investment
Fire and Emergency New Zealand funding
Depreciation for buildings.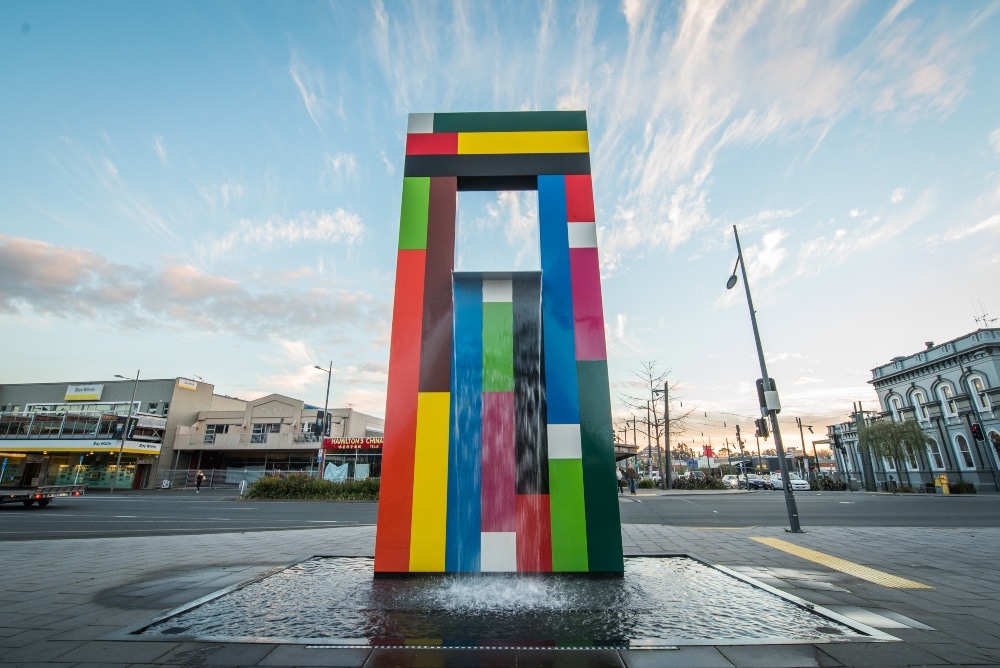 Amend the Overseas Investment Act to create a robust and resilient investment environment that attracts much-needed overseas investment.
Re-design the funding model for FENZ, to ensure all sectors are contributing a fair and equitable portion of the cost of delivering this critical service.
Continue depreciation for non-residential (commercial and industrial) buildings and extend it to Build to Rent.

This content is for members only
Join today and help champion the industry that shapes our cities and communities.