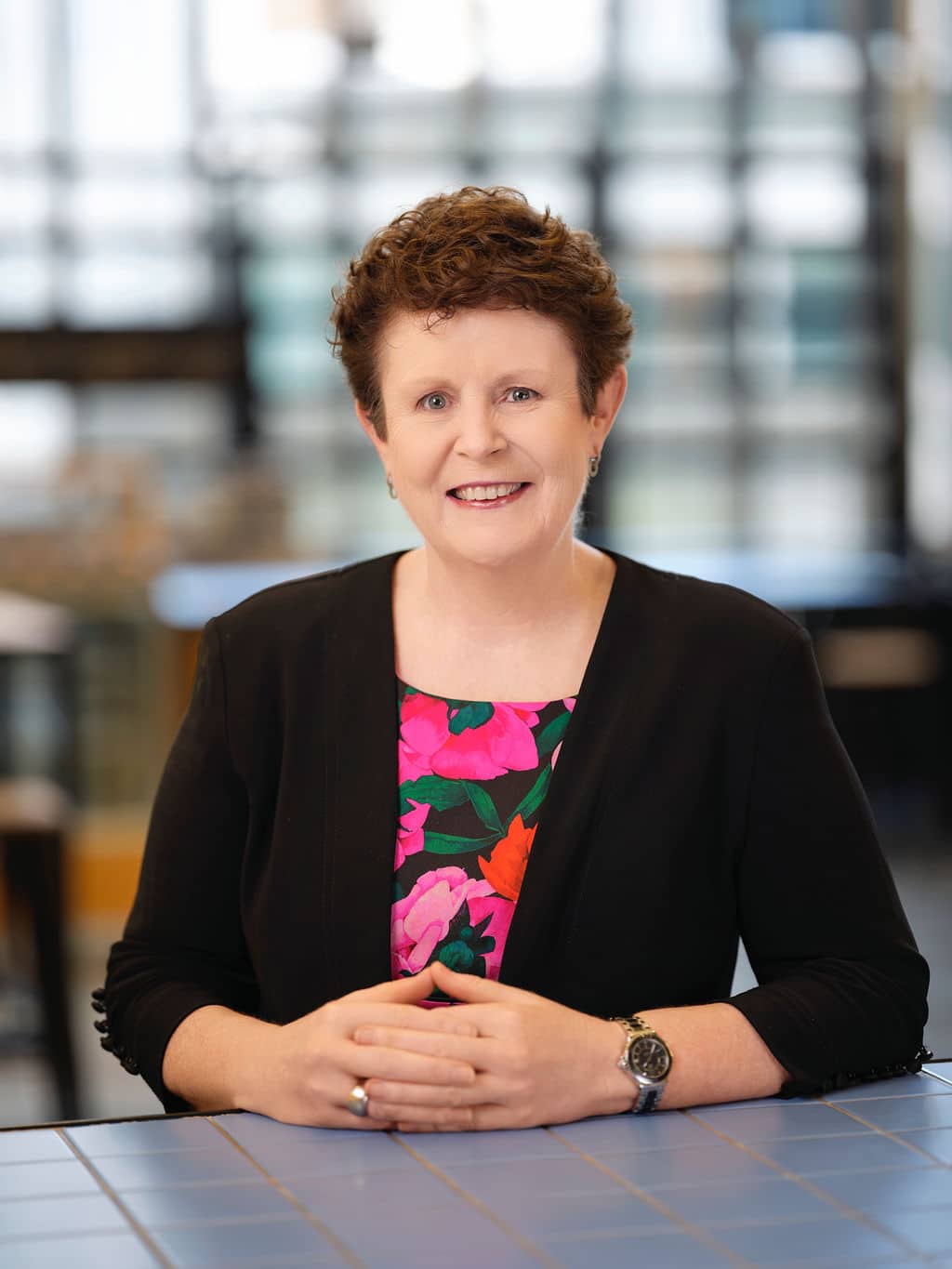 Leonie Freeman
CHIEF EXECUTIVE
A well-respected industry leader, Leonie has extensive experience in the New Zealand property industry, having held top positions in both the public and private sector. From creating the concept of what is now realestate.co.nz, to buying and transforming her own residential property management business, helping establish the new Auckland Council, and managing asset development for Housing New Zealand, there's not many areas of property that Leonie has not touched.
In 2011, Leonie was appointed to the board of NZX listed company Goodman Property Trust, and up until her 2018 appointment as Property Council's Chief Executive, she dedicated her time to leading an independent philanthropic initiative to solve Auckland's housing crisis.
Leonie holds a Master of Commerce, majoring in valuation and property management and is a life member of the Property Institute of New Zealand, a chartered member of the Institute of Directors, and a member of Global Women. In 2017 she was awarded the Property Institute's Supreme Property Award, and the Property Council Auckland Property People Judges Choice Award, and in 2020 she received the prestigious Bledisloe Medal from Lincoln University.
Katherine Wilson
HEAD OF ADVOCACY
As Property Council's Head of Advocacy, Katherine is tasked with leading our advocacy campaigns at both a regional and national level.
Level-headed and engaging, Katherine has both a law degree from Otago University and an arts degree (majoring in politics) from Auckland University. With solid experience as a policy analyst and advisor in Wellington and Auckland, she has extensive networks and solid analytical skills.
Katherine is hugely dedicated, highly intelligent and committed to ensuring the voice of our members is heard at all levels of governance. She's also relentlessly positive and enjoys a good chat.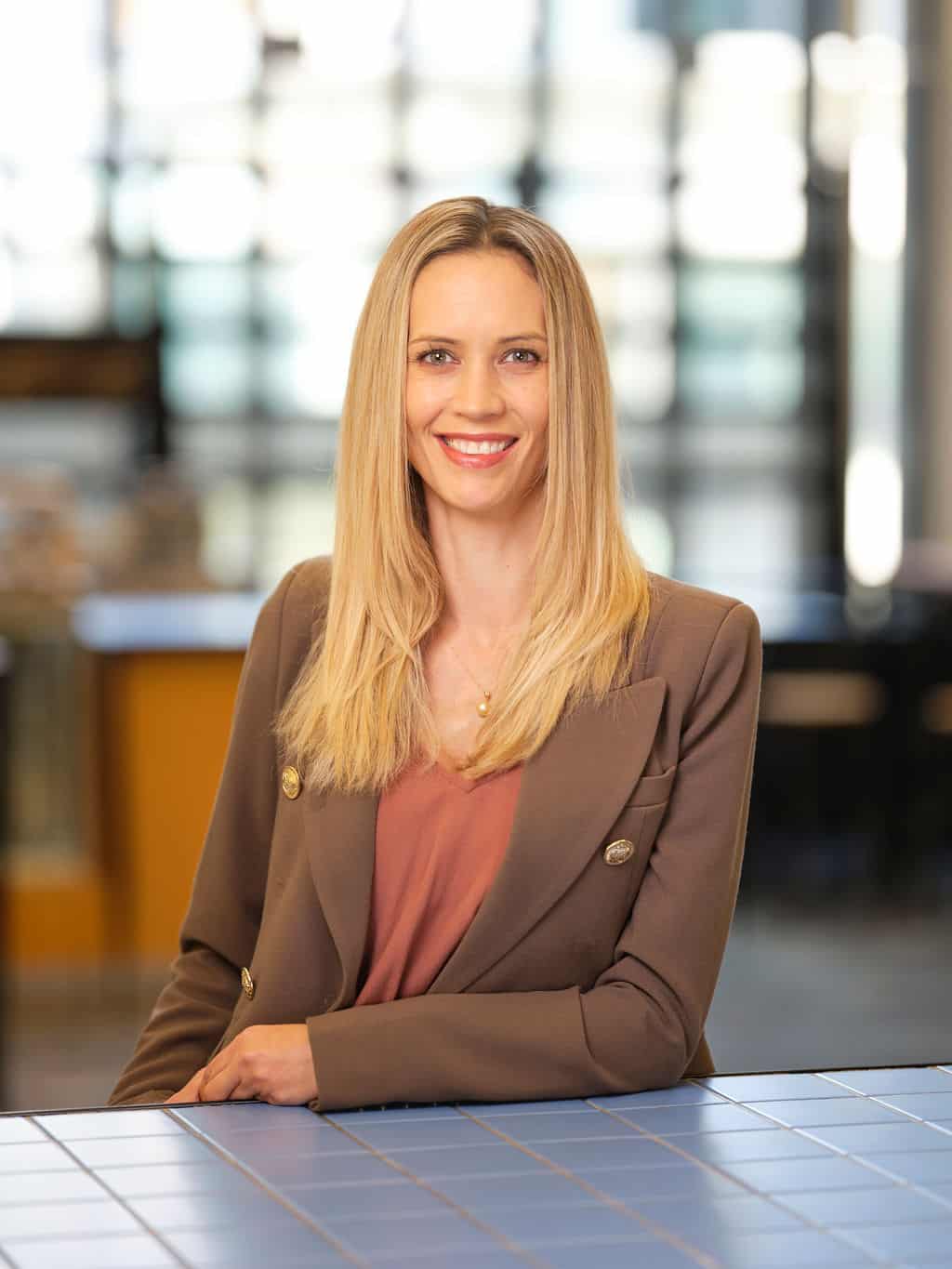 Sara-Jane Evans
HEAD OF MEMBERSHIP & COMMERCIAL SERVICES
With nearly 20 years' experience across the public, private and not-for profit sectors, Sara-Jane (SJ) has risen through the Property Council ranks over the past ten years to become a focused and passionate manager. She leads her large team of regional managers, event experts and membership support staff with enthusiasm and care.
Prior to joining Property Council, SJ worked in project management and administration, where she sharpened her leadership skills and honed her ability to bring people together to achieve project success.
SJ's unrivalled understanding of our membership, governance and organisational history make her an asset to the leadership team and the organisation. She is also a prolific networker and joiner of wine clubs.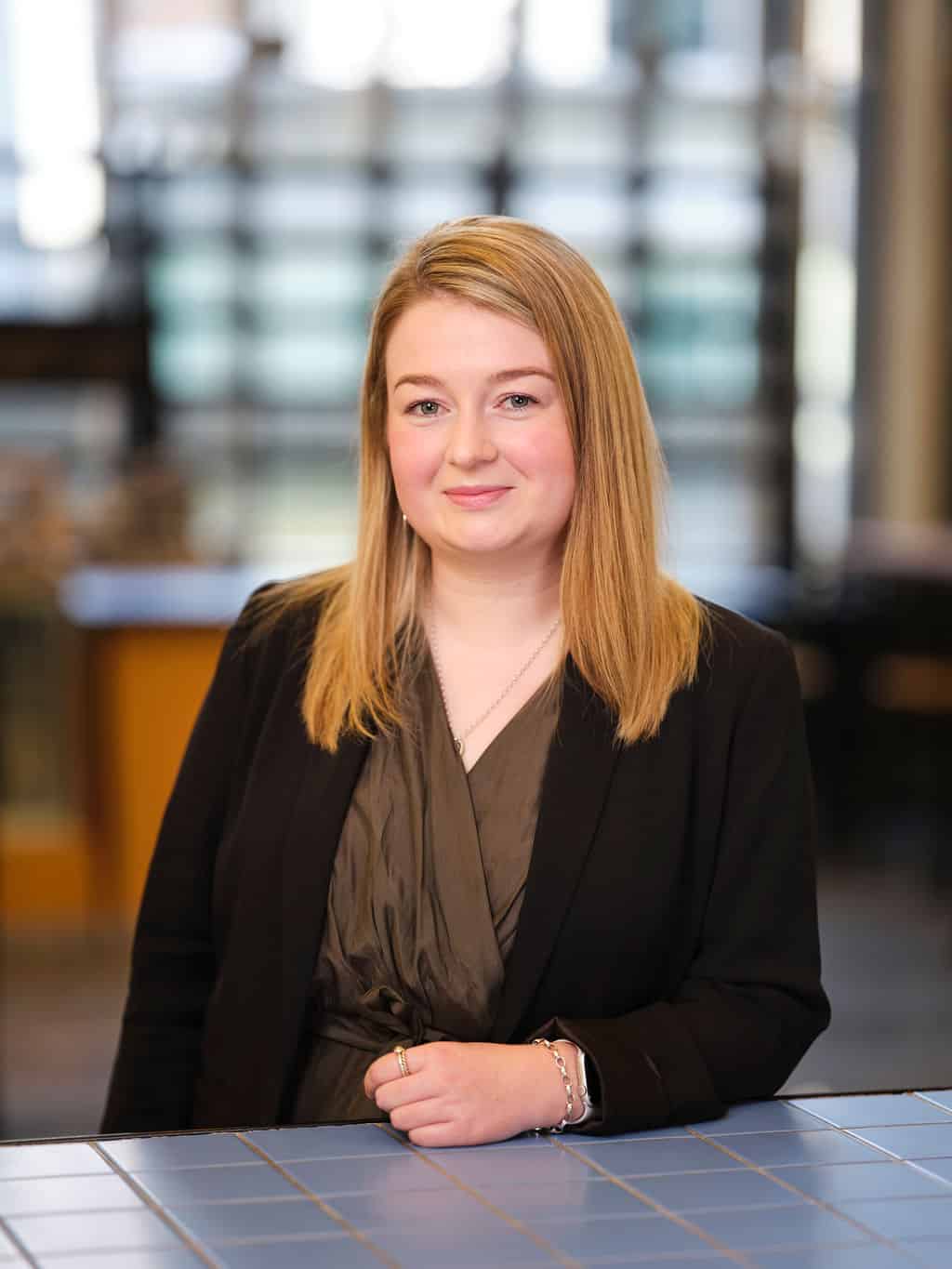 Rona Miller
HEAD OF OPERATIONS
A long-standing member of the Property Council team, Rona holds a Bachelor of Business majoring in Management and a Diploma in Health Science. Her conscientious and methodical working style makes her the perfect person to oversee a large portion of Property Council's internal operations and governance, all the while supporting our Chief Executive in exemplary fashion.
Prior to her current position, Rona was EA to the Chief Executive, a role which saw her manage all manner of projects, from the re-writing of our Constitution and governance structure to managing Property Council's IT systems. She has a rare ability to take care of fine detail while also keeping one eye on the big picture, making her a valuable contributor to the Leadership Team.
While seemingly quiet and reserved, Rona secretly runs the show, with even Leonie referring to her as "the boss".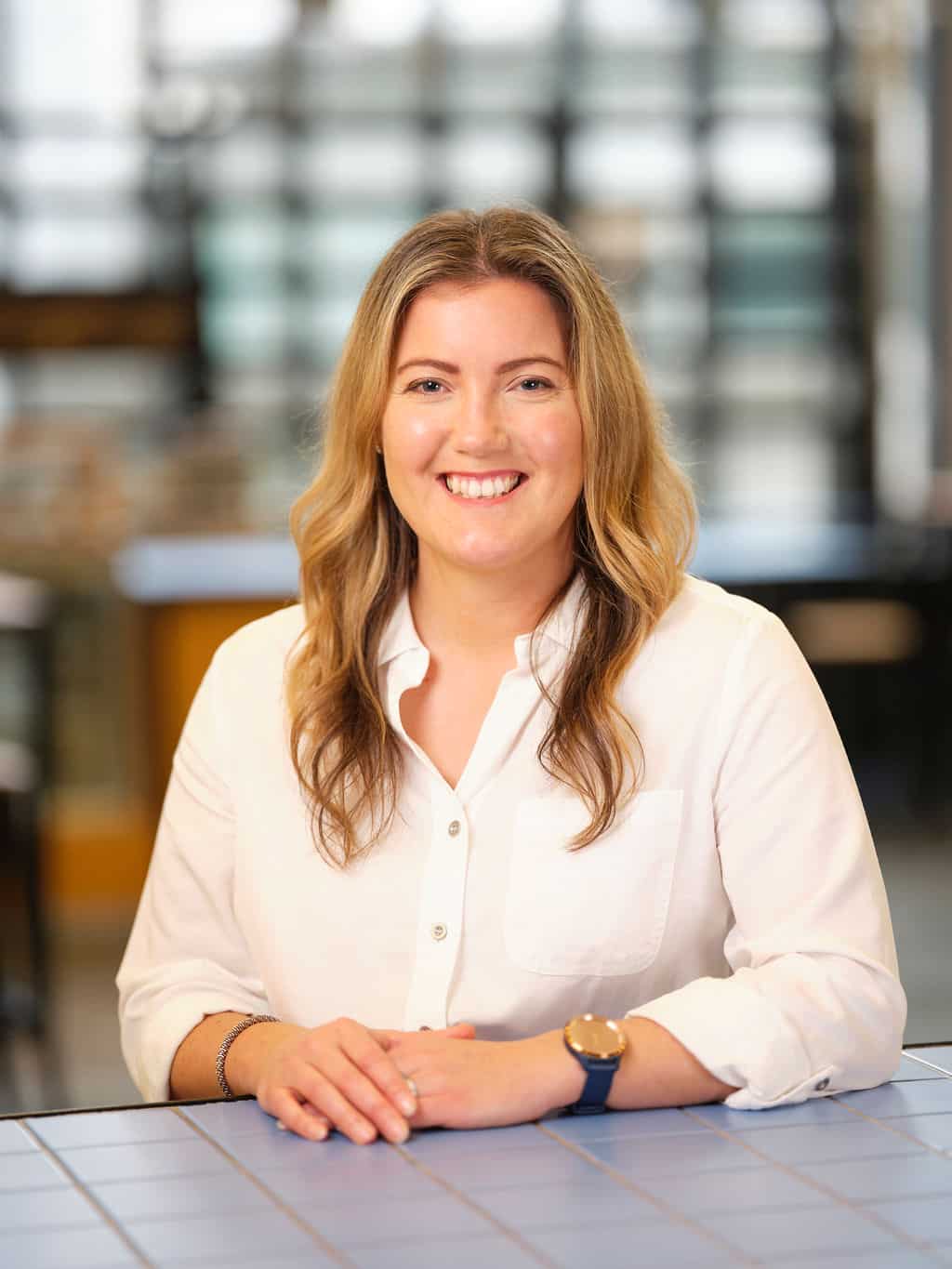 Kelly Taylor
HEAD OF COMMUNICATIONS
Originally joining Property Council as South Island Branch Manager, Kelly returned in a communications role in 2017 and was then promoted to Head of Communications. Fast forward a couple of years and not much has changed – here she is, telling people's stories – specifically, the story of New Zealand's largest industry, property.
Ruthlessly efficient, Kelly has a natural inclination for strategic planning and a gift for project management, attributes that have served her well in her current leadership role. She takes the complex and makes it simple, opens doors for member engagement and positions us as approachable, credible and influential.
Based in Christchurch, Kelly loves telling our members' stories and has relished the opportunity to wordsmith Property Council's purpose, redefine our brand and take our communications to new heights.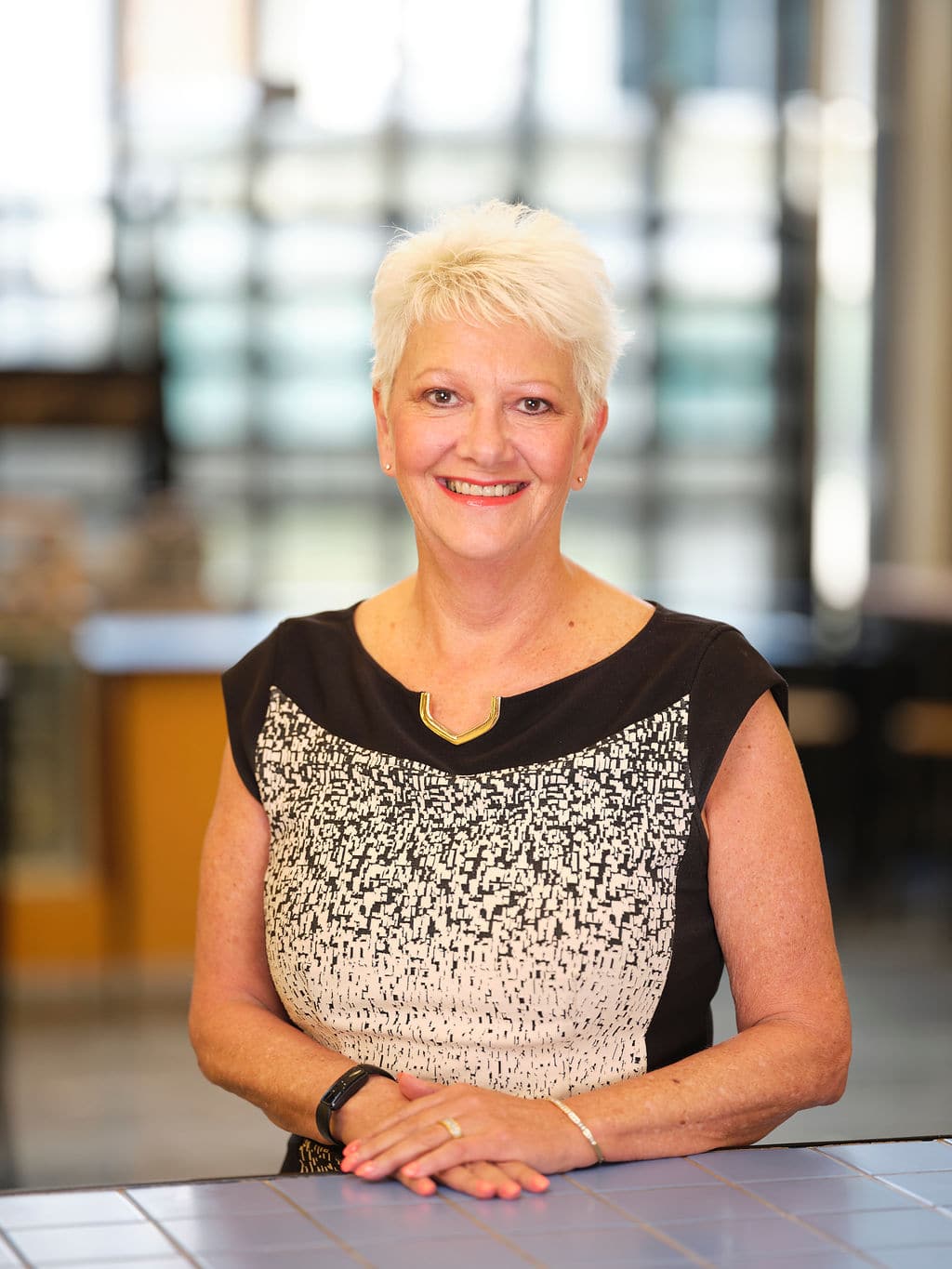 Maryanne Sheehy
HEAD OF FINANCE
Maryanne has been involved in the property industry for over 25 years, joining Harcourts in 1989 and going on to become an agent, manager, business development specialist across 32 Australian offices and, eventually, achieving her dream of becoming a franchise holder.
Throughout her career she has amassed a Diploma in Business Studies and a Masters in Business Administration through Massey University, equipping her with a refined business acumen that complements her easy-going nature and optimistic outlook.
These days she has returned to our shores to be closer to her grandchildren and we are lucky enough to have her share her extensive management and business experience with the Property Council team.
Maryanne has a laugh that's infectious and is renowned for her hugs (COVID-willing).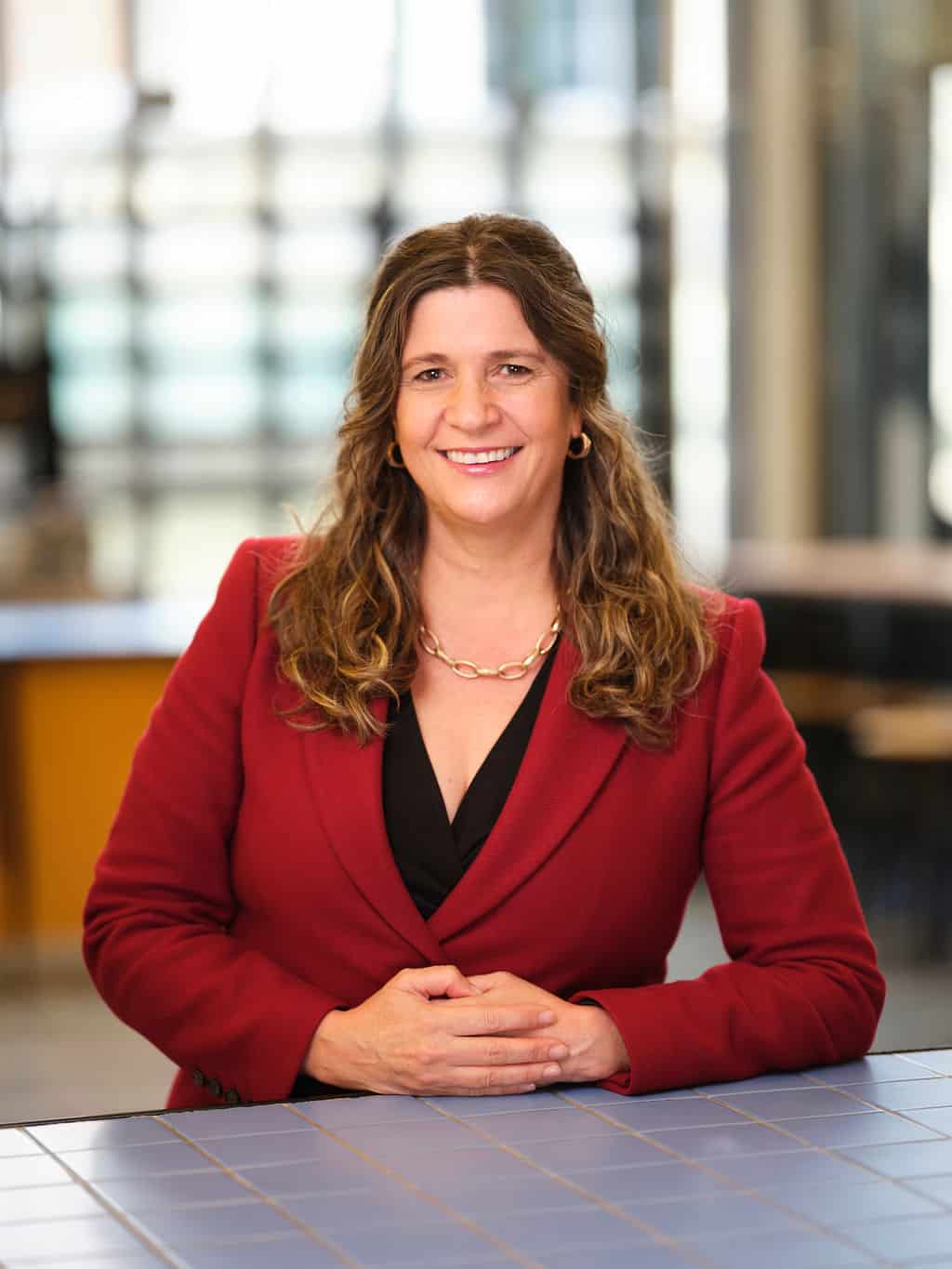 Denise Lee
ADVOCACY CONSULTANT
Bringing a fresh perspective and strong political nous, Denise is well-known as the former New Zealand Member of Parliament (MP) for the Maungakiekie electorate and a former Auckland Councillor for Maungakiekie-Tāmaki.
Denise holds a BA in Political Studies and History and a Master of Arts in Public Policy and Theology, with specific skills in engagement and a natural ability to build rapport with stakeholders. Personable and warm, Denise's exceptional strategic planning, communication and management skills are highly valued by both the Property Council team and its members.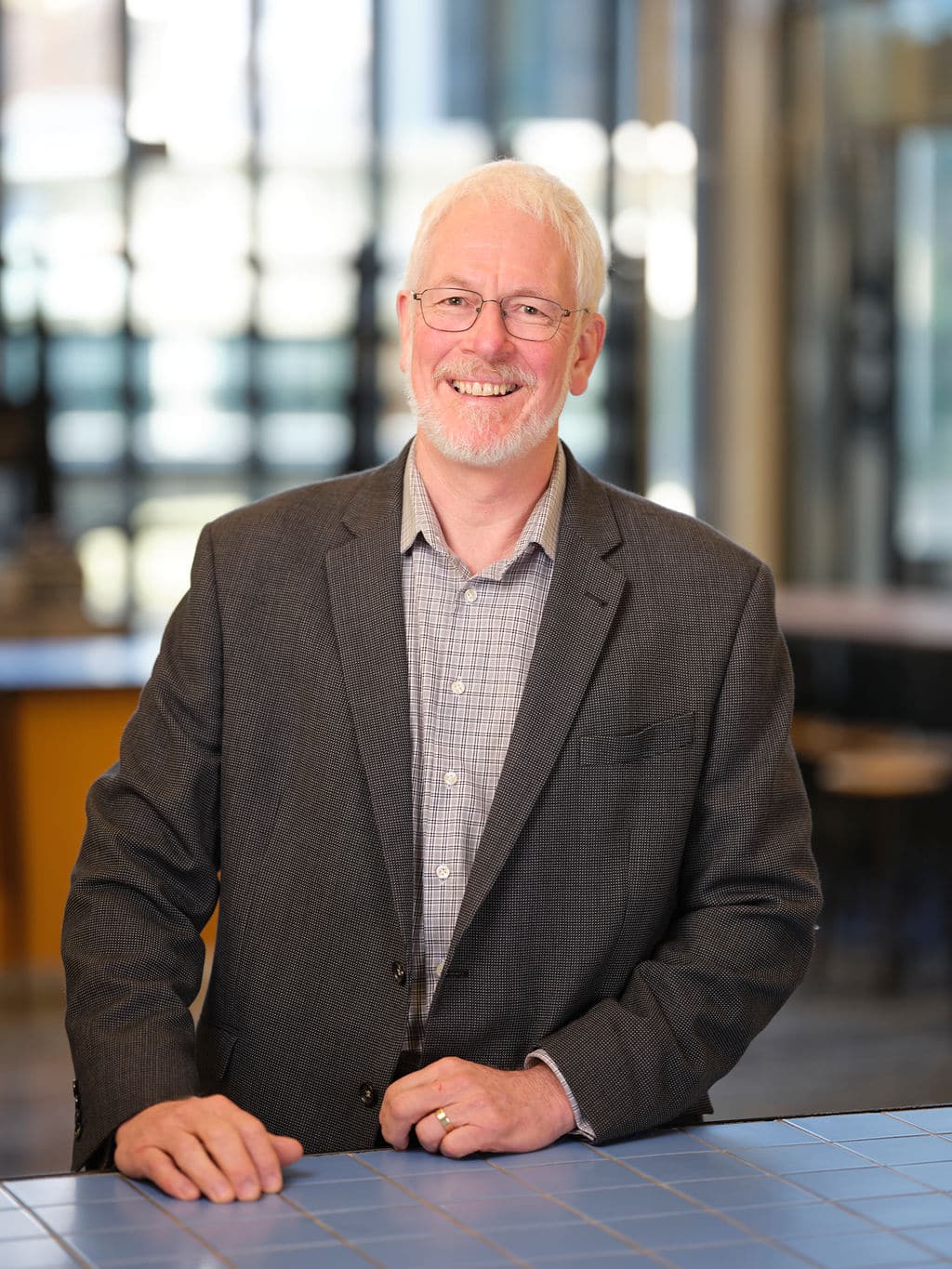 Roger Grove
FINANCE CONSULTANT
We were lucky enough to lure Roger into assisting us with an overhaul of our finances in 2019, a contract role that had such an impact on the business, we simply couldn't let him go!
An accountant by trade, Roger has had a 40 year management career, including as a Principal Consultant with KPMG and General Manager – Customer Connections with TelstraClear.
In recent years he has semi-retired to beautiful Matakana, where he helps with the grape harvest in between leading our software transformation and supporting Maryanne with balancing the books.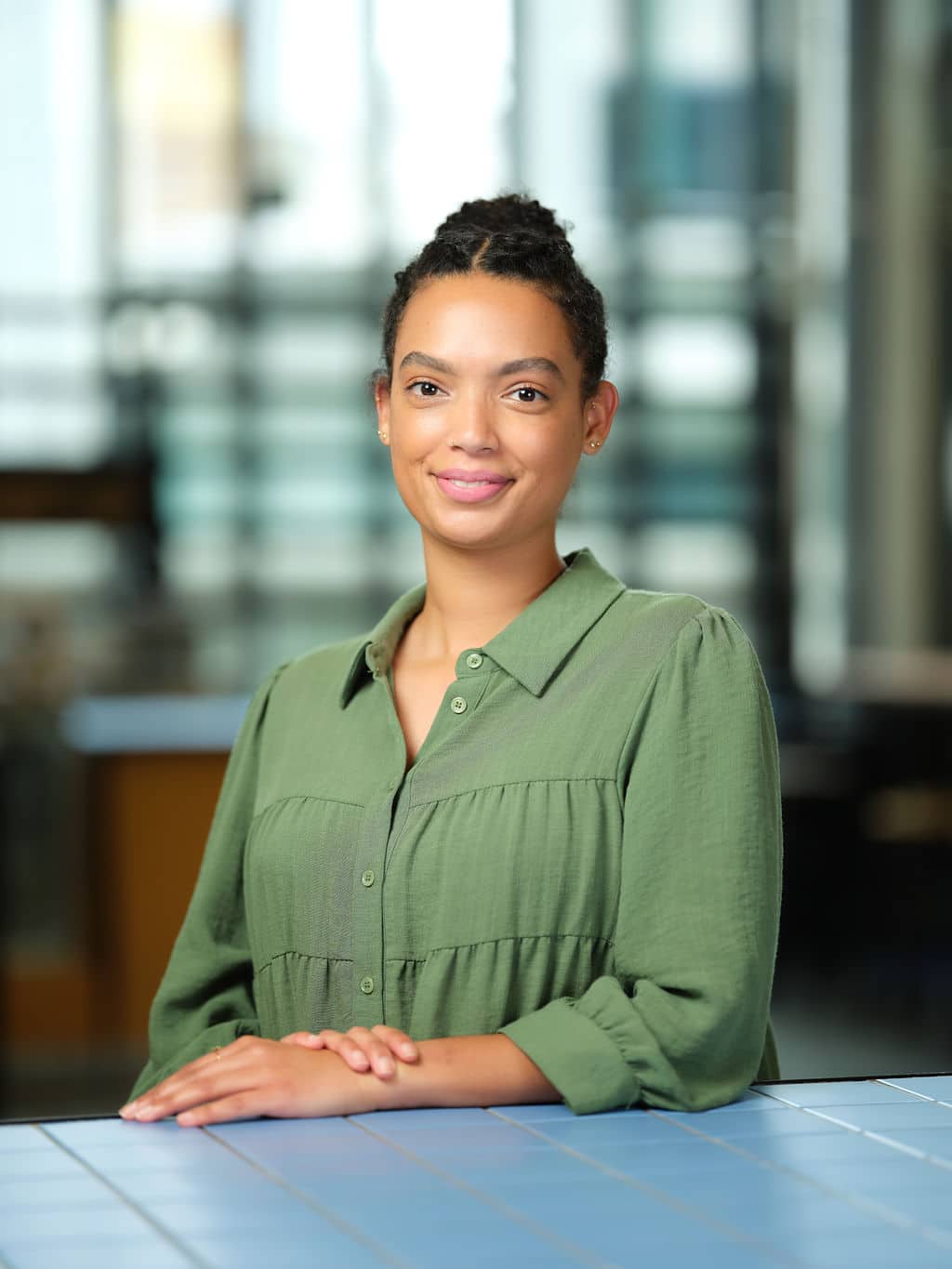 Louise Cooksey
EVENTS ADMINISTRATOR
Louise has a background in event management and administration, including a Bachelor of Arts majoring in Event Management and Tourism. 
Prior to joining Property Council, she spent several years working overseas and is now happy to be back on New Zealand shores.
Make sure you say hello when you see her at our next Auckland event!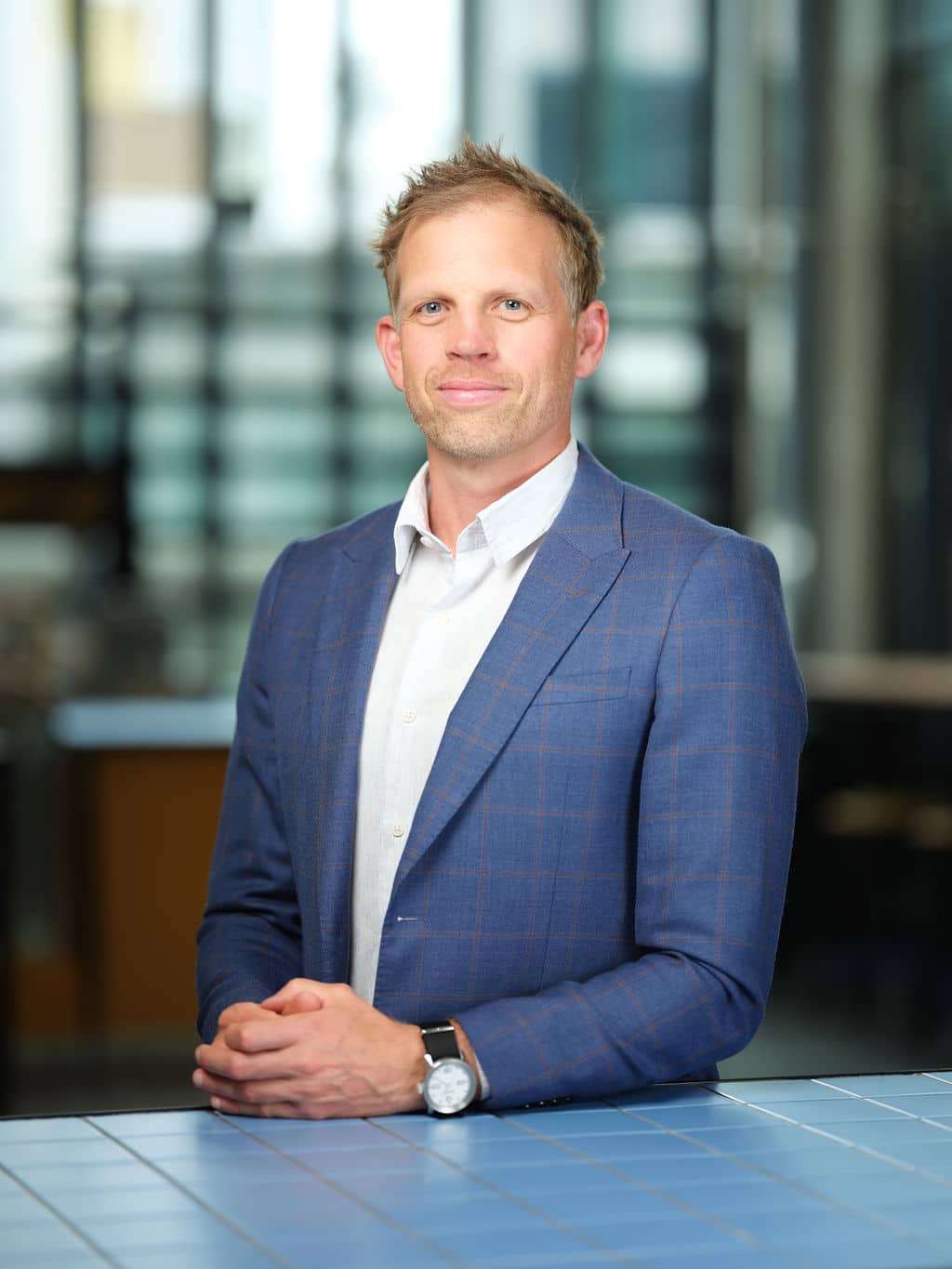 Kayne Franich
MEMBERSHIP & SPONSORSHIP MANAGER
Kayne is an experienced membership manager, having previously led the member services, customer experience and engagement strategies for the Employers and Manufacturers Association (EMA). 
Prior to this, Kayne had studied a Bachelor of Physical Education at Otago University as well as a Graduate Diploma of Business Studies and a Master of Professional Business Studies at Auckland University of Technology.
Kayne is based in our Auckland office and works alongside our Head of Membership & Commercial Services, Sara-Jane Evans, to develop and manage Property Council's membership and sponsorship programme.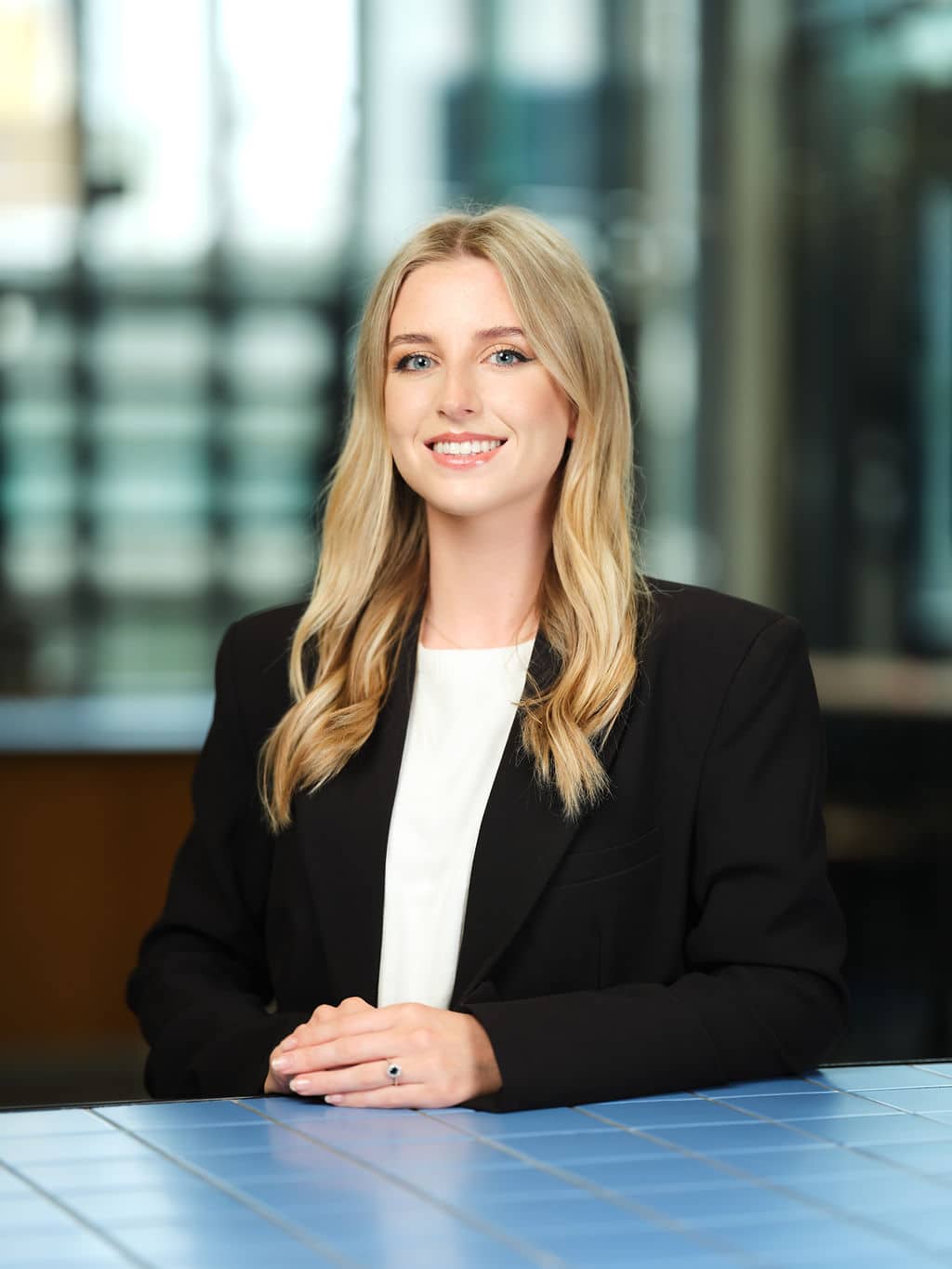 Naomi Read
DIGITAL COMMUNICATIONS ADVISOR
A boomerang employee, having previously been Property Council's Office and Events Coordinator from 2015-2019, Naomi returned in 2022 with a host of new skills in a newly-created role.  
She has a Bachelor of Business, majoring in Marketing from Massey University and has previously worked in the property industry across all manner of brand and marketing projects.
Naomi is based in our Auckland office and works alongside our Head of Communications, Kelly Taylor, to deliver valuable, timely communications to members.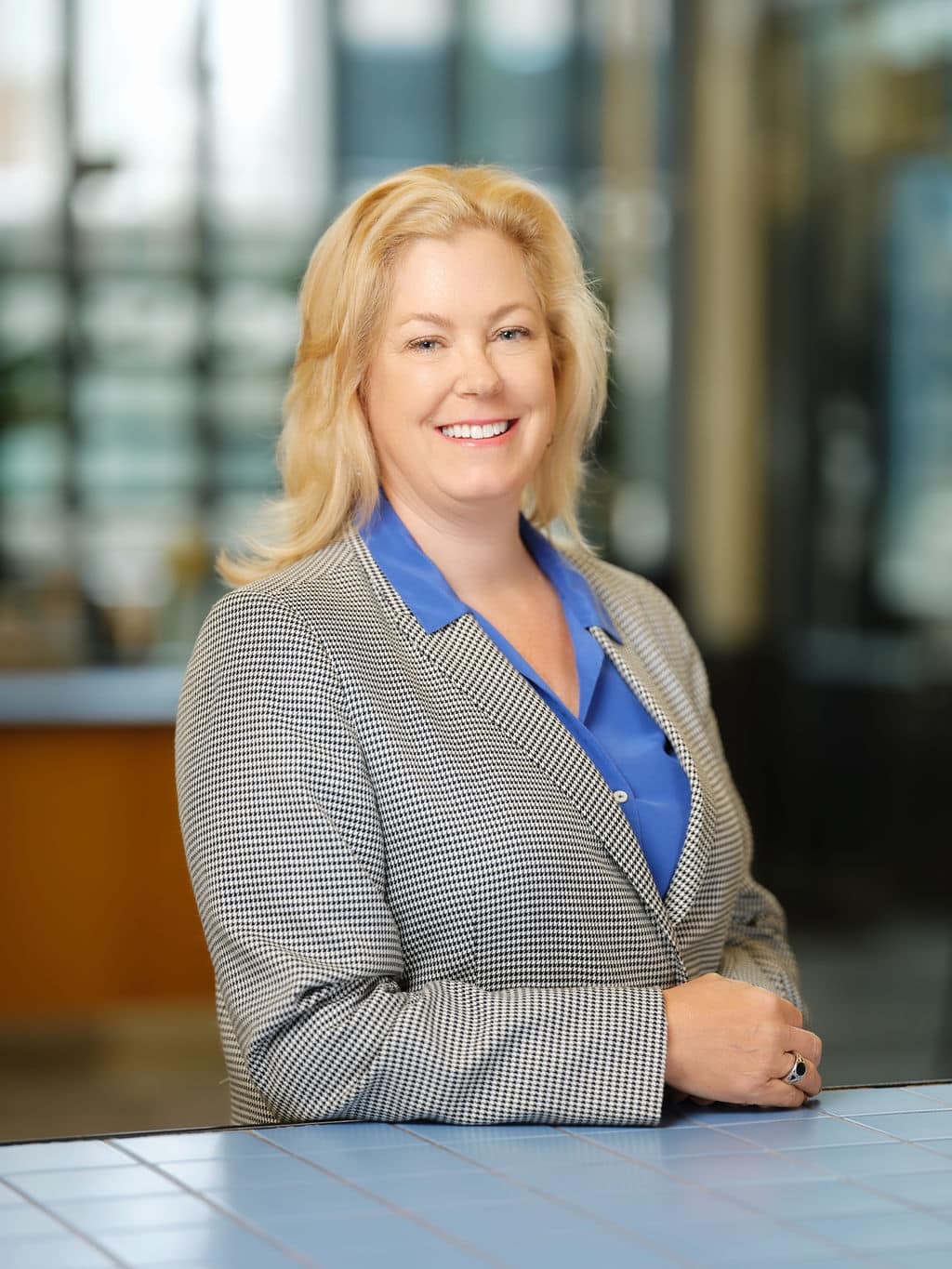 Sally Schmall
TRAINING ACADEMY MANAGER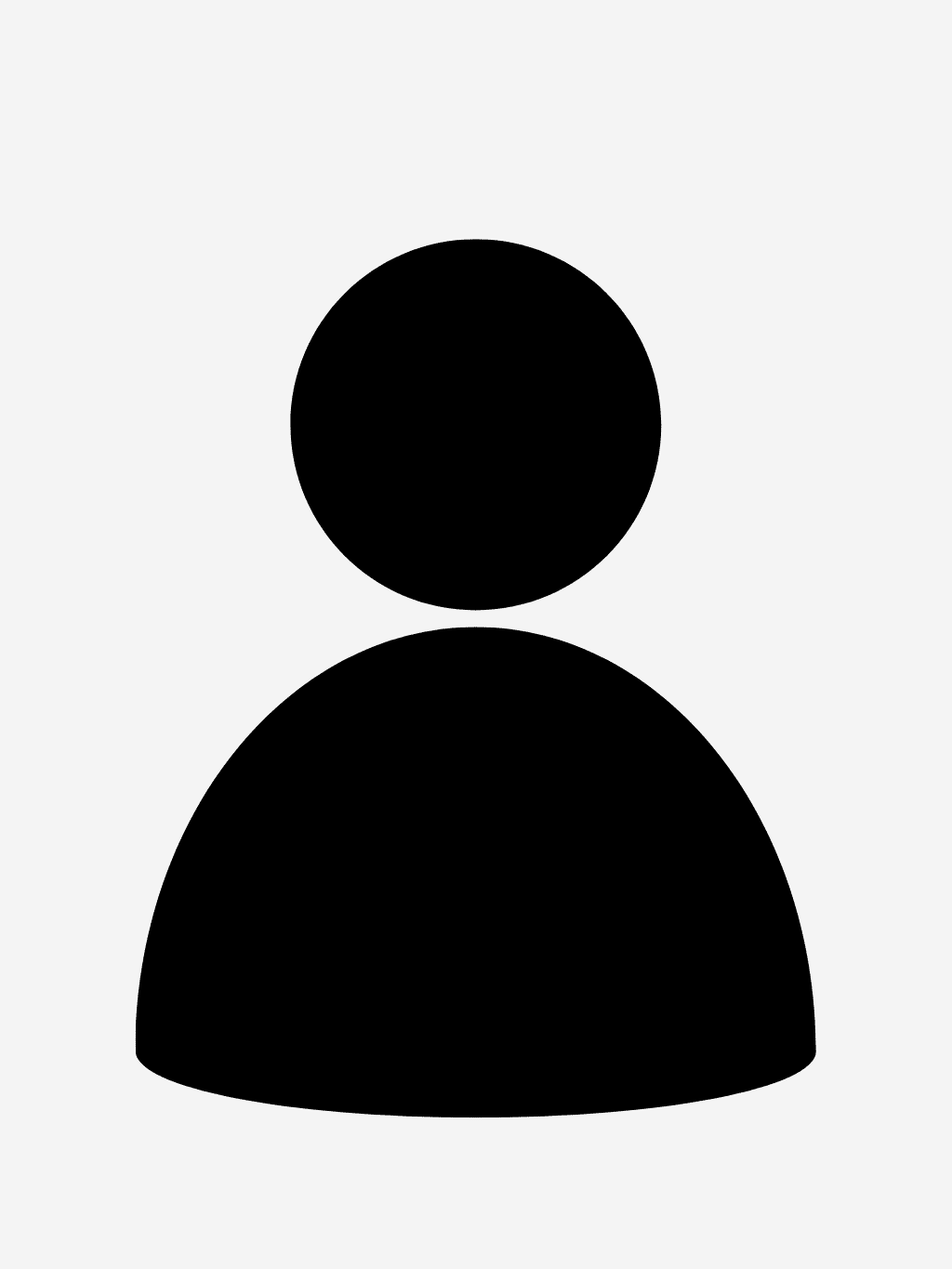 Nikki Livesey
WELLINGTON REGIONAL MANAGER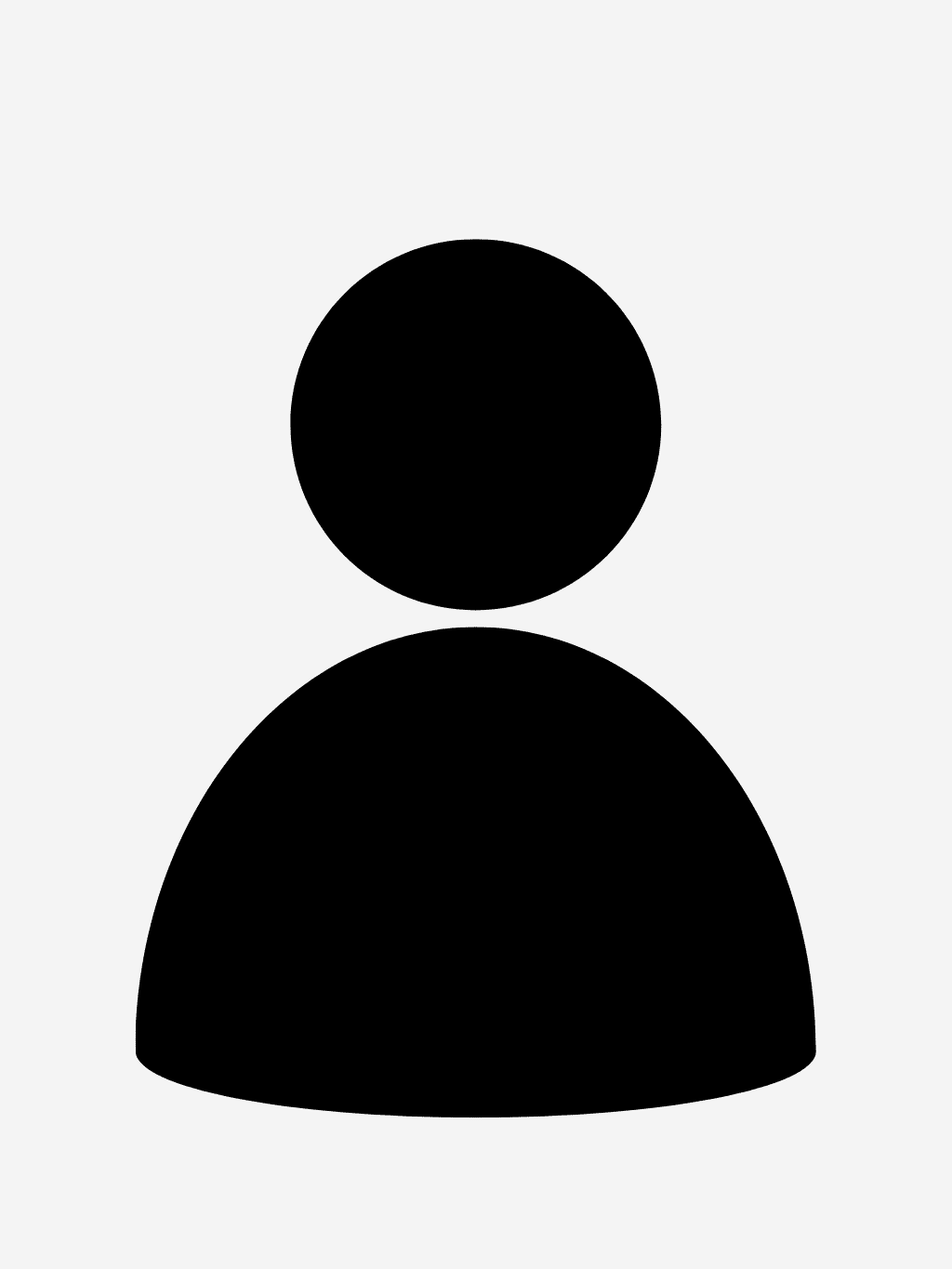 Kate McLaughlin
SOUTH ISLAND REGIONAL MANAGER