Reform the planning system
We believe the resource management system reform will only be successful if reviewed and developed in partnership with the development and infrastructure sectors. 
New Zealand's prosperity is being held back by a legal framework in which the wider planning system operates that is no longer fit for purpose.
The current system is inadequately responding to population increases and issues such as; housing supply and affordability, lack of infrastructure and much needed upgrades.
It is important for all New Zealanders that we get a planning system which operates effectively and efficiently to increase housing supply and alleviate current market pressures.
Reforming the resource management system to resolve these challenges will only be successful if reviewed in partnership with the development and infrastructure sectors.
We recommend a holistic approach to planning which is focused on outcomes. This would require decisions around priority of resources to be made at the national level and implemented through regional spatial plans with public and private sector participation.
Topics include:
Resource management system
National direction and plans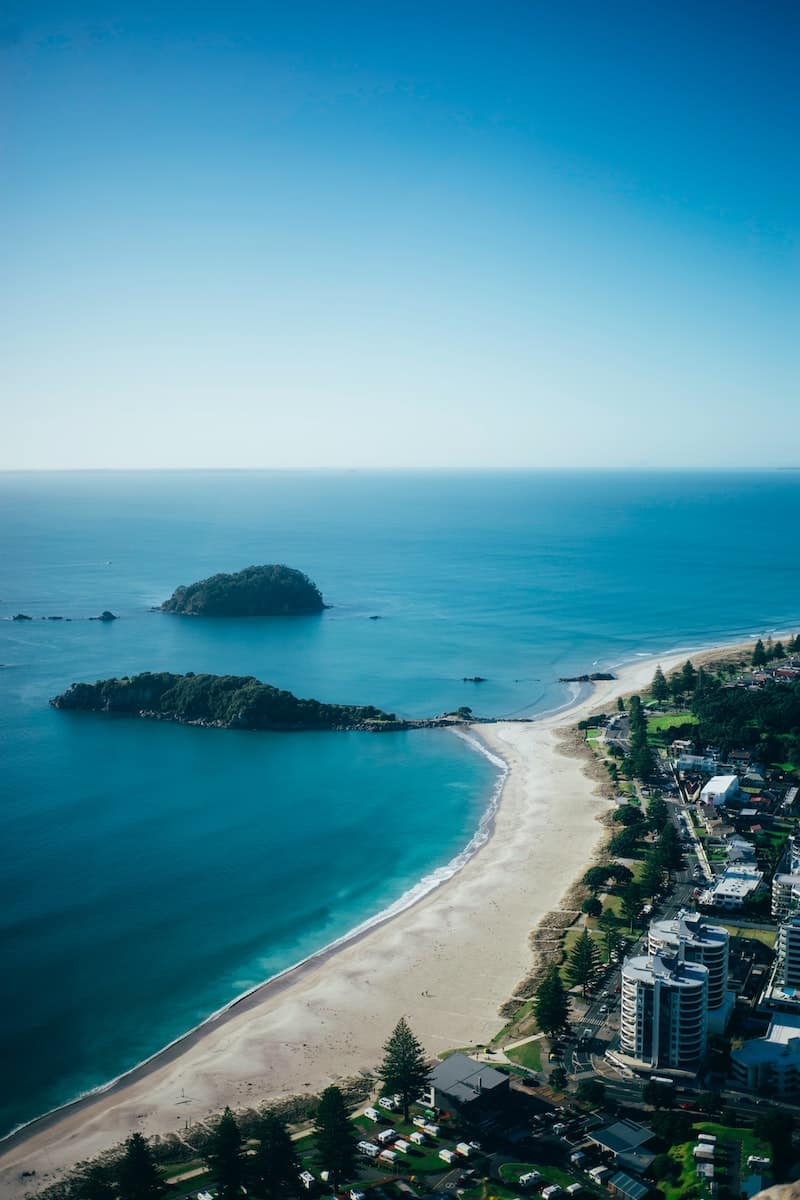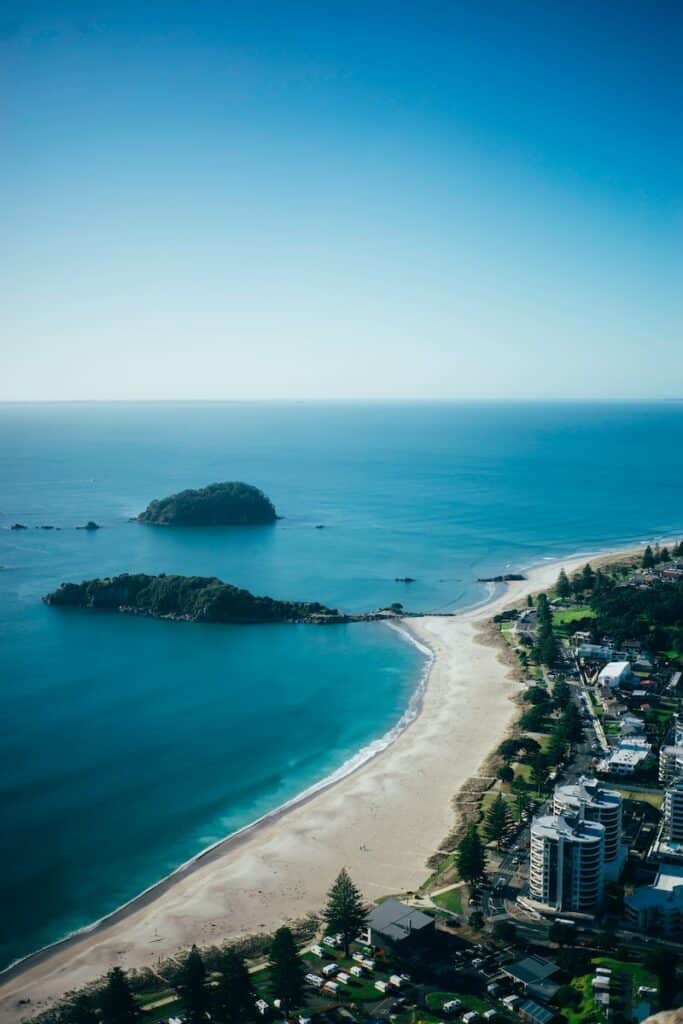 Market involvement at an early regional planning level to ensure outcomes can be achieved.
Decisions around priority and importance of resources are decided at the national level with cross-partisan support.
Development of regional spatial plans to occur with public sector and market involvement.