Together, shaping cities where communities thrive
Property Council is the leading advocate for Aotearoa's largest industry – property.
Property Council New Zealand is the one organisation that collectively champions property, bringing together members from all corners of the property eco system to advocate for reduced red tape that enables development.
Property is New Zealand's largest industry, making up 15% of economic activity. As a sector, we employ 9% of New Zealand's workforce and contribute over $41.2 billion to GDP.
A not-for-profit organisation, the Property Council connects over 10,000 property professionals, championing the interests of over 500 member companies.
Our membership is broad and includes some of the largest commercial and residential property owners and developers in New Zealand. The property industry comes together at our local, national and online events, which offer professional development, exceptional networking and access to industry-leading research. 
Our members shape the cities and spaces where New Zealanders live, work, play and shop.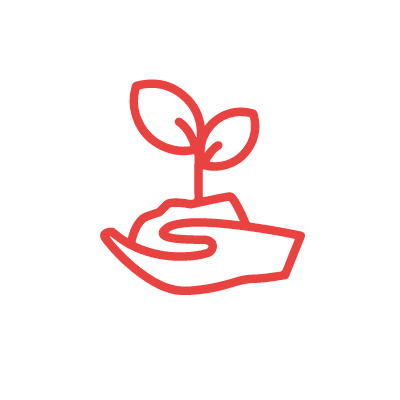 We are guardians of the land and built environment, protecting, respecting and growing Aotearoa for future generations.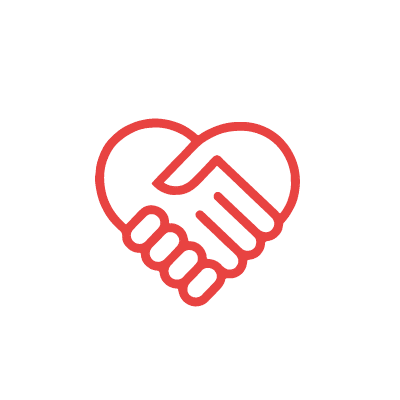 We respect and care for one another's wellbeing, nurturing relationships and engaging to find solutions.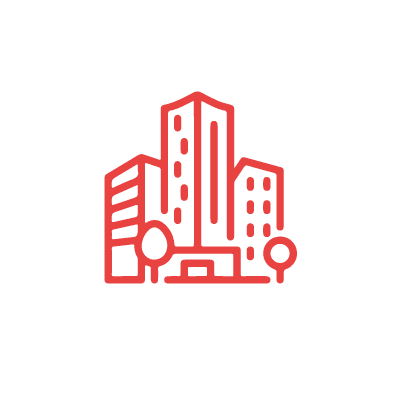 We deliver quality, sustainable cities, spaces and regions for all to live, work and play.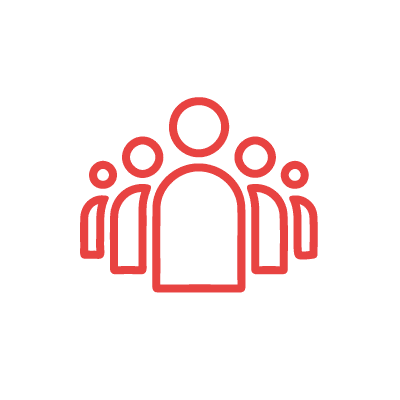 We foster and embrace community, ensuring Aotearoa is a place where everyone belongs.
Whakarite taone e ora ai ngā hapori
Together, shaping cities where communities thrive
Inspirational Industry Leadership
We are the recognised and trusted industry leader that champions property in our community.
Influential Advocacy
We influence government and decision makers to support outcomes that have a positive impact on the property industry and our communities.
Exceptional Member Value
We engage, educate and foster mutually beneficial relationships for our members and the wider industry.
Communications with Impact
We showcase the property industry's contribution to the community and the New Zealand economy.
A Dynamic Organisation
We ensure the organisation is future-proofed and has the resilience, capability, and capacity to deliver quality services to our members.
Welcome to Our Strategy
This strategy has been crafted to deliver clear value to our members and reaffirm the organisation's future direction.

In 2019, Property Council embarked on a transformational journey that has taken us from struggle to strength.

We reach 2022 a more organised, professional and financially stable organisation than ever, giving us a strong foundation to build on this momentum as we elevate Property Council for the next chapter.