Together, shaping cities
where communities thrive
Property Council is the leading advocate for New Zealand's largest industry – property
Property Council members shape New Zealand's cities, one property at a time. They are the dreamers, the makers and the doers who bring to life spaces for Kiwis to live, work, shop and play.
Property is New Zealand's number one industry, accounting for 15% of our total GDP ($41.2 billion) and employs around 200,000 New Zealanders every year. There are nearly $1.6 trillion in property assets nationwide.
As an industry, we are committed to getting policy settings right so we can get on with building our nation. Over the last couple of years, we have seen unprecedented times, with a global pandemic that resulted in the nation going into 'lockdown' in 2020 and temporarily pushing pause on our construction and building sectors. Moving forward, New Zealanders need confidence in our economy in order to prepare for future growth. New Zealand needs investment in robust infrastructure and sustainable and resilient cities that can weather whatever the future holds. It is critical we shift the conversation from 'problems' to 'solutions', focusing on the outcomes we want to achieve, and how to get there.
Property Council's advocacy Briefing Paper has been crafted in partnership with members, proposing a range of policy initiatives that aim to shape thriving cities and communities. These include reforming the planning system, increasing housing supply, encouraging smarter investment and improving the sustainability and resilience of our building stock.
This document aims to spark conversation, raise questions and engage policy makers to consider alternative solutions to the hurdles our country is facing. We look forward to working with policy makers to create thriving cities, communities and opportunities for all New Zealanders.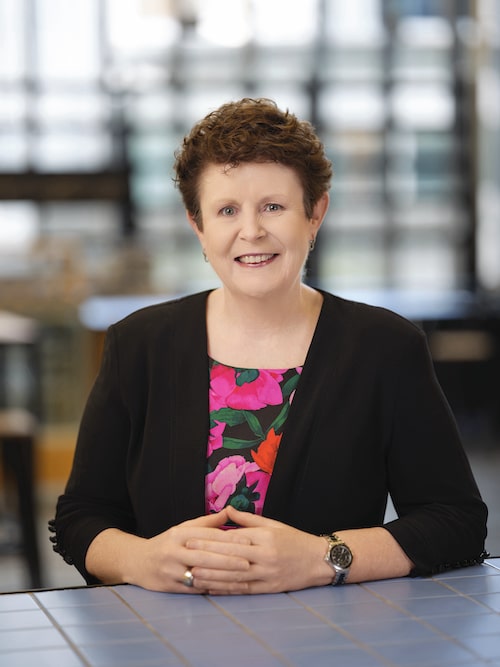 Leonie Freeman
Chief Executive
In the regions our regular projects include Long-term Plans, Annual Plans, district and spatial plans, rates differentials and development contributions. In addition to this, each Regional Committee also choose one priority to focus on for the year:
Download the Briefing Paper
Please login to access the Briefing Paper download.



This content is for members only
Join today and help champion the industry that shapes our cities and communities.
Submission
On 13 June 2022, Property Council submitted on the Building Code Consultation – H1 Implementation. Why this matters to our members The building and construction sector is critical to New
Read More »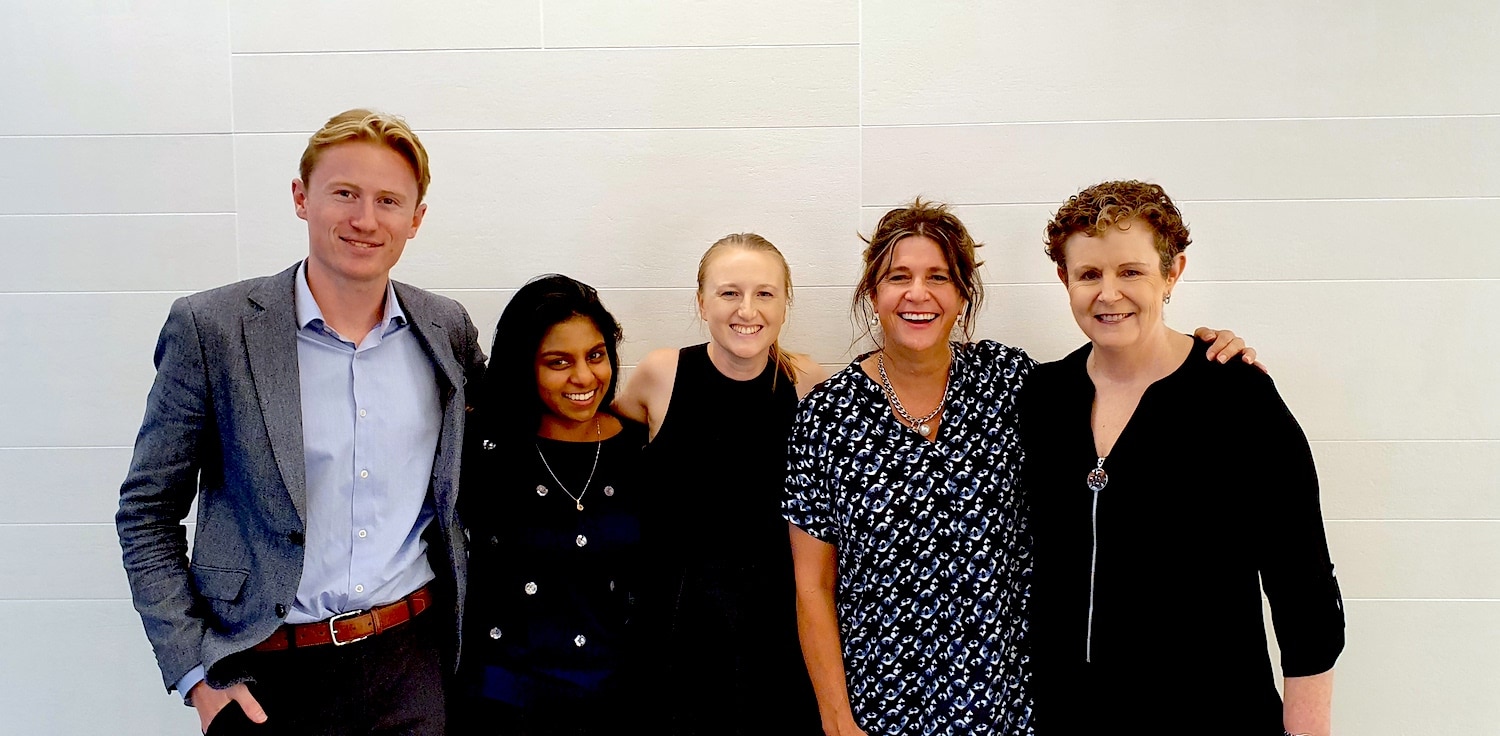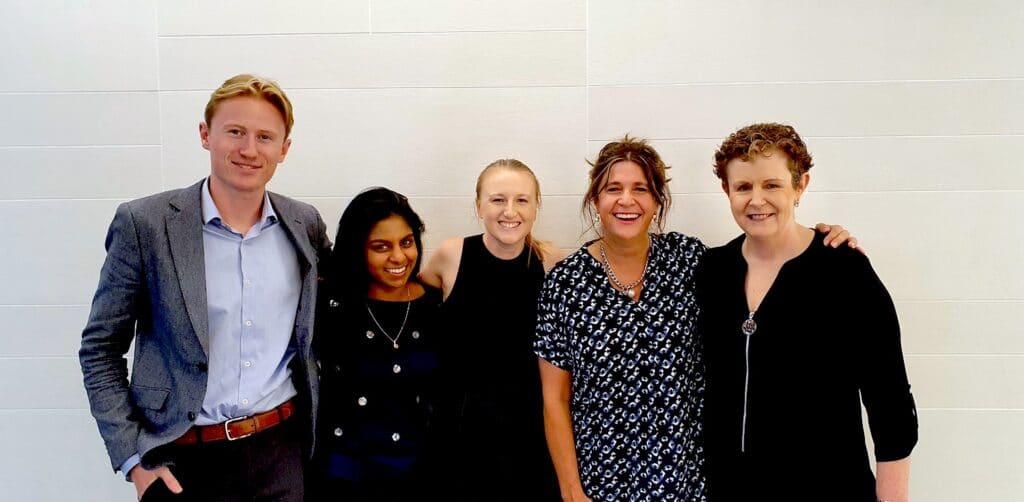 The Property Council advocacy team: Advocacy Advisors Logan Rainey and Sandamali Gunawardena, Head of Advocacy Katherine Wilson, Advocacy Consultant Denise Lee and Chief Executive Leonie Freeman.
Property Council has several dynamic and engaged member taskforces, who provide insight and support our advocacy team on a range of issues, from Build-to-Rent and resource management reform, to infrastructure funding and changes to the building code.
These groups are ever-changing and are open to all members.