Together, shaping cities where communities thrive
Property Council is the leading advocate for New Zealand's most significant industry – property.
Property Council New Zealand acts as a collective industry voice, giving our members a seat at the table with politicians, to ensure they make informed decisions that benefit our industry and enable a strong economy.
Our strategic aim is to influence Government and decision makers to support decisions that foster a thriving property industry. We aspire to be, and be seen as, an industry leader, reinforcing our role as the voice of the property sector. We want to promote our members' interests with politicians, improving relationships and communications with local and central government, and increasing politicians' awareness of the property sector's contribution to the New Zealand economy. 
Property Council's national advocacy priorities are set on an annual basis by the National Board and our Regional Executive Committees in consultation with members.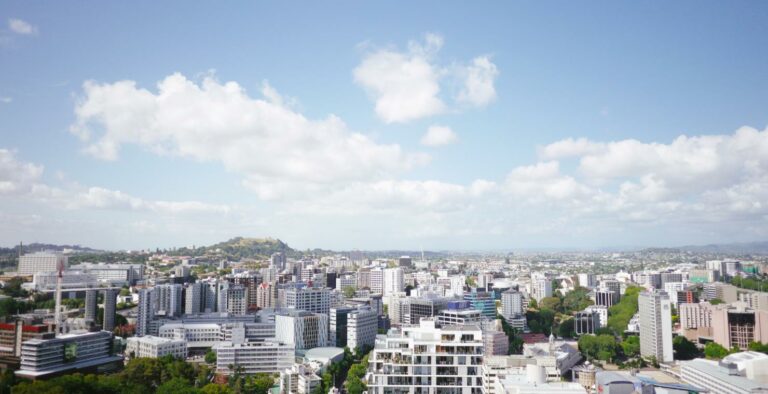 Enable thriving cities and infrastructure
We aim to unlock opportunities for growth and remove barriers to development, be it through improvements to the way infrastructure and local government are funded, or enhanced urban planning that results in cities where people can live, work, play and shop with ease.
Reform the planning system
The current planning system is broken. It is important for all New Zealanders that we get a planning system which operates effectively and efficiently to increase housing supply and alleviate current market pressures.
Adopt fairer regulation and tax settings
Regulation and taxation are a cost to any business. While property owners are happy to pay their fair share, often the taxes raised through levies such as the current Fire and Emergency New Zealand funding model, leave property owners subsidising other sectors.
Deliver housing that enhances communities
With housing at its least affordable, we must build more houses, faster. We aim to remove the red tape that blocks development and put the focus on how government and industry can work together to better serve our communities.
Improve sustainability and resilience
We aim to enable opportunities to build sustainable and resilient communities that can withstand whatever the future may hold.
Submission
This consultation is to help shape the Emissions Reduction Plan. We support the Government's overall intentions to reduce emissions, however, we are surprised by the lack of detail within this
Read More »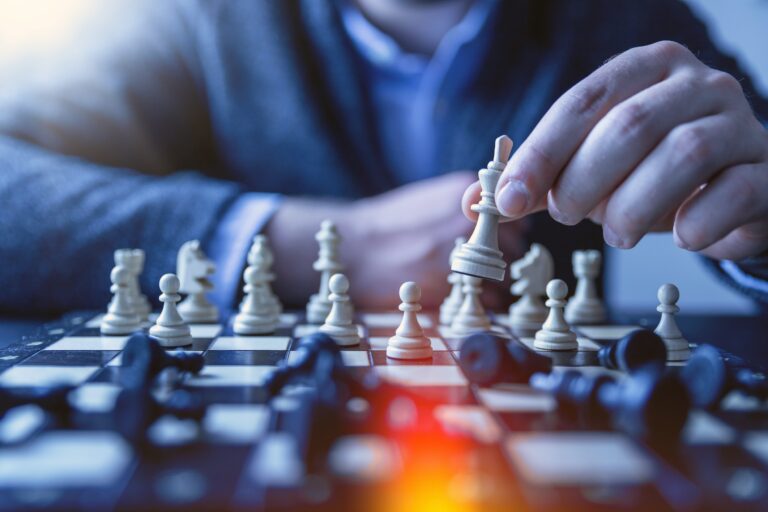 To tell our story, we need your stories
Your stories are what inform and drive our policy positions. When we speak with officials and policy makers, they want to know what effects their policies are having; what the issues are, what works and what doesn't and how they could do things better.
Similarly, when we front issues in the media, they want to know real-life examples of the impact on people and the lives of New Zealanders, not just on property or the industry.
In addition to our overarching national priorities, each regional Executive Committee has also identified a singular priority for the year ahead:
Property Council has several dynamic and engaged member working groups, who provide insight and support our advocacy team on a range of issues, from Build-to-Rent and resource management reform, to infrastructure funding and changes to the building code.
These groups are ever-changing and are open to all members.