230,100 retail employees
158 shopping centres
$19.5bn contribution to GDP.
Property Council Retail Committee
Championing the retail property sector
Property Council's Retail Committee represents the owners of over 100 retail properties and shopping centres, with 5,000 tenants, a combined annual turnover of 10 billion and a collective market value of 12 billion. 
The Committee provides a unified voice for our members, banding together to advocate on legislative and regulatory challenges, to provide a strong voice for the industry, and to ensure retail is recognised as a significant contributor to the New Zealand economy.
Our membership is broad and encompasses many of New Zealand's leading retail property owners and managers, including Scentre Group, Kiwi Property, Precinct Properties, Oyster Property Group, Dexus and Colliers.
The Committee is facilitated by Property Council New Zealand.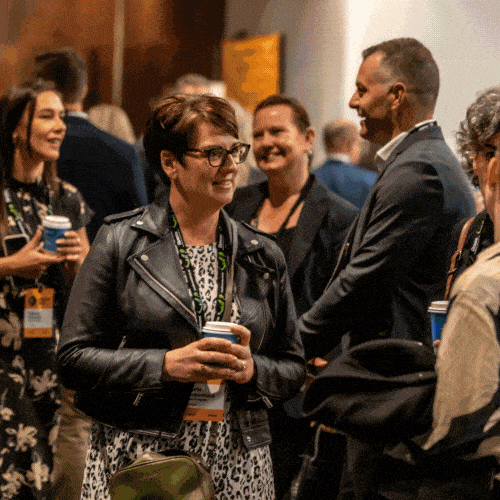 Retail Property
Education Programme
Brought to you by Property Council's Retail Committee, the Retail Property Education Programme offers a Retail Property Introduction 01 course and a Retail Property Advanced 02 course that teaches participants an overall understanding of how the retail property sector operates, the methodologies of making sound retail decisions and creating a practical toolkit for working with retailers.
The Retail Property Introduction 01 course is held annually, while the Retail Property Advanced 02 course is held every two years. Spaces are limited to 25 attendees.
These courses are fantastic value and offer an unmatched opportunity to learn from some of the best in the business – but don't take our word for it – click below to see a testimonial from graduate, Katie Libeau of Tinline Properties.
For all enquiries, please contact:
Sally Schmall
DevelopU Training Academy Manager