We champion New Zealand's largest industry
Property Council was founded over 45 years ago to champion and foster growth in the property industry.
To this day, the focus Property Council places on reducing red tape and encouraging development has never been greater.
Over the last four decades, the property industry in New Zealand has changed and evolved substantially, as has the Property Council. Originally founded in 1976 as the Building Owners and Managers Association (BOMA), the organisation helped define the emerging industry, providing a clear identity, purpose and raising our collective political influence. 
Property Council as we now know it came into being in 1999, offering representation to a wider group of property owners, developers, investors, managers and associated professions and a unified collective voice for the industry.
The last few years has seen Property Council gain huge influence in both central and local government, mostly due to a strong investment in personnel – advocacy advisors, government relations specialists, regional managers, communications and support staff – as well as a top-shelf leadership team who are constantly working to better serve you, our members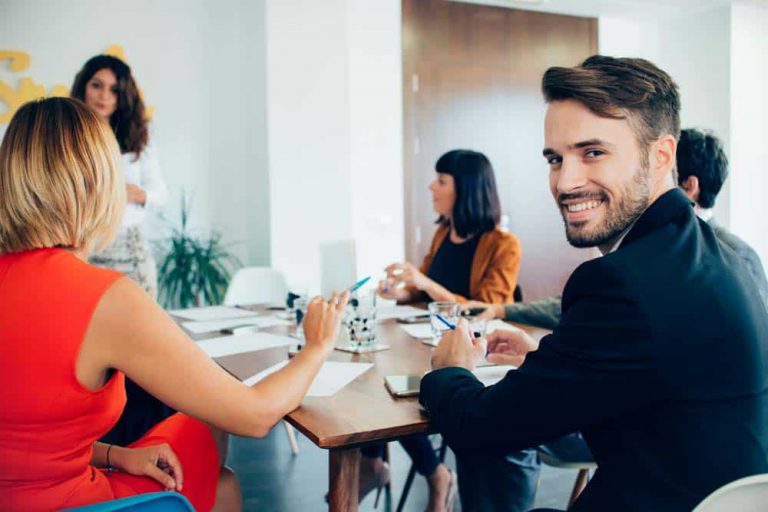 Benefits you can count on
Our members invest in Property Council because we champion a thriving property industry that creates jobs, opportunities for growth and shapes cities that are future-proofed and functional.
We aim to deliver policy outcomes to property owners, managers, investors and associates that reduce red-tape, encourage development and enable the New Zealand economy.
Our solutions-focused advocacy positions us to partner with local and central government and be a conduit for good ideas.
Be part of something powerful
Property Council New Zealand is the one organisation that collectively champions property, bringing together members from all corners of the property eco system to advocate for reduced red tape that enables development.
Our members shape the cities and spaces where New Zealanders live, work, play and shop.
Providing value on a national level
In late 2020, Property Council's National Board approved a new Constitution and with it, a new national membership structure for the organisation.
This new structure comes into force from 1 April 2021, with the National Board (whose members are primarily Industry Leader Owner/Developers) electing to increase their own investment in Property Council from $34,000 per annum to $100,000 per annum. This act is a strong signal of the Board's faith in Property Council's management, and in both the importance of the association to the property industry and the Board's willingness to shield the wider membership from any significant fee increases. 
With the adoption of a national structure, our member companies will no longer be segregated into regional silos. This will in turn slightly increase some member's fees, while other members will find themselves paying slightly less than in the past as they move from paying several branch membership fees per regional office to one fee nationwide.
The membership year runs from 1 April until 31 March, with membership benefits (such as access to events, training, webinars, member-only communication and content, and our soon-to-be-launched online member community) available to all employees across the country.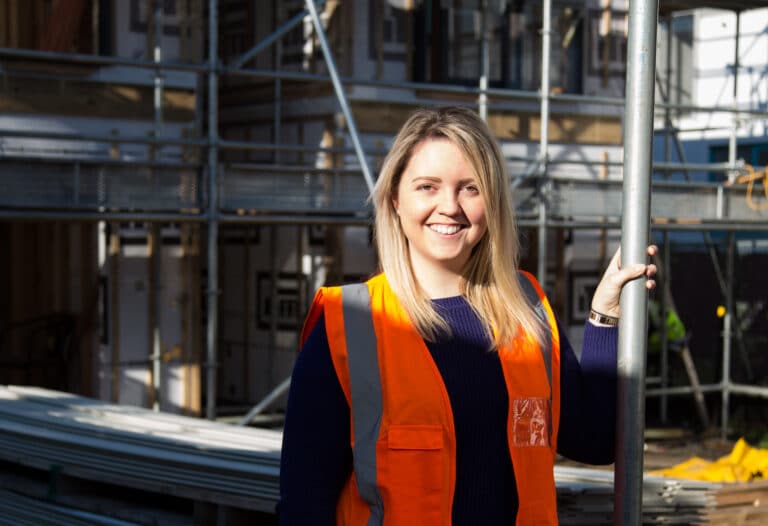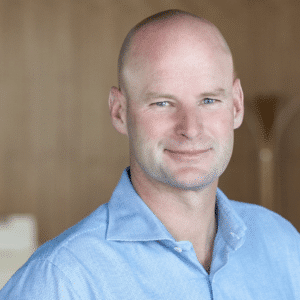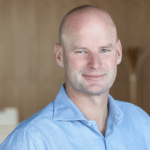 "As members, we have under-invested in our industry organisation for too long. This increase in capital will allow the Property Council to build reserves, plan ahead, and finally have the stability to take on larger campaigns and long-term projects."
Scott Pritchard
National Chair
Property Council membership is by company/organisation and is split between property Owners/Developers and Construction, Property Services and Professionals. Members can choose to be an Industry Member, or to partner with Property Council on a much broader level as an Industry Leader.
All employees of member companies are recognised as members by default.
To explain these terms properly, read below:
Fees are valid from 1 April 2022 – 31 March 2023 and are exclusive of 15% GST.
Are you ready to help champion the property industry?
As a member of Property Council you are part of something powerful
Click below to start the no-strings-attached application process.