Enable thriving cities
and infrastructure
We believe collaboration is critical to the creation of thriving cities and communities, and that robust infrastructure must go hand in hand.
New Zealand cities are facing vast population growth which has led to an increase in demand for housing and infrastructure. Historic underinvestment in infrastructure and asset management has resulted in aging infrastructure and buildings that may not be fit for purpose.
It is vital that the Government, public and private sectors work together to create thriving cities and communities. This includes local authorities working with Government and the private sector to resolve the lack of funding and financing of infrastructure.
Property Council supports local authorities meeting urban growth pressure by building both up and out, especially by encouraging good urban form through intensification in CBDs and near key transport nodes.
Topics include:
Infrastructure funding and financing
Future growth
Development contributions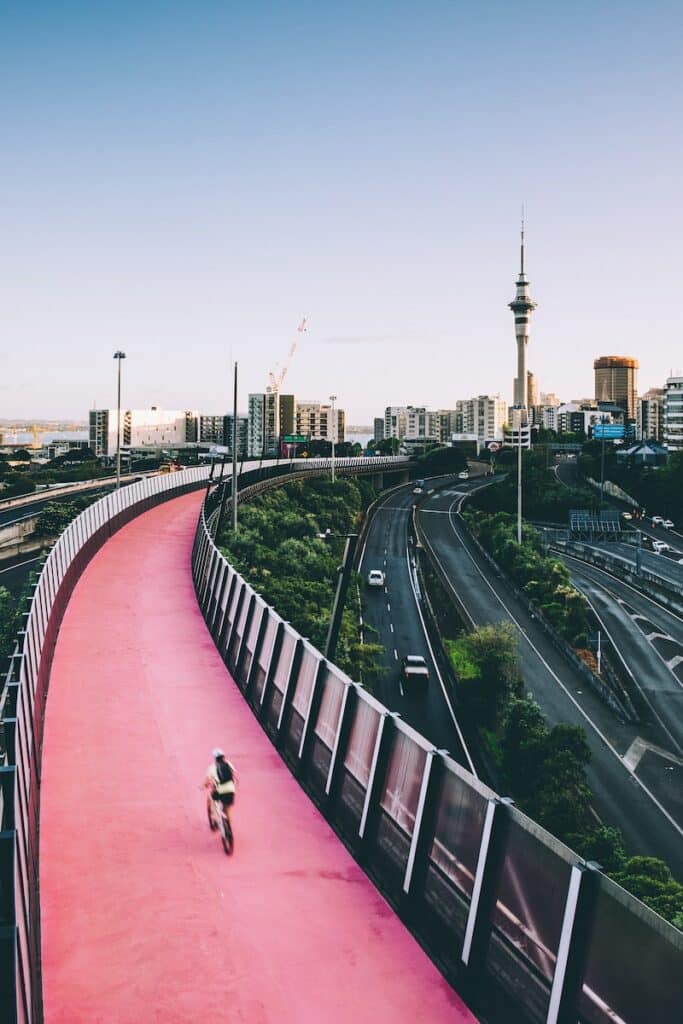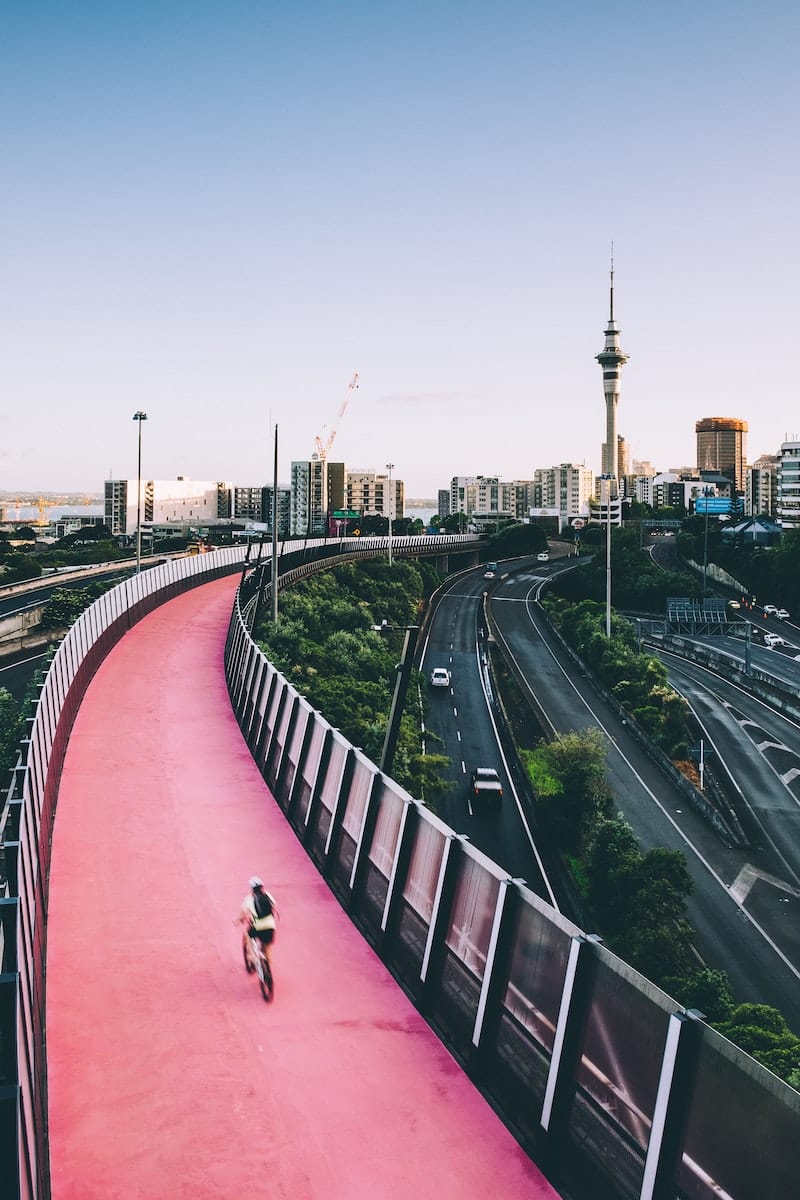 Introduce alternative funding and financing mechanisms for local, regional, and national infrastructure.
Abolish rating differentials.
Meet urban growth pressure by building up and out. Ensure good urban form by encouraging intensification in CBDs and around key transport nodes.
Amend the Local Government (Community Well-being) Act to ring-fence the collection of development contributions.


This content is for members only
Join today and help champion the industry that shapes our cities and communities.
Join the taskforce
Help champion the property sector