Celebrating the people in property
The Property People Awards are an annual awards programme hosted by Property Council New Zealand and delivered across the country in Auckland, Central, Wellington and the South Island regions.
Contrary to the Property Industry Awards, which recognise exemplary projects, the Property People Awards aim to celebrate the people behind the projects, throughout Aotearoa.
Each region brings a unique flavour to the event, with localised judges and nominees and a whole host of categories – the perfect way to showcase your team to a local audience.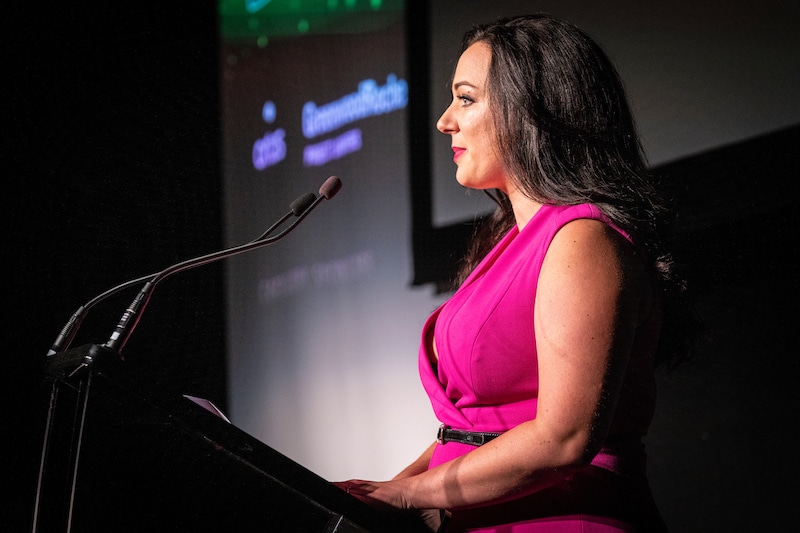 Update: 9 September 2021
With fluctuating Alert Levels and new restrictions on gatherings in the face of Delta, it is with heavy hearts that we announce the postponement of the Regional Property People Awards to 2022.
While nominations in Auckland and the Central region have now closed, both Wellington and the South Island have elected to extend nominations to Friday 17 September.
Mark your diary for the following dates:
South Island // Friday 18 February 2022
Central // Thursday 24 February 2022
Auckland // Friday 25 February 2022
Wellington // Thursday 3 March 2022
Ticket sales will open once New Zealand reaches Alert Level 1.