Whaia te iti kahurangi; ki te tuohu koe, me he maunga teitei.
Strive for excellence; you should only bow to the most lofty mountain.
This strategy has been crafted to deliver clear value to our members and reaffirm the organisation's future direction.
Three years ago, Property Council New Zealand began a journey of transformational change. The first marker on this pathway was the development of Property Council's first ever strategic plan, launched in August 2019.
Since this time, the organisation has undergone a rapid evolution in the face of global disruption unlike anything seen before. Despite the impact of the ongoing pandemic, 18 of the 19 original priorities identified in the 2019 strategy have been completed (the 19th having been necessarily delayed due to competing priorities). We reach 2022 a more organised, professional and financially stable organisation than ever, giving
us a strong foundation to build on this momentum as we elevate Property Council for the next chapter.
This strategy is the result of significant work by Property Council's Board and Leadership Team, with vital input from its Committees, Advisory Group and staff.
Property Council has transformed into a purpose-orientated industry leader, and our objective now is to increase our impact and influence and take the organisation to another level.
We have retained our five clear goals: strong industry leadership, influential advocacy, communications with impact, exceptional member value and a dynamic and secure organisation.
To achieve these goals, we have defined 10 priorities across five areas of the organisation.
Our industry has a big role to play in Aotearoa's prosperity; to take the lead in debates, present thoughtful research and insights, and campaign for sound public policy. Strengthening Property Council's ties with the wider industry and better articulating our story are central to the success of this strategy. 
Thank you to all those who contributed to the development of this strategic plan; to the 120+ volunteers who sit on the National Board, Advisory Group, Regional and National Committees, Member Taskforces, and our dedicated team.
The success of any organisation hinges on its people, and it is because of you that we stand here today, ready to tackle the next 50 years.
Ngā mihi nui.
Leonie & Scott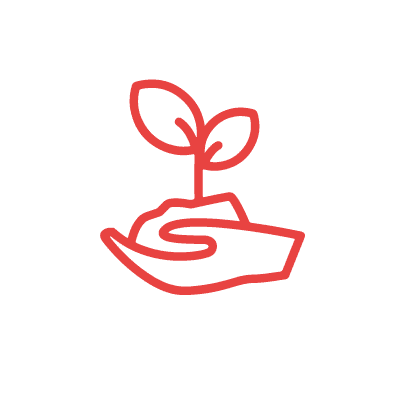 We are guardians of the land and built environment, protecting, respecting and growing Aotearoa for future generations.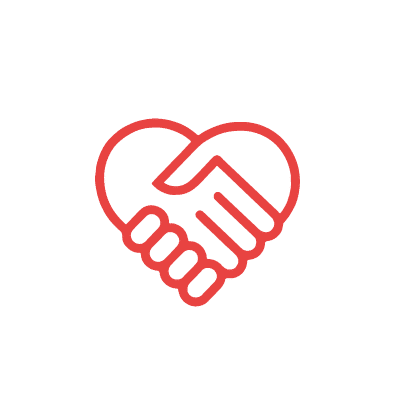 We respect and care for one another's wellbeing, nurturing relationships and engaging to find solutions.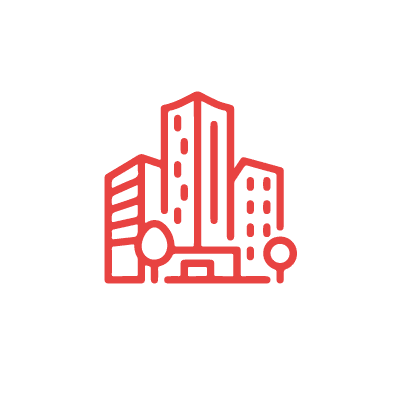 We deliver quality, sustainable cities, spaces and regions for all to live, work and play.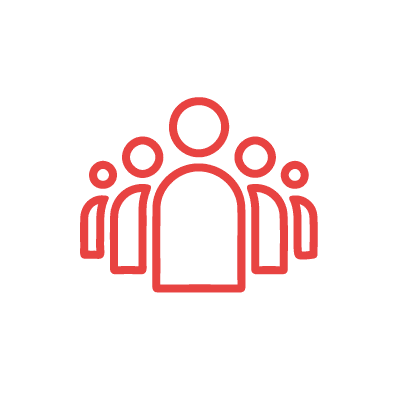 We foster and embrace community, ensuring Aotearoa is a place where everyone belongs.
Looking for this?
Released in August 2019, Property Council's 2019-22 Strategic Plan included 19 priorities to ensure the organisation had the processes, procedures and financial security to continue to provide value to members.

Having never had an overarching Strategy previously, this document was the result of considerable consultation with members and stakeholders. It gave the organisation the focus and mandate to move forward with clarity and conviction.