Catch up on the key updates from Property Council's advocacy team, including:
Wellington City Council Long Term Plan 2024-34 Survey
Every three years, the Council reviews Wellington city's Long-term Plan. This sets the direction for the next 10 years, outlines priorities, how much it all costs, and where the money might come from.
Importantly, through public engagement, it is the community's chance to have a say on the future of Wellington.
Tell the Council what you want them to prioritise for the 2024 Long Term Plan here. 
Environment Minister approves delay for Auckland's Plan Change 78
The Minister of Environment recently granted Auckland Council's request for a 12-month delay to the decision on Plan Change 78.
Plan Change 78 is a critical plan change for Auckland, enabling urban intensification across the city. The announcement of a delay is disappointing and increases uncertainty for the property sector, with regards to where new housing and development can occur.
Golden Mile Consultation – Proposed Traffic Resolutions
Let's Get Wellington Moving is consulting on proposed traffic resolutions that will allow Let's Get Wellington Moving to change the way people move in and access the Golden Mile and its side-streets. If you are interested in learning more, you can attend a drop-in session or an online session on the following dates:
15 May – Te Awe Library, 29B Brandon Street – 2:00pm to 6:00pm
16 May – 7:00pm to 7:45pm – please email goldenmile@lgwm.nz to register your interest for this online meeting.
To read our submissions on the Golden Mile, please visit our website.
Second Emissions Reduction Plan
Climate Commission has released its draft advice to inform the direction of the Government's second emissions reduction plan, covering Aotearoa New Zealand's 2026–2030 emissions budget. In case you didn't know, Property Council made a submission on the first emissions reduction plan last year where we asked the Government to help educate the sector on how to improve energy efficiency in buildings and to provide more sustainable building products into the market.
The consultation on the second emissions reduction plans runs from 26 April to 20 June. Property Council will be making a submission with the help of our Environment and Sustainability Taskforce. If you are interested in joining our Taskforce, please email sandamali@propertynz.co.nz.
Auckland Development Contributions
In a disappointing decision, Auckland Councillors have voted to adopt a new development contribution in Drury. The new development contribution policy would see development contributions in Drury skyrocket to a record $74,142, up from $22,564.
Controversially, development contributions will now be used for a range of infrastructure projects that could be delivered over a 30-year period but financed today, creating uncertainty as to what the cost of infrastructure is in the long-term. We are concerned that this will set a harmful precedent for development contributions in other Investment Priority Areas across Auckland, such as the North-West or Mt Roskill.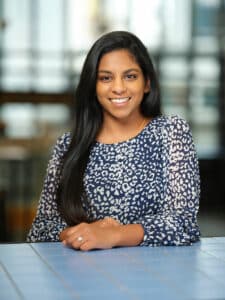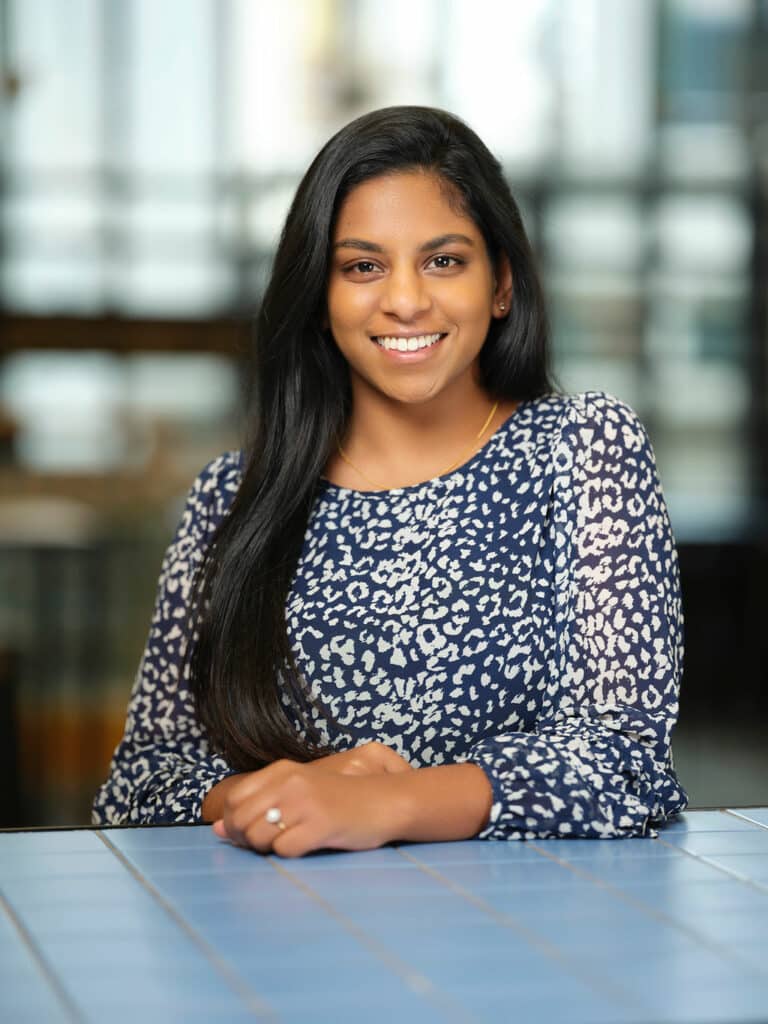 Sandamali arrived at Property Council with a Bachelor of Arts and Law, and experience as an advisor with the Employers & Manufacturers Association.
Conscientious and detailed, Sandamali leads our advocacy in the South Island and Wellington regions. She is also leading our work on the reform of the resource management and building systems and sustainability / seismic strengthening.
An excellent listener, Sandamali is in her element when facilitating stakeholders and members to develop our advocacy positions.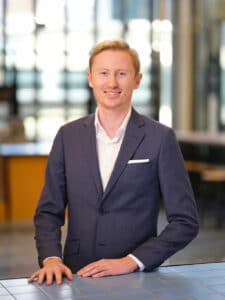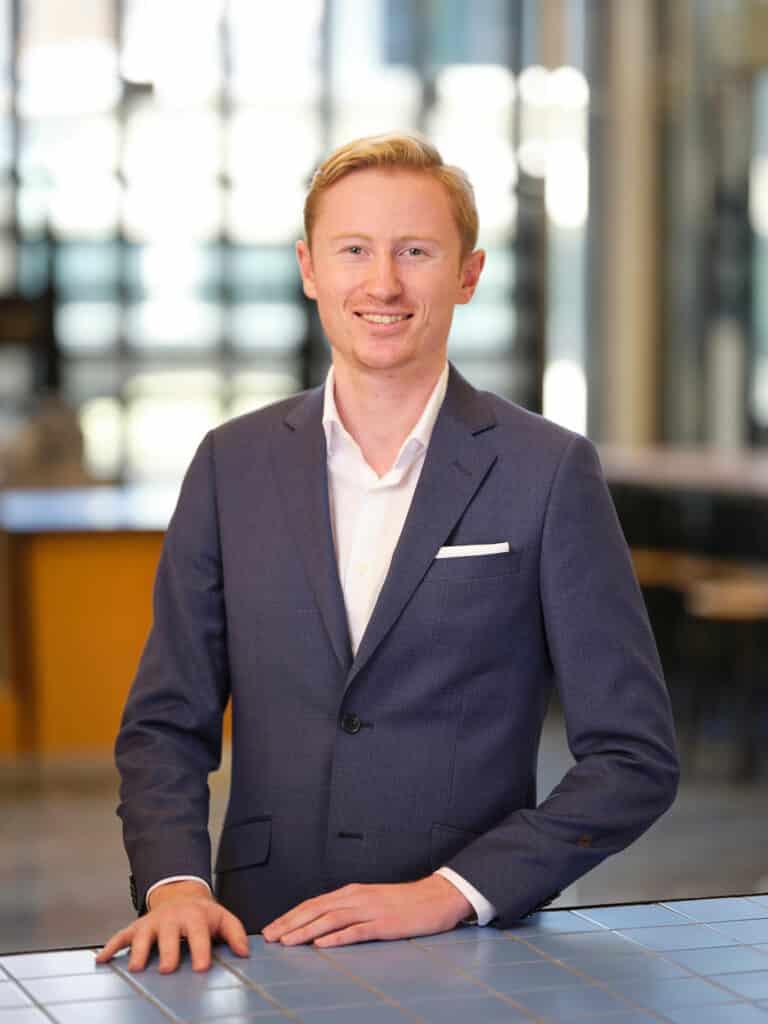 Fresh from a Bachelor of Arts majoring in economics and politics, Logan joined us in early 2022 as he studied towards his Master of Public Policy at the University of Auckland.
Highly personable and enthusiastic, Logan is particularly good at keeping his cool under pressure and articulating our advocacy position in plain English.
A welcome addition to the team, Logan looks forward to getting to know our members over the coming months.