With the first quarter under our belt for 2024 FYE, Property Council's advocacy team has had 107 external stakeholder engagements (31 with MPs) and completed 16 submissions.

 
With less than 100 days until the General Election – campaign mode with a sweet of promises from all sides of the House has indeed started. Property Council New Zealand works hard to ensure that we maintain relationships with MPs on all sides of the Parliamentary House. We see ourselves as the trusted advisor, inside the tent providing professional advice on the industry challenges alongside posing solutions for decision-makers. If there is anything we've learnt over the years, we can achieve more by having early insights and working collaboratively with all to achieve our purpose statement – together shaping cities where communities thrive.
When it comes to campaign announcements, Property Council is patiently waiting for all political party policy announcements before making comment for our members. This is a way for us to take a strategic and high-level approach as to how each policy could be implemented, fit within our wider legislative system, and measure up against Property Council New Zealand's priorities.
With the Environment Select Committee recently releasing over 1200 pages of the Natural and Built Environment Bill and Spatial Planning Bill, our team are looking forward to coming up for air. We anticipate that the two Bills will have their second reading late July to be completed before Parliament rises on 31 August.
We continue to have concerns around the purpose statement and the introduction of new terminology which will likely require litigation and the development of case law to define and clarify its legislative intent. Our members tell us that uncertainty of this nature will slow down or halt development projects.
Property Council supports the idea of regional spatial strategies which seek to plan for a region's growth over a 30+ year period. We are pleased that the Select Committee's proposed amendments would now provide an opportunity for non-governmental organisations (such as Property Council) to be involved in the strategy on behalf of our members.
The advocacy team will be taking a deeper drive into the revised wording, as well as the Select Committee's commentary in the coming weeks.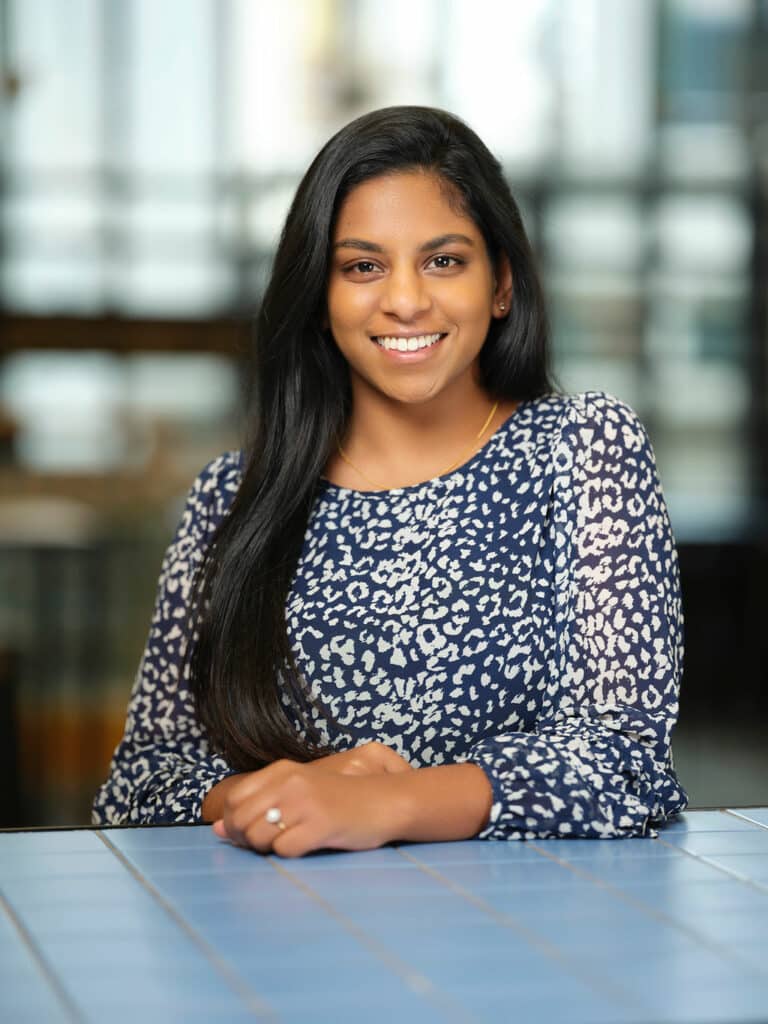 Sandamali arrived at Property Council with a Bachelor of Arts and Law, and experience as an advisor with the Employers & Manufacturers Association.
Conscientious and detailed, Sandamali leads our advocacy in the South Island and Wellington regions. She is also leading our work on the reform of the resource management and building systems and sustainability / seismic strengthening.
An excellent listener, Sandamali is in her element when facilitating stakeholders and members to develop our advocacy positions.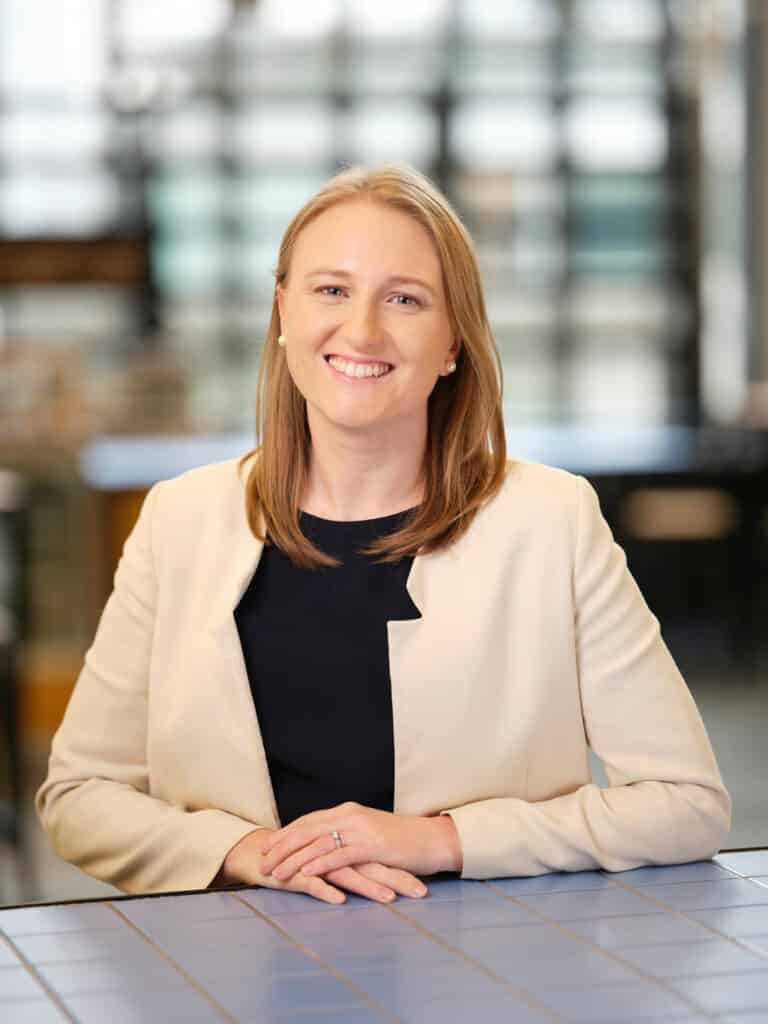 As Property Council's Head of Advocacy, Katherine is tasked with leading our advocacy campaigns at both a regional and national level.
Level-headed and engaging, Katherine has both a law degree from Otago University and an arts degree (majoring in politics) from Auckland University. With solid experience as a policy analyst and advisor in Wellington and Auckland, she has extensive networks and solid analytical skills.
Katherine is hugely dedicated, highly intelligent and committed to ensuring the voice of our members is heard at all levels of governance. She's also relentlessly positive and enjoys a good chat.