Catch up on the key updates from Property Council's advocacy team, including:
Last week the Property Council Advocacy Team hosted two Mayoral meetings – one in Auckland with Mayor Wayne Brown and Deputy Mayor Desley Simpson, and the other in Wellington with Mayor Tory Whanau. This was an opportunity for our members to discuss current and local challenges the property industry face. It is also an opportunity for Property Council to showcase the wonderful work our members do in each City.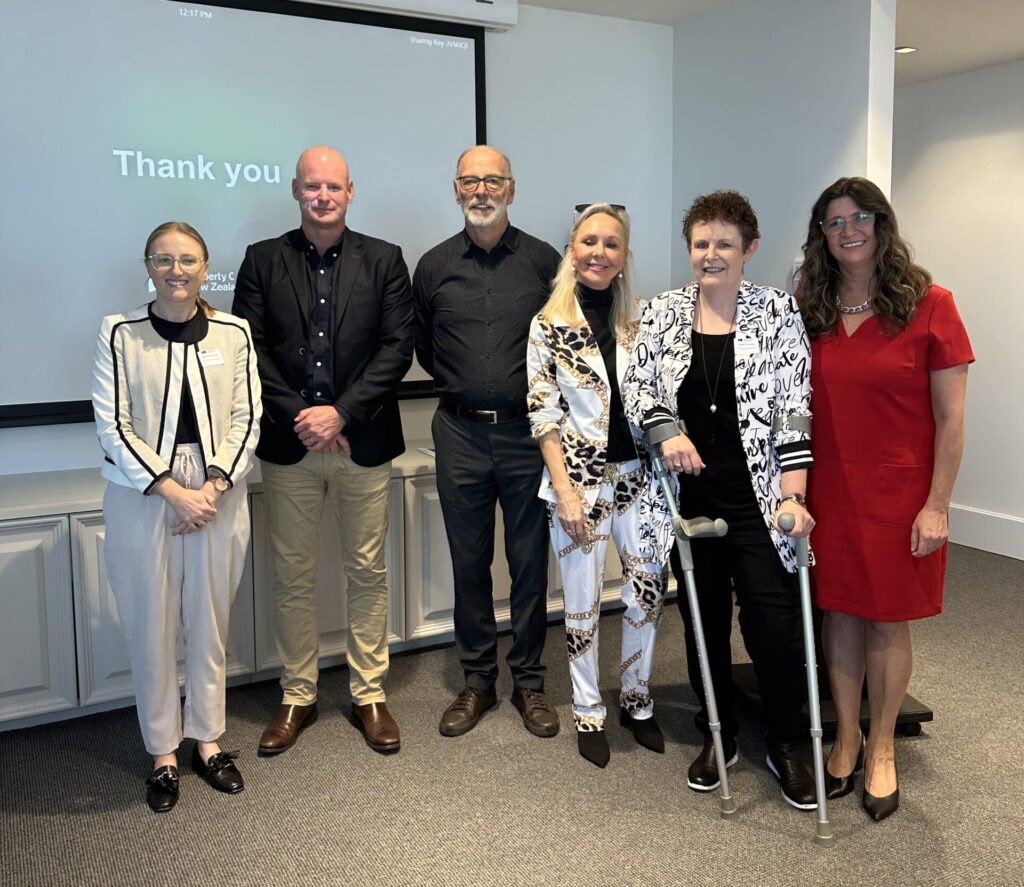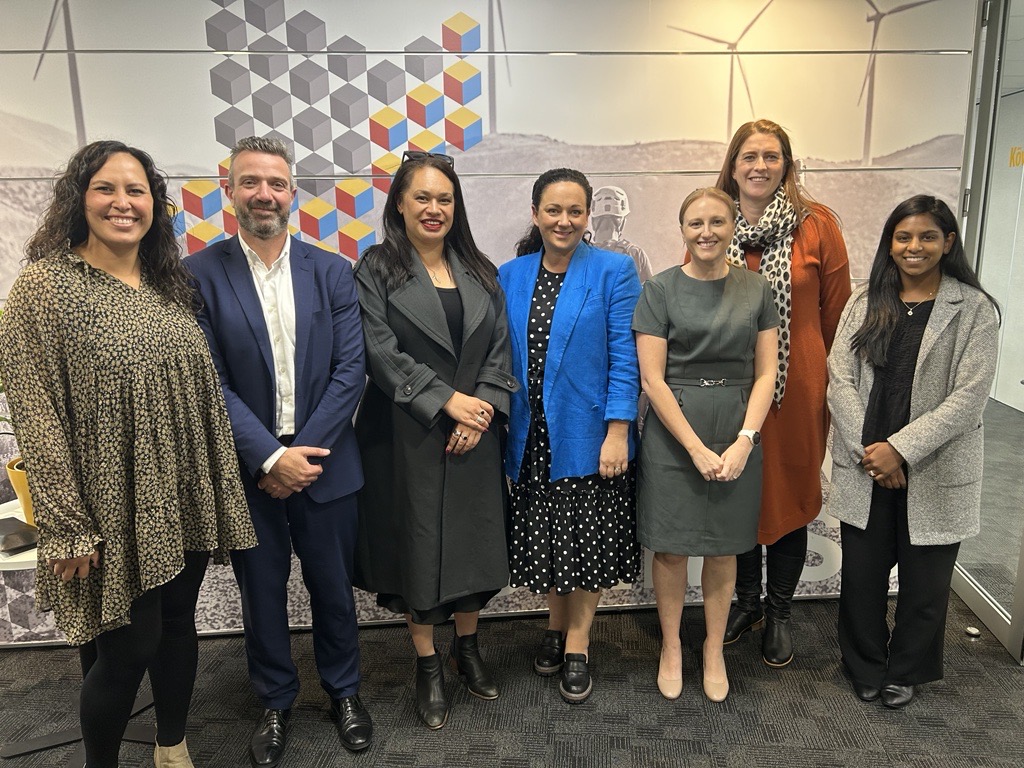 Second Harbour Crossing Announcement
On March 30, Property Council was invited to attend an announcement by Prime Minister Chris Hipkins and Transport Minister Michael Wood, where we heard first-hand the government's commitment to begin construction of a second harbour crossing in Auckland by 2029.
The government outlined five potential scenarios for a crossing across the Waitamata Harbour. These scenarios include various combinations of bridges and tunnels, covering road, light rail and active transport connections. Public consultation is currently open, with feedback due by May 1.
Further information can be found here.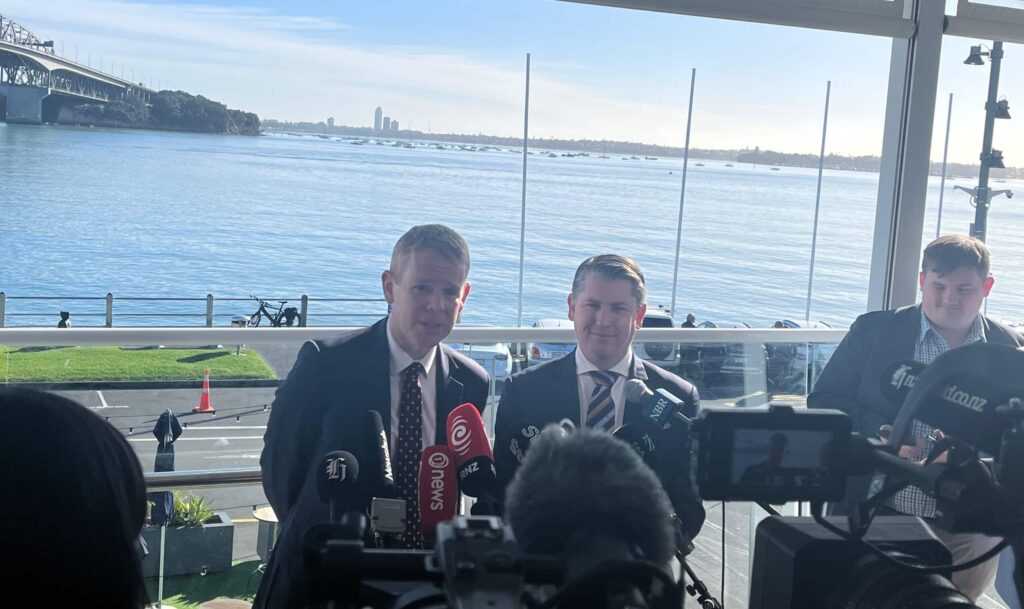 Annual Plan and Revenue and Finance Policy 2023/24.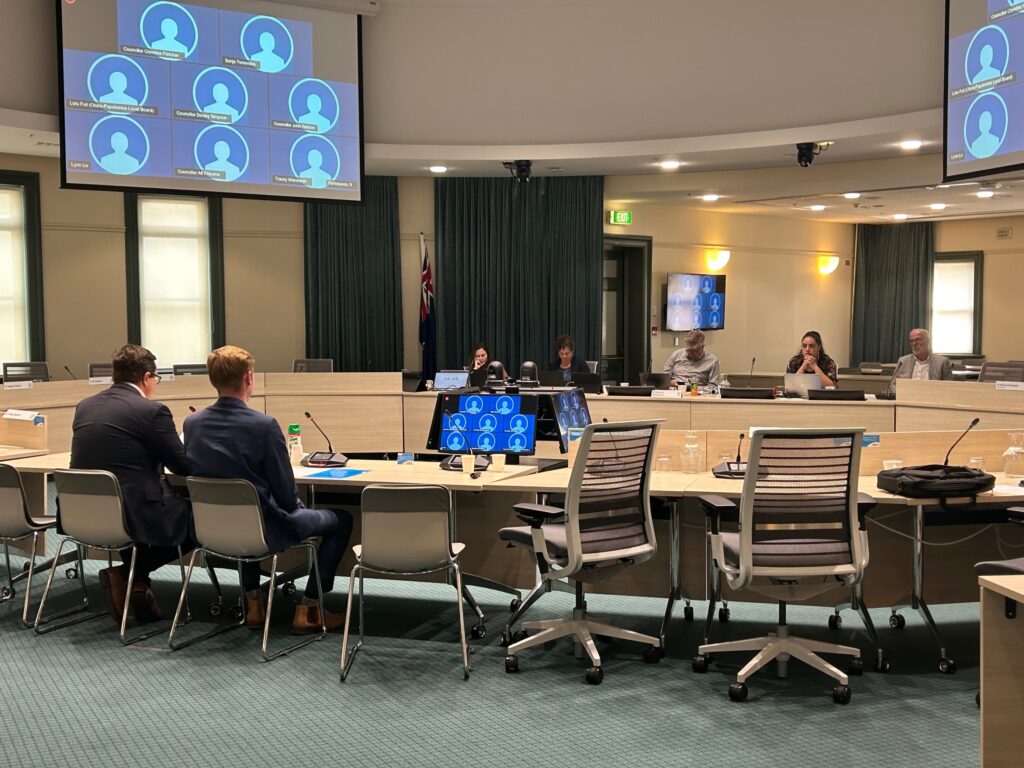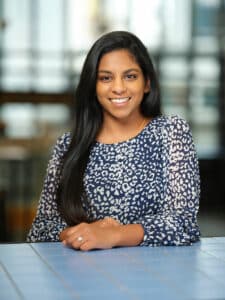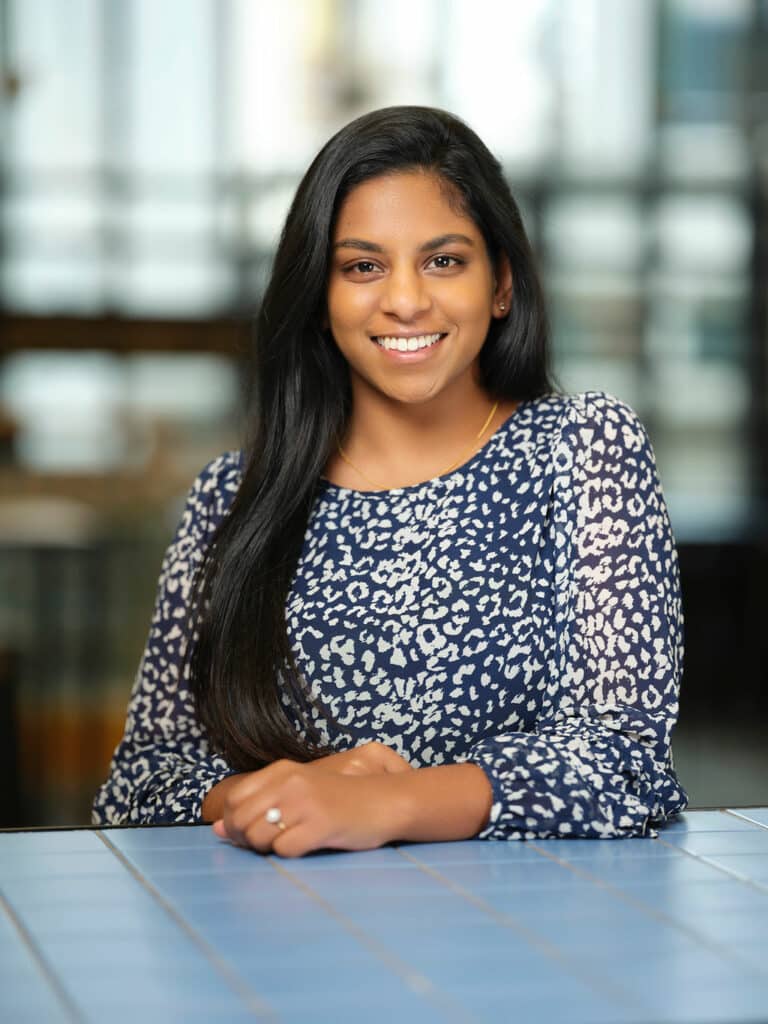 Sandamali arrived at Property Council with a Bachelor of Arts and Law, and experience as an advisor with the Employers & Manufacturers Association.
Conscientious and detailed, Sandamali leads our advocacy in the South Island and Wellington regions. She is also leading our work on the reform of the resource management and building systems and sustainability / seismic strengthening.
An excellent listener, Sandamali is in her element when facilitating stakeholders and members to develop our advocacy positions.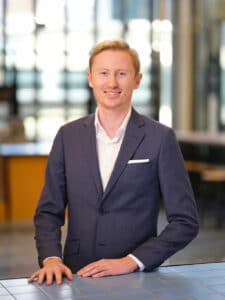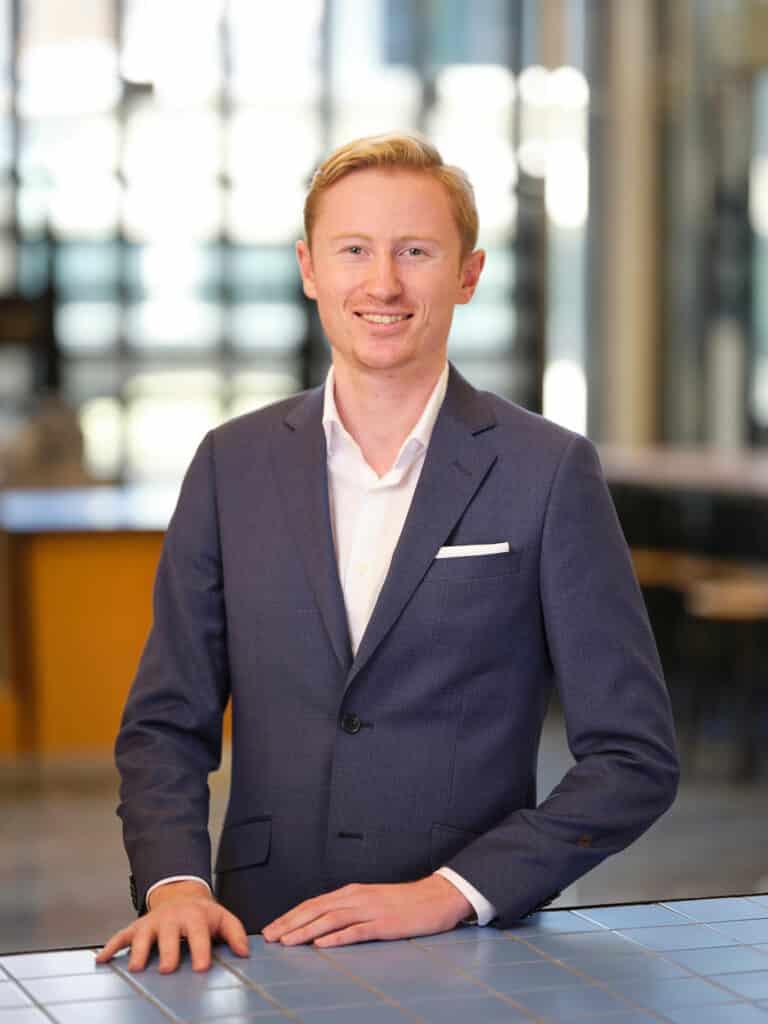 Fresh from a Bachelor of Arts majoring in economics and politics, Logan joined us in early 2022 as he studied towards his Master of Public Policy at the University of Auckland.
Highly personable and enthusiastic, Logan is particularly good at keeping his cool under pressure and articulating our advocacy position in plain English.
A welcome addition to the team, Logan looks forward to getting to know our members over the coming months.
As Property Council's Head of Advocacy, Katherine is tasked with leading our advocacy campaigns at both a regional and national level.
Level-headed and engaging, Katherine has both a law degree from Otago University and an arts degree (majoring in politics) from Auckland University. With solid experience as a policy analyst and advisor in Wellington and Auckland, she has extensive networks and solid analytical skills.
Katherine is hugely dedicated, highly intelligent and committed to ensuring the voice of our members is heard at all levels of governance. She's also relentlessly positive and enjoys a good chat.