Catch up on the key updates from Property Council's advocacy team, including:
Property Council visits Parliament
Last month, Property Council were guests of the New Zealand Airport Association at a function in Parliament. This was an opportunity to mix and mingle with many of our members alongside members of Parliament.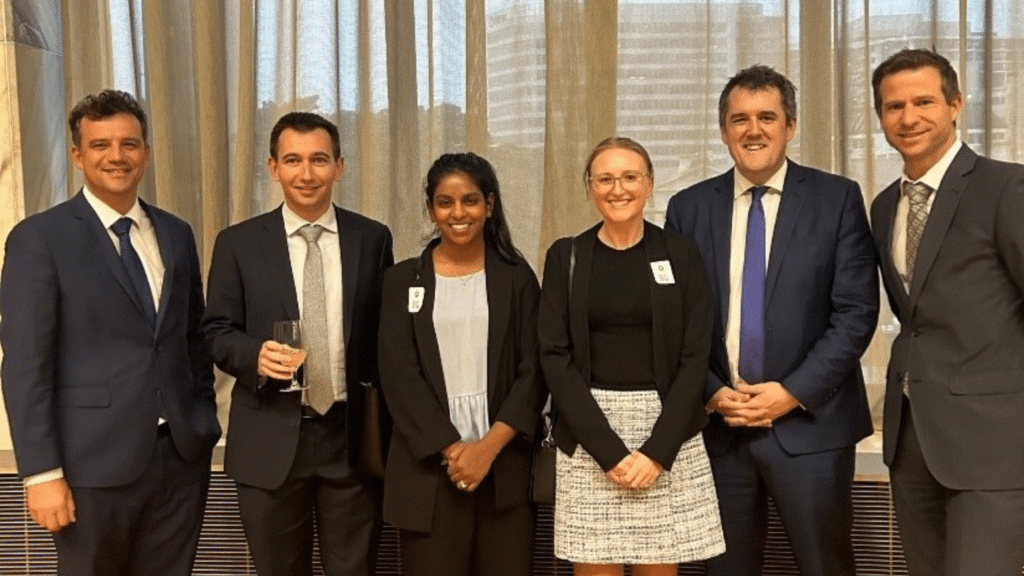 Government's plans for an additional Waitemata Harbour Crossing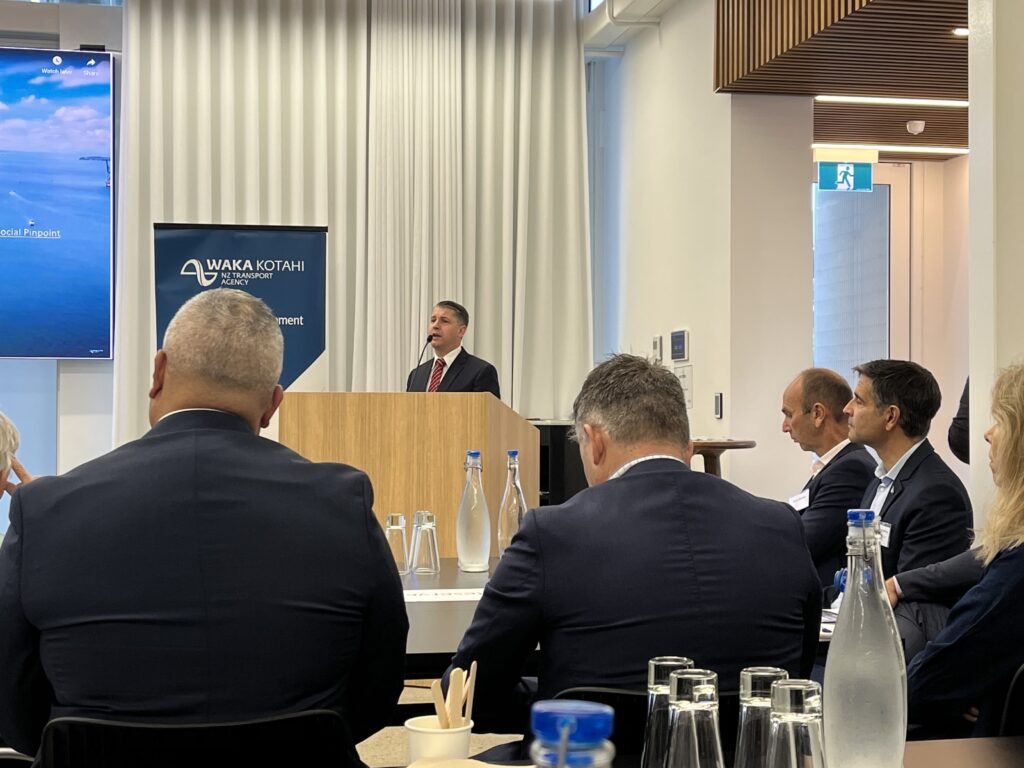 This week, Property Council attended an event hosted by Waka Kotahi and Transport Minister Hon. Michael Wood, where we heard more about the government's plans for an additional Waitemata Harbour Crossing.
Consultation opens on FENZ Levy Rates
Last week, the Minister of Environment granted Auckland Council's request for a 12-month delay to the decision on Plan Change 78.
Plan Change 78 is a critical plan change for Auckland, enabling urban intensification across the city.
The announcement of a delay is disappointing and increases uncertainty for the property sector with regard to where new housing and development can occur.
Vacant sites rating differential raises concerns in the Christchurch Annual Plan
Last week, Property Council submitted to Christchurch City Council on their draft Annual Plan 2023/24.
Property council supported the overall direction of this year's annual plan, except for expanding the Vacant Sites rating differential, increasing the business differential, and lowering the Uniform Annual General Charge to $50. We opposed these three proposals based on the negative accumulative effects they will have for Christchurch businesses and our members.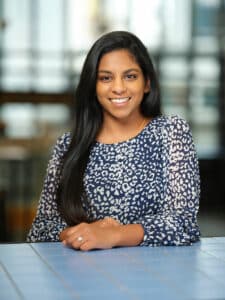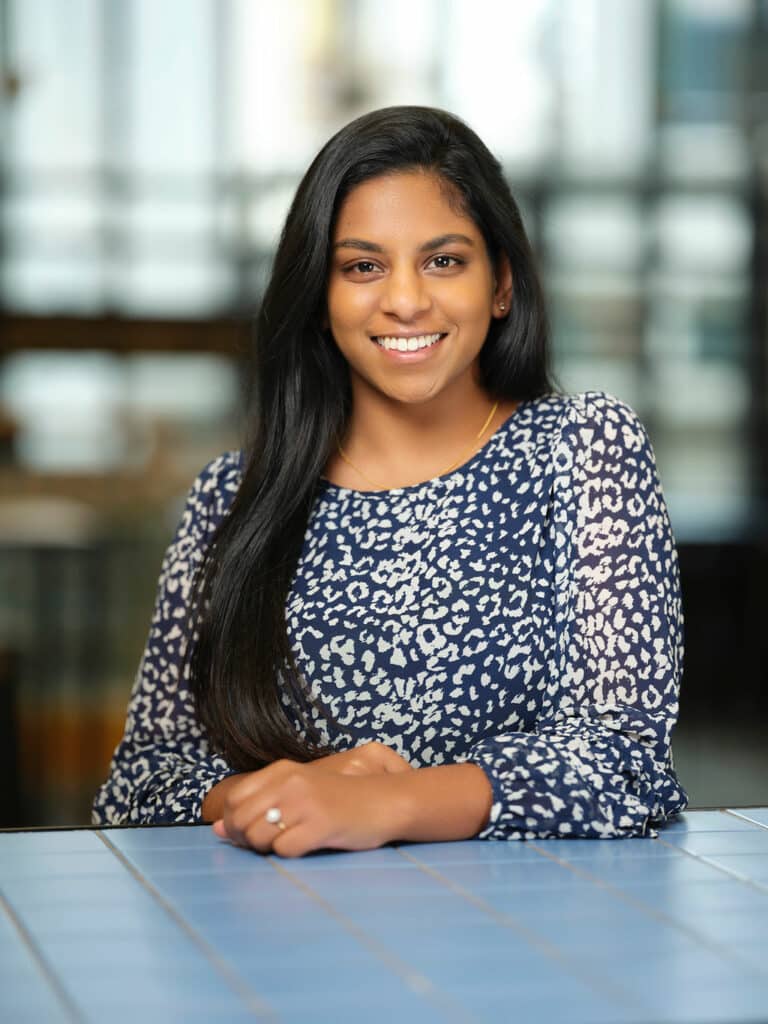 Sandamali arrived at Property Council with a Bachelor of Arts and Law, and experience as an advisor with the Employers & Manufacturers Association.
Conscientious and detailed, Sandamali leads our advocacy in the South Island and Wellington regions. She is also leading our work on the reform of the resource management and building systems and sustainability / seismic strengthening.
An excellent listener, Sandamali is in her element when facilitating stakeholders and members to develop our advocacy positions.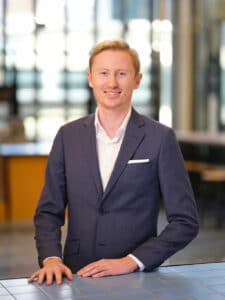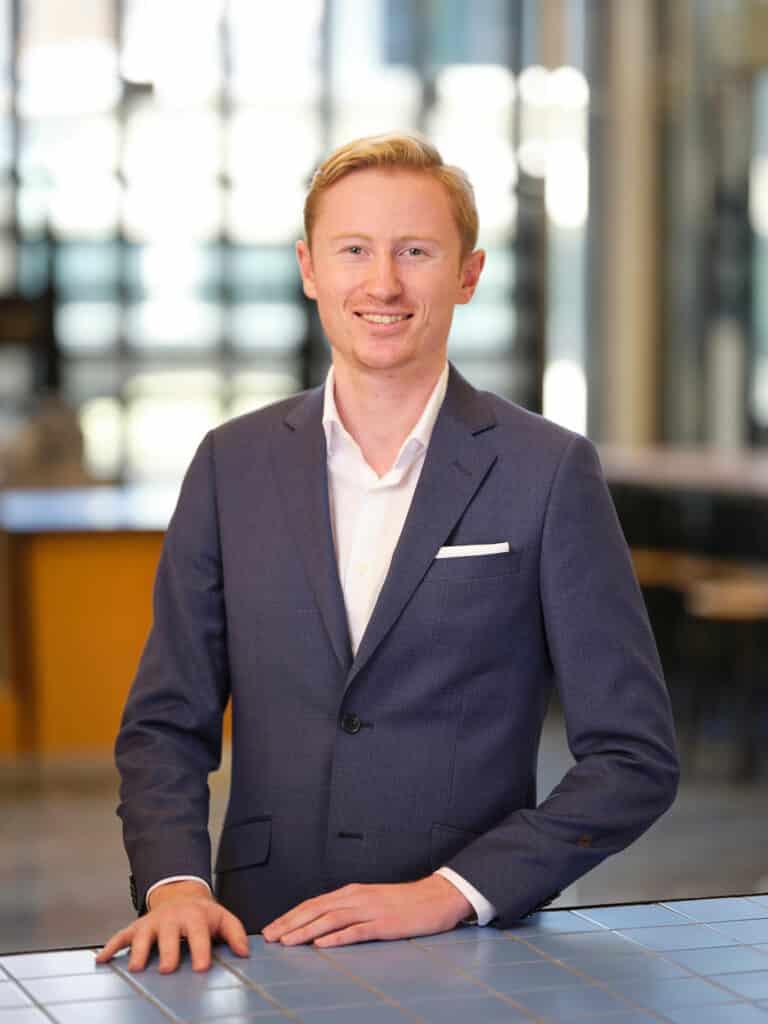 Fresh from a Bachelor of Arts majoring in economics and politics, Logan joined us in early 2022 as he studied towards his Master of Public Policy at the University of Auckland.
Highly personable and enthusiastic, Logan is particularly good at keeping his cool under pressure and articulating our advocacy position in plain English.
A welcome addition to the team, Logan looks forward to getting to know our members over the coming months.