Catch up on the key updates from Property Council's advocacy team, including:
FENZ Levy and Build to Rent Oral Submissions
In recent weeks, Property Council's advocacy team have completed two oral submissions to Parliamentary select committees.
On Thursday 3 November, Property Council spoke to a select committee on the Fire and Emergency (Levy) Amendment Bill. This Bill amends the insurance-based funding model for Fire and Emergency New Zealand and is important for our sector, given the significant cost burden of FENZ levies to property owners.
On Wednesday 9 November, Property Council, spoke to the select committee in favour of the changes to enable Build to Rent in the Taxation (Annual Rates for 2022-23, Platform Economy, and Remedial Matters) Bill (No 2). Build to Rent has been an important advocacy focus for Property Council, with the potential to result in significant new housing supply, and it is encouraging to see that Government has listened to our sector.
End of the transition period for the 2021 Building Code Updates
In November 2021 MBIE published updated Acceptable Solutions and Verification Methods for building code clauses B1, E2, G7 and H1. A transition period of one year was provided when both the previous and new versions of the documents could be used. This transition period ended on 2 November 2022, and the old documents can no longer be used.
Following consultation earlier this year, MBIE decided to extend the transition period for insulation settings for new housing. Property Council supported this extension to help elevate some pressure off the sector.
There will be an increase to the wall, floor and roof insulation performance requirements on 1 May 2023. Requirements for window and door insulation requirements in housing also see an increase on 1 May 2023 and will be required to meet the final increased performance levels in all parts of the country by 2 November 2023.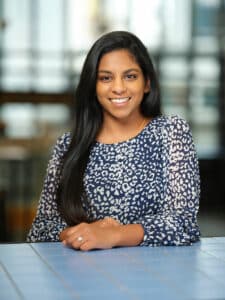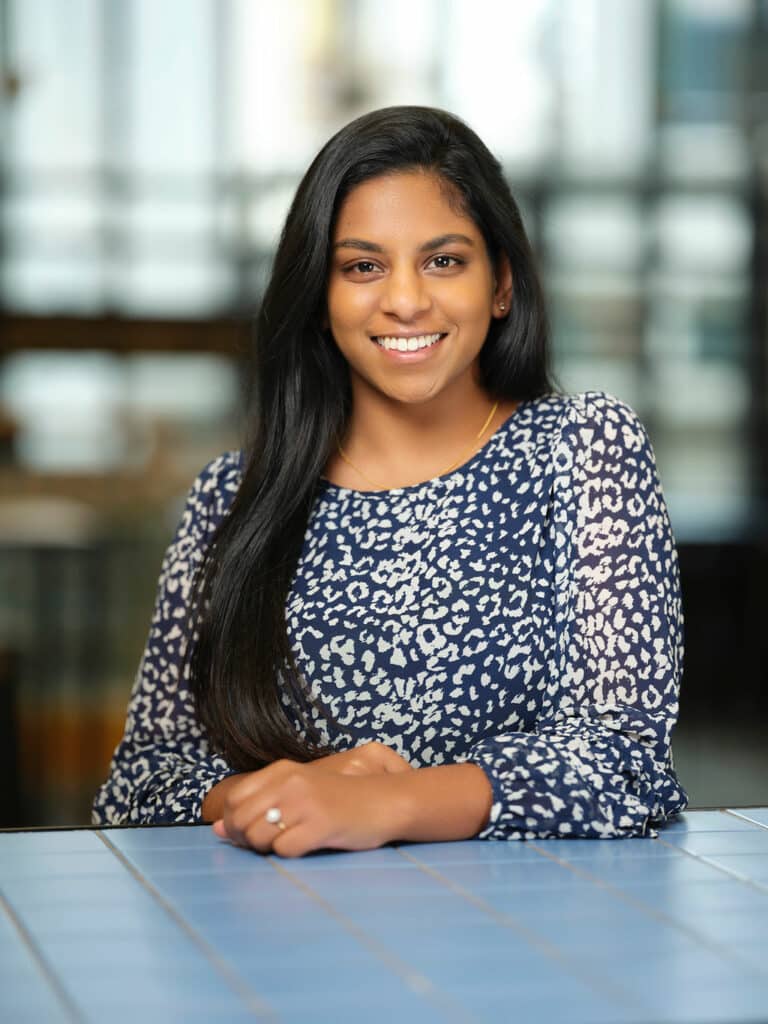 Sandamali arrived at Property Council with a Bachelor of Arts and Law, and experience as an advisor with the Employers & Manufacturers Association.
Conscientious and detailed, Sandamali leads our advocacy in the South Island and Wellington regions. She is also leading our work on the reform of the resource management and building systems and sustainability / seismic strengthening.
An excellent listener, Sandamali is in her element when facilitating stakeholders and members to develop our advocacy positions.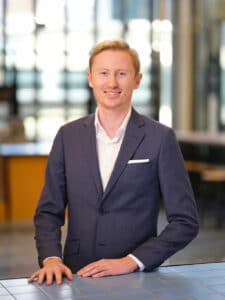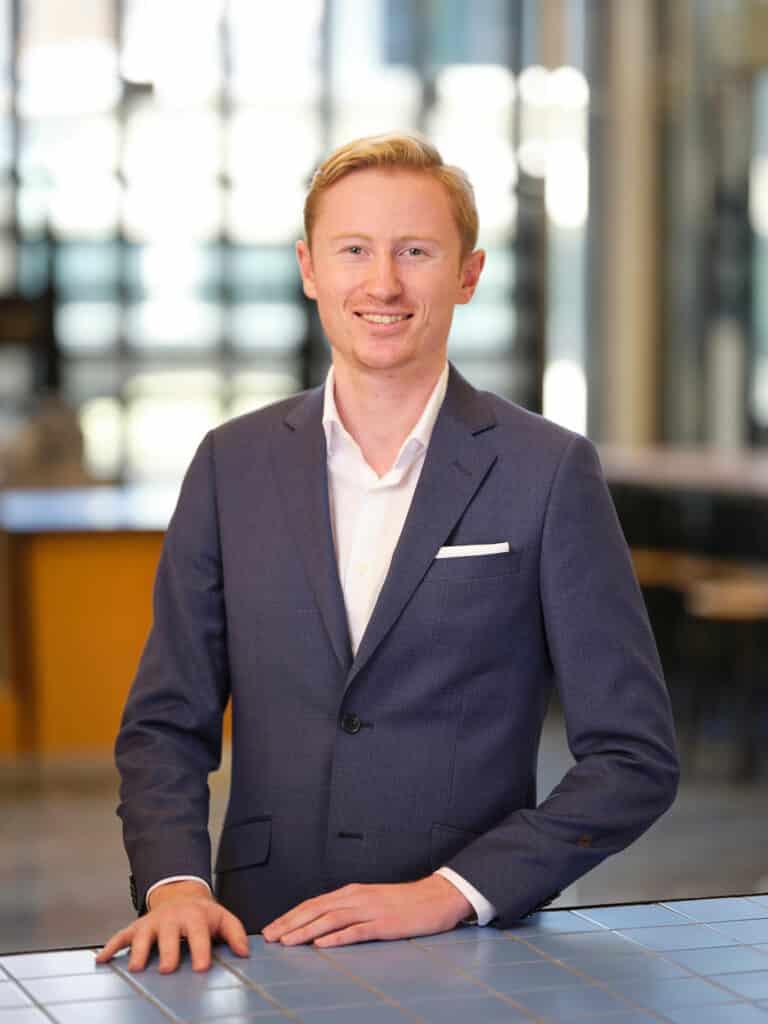 Fresh from a Bachelor of Arts majoring in economics and politics, Logan joined us in early 2022 as he studied towards his Master of Public Policy at the University of Auckland.
Highly personable and enthusiastic, Logan is particularly good at keeping his cool under pressure and articulating our advocacy position in plain English.
A welcome addition to the team, Logan looks forward to getting to know our members over the coming months.