Catch up on the key updates from Property Council's advocacy team, including:
Build Ready Development Pathway government support programme
On Monday 8 May, Minister for Housing, Dr Megan Woods announced the new funding criteria for the Build Ready Development pathway.
The Build Ready Development pathway provides targeted support for developments in regional areas of need, that have stalled due to the changing market conditions.
For residential developers who have eligible, build-ready developments in regional areas of need, there are two options for Government support:
Refer requests to sell build ready land to a suitable Government land acquisition programme; and
Assess applications for the Government to prepurchase or underwrite homes 'off the plans', which provides support to unlock third party finance (from a bank or other finance institution) to enable the development to commence.
Regional areas that have experienced the impact of recent weather events such as Hawke's Bay, Tairawhiti and Te Tai Tokerau, will be prioritised in this funding round. Other applications in regional areas with unmet housing need will also be considered. (Applications for developments within the main urban centres will not currently be prioritised.)
Further details are available here. The application window is open from Monday 29 May – 4pm Friday 16 June.
NZS3910 review and consultation information
Property Council New Zealand sits on the Construction Sector Accord. The Accord is a shared commitment between government and industry to transform the construction sector.
As part of this work, we have provided input into the New Zealand Standard 3910 Review ("NZS3190 Review"). The NZS3190 Review looked at the conditions of contract for building and civil engineering construction, which has not been reviewed since 2013.
Feedback on the proposed new NZS3910 is currently open until 30 June 2023. You can review the proposed changes and make a submission through the Standards New Zealand website here. If you have any specific concerns or comments, please reach out to Logan Rainey.
The Accord and Te Waihanga are also hosting a Webinar with more information on NZS3910 on 23 May between 3.00-4.00pm. You can sign up for this webinar here – Meeting Registration – Zoom.
Outcome on plumbing and drainage, and protection from fire.
Every year MBIE consults on changes to selected Building Code acceptable solutions and verification methods, providing an opportunity for the public and the building and construction sector to have their say on the proposed changes.
MBIE previously announced decisions on proposed changes to lead in plumbing products and the structural stability of hollow-core floors. The outcome of the remaining proposed changes, which relate to plumbing and drainage and protection from fire, have now been released.
MBIE has announced these decisions now, prior to publishing the revised acceptable solution and verification method documents, so that the sector can be provided with direction and time to comply before the changes come into play.
The revised Building Code documents will be published in November 2023. To read the outcome of the consultation, please click here.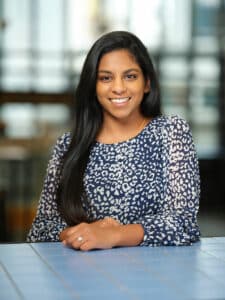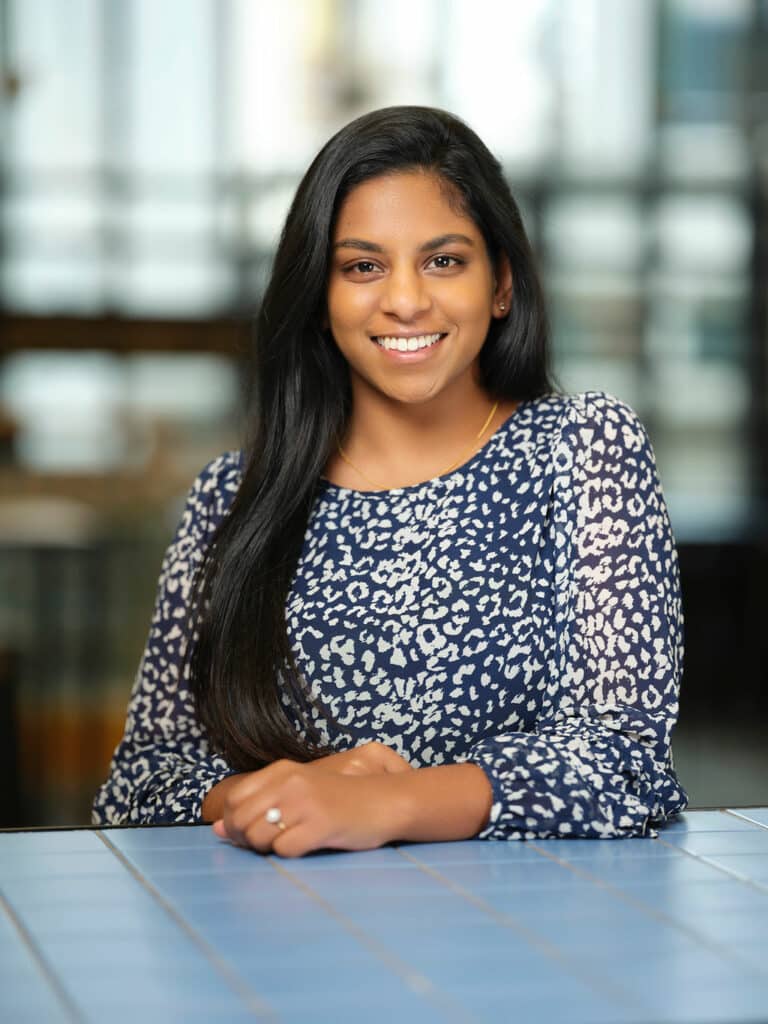 Sandamali arrived at Property Council with a Bachelor of Arts and Law, and experience as an advisor with the Employers & Manufacturers Association.
Conscientious and detailed, Sandamali leads our advocacy in the South Island and Wellington regions. She is also leading our work on the reform of the resource management and building systems and sustainability / seismic strengthening.
An excellent listener, Sandamali is in her element when facilitating stakeholders and members to develop our advocacy positions.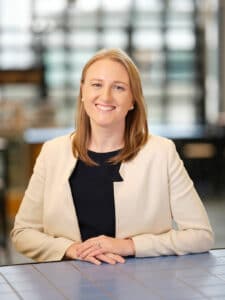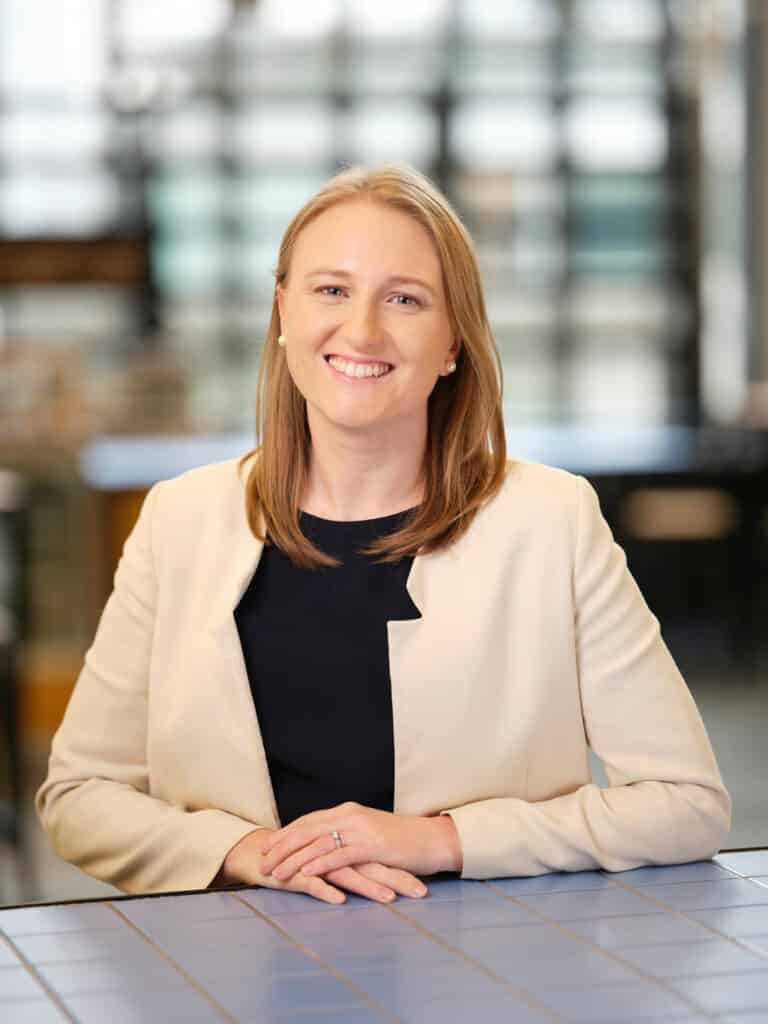 As Property Council's Head of Advocacy, Katherine is tasked with leading our advocacy campaigns at both a regional and national level.
Level-headed and engaging, Katherine has both a law degree from Otago University and an arts degree (majoring in politics) from Auckland University. With solid experience as a policy analyst and advisor in Wellington and Auckland, she has extensive networks and solid analytical skills.
Katherine is hugely dedicated, highly intelligent and committed to ensuring the voice of our members is heard at all levels of governance. She's also relentlessly positive and enjoys a good chat.