Can the real estate sector keep up with demand for data centres? And is it ready for the challenges and complexity ahead? Yardi's regional director Bernie Devine ponders the possibilities.
We've all witnessed technology adoption accelerate at breakneck speed. There's surging internet usage and smartphone adoption, rampant social media, e-gaming and video streaming. Then there's next generation big data, smart cities and Internet of Things applications in buildings. All of this, and more, is fuelling demand for data centre capacity across the world.
Consider these three key statistics:
JLL estimates the market for hosting, storage and cloud computing across the Asia Pacific region will grow by more than 150 per cent in just two years.
The number of operational hyperscale data centres – the goliaths of the sector – has doubled to 600 in just five years, according to Synergy Research Group.
At the other end of the scale, one analyst firm suggests the $31.39 billion data centre colocation market will nearly double by 2025.
Devine says these three statistics illustrate opportunity for real estate leaders. "In markets like Australia, data centre demand is growing at a record rate, with no signs of slowing."
Yardi's latest whitepaper, Zoom in on the zettabyte era, unravels the market drivers and key trends influencing the future of the data centre sector, from sustainability to automation.
Data centres are packed full of expensive equipment and cost roughly the same price as a hospital in square metre terms, Yardi's report outlines. They also come with supersized carbon footprints, making the road to net zero a rocky one.
The sector also faces a looming capacity crisis, Devine notes.
"We need to build more data centres – and fast. Investors with billions of dollars in dry powder are in fierce competition for assets, but the process of land release in some jurisdictions can take years.
"Land isn't the only constraint. Access to power can also be a big problem, especially when Bitcoin miners are putting huge stress on the grid."
Another challenge is to manage the growing complexity of back-end processes.
"As more money piles into the sector, as operators embrace innovative business models and as they look for sustainable solutions, we expect to see further complexity in administration and accountancy," Devine warns.
"There are leases, repairs, maintenance, roll-ins and roll-outs, and an awful lot of ad hoc work orders."
Automation is an obvious solution, Devine adds. "The players who are most agile and flexible – with a laser-focus on sustainability and automation – are those poised to capitalise in the zettabyte era."
Download Zoom in on the zettabyte era and contact Yardi to find out how to gain greater insights, better relationships with customers and strong revenue growth through one integrated platform.
Regional Director, Asia Pacific, Yardi Systems
Bernie has over 30 years' experience dedicated to real estate, technology, and leading digital transformation. He supports real estate clients with a range of assets, to use technology and best practice processes to grow their operations, create efficiencies, and gain better insight into their business. His expertise includes asset and investment management, private equity, operations improvement, program and project management, finance and compliance.
Bernie has led large-scale technology projects, as well as led and supported Proptech start-ups, across Australia, the USA, Middle East, Asia and Europe.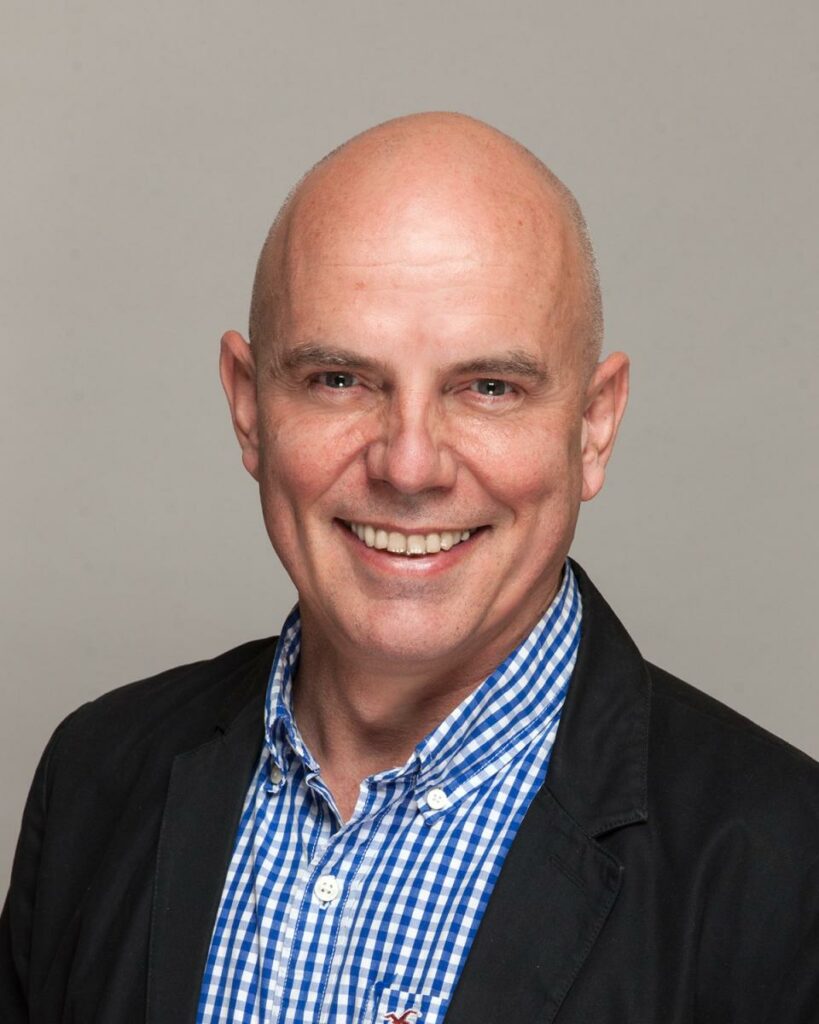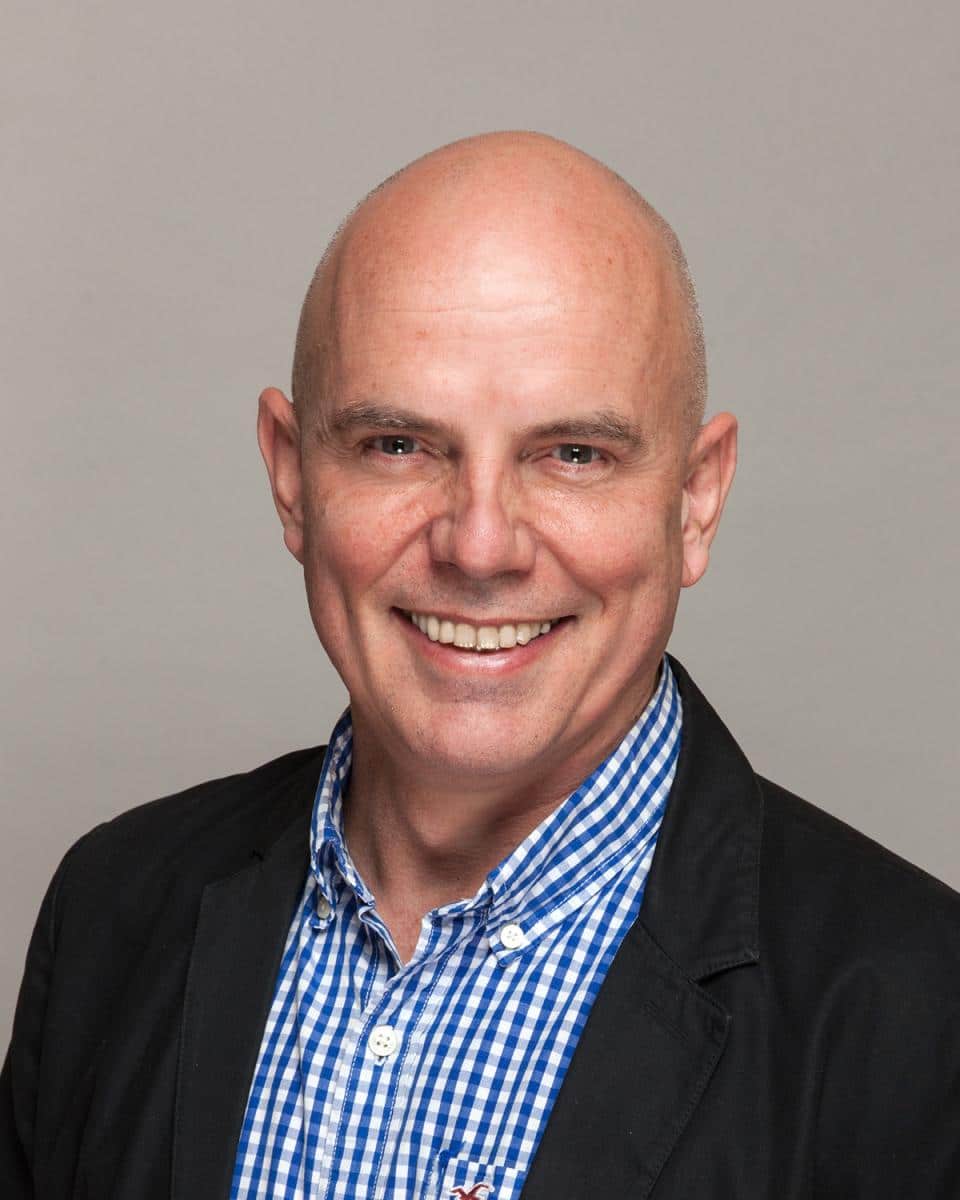 Position your company as an industry thought-leader
To find out more about sponsoring a post in Property Council's publications, please click here.