SPONSORED POST
What is the secret to satisfying today's tech-savvy, sophisticated and inquisitive investor? Chris Barbier, Yardi's Investment Management Industry Principal, has a few insights to share.
"Today's investors not only want more information. They also want easier access to it," Barbier says.
While the reason people invest in real estate – to make a return – remains unchanged, the investment process itself is evolving rapidly.
"Investor priorities remain constant: optimised returns, timely capital allocations, consistent communication across the investment lifecycle, and accurate determination of distributions. What's changing is how those priorities are being met."
Barbier says elevated investor expectations parallel advances in technology as "paper reports, back-and-forth emails and spreadsheets are superseded by the online and remote convenience that real estate investors experience in other aspects of their daily lives".
Investors keep a watchful eye on value and income production – far more than they did in previous eras, Barbier suggests. "The scope of reporting, once confined to financial performance, is expanding as investors realise that property operations affect cash flow and ultimately asset value," Barbier says. "Today's investors want not only the results but what's driving them."
This new era of investment is propelling the uptake of technology platforms that offer "full visibility" across a portfolio of assets.
"A single connected investment management platform is the technology of choice for many real estate investment managers because it creates one 'source of truth' for real estate asset operational and financial data. This gives investors greater clarity into their holdings and identifies risks."
These systems can assimilate property prospecting, preliminary underwriting, rent and expense data, loan abstracts, maturing debt by property and owner, asset ratings, valuation tracking, occupancy trends and more.
Importantly, advanced investment management technology provides insight into property-level operations such as maintenance status, open accounts receivable and energy consumption.
"Most best-of-breed solutions can't manage an investment asset through its lifecycle, which begins by identifying the opportunity and continues long after the deal closes.
"An integrated technology platform continuously collects data related to facilities maintenance, construction options, energy consumption and other operational details that impact asset value. This generates a vast pool of data for evaluating an asset over a years-long investment lifecycle."
The result is faster, better-informed investment decisions, Barbier notes.
"Successful real estate investment strategies in 2023 – and beyond – will depend on advanced connected solutions that automate the entire investment lifecycle."
Download Yardi's latest white paper to find out how you can manage all aspects of the investment lifecycle, deliver timely and accurate information and minimise risk with Yardi's help. 
What do real estate investors really want?
Yardi helps real estate companies to complete sustainability assessments, manage ESG data and advance ESG performance.
Download Yardi's latest white paper to find out how you can manage all aspects of the investment lifecycle, deliver timely and accurate information and minimise risk with Yardi's help.
Download Now
Regional Director, Asia Pacific, Yardi Systems
Bernie has over 30 years' experience dedicated to real estate, technology, and leading digital transformation. He supports real estate clients with a range of assets, to use technology and best practice processes to grow their operations, create efficiencies, and gain better insight into their business. His expertise includes asset and investment management, private equity, operations improvement, program and project management, finance and compliance.
Bernie has led large-scale technology projects, as well as led and supported Proptech start-ups, across Australia, the USA, Middle East, Asia and Europe.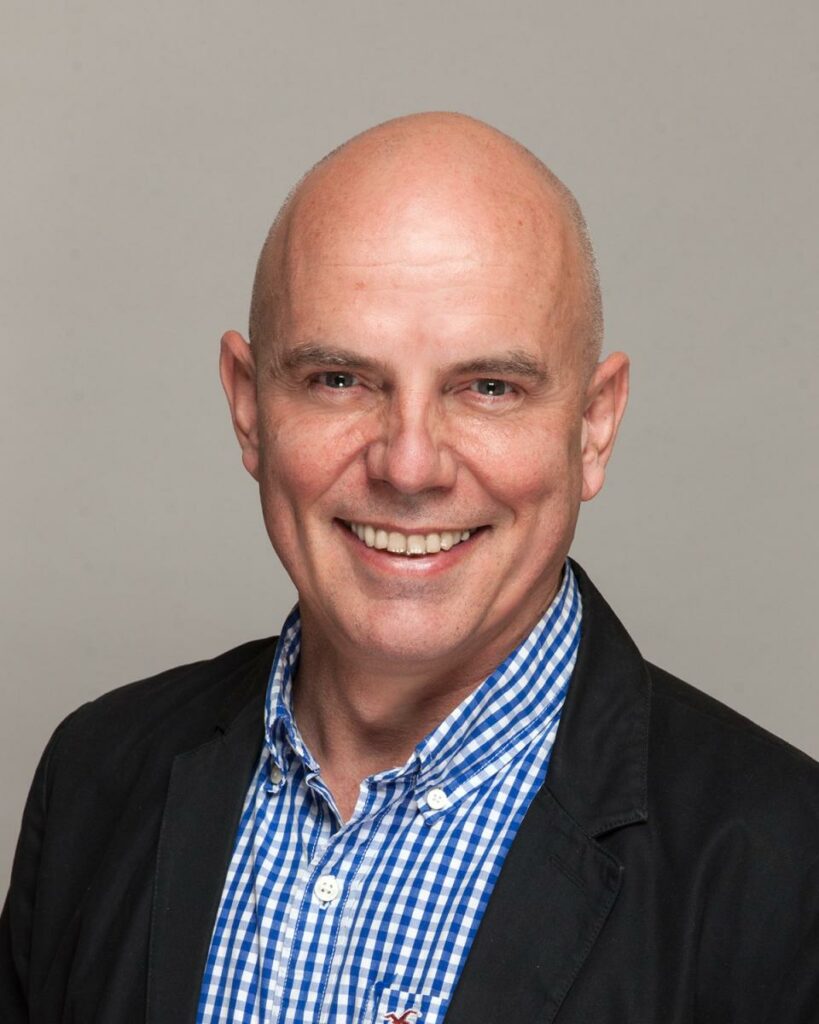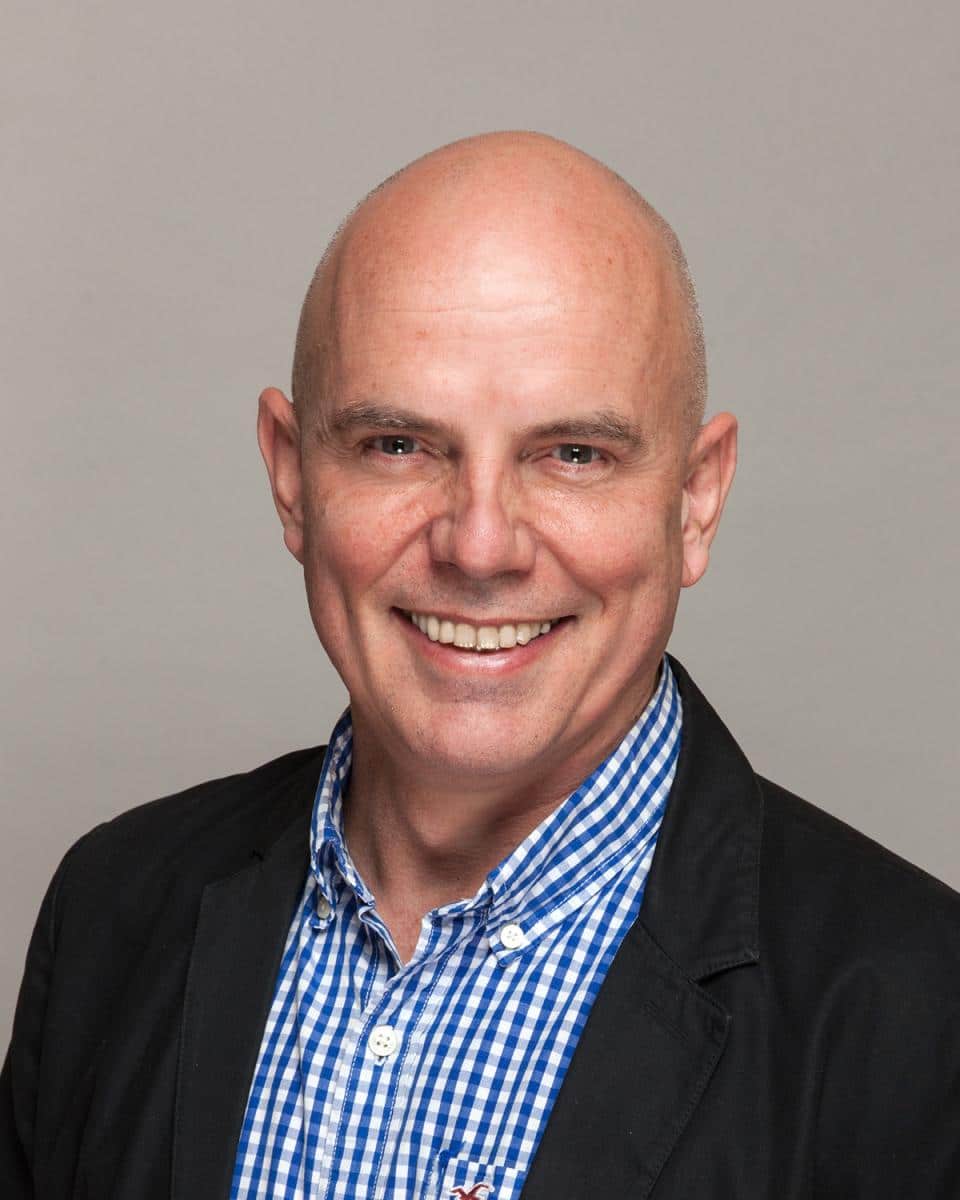 Position your company as an industry thought-leader
To find out more about sponsoring a post in Property Council's publications, please click here.