SPONSORED POST
As investors sharpen their focus on sustainability, how do real estate companies respond? Yardi's regional director Bernie Devine takes stock.
As the Intergovernmental Panel on Climate Change warns that we are now in the decade of decarbonisation, pressure is mounting for lagging economies and companies to step up, and for leaders to make even larger strides towards net zero emissions.
Seventy per cent of the world's economies, representing two thirds of global carbon emissions, have made strong commitments to carbon neutrality, says the UN, and a third of the world's assets are moving towards net zero by 2050 through the Net Zero Asset Owner Alliance.
Meanwhile, the Climate Bonds Initiative has tracked US$1.2 trillion of green bonds, and GRESB has recorded a 22 per cent increase in real estate companies disclosing their environmental, social and governance (ESG) achievements in just one year.
Despite the signals sounding loud and clear, sustainability is "still stuck off to the side of business process and reporting, rather than front and centre," observes Yardi's regional director, Bernie Devine.
Devine sees a similar scenario playing out across the Asia Pacific.
"The investment manager receives a query about sustainability and funnels it off to the ESG team to answer. This immediately tells me two things. Firstly, that the investment manager doesn't know the answer; and secondly that the sustainability team is not central to the investment management process."
Yardi's latest whitepaper, Using data to do more with less, outlines five steps for real estate companies to take on the road to sustainability. It includes insights from Goodman Group's chief financial officer, Nick Vrondas, and co-founder of Seoul-based Reimagining Cities, Chunga Cha.
While the report suggests strategies that real estate companies can adopt to capture the right data for better decision making, Devine warns that many business systems need an entire rethink.
"Spreadsheets won't solve the sustainability challenge," he says, noting that 58 per cent of real estate companies across the region remain reliant on Microsoft Excel to manage leasing, sales and property management information.
Much like security-by-design is embedded into software, business processes must be redesigned with sustainability at the core, Devine suggests.
"The real estate sector understands it must put the customer at the centre of its mission. To that I would add, if your objective is customer satisfaction, sustainability is central. The goal must be sustainable customer relationships through sustainable outcomes."
This article was first published by Property Council of Australia.
Using data to do more with less
Yardi helps real estate companies to complete sustainability assessments, manage ESG data and advance ESG performance.
Download Yardi's latest white paper: Using data to do more with less.
Download Now
Regional Director, Asia Pacific, Yardi Systems
Bernie has over 30 years' experience dedicated to real estate, technology, and leading digital transformation. He supports real estate clients with a range of assets, to use technology and best practice processes to grow their operations, create efficiencies, and gain better insight into their business. His expertise includes asset and investment management, private equity, operations improvement, program and project management, finance and compliance.
Bernie has led large-scale technology projects, as well as led and supported Proptech start-ups, across Australia, the USA, Middle East, Asia and Europe.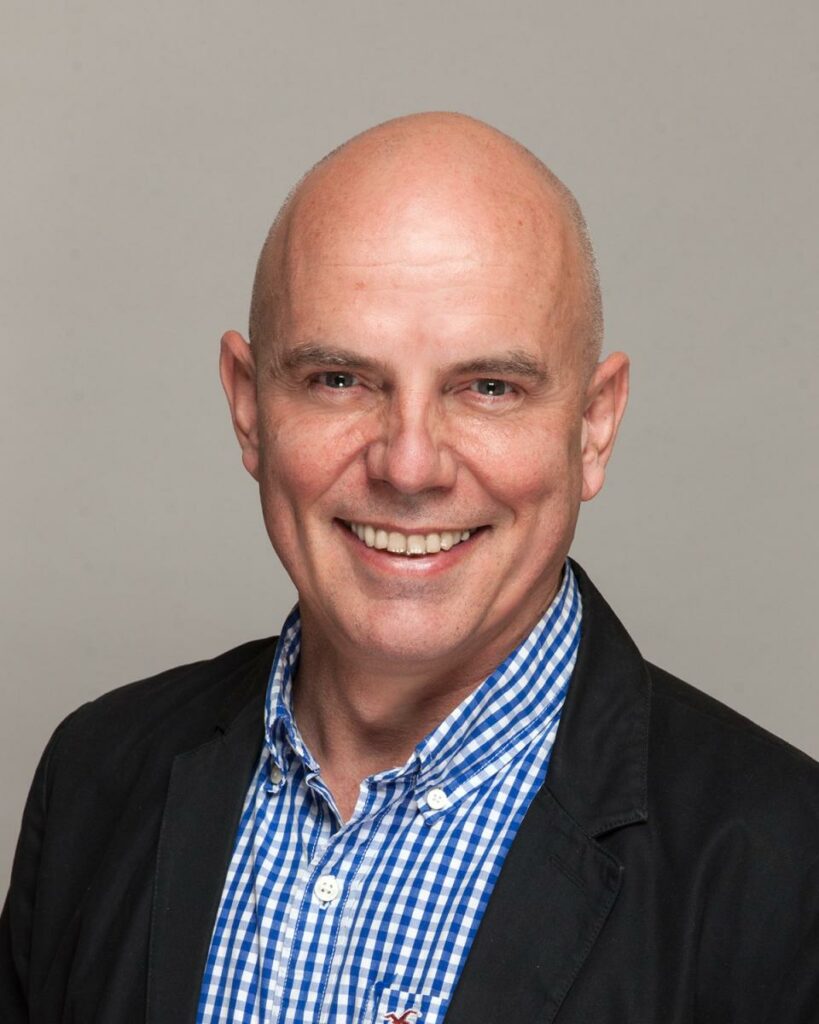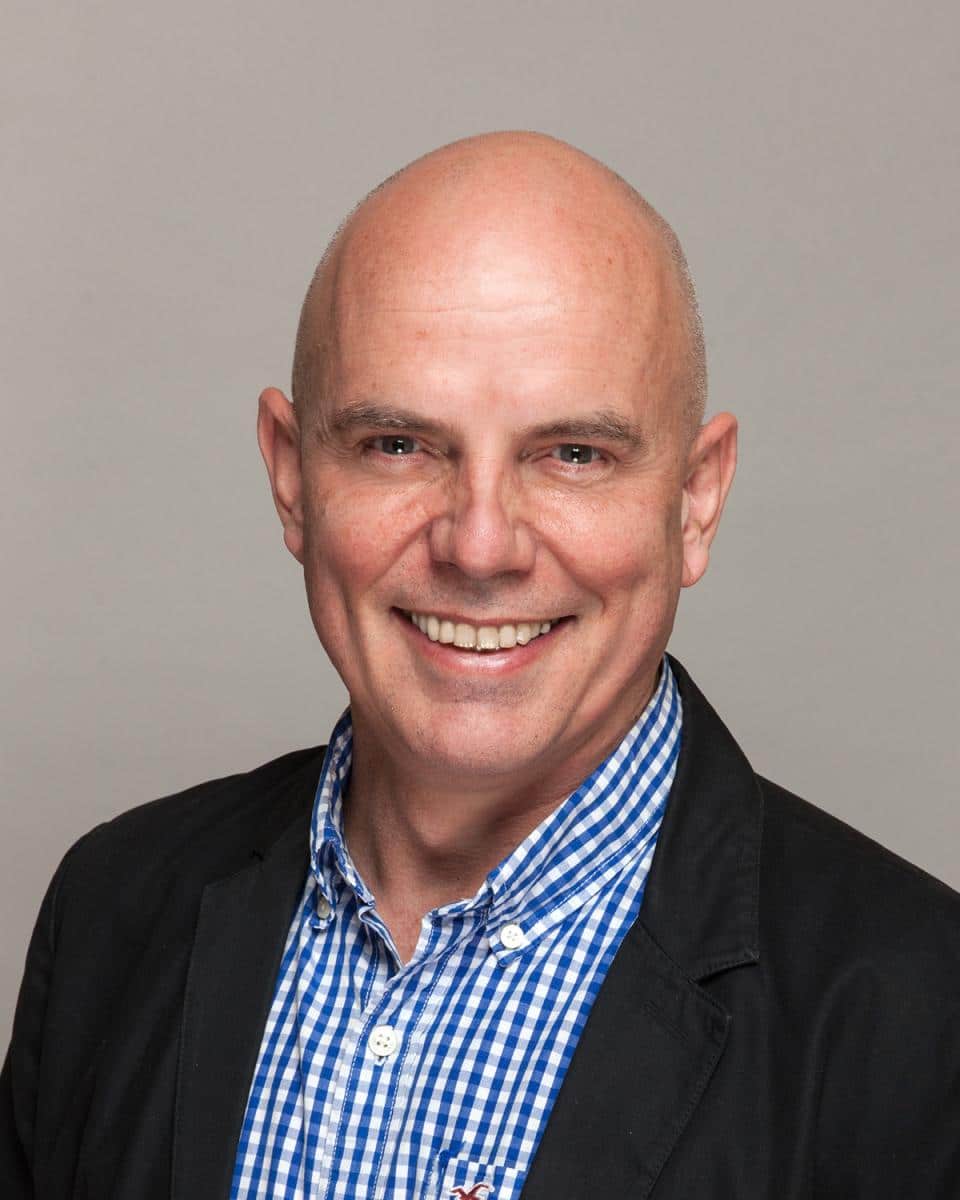 Position your company as an industry thought-leader
To find out more about sponsoring a post in Property Council's publications, please click here.