Over 360 members of the capital's property community gathered to celebrate and recognise their industry colleagues at Tākina in Wellington tonight for the 2023 Wellington Property People Awards, with seven happy winners taking home an award.
Winners are as follows:
Greenwood Roche Supreme Excellence Award and Barnes Beagley Doherr Best Team Award
Willis Bond / Team Tākina – Wellington City Council, Willis Bond, Studio Pacific Architecture, Dunning Thornton Consultants, Beca, Holmes Fire, LT McGuinness and all the subcontractors and suppliers.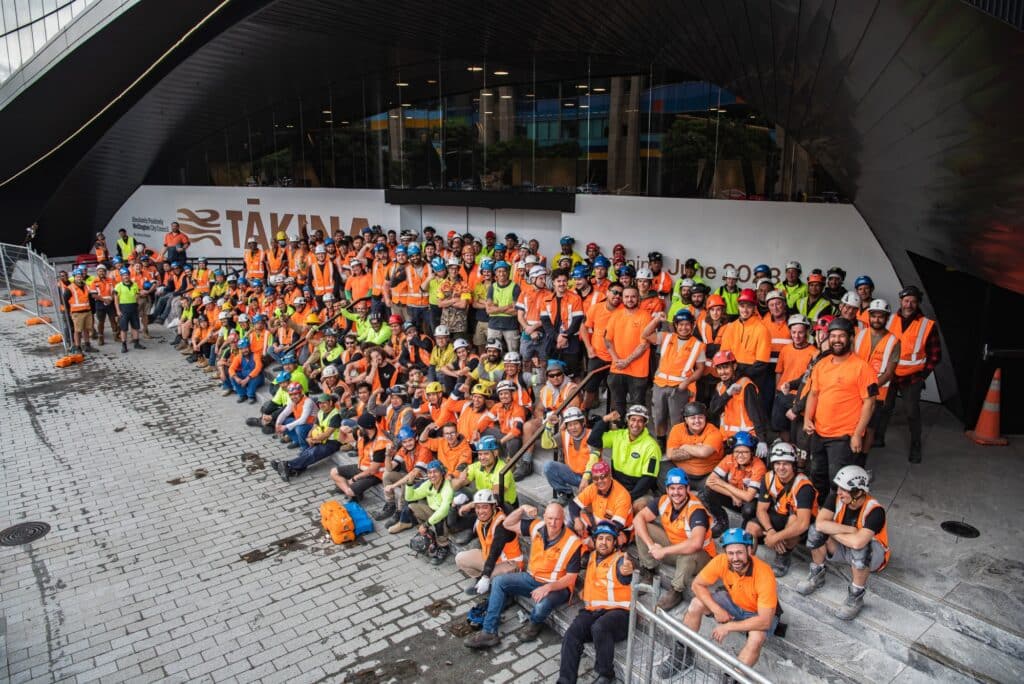 It was a rare unanimous decision that saw the Judges crown Team Tākina as winners of the Greenwood Roche Supreme Excellence Award for 2023. This state of the art civic project is of real benefit to the City and the region.
It is the Capital's largest built infrastructure investment for two decades, spanning a build period of 3.5 years. Home to exhibitions and conventions which will boost tourism and dollar spend in Wellington, Tākina is a catalyst for further development in Wellington.
The project team is recognised for their unwavering commitment to delivering a project of significant scale and quality, on time and on budget.
Congratulations to Wellington City Council, Willis Bond Studio Pacific Architecture, Dunning Thornton Consultants, Beca, Holmes Fire, LT McGuinness and all the subcontractors and suppliers that make up Team Tākina!
Beca Young Achiever of the Year Award
Lewis England, Te Rūnanga o Toa Rangatira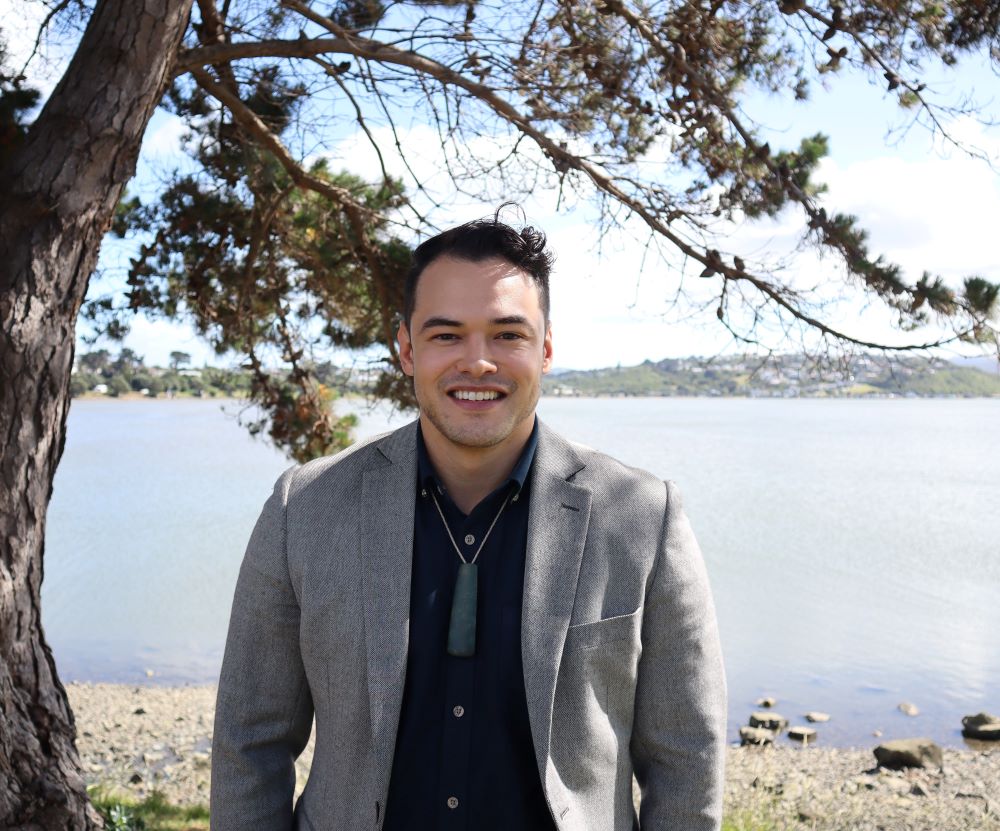 Credible and reliable were the two words that stood out in Lewis' nomination, with the judges commenting on his steady rise following a degree in Business Studies at Massey University, after which he gathered a long list of accolades.
Lewis is credited with making a significant contribution to his organisation, which has a far-reaching impact for the iwi and uri (descendants). He has a unique ability to add value through the blending of whenua, property, Te Ao Māori and investment, with skills that range from the hard skills pf technical and financial, to the soft skills of relatability and leadership.
Lewis is a driven and aspiring Māori Leader and property professional. He is passionate about the property profession, Māori whenua/property rights, Māori economic development and hopes to encourage many more young Māori into the profession. His determination, resilience and drive to succeed are an inspiration to those both in and out of the property sector, making him a worthy winner of this award.
Congratulations, Lewis!
Catalyst Property Professional of the Year Award
Jonathan Manns, JLL New Zealand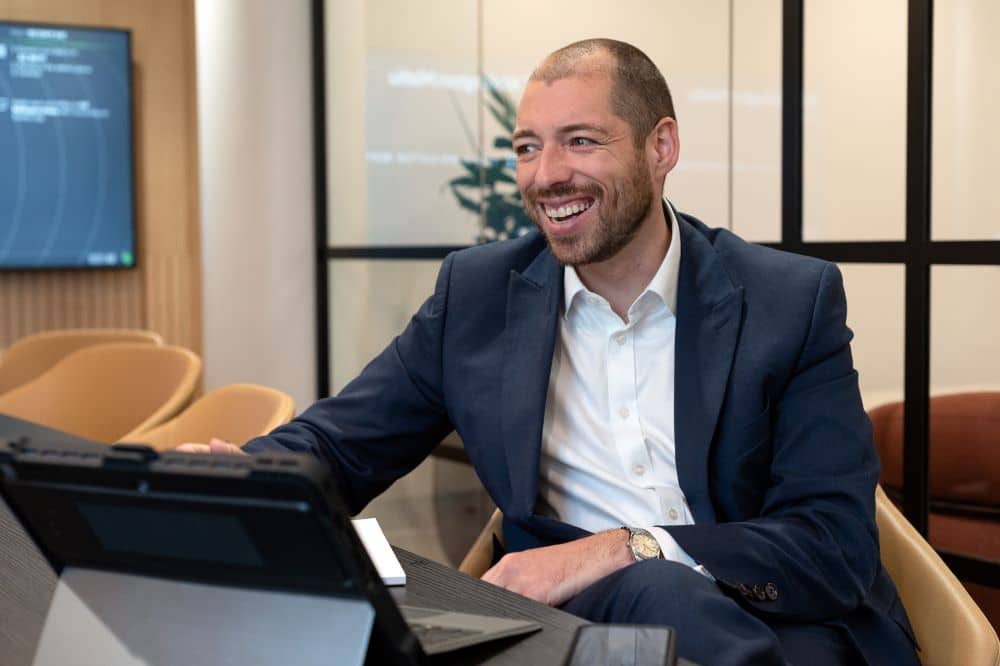 Having relocated from the UK in 2021, Jonathan has made an immediate impact as Head of Wellington and Head of Strategic Advisory at JLL.
Jon has led a significant repositioning of the JLL business in Wellington, established a successful Wellington-based consultancy business, and helped take JLL New Zealand to an industry-wide leadership position on matters of Diversity, Equity, and Inclusion (DEI). Alongside this, he has helped advance debates about the future shape of our cities and helps drive forward several industry initiatives. He has genuinely moved the dial for the Wellington property sector. 
The judges commended Jon on his work both locally and domestically, and his willingness to speak publicly about the changing shape of the Capital, as well as the broader country and industry.
Jon is a deserving recipient of tonight's award, and we look forward to bearing witness to his continued success.
Congratulations, Jon!
TSA Management Excellence in Sustainability Award
Warren and Mahoney's Sustainability Leadership Team – Simon Hardy, Emily Newmarch and Maria Walker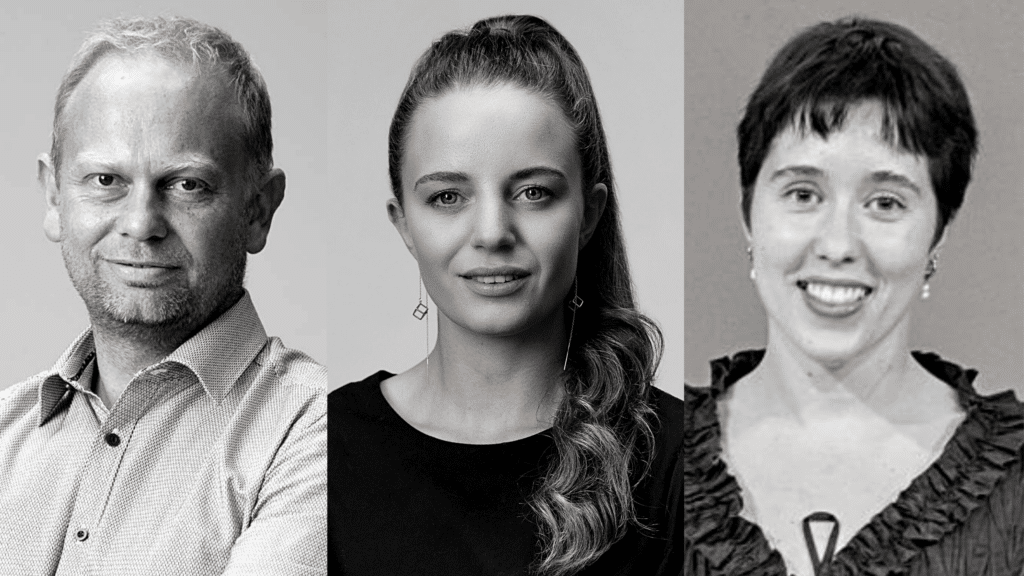 Warren and Mahoney's Wellington based Sustainability Leadership team is a beacon of leadership, innovation, and industry impact. The principles of kaitiakitanga are actioned through building knowledge; building teams; and building communities to become stewards of our environment. Their dedicated pursuit of tailored solutions, characterised by cross-disciplinary collaboration, has benefitted our organisation while also propelling the wider property industry towards carbon zero aspirations. With professionals spanning architecture, timber engineering, low-carbon designers and materials science, this team embodies a holistic approach to problem-solving.
The Judges commended this young team for its progressive and innovative approach and willingness to embrace new ideas and technologies. The project team champions sustainability initiatives that have created positive change, resulting in a stand-out nomination.
Congratulations to Simon Hardy, Emily Newmarch and Maria Walker, the Warren and Mahoney Sustainability Leadership Team!
Wellington Property Council Long Service Award
Mike Cole, Archaus
A long-time champion of the Wellington property industry, Mike Cole is best known as the Co-founder of architecture firm Archaus. However, he started his career in property much earlier in sunny Marlborough, where he spent his youth helping his parents do up houses – a whopping nine homes over 18 years – instilling a love of property from a young age.
Mike headed to Vic Uni in Wellington to study architecture in 1982, graduating in 1987 in the face of the stock market crash. Despite this, Mike went on to establish Archaus Architects in the late 80's and has been a stalwart of the Wellington property community ever since, serving on numerous committees for the Property Council over the years.
In 2008, he founded Vicinity with Ash Pama, which served as a vehicle for the pair to develop their own projects, a move that Mike describes as much more fun and a far greater learning experience than working on projects for someone else – something he encourages more consultants to do.
A true character and dedicated industry leader, it is our honour to award the Wellington Property Council Long Service Award to Mike Cole.
Congratulations, Mike!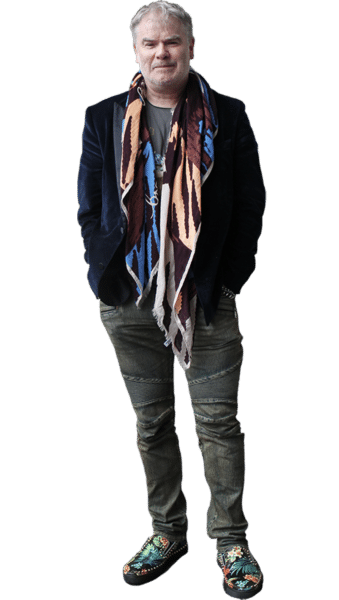 Property Council Outstanding Leadership Award
Richard Findlay, Colliers
A well-known face in the Wellington property community, Richard has worked in the industry for more than 35 years.
Richard is credited as one of the most knowledgeable, strategic, and methodical minds in the property sector and is highly detailed in his planning and execution of the work he is involved in.
His professionalism and honesty are admirable, and he operates with the highest levels of integrity. His leadership qualities are evident given the wide array of experts he has surrounded himself with during the past 20-plus years with Colliers.
The Colliers partnership network has expanded from Wellington to key markets in Palmerston North, New Plymouth, Nelson, and Marlborough because of Richard's vision and drive to achieve outstanding results.
The Judges described Richard as an industry leader, and worthy recipient of this years' Outstanding Leadership Award.
Congratulations, Richard!