SPONSORED POST
Against a backdrop of economic uncertainty and growing climate anxiety, Aotearoa New Zealand's property industry is using digital tools to drive value and create better places for people and the environment.
More than a quarter (27%) of respondents to the latest Yardi / Property Council New Zealand Proptech Survey think technology will play a major role in reshaping the way real estate portfolios are managed – up from 5% a year ago.
Over half (52.5%) of respondents also said technology plays either a major or significant role in meeting their sustainability goals.
The survey of a small but senior cohort from Aotearoa New Zealand's property industry was conducted in November 2022 to unpack attitudes and actions influencing property technology or proptech.
"Property is New Zealand's largest industry, generating 15% of our economic activity, 9% of jobs and contributing more than $41.2 billion to GDP," says Leonie Freeman, chief executive for Property Council New Zealand.
"We are all bearing witness to game-changing innovations in everything from artificial intelligence to automation, big data to blockchain. The report suggests the property industry is using these technologies to create sustainable places where communities can thrive."
Just over a third (34%) of respondents nominated AI as the biggest impact technology ahead – up from 18% in just one year. Business process automation (27%), big data analytics (16%) and Internet of Things (16%) also ranked highly among technologies to watch.
The survey also identifies key obstacles to proptech adoption. A third (33%) of respondents said human behaviour was the biggest barrier, up from 22% the previous year.
This doesn't surprise Yardi's Senior Regional Director for Asia Pacific, Bernie Devine.
"Human behaviour is always hardest to change. While many companies are adopting advanced technology solutions to do everything from drive down emissions to get closer to their customers, a sizeable proportion of Aotearoa New Zealand's real estate industry is still operating from spreadsheets," Devine says.
But six in 10 respondents (60%) noted that interest rate and inflation increases had sharpened their focus on operational efficiencies and cost reductions. "Costs are a lower barrier to proptech adoption than they were 12 months ago – and this is a positive sign that we'll see further market momentum," Devine concludes.
Download the Yardi / Property Council NZ Proptech Survey Results
This survey is the second installment in an ongoing collaboration between Yardi and Property Council New Zealand to understand the uptake of property technology, or proptech.
The survey tracks the attitudes and practices of investors, developers and consultancies and provides insights into proptech adoption.
Download Now
Regional Director, Asia Pacific, Yardi Systems
Bernie has over 30 years' experience dedicated to real estate, technology, and leading digital transformation. He supports real estate clients with a range of assets, to use technology and best practice processes to grow their operations, create efficiencies, and gain better insight into their business. His expertise includes asset and investment management, private equity, operations improvement, program and project management, finance and compliance.
Bernie has led large-scale technology projects, as well as led and supported Proptech start-ups, across Australia, the USA, Middle East, Asia and Europe.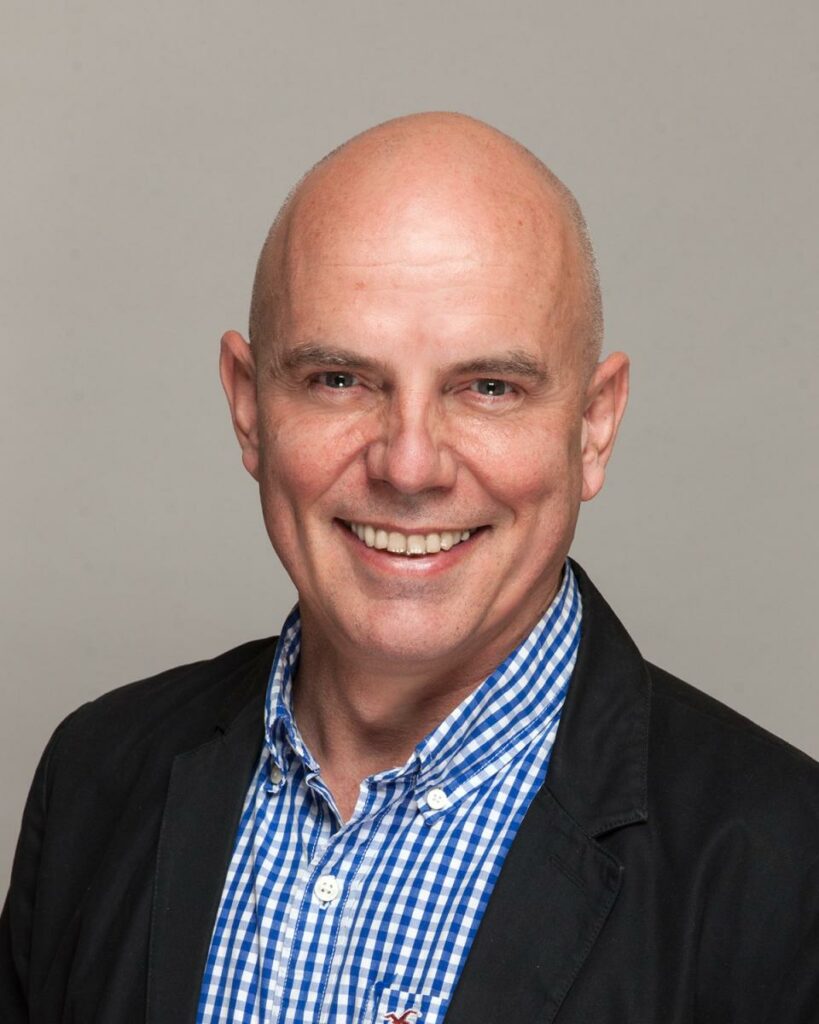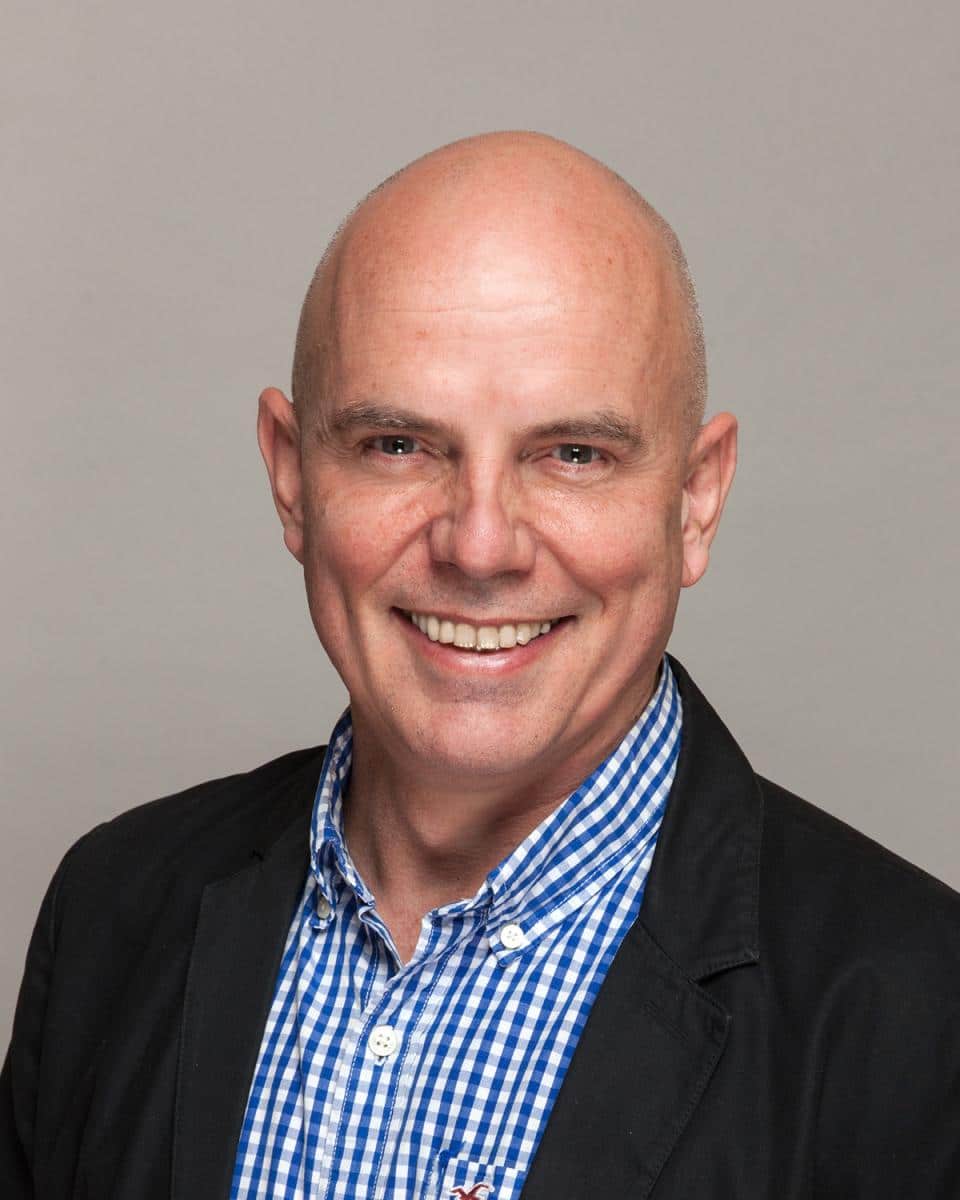 Position your company as an industry thought-leader
To find out more about sponsoring a post in Property Council's publications, please click here.