SPONSORED POST
Technological developments in commercial real estate are offering a dizzying range of operational benefits for investors willing to take the plunge, says Rob Teel, president of global solutions at Yardi.
Automation and artificial intelligence solutions are being touted as the future of commercial real estate. From improving productivity and slashing operational costs, to freeing up more time for human-led creativity, a range of innovative tools and packages promise to disrupt the asset class in the coming decade.
AI is undoubtably in the first wave of adoption, and despite critics pointing to potential job insecurity, an increasing number of firms are looking to the technology as a key differentiator to stand out against the crowd. Rob Teel discusses the main factors driving adoption and future growth.
To read the full article, please click here.
Regional Director, Asia Pacific, Yardi Systems
Bernie has over 30 years' experience dedicated to real estate, technology, and leading digital transformation. He supports real estate clients with a range of assets, to use technology and best practice processes to grow their operations, create efficiencies, and gain better insight into their business. His expertise includes asset and investment management, private equity, operations improvement, program and project management, finance and compliance.
Bernie has led large-scale technology projects, as well as led and supported Proptech start-ups, across Australia, the USA, Middle East, Asia and Europe.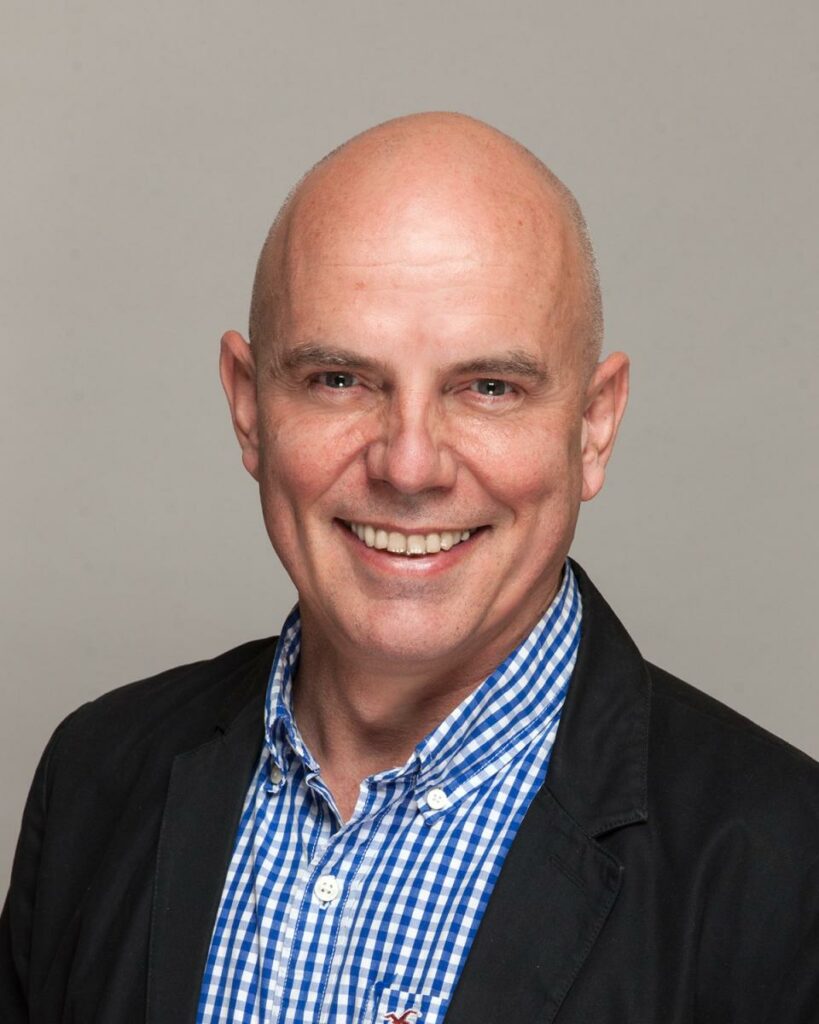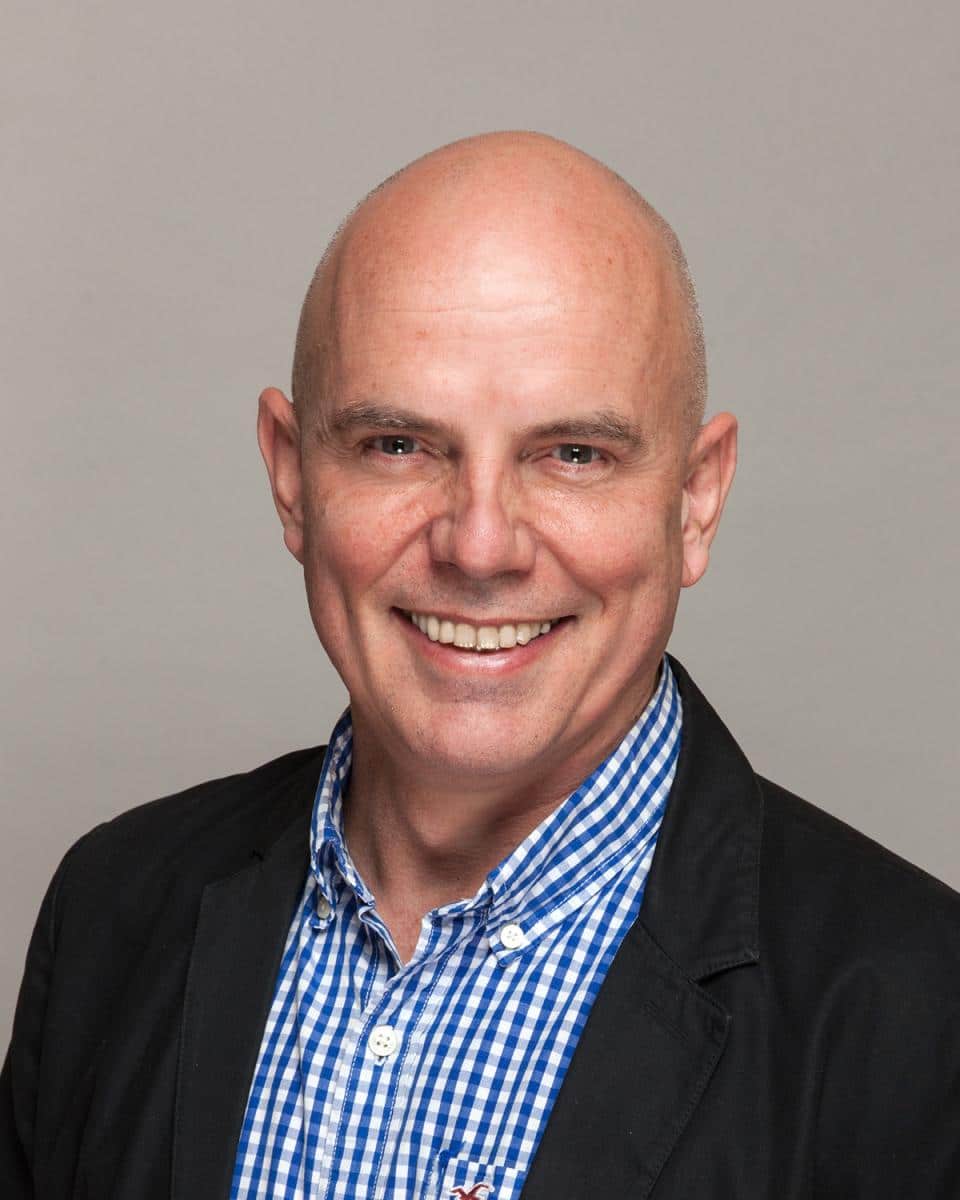 Position your company as an industry thought-leader
To find out more about sponsoring a post in Property Council's publications, please click here.