SPONSORED POST
The mind-blowing power of artificial intelligence may capture headlines and headspace, but no real estate company can harness AI's potential – nor comply with imminent regulation – without good data governance. Yardi's latest whitepaper offers big opportunities for real estate leaders.
With more than three decades of industry experience under his belt, Bernie Devine, Yardi's Senior Regional Director for Asia Pacific, sees a clear "inflection point" ahead in 2023.
"Sixty per cent of real estate companies across the Asia Pacific told us they were investing in business process automation last year, and 58 per cent were planning to adopt big data analytics within three years."
But Devine notes a "clear disconnect between ambitions and actions".
Yardi's research in 2022 found more than a quarter of Asia Pacific real estate companies use spreadsheets for budgeting and projections. A third are still stuck in spreadsheets for accounting and property management. A staggering 46 per cent rely on spreadsheets to manage portfolio financing.
"Before tackling big data, real estate companies need to take the time to sort out their small data," Devine says.
Yardi holds data for clients with US$6 trillion of assets under management. With a global footprint and products used in 80 countries, Yardi recently took a select slice of its customer base in Asia Pacific and Europe – 30 companies from both markets – to compare and contrast the regions.
From this, Yardi uncovered five opportunities for all Asia Pacific real estate companies to better organise and optimise their data. The insights are published in Yardi's latest whitepaper, which is available for free download.
One of the areas of focus for 2023 will be data protection, Devine suggests. "The series of high-profile corporate data breaches in 2022 sharpened the consumer focus on data protection, and tougher penalties are ahead."
Another opportunity is to establish a 'single source of truth' across the enterprise – and this means ditching the spreadsheets for good.
"Spreadsheets are not designed to handle large amounts of data. They rely on time-consuming and error-prone manual data entry and validation, audit trails and data lineage are not automatically captured, and data security can be problematic."
Devine says Yardi expects more real estate companies to streamline their business processes, embrace automation and elevate their compliance in 2023.
"Those that embrace good data governance will move further up the data maturity curve."
Download Yardi's latest white paper Data governance: Five opportunities to optimise your data management or check out the previous episodes of Yardi's Proptech Insights webinar series.
How real estate can drive data leadership in 2023
Yardi helps real estate companies to complete sustainability assessments, manage ESG data and advance ESG performance.
Download Yardi's latest white paper: Data governance: Five opportunities to optimise your data management.
Download Now
Regional Director, Asia Pacific, Yardi Systems
Bernie has over 30 years' experience dedicated to real estate, technology, and leading digital transformation. He supports real estate clients with a range of assets, to use technology and best practice processes to grow their operations, create efficiencies, and gain better insight into their business. His expertise includes asset and investment management, private equity, operations improvement, program and project management, finance and compliance.
Bernie has led large-scale technology projects, as well as led and supported Proptech start-ups, across Australia, the USA, Middle East, Asia and Europe.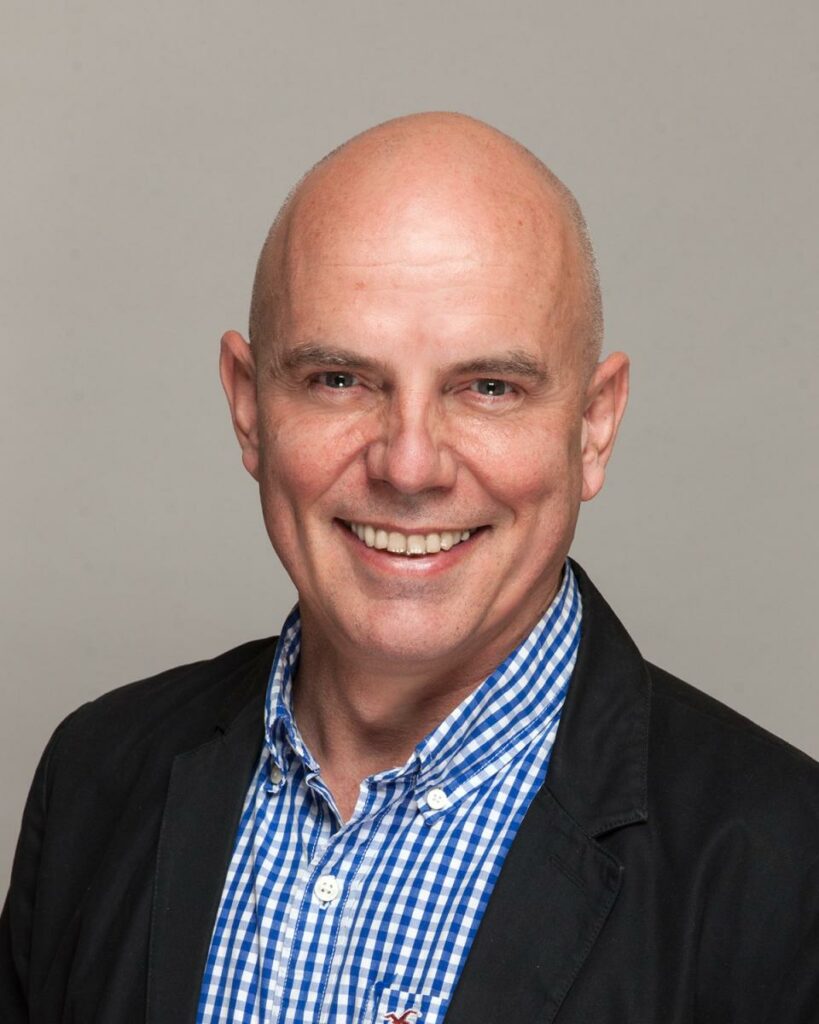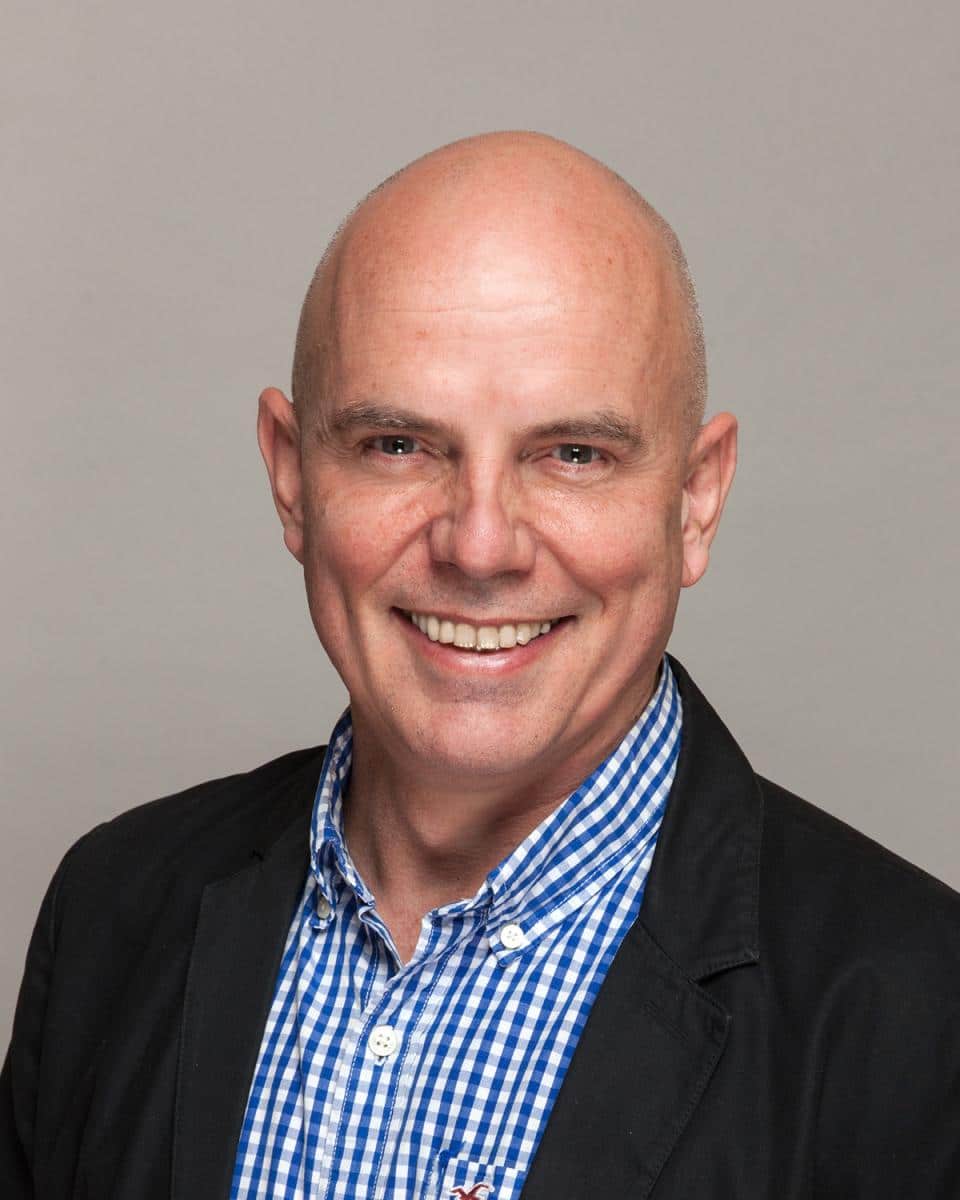 Position your company as an industry thought-leader
To find out more about sponsoring a post in Property Council's publications, please click here.