SPONSORED POST
Logistics leaders are leveraging technology to enhance efficiencies, improve customer service and create competitive advantage. But most share the same challenge, says Yardi's regional director, Bernie Devine.
"Industrial landlords are installing IoT sensors to help their tenants understand material flows but are still filling out their own work orders with pens and paper," Devine says.
Once hidden from view, the industrial and logistics sector is certainly stepping into the spotlight.
Industrial and logistics real estate made up 20 per cent of global transaction volumes last year, up from 10 per cent in 2010, according to JLL. The agency expects 8.7 million sqm of industrial space will be built across the Asia Pacific in 2021 – a 26 per cent annual increase.
Ecommerce was responsible for 19 per cent of all retail sales in 2020 and is predicted to total $4.89 trillion by the end of 2021.
Online order fulfillment requires roughly three times the space of brick-and-mortar retail – but ecommerce isn't the only factor making industrial hot property. Remote working is accelerating demand for data centres. Modular offsite construction and 3D printing are translating into more warehouse space. Cold storage is booming as customers purchase more fresh food and pharmaceuticals.
While traditional warehouses were once pushed to the city fringes in the cheapest locations, today's consumers aren't prepared to wait weeks or even days for their purchase to arrive. Take just one recent survey of omnichannel retailers, which found 57per cent of consumers have spent more as a result of Amazon's same day delivery service.
"Logistics is about location, location, location," Devine says. "More strategic locations come at a price, but there are huge efficiencies to be found through data analytics and digitalisation."
Despite this, many industrial landlords are still lacking access to real-time accurate data down to the operational level, Devine observes.
"Logistics space specialists are all neck-deep in their tenants' technology. They understand the value of automation from the materials handling point of view, because that's what their customers want. But the basics of business process automation often allude them."
Devine points to 2020 research from Mingtiandi which found 58 per cent of real estate companies across Asia Pacific are dependent on Microsoft Excel to manage leasing, sales and property management information.
"Data insights rely on robust business processes and good systems. Great tools and bad data will give you the wrong answer. It's like a building; get the foundation right first, and then everything else will be solid."
This article was first published by Property Council of Australia.
Industrial is hot property
Get your free copy of Yardi's latest white paper, 'Why industrial is hot property (and how data can make it sizzle)'.
Get My Freebie
Regional Director, Asia Pacific, Yardi Systems
Bernie has over 30 years' experience dedicated to real estate, technology, and leading digital transformation. He supports real estate clients with a range of assets, to use technology and best practice processes to grow their operations, create efficiencies, and gain better insight into their business. His expertise includes asset and investment management, private equity, operations improvement, program and project management, finance and compliance.
Bernie has led large-scale technology projects, as well as led and supported Proptech start-ups, across Australia, the USA, Middle East, Asia and Europe.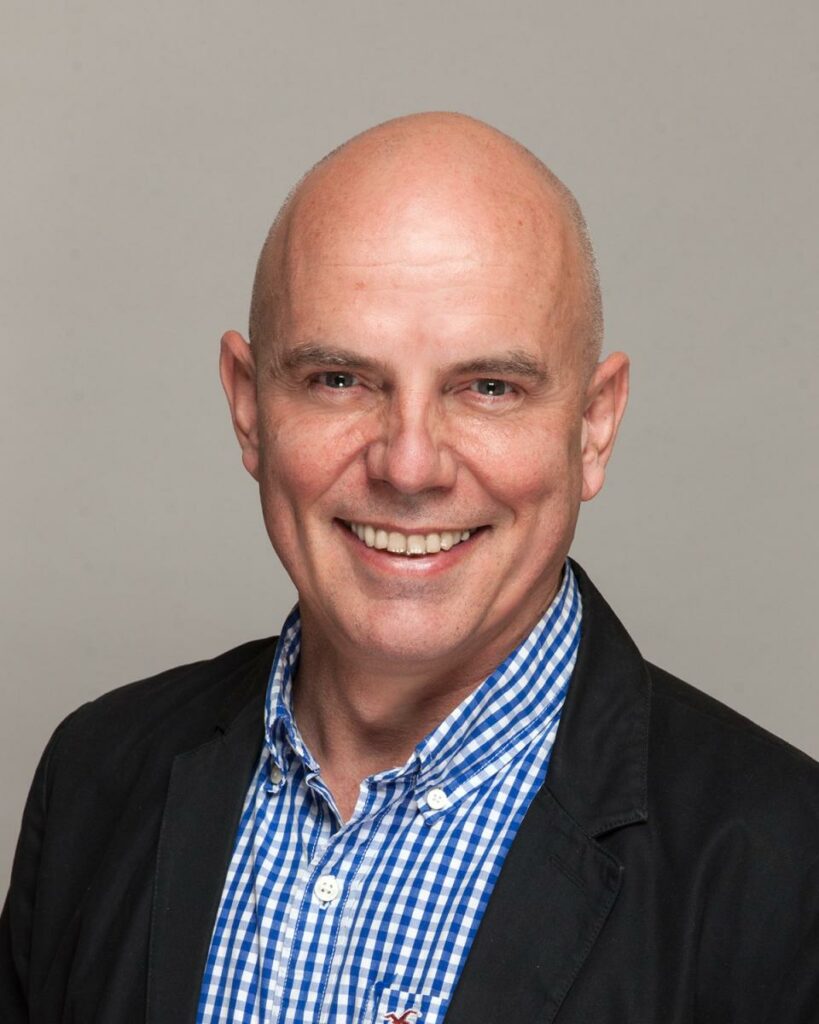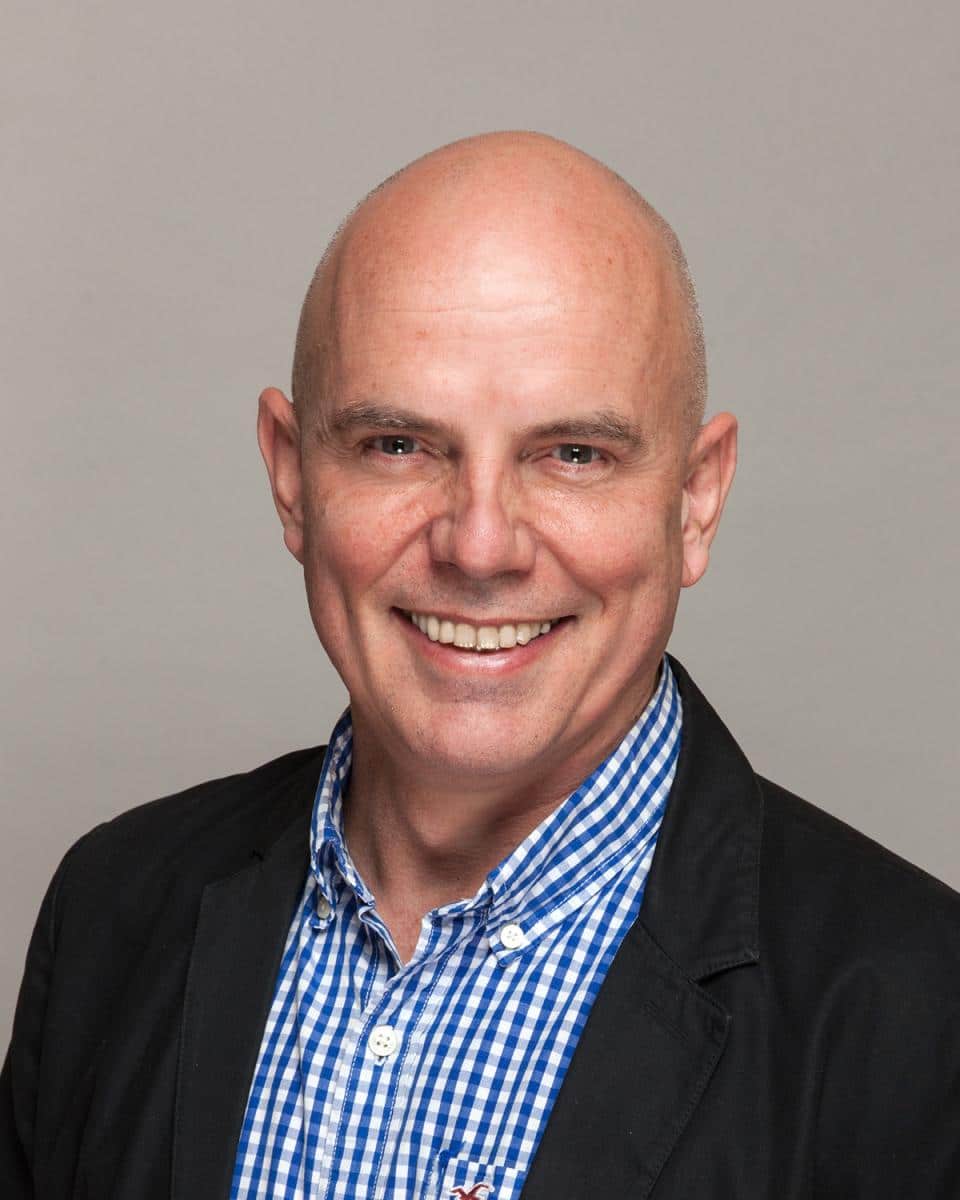 Position your company as an industry thought-leader
To find out more about sponsoring a post in Property Council's publications, please click here.