SPONSORED POST
By the end of 2028, more than six billion users – around 90% of the global smartphone market – will be using generative AI. What should property leaders do today to prepare for the world of AI tomorrow? Yardi's Bernie Devine has some ideas. 
Fuelling the AI Future, Yardi's latest thought leadership paper, is packed with jaw-dropping statistics.  
Take the growth of the most widely adopted generative AI tool, ChatGPT. Two months was all it took for ChatGPT to hit a history-making 100 million users. In comparison, TikTok reached the milestone in nine months, the worldwide web in seven, while the telephone was on a 75-year trajectory. 
Artificial intelligence is not new, notes Yardi's Senior Regional Director for Asia Pacific Bernie Devine. "We've been talking about AI since Alan Turing invented the Turing Test in 1950, which set the bar for an intelligent machine. What's different – and daunting – about generative AI is that it doesn't make decisions based on existing data. It creates new data, and that new data is fuelling demand for data centres." 
Analysts estimate that generative AI data centre server infrastructure, when combined with operating costs, will exceed US$76 billion by 2028. This is more than twice the annual operating cost of Amazon's cloud services, which holds one third of the world's cloud infrastructure.  
Data centres need connectivity, electricity and land. "As our new report shows, land is in short supply in many capital city markets," Bernie says. 
"An even bigger challenge for data centre operators is energy efficiency. Data centres are currently responsible for around 1% of the world's energy-related greenhouse gas emissions. The rapid growth in AI will inevitably translate into extra energy consumption." 
Advances in IT hardware, innovations like immersion cooling, and a shift from small enterprise data centres to cloud and hyperscale data centres have bolstered efficiency, Yardi's report notes. Many large-scale data centre operators are embracing renewable energy to offset their emissions.  
As generative AI workloads and models become more complex, so does the data centre operations challenge, Bernie adds. "How do you manage leasing, billing, procurement, maintenance and work orders, vendors and more? Streamlining operations is the secret to maximising revenues and improving investor return on investment." 
Generative AI presents both rewards and risks, and Yardi joins the many organisations around the world calling for greater visibility, scrutiny and regulations around AI development to ensure it is used ethically. But the power of generative AI is enormous. Yardi Rentcafe, for instance, incorporates a chatbot to talk to prospective build-to-rent customers. Yardi Payscan is a paperless invoice process powered by AI. 
"There is no question that we must carefully navigate our way. Intellectual property infringement, identity theft, social engineering, security threats… there are plenty of challenges ahead. But the generative AI genie is out of the bottle. The property sector must pilot a new course and a new space race is on." 
Download Yardi's latest thought leadership paper Fuelling the AI Future. 
What should property leaders do today to prepare for the world of AI tomorrow?
Yardi helps real estate companies to complete sustainability assessments, manage ESG data and advance ESG performance.
Download Yardi's latest white paper: Fuelling the AI Future.
Download Now
Regional Director, Asia Pacific, Yardi Systems
Bernie has over 30 years' experience dedicated to real estate, technology, and leading digital transformation. He supports real estate clients with a range of assets, to use technology and best practice processes to grow their operations, create efficiencies, and gain better insight into their business. His expertise includes asset and investment management, private equity, operations improvement, program and project management, finance and compliance.
Bernie has led large-scale technology projects, as well as led and supported Proptech start-ups, across Australia, the USA, Middle East, Asia and Europe.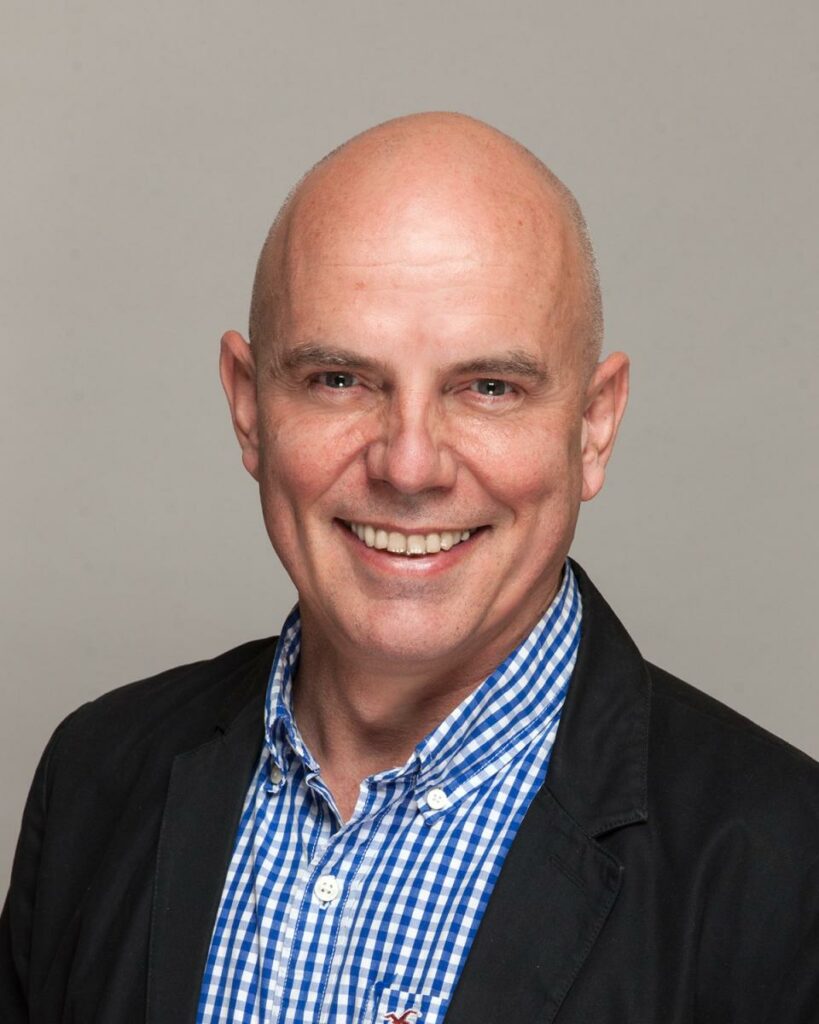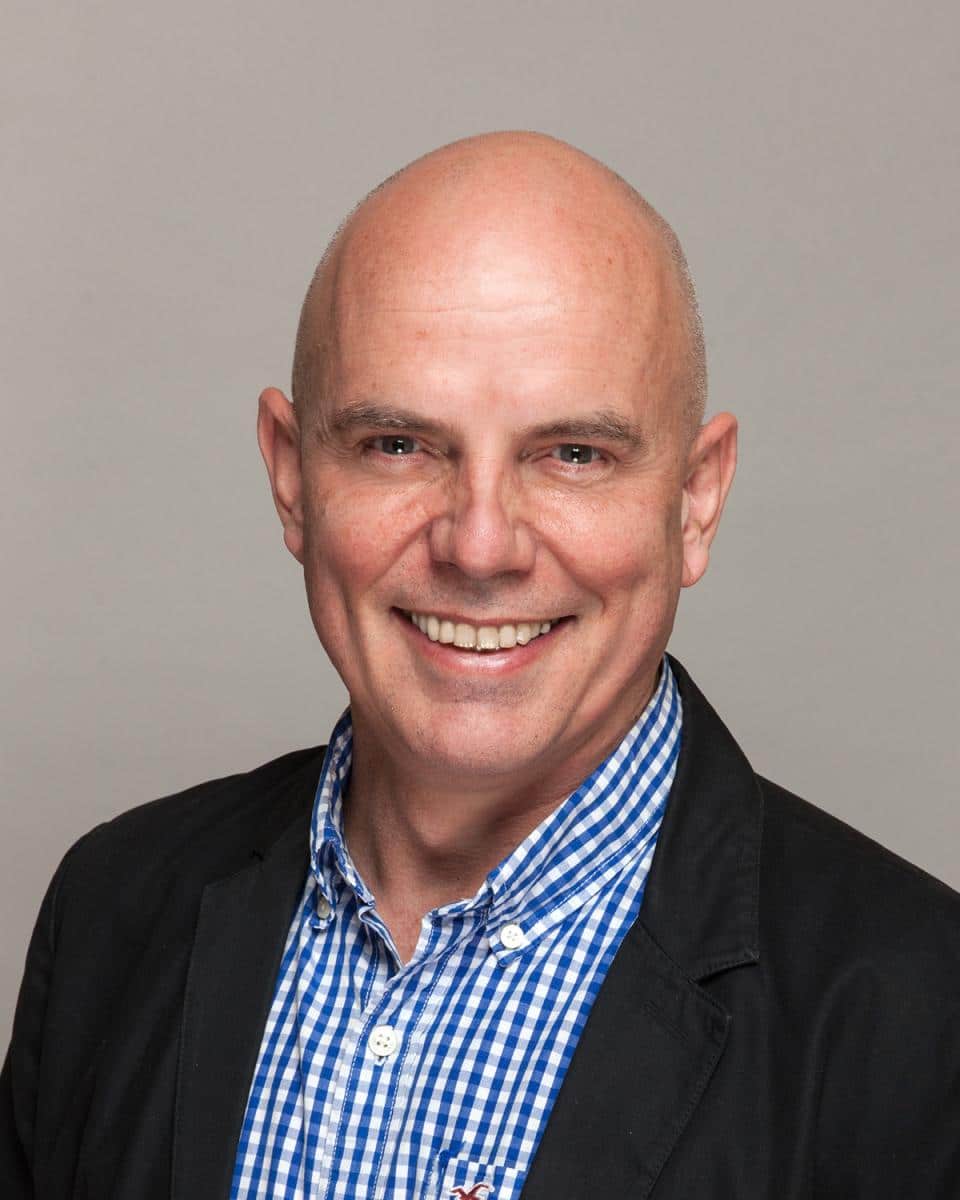 Position your company as an industry thought-leader
To find out more about sponsoring a post in Property Council's publications, please click here.