SPONSORED POST
Solving the big challenges in real estate logistics demands a much larger and more sophisticated group of players than it did in the past. And that's why the region's real estate frontrunners are eyeing off ecosystems, says Yardi's Bernie Devine.
"Logistics assets have weathered the storms of the last few years, but the headwinds are now blowing hard," says Devine, Yardi's Senior Regional Director for Asia Pacific.
"Rapid digitisation, automation, the rise of e-commerce, coupled with the challenges of climate change and cybersecurity, are driving the most drastic restructuring of worldwide supply chains in history.
"These complex challenges must be solved in partnership, which is why the region's logistics real estate leaders are looking to ecosystems."
The term "ecosystem" may be a trendy corporate catchphrase. But at its core, an ecosystem is a business model where two or more companies work together to generate more value than they could achieve individually.
"An ecosystem is more than a partnership or a joint venture. It is an interdependent platform for collaboration and shared value creation," Devine says.
When a group of stakeholders leverage technology in an ecosystem, they can optimise operations, reduce costs, improve customer satisfaction and confront other big challenges, Devine adds.
Yardi's new whitepaper, All eyes on ecosystems, makes a compelling case.
A report from EY, for instance, found 60% of business leaders see ecosystems as a strategy to cultivate a culture of innovation. Technology analyst IDC predicts collaborating across ecosystems to share data, applications or operations will increase company profitability by 5% over 2023.
Yardi's whitepaper shares several instructive examples. These include Singapore Science Park, Southeast Asia's first real estate testbed for 5G, and the "innovation incubator" at the Western Sydney Aerotropolis.
"Technology is at the heart of the ecosystem evolution," Devine notes. "And that means any real estate company wanting to play in an ecosystem must prepare." Yardi's whitepaper offers five steps that logistics real estate leaders can consider.
"Potential ecosystem partners are unlikely to lower their standards to accommodate new entrants. Before logistics companies can step into a new ecosystem, they need to level up their systems, processes and standards across a wide range of domains, from climate action to cybersecurity," Devine says.
"This transformative shift in thinking – but in doing so, logistics asset owners are positioned to add value to their ecosystems and unlock new opportunities for innovation and growth."
Could real estate ecosystems be your new edge?
Yardi helps real estate companies to complete sustainability assessments, manage ESG data and advance ESG performance.
Download Yardi's latest white paper: All eyes on ecosystems.
Download Now
Regional Director, Asia Pacific, Yardi Systems
Bernie has over 30 years' experience dedicated to real estate, technology, and leading digital transformation. He supports real estate clients with a range of assets, to use technology and best practice processes to grow their operations, create efficiencies, and gain better insight into their business. His expertise includes asset and investment management, private equity, operations improvement, program and project management, finance and compliance.
Bernie has led large-scale technology projects, as well as led and supported Proptech start-ups, across Australia, the USA, Middle East, Asia and Europe.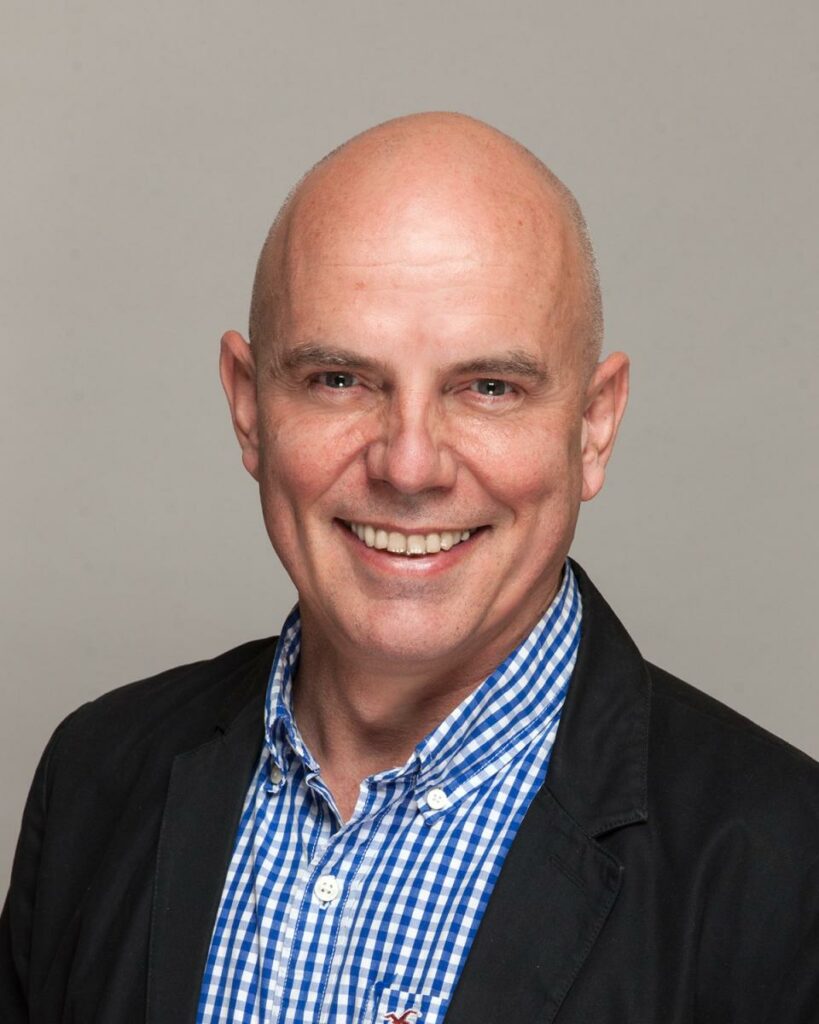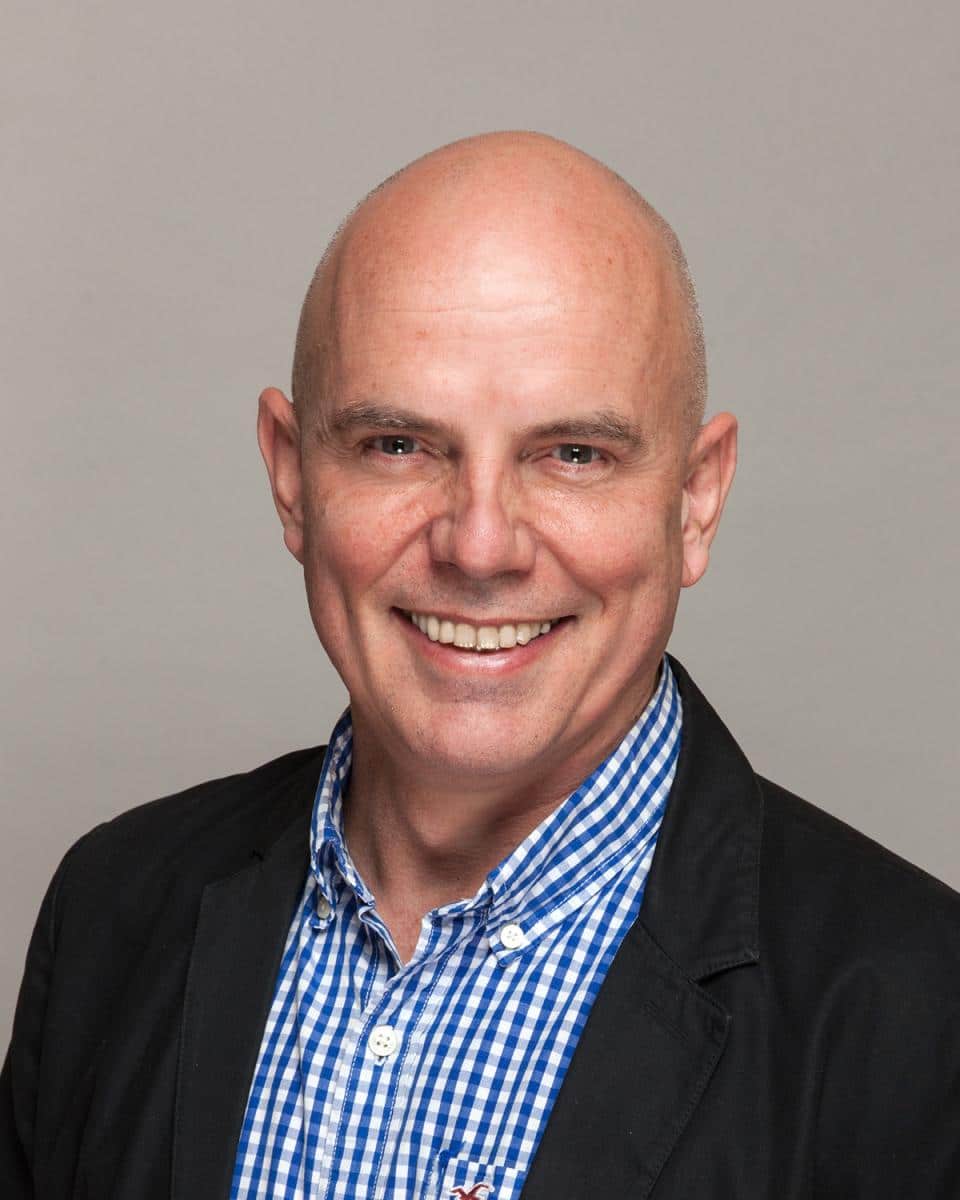 Position your company as an industry thought-leader
To find out more about sponsoring a post in Property Council's publications, please click here.