Property Council recently submitted on the He Pou a Rangi – Climate Change Commission's Draft Budget, proposing a series of changes to the Commission's advice to ensure our members have certainty around the plans and the expectations surrounding modelling and assumptions.
We advocated for:
Specific recognition of the role the private sector and industry must make to reducing emissions;
More granular sector reporting and budgets rather than aggregated ones to ensure sector targeting can be effective;
Engaging with industry and sectors to recognise individual opportunities and challenges to reduce individual footprints;
Investigate options for systems to identify the quality of international units alongside setting a limit on how many international units can be bought over the first three budgets;
Utilise biomass and biofuels to improve our response to decarbonising across the transport sector;
Consideration of the effects that climate change has on our supply and security of electricity and energy in New Zealand;
Further clarity around the assumptions and modelling on building-specific targets, including the 30% improvement in commercial and public buildings' energy intensity; and
An invitation to work with Property Council on property-related issues, testing, and further information.
Contact | Liam Kernaghan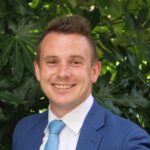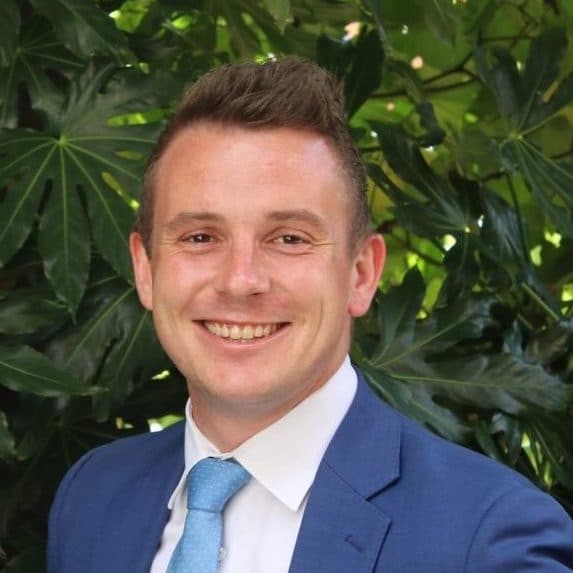 Southerner Liam is no stranger to politics, with a Bachelor of Arts and Laws from the University of Otago. With his thesis titled 'Rethinking Reform: Constitutional Reform Processes in New Zealand', there was little chance of him not entering the political sphere. He backed up his studies with a stint as Ministerial Advisor to Hon Amy Adams and bounced around the halls of Parliament for a few years in advisory roles for several leaders of the Opposition.
Liam is spearheading Property Council's resource management reform and climate change campaigns, as well as representing our South Island and Wellington members in their specific advocacy initiatives. Energetic, personable and with a fierce wit and ability to make the complex seem simple, Liam is a valued addition to the team.