Help develop the talent pipeline
The Property Council Emerging Leaders Programme (ELP) kicked off in 2019 as an exclusive opportunity to those who are employed by Property Council member companies. In 2021, we have matched 15 mentoring pairs to share knowledge and extend networks with the aim of developing future leaders in the property industry. Mentees are young professionals with 3-8 years industry experience, while mentors are industry leaders with a minimum of 12 years' experience (this may not necessarily be the CEO or top-level management, but is open to those with sufficient experience and enthusiasm to volunteer their time).
To support the programme, we have contracted the New Zealand Coaching and Mentoring Centre to provide expert training for our group of mentees and mentors and developed a schedule of touch points throughout the year to ensure all participants are getting maximum value out of the programme. Long-term, we envisage this programme growing to be a respected and sought-after mentorship exchange.
Our aim is to enable mentors with strong leadership, management and diverse industry experience to pass on their knowledge to those at the beginning of their property career. Mentees will have the opportunity to develop new skills and enhance career development, while mentors will cement their position as property experts and industry leaders, gain fresh perspectives from emerging talent and access greater diversity of thought by staying in touch with issues relevant to industry growth.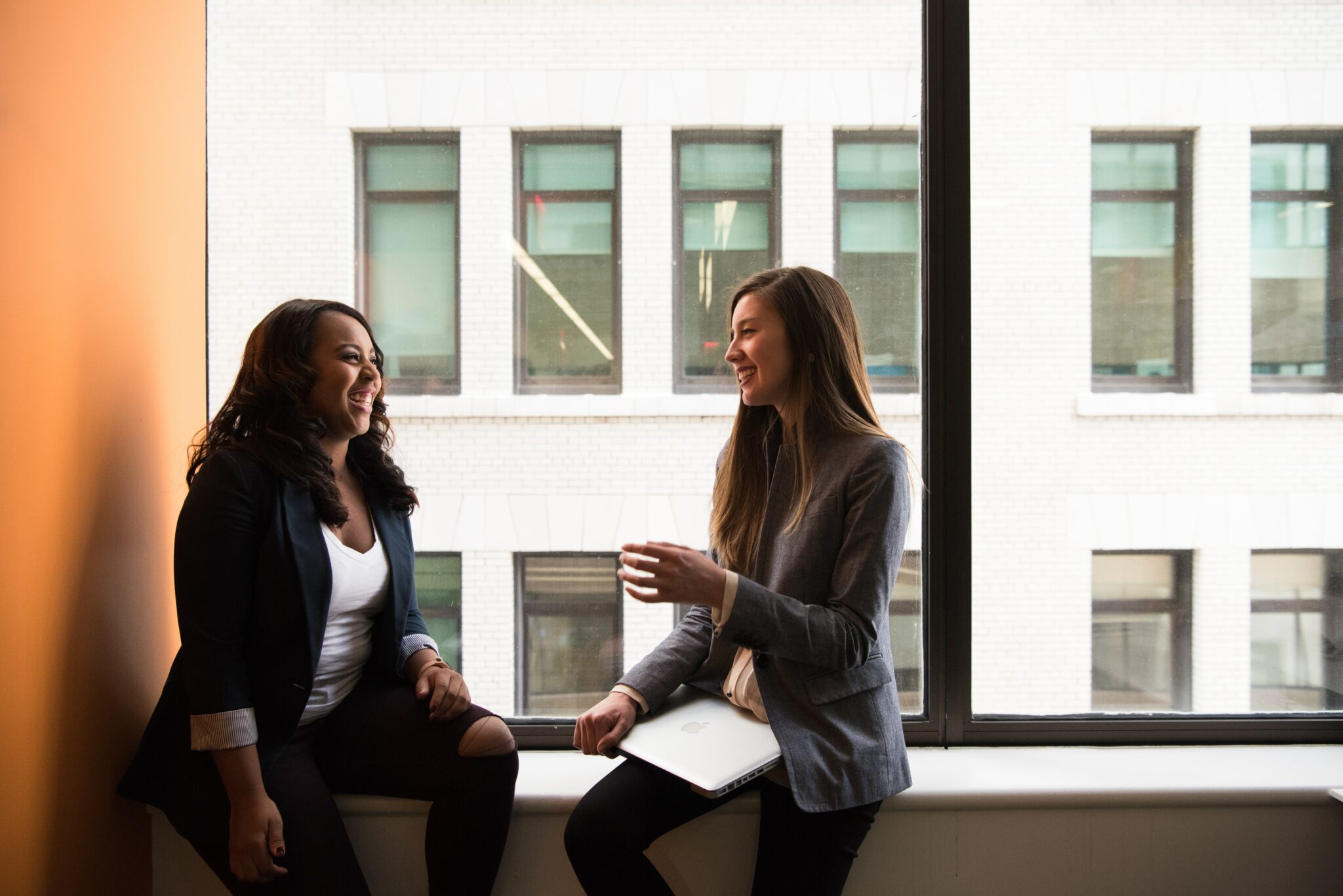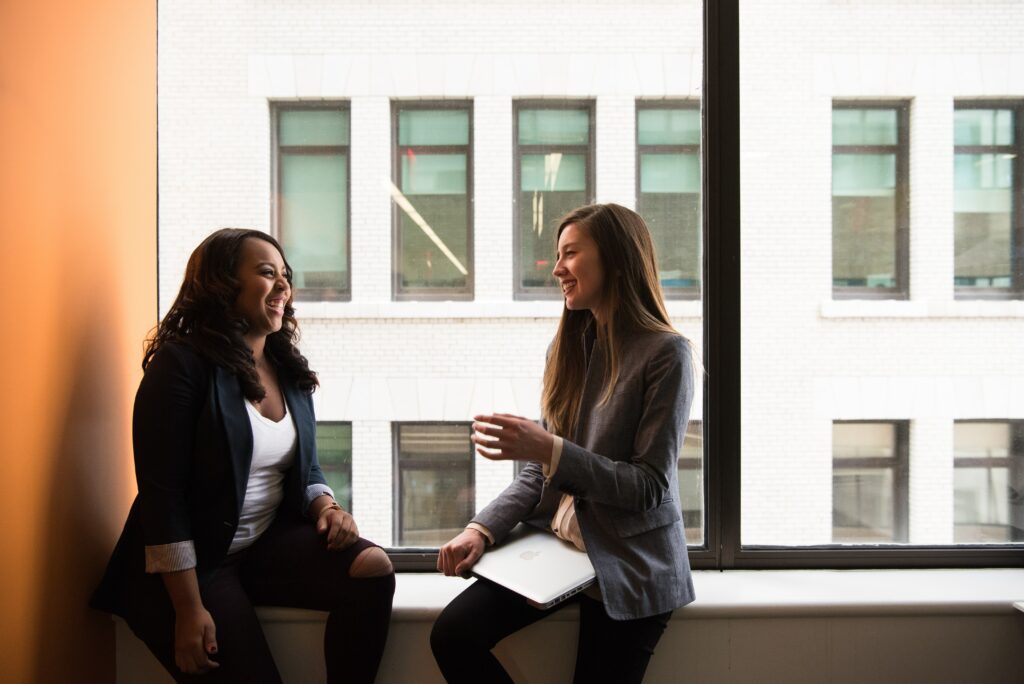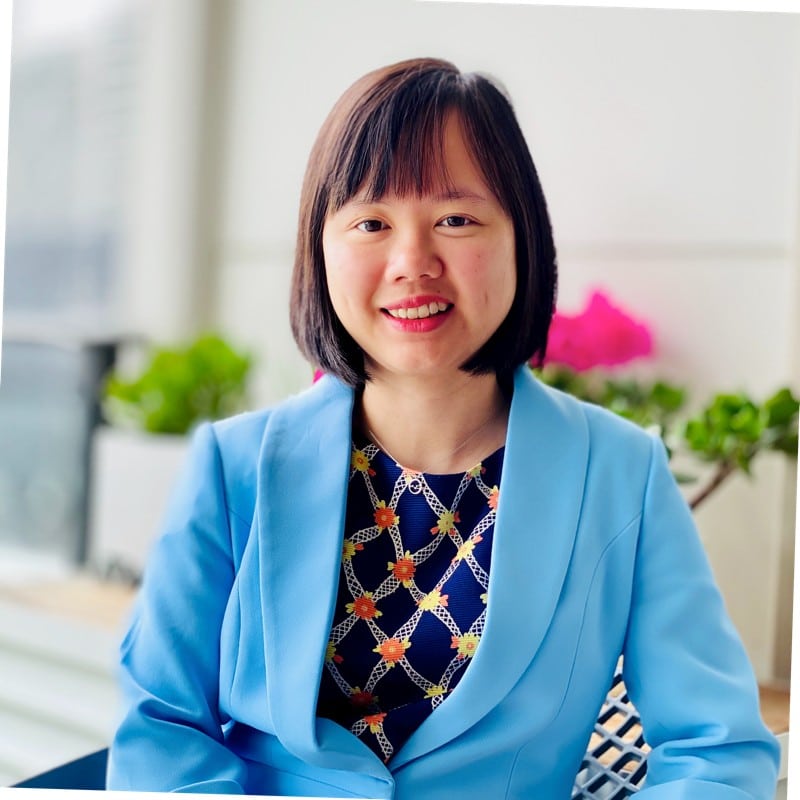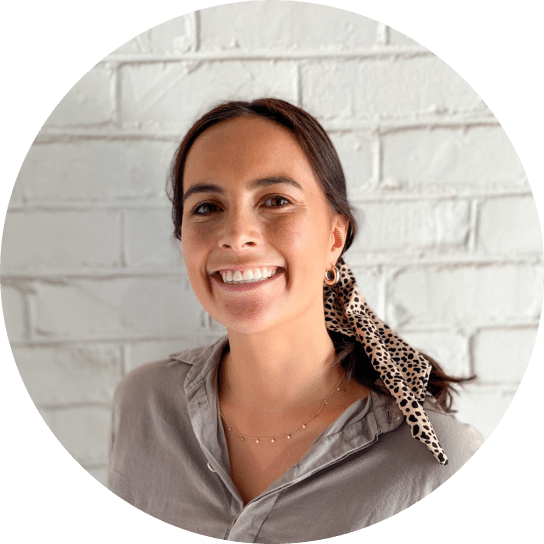 Applications for the 2021 programme are now closed. Check out the 2021 mentoring pairs here and watch this space for 2022.
How to apply
Read more about the programme and its Code of Conduct
Complete an application form and send it to luca@propertynz.co.nz by Friday 16 July 2021.
Note: Mentees must also provide their current CV.
All applicants will be advised whether they have a place on the programme in early August.
Notes for applicants
Please note that an application for the Property Council Emerging Leaders Programme is not a guarantee of placement. Once the initial application has been received, Property Council will contact you regarding the next phase of the process.
The programme is priced at $295 + GST for mentees. This fee is only charged upon successful application.
There is no charge for mentors to participate in the programme as they are generously giving up their time.
Being accepted into the programme is a great achievement, but with this comes an expectation of time commitment and responsibility to the programme. The minimum time requirement is one hour per month, ideally with a face to face meeting. Both mentees and mentors need to commit to the programme and be comfortable communicating with each other.
Further to the monthly time commitment, the programme also requires compulsory attendance to a half-day online mentor and mentee training facilitated by the New Zealand Coaching and Mentoring Centre. This session will run on Tuesday 7 September with exact timing TBC.
You will receive touch point communications from Property Council throughout the course of the mentoring programme to gauge your satisfaction, address any issues and guide you through the process.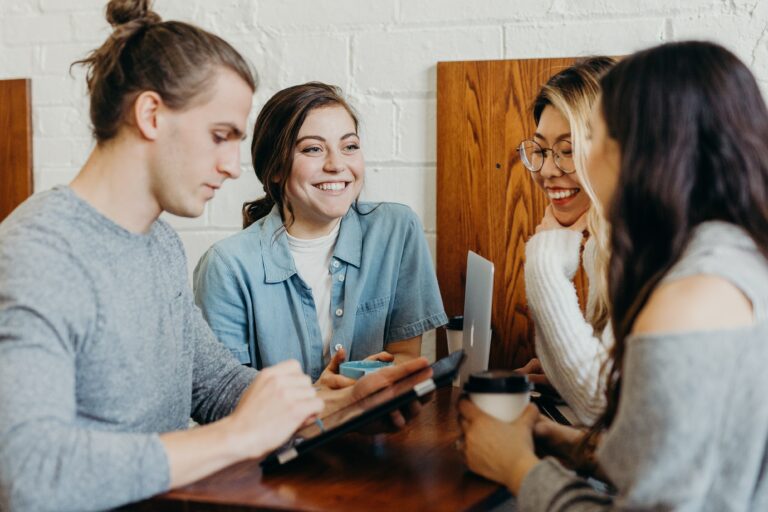 Thank you
The Emerging Leaders Programme would not be possible without the support of our industry partner, JLL, who not only help fund the programme, but have come on board as a true partner, sharing their expertise and industry knowledge.
Contact
For all queries please contact:
Luca Holden
Membership Manager
T 09 373 3546
E luca@propertynz.co.nz