Together, shaping cities where communities thrive
Property Council is the leading advocate for New Zealand's largest industry – property
Property Council New Zealand acts as a collective industry voice, giving our members a seat at the table with politicians to ensure they make informed decisions that enable a strong economy.
We aim to influence government and decision makers to support decisions that foster thriving communities. We aspire to be, and be seen as, the 'go-to' voice of the New Zealand property industry. We promote our members' interests with politicians, improving relationships and communication with local and central government, while educating decision makers on how the property ecosystem works and increasing awareness of the property industry's contribution to the New Zealand economy. 
Property Council's national and regional advocacy priorities are set on an annual basis in collaboration with the National Board, our Regional Executive Committees and Advisory Group in consultation with the wider membership.
In the regions our regular projects include Long-term Plans, Annual Plans, district and spatial plans, rates differentials and development contributions. In addition to this, each Regional Committee also choose one priority to focus on for the year: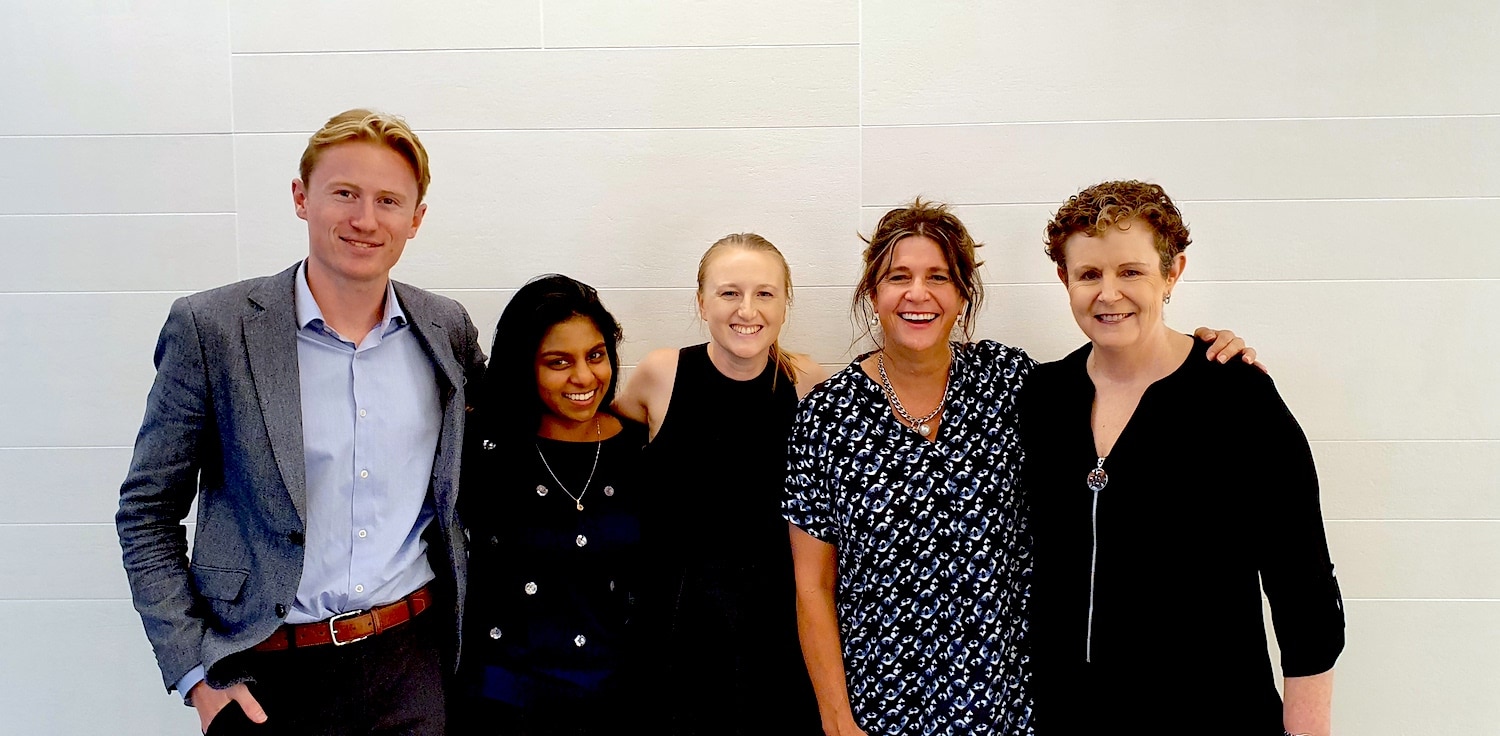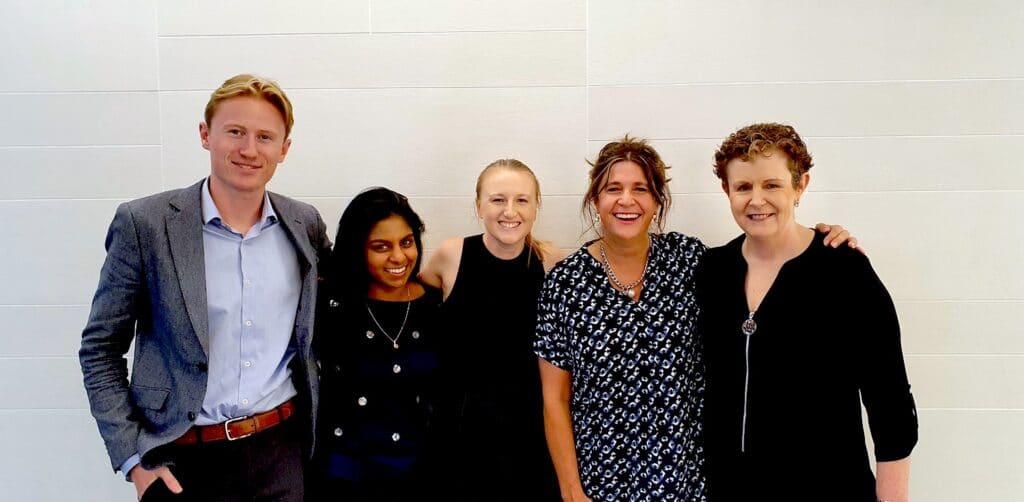 The Property Council advocacy team: Advocacy Advisors Logan Rainey and Sandamali Gunawardena, Head of Advocacy Katherine Wilson, Advocacy Consultant Denise Lee and Chief Executive Leonie Freeman.
Submission
On April 26, Property Council submitted to Tauranga City Council on their draft Development Contribution Policy 2022. Why this matters to our members Property Council advocates for the creation and retention
Read More »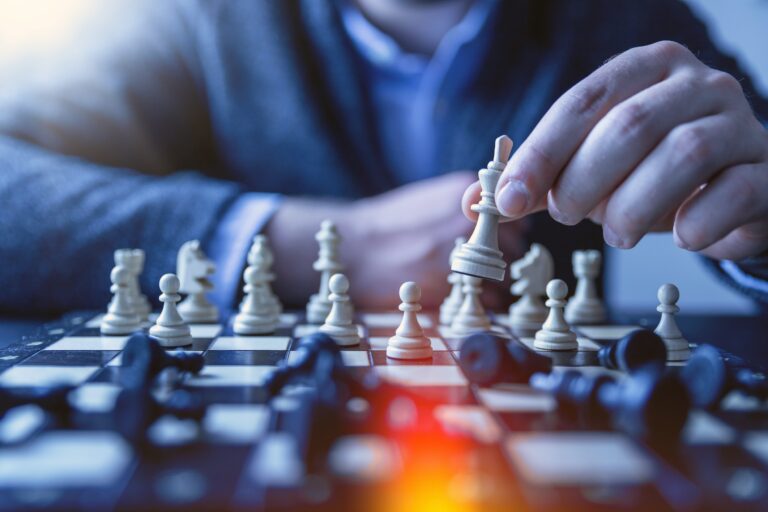 To tell our story, we need your stories
Your stories are what inform and drive our policy positions. When we speak with officials and policy makers, they want to know what effects their policies are having; what the issues are, what works and what doesn't and how they could do things better.
Similarly, when we front issues in the media, they want to know real-life examples of the impact on people and the lives of New Zealanders, not just on property or the industry.
Property Council has several dynamic and engaged member working groups, who provide insight and support our advocacy team on a range of issues, from Build-to-Rent and resource management reform, to infrastructure funding and changes to the building code.
These groups are ever-changing and are open to all members.