Celebrating excellence in the built environment for over 25 years
Property is New Zealand's largest industry, making up 15% of economic activity.
Hosted by Property Council New Zealand, the Rider Levett Bucknall Property Industry Awards is the most prestigious property awards programme in New Zealand, celebrating excellence in design and innovation in the built environment for over 20 years.
The Awards showcase superior examples of iconic projects in property development and investment across a broad range of sectors and design disciplines, recognising outstanding projects, developments and refurbishments. Award winners are the best of the best; projects that provide an outstanding return or delivery of service potential on investment of funds, creating value for owners, tenants and the wider community.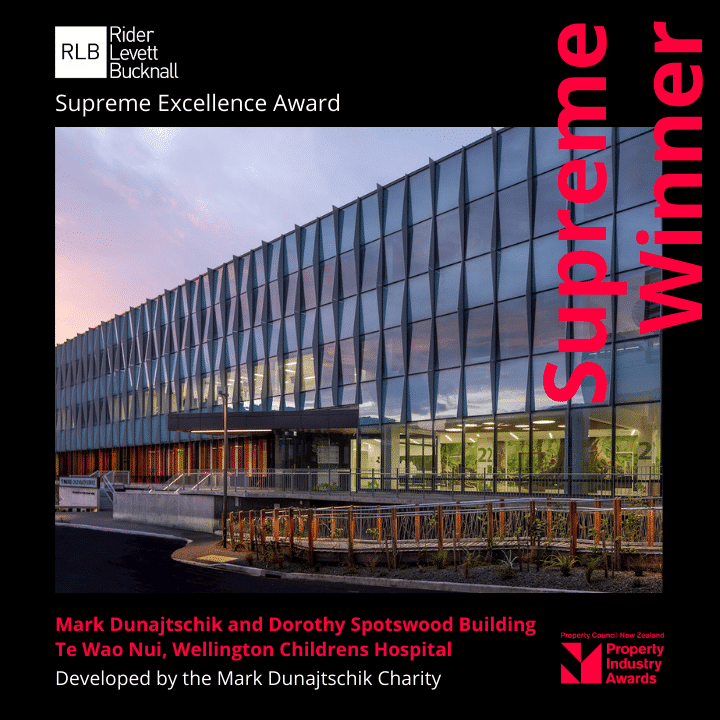 Submissions are assessed based on the following principals:
Economic and financial criteria 30%

Project vision and innovation (includes degree of difficulty) 15%

Design and construction 20%

Owner and user satisfaction 15%

Sustainability and efficiency of operation 20%
CBRE Industrial Property Award
Colliers Project Leaders Education Property Award
Templeton Group Multi Unit Residential Property Award
Holmes Group Tourism and Leisure Property Award
Kāinga Ora – Homes and Communities Community & Affordable Housing Property Award
Naylor Love Heritage and Adaptive Reuses Property Award
Oceania Retirement Living and Aged Care Property Award
RCP Commercial Office Property Award
Resene Sustainable Building Property Award
Warren and Mahoney Civic, Health and Arts Property Award
Yardi Retail Property Award
Rider Levett Bucknall Supreme Award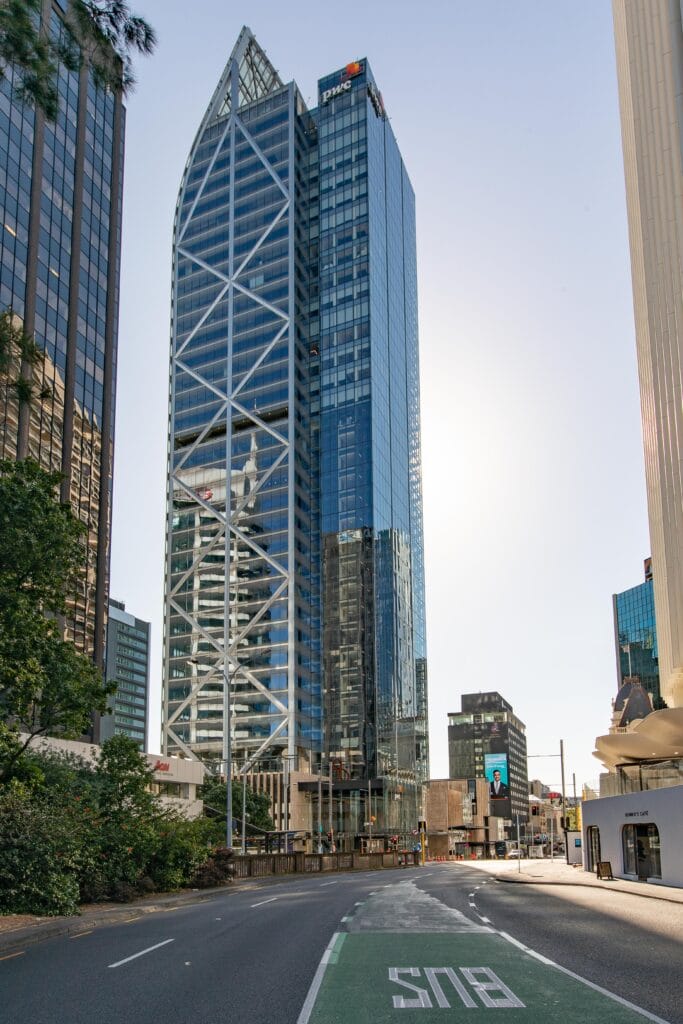 The PDF documents linked below will help you prepare your submission in a Word doc or similar prior to completion of the online form – hopefully this makes the online process a simple copy-and-paste. All submissions must be completed through the online portal at www.propertyawards.co.nz prior to Wednesday 28 February 2024.