There's a seat at the table for you.
Looking for your first step into governance?
Join the Property Council National Board as an intern!
Property Council's National Board directors are passionate about growing the talent pipeline and have recently created a board internship role to increase the depth of talent in the property and governance communities.  
We are seeking applications from ambitious mid-level or senior managers working in, or with an interest in the property industry. The successful applicant will bring innovation and motivation to the role as well as excellent organisational and interpersonal skills. Confidence and a willingness to participate and engage are also essential. 
Please note the internship is unpaid and requires a commitment of approximately five hours per month from January 2024 – 31 December 2025.  
The intern will be expected to attend all four or five board meetings each year in person and respond to board-related matters in a timely manner. All meetings will be held in Auckland.
Applications open
Friday 13 October 2023
Applications close
Monday 6 November 2023
Interviews held
Late November 2023
Role commences
1 January 2024
Role concludes
31 December 2025 (two-year term)
Far from being a token role that asks you to sit in the corner and take notes, the National Board Internship is truly diverse. You will be expected to contribute to discussions, provide your point of view and assist with the development of advocacy and business strategy, operational matters, and the general business of Property Council New Zealand.
We expect you to be prepared for meetings, to have read the meeting papers, be ready to engage in the discussion and be open to participating in board-related activities such as attending our Advisory Group meetings or supporting our events and webinars as a guest speaker.
In return, the National Board Directors are happy to offer informal mentorship, a welcoming environment and the opportunity for you to connect with and learn from some of the most experienced property professionals in the country.
Applications close at 5:00pm on Monday 6 November 2023.
We acknowledge that the journey into the property industry is different for everyone, however, it is important to note that this role is unique in its level of accountability and required engagement. This position is a noticeable step up from the Committee Intern roles offered by our Auckland and South Island Regional Committees.
Applicants must be employed in a leadership role within a current Industry Leader member company of Property Council New Zealand. Your nomination for this role must be approved by your employer during the application process. It is important to note that the organisation the applicant works for, must remain a member of Property Council for the duration of the internship.
A minimum of 10 years of experience in the property industry.
A demonstrated commitment to the property industry with the ability to engage in discussion on wider industry issues and provide input into the Property Council's advocacy workstreams and strategic vision.
The ability to attend National Board meetings in person, in Auckland (4-5 per year).
A willingness to take part in board-related initiatives such as attending our Advisory Group meetings or supporting our events or other activities.
Note that although the position will not have voting rights on the National Board, the Intern will be encouraged to contribute in all discussions.
No previous formal governance is required – this is an incredible opportunity to learn from a group of exceptional industry leaders who are well-versed in governance and happy to offer guidance.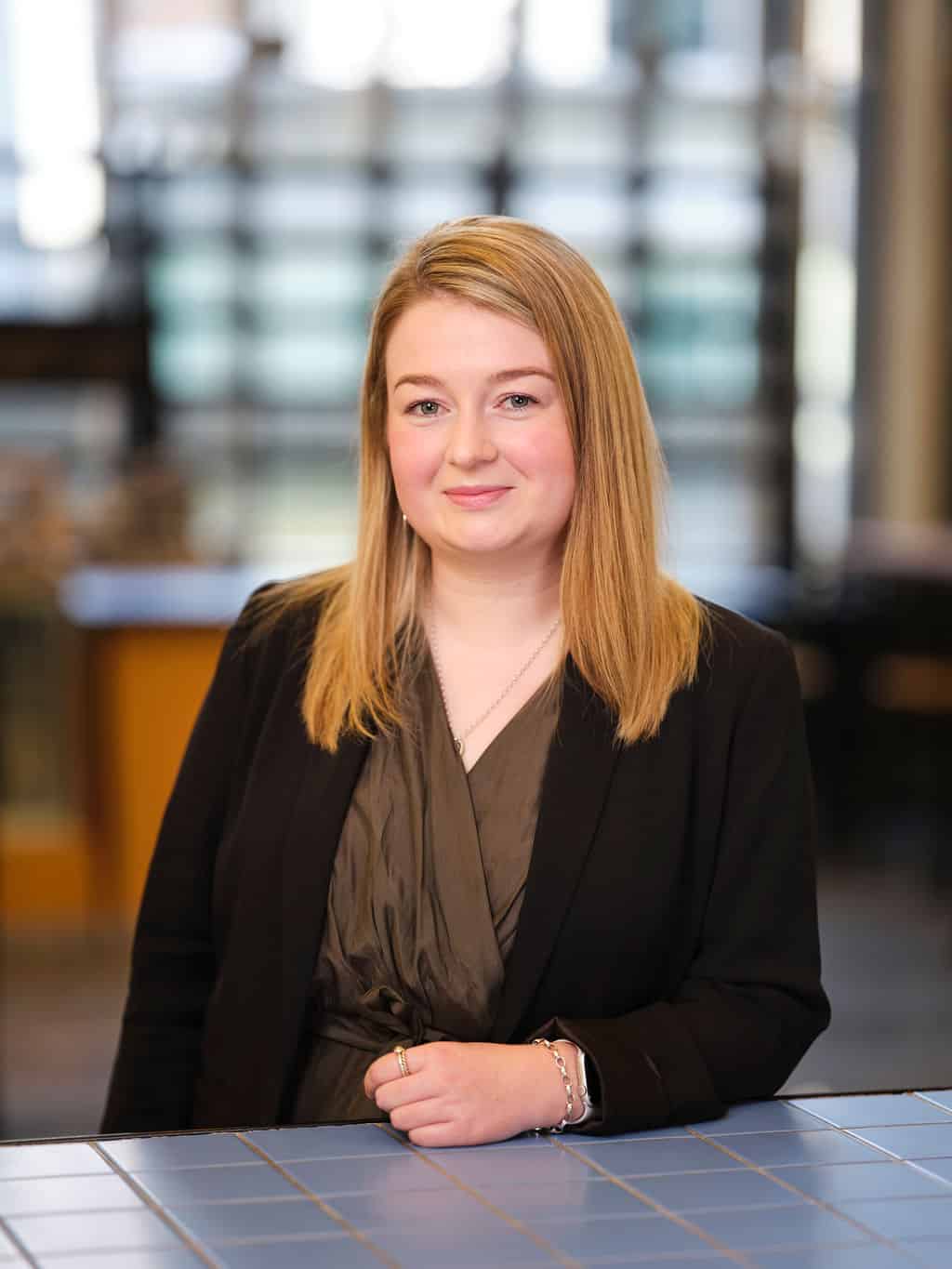 For all enquiries about the Executive Internship, please contact:
Rona Miller
Head of Operations