This week, Property Council New Zealand launches several major projects all at once, including a new membership structure, new membership software, a new website and a new brand.
The launch of these projects represents months of work by the Property Council team, who have gone above and beyond to deliver an exceptional result. From the tireless task of contacting every member to update their company and staff details, to the many hours spent crafting the website, to the painstaking detail of ensuring the user experience is as friendly and simple as possible. This has all been in addition to the normal workload and absolutely everyone has been involved in some capacity.
Put simply; they have all been outstanding.
Special thanks must go to our truly fantastic Consultant, Roger Grove, who has led the software review with precision and positivity – allowing the team to ask questions, get involved, and take ownership while still providing solid guidance and steering the ship with his (as Harry puts it), "mad skills".
Thanks also to Head of Communications Kelly Taylor, who spearheaded the brand review at record pace, delivering not just one brand but a suite of six, in just under a month. She was also responsible for working with our design studio and, software, website and marketing automation providers to coordinate the project.
We'd also like to pay homage to Christchurch-based Attraction Studio, who worked within our limited budget to create a brand that is timeless and bold. To Bianca, Tania, Rachael and the team – thank you.
The new brand centres around our four values;Leadership, Authenticity, Community and Positivity. These values are symbolised by four semi-circles and brought together as one bold icon. We love that the new brand pays tribute to the old, keeping a similar layout, but bringing a modern and fresh approach with plenty of scope for use.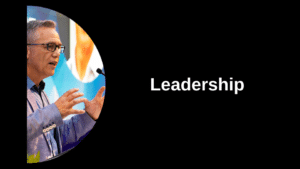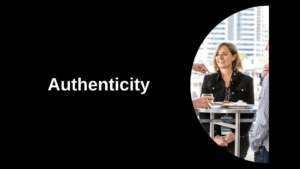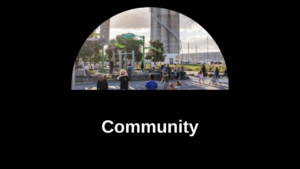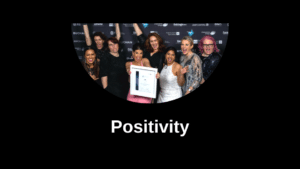 Today marks the end of a chapter for Property Council, and the start of something new and exciting. For while the project may be winding down, we now embark on the task of continuous improvement, utilising these new tools to enhance the member experience, improve efficiencies and slingshot us forward into a new era.
We very much look forward to rolling out each event brand as the year unfolds and thank you for being on this journey with us.