Property Council and the Property Institute have joined forces to revise the Guide for the Measurement of Rentable Areas, which has just launched as a free member publication ($99 incl GST for non-members).
Previously released in 2013, the aim of this publication is to provide a guide to uniform and impartial methods of measuring floor space in commercial and industrial buildings, offices, accommodations, retail premises, warehouses, and factories.
The guide has an important role in New Zealand's commercial and industrial property markets, setting a uniform, industry-led basis of measurement of rentable areas of premises and buildings.
These rentable areas are widely used in lease and sale negotiations, as well as the valuation of both rent and capital value.
In many cases, the measured floor areas are embedded into contractual lease arrangements and overall they contribute to the Intellectual Capital of Aotearoa New Zealand's commercial property sector.
Changes made in the latest (2023) version of the guide include reference to End of Trip (EOT) facilities in office buildings and splitting of retail measurements into two categories (minor and major) with different measurement conventions for each.
Special thanks to John Darroch of NH Valuers, who led the project, and to the Review Committee:
Phil Blank – Lawyer, Martelli McKegg
Mark Bowden – Property Consultant, Harrison Grierson
Lee Sowry – Portfolio Manager, ASB Properties
Manuel Diaz – Registered Architect, Peddle Thorp
Jason Williams – Senior Registered Valuer, Bayleys
Daryl Murray – Survey Manager, Harrison Grierson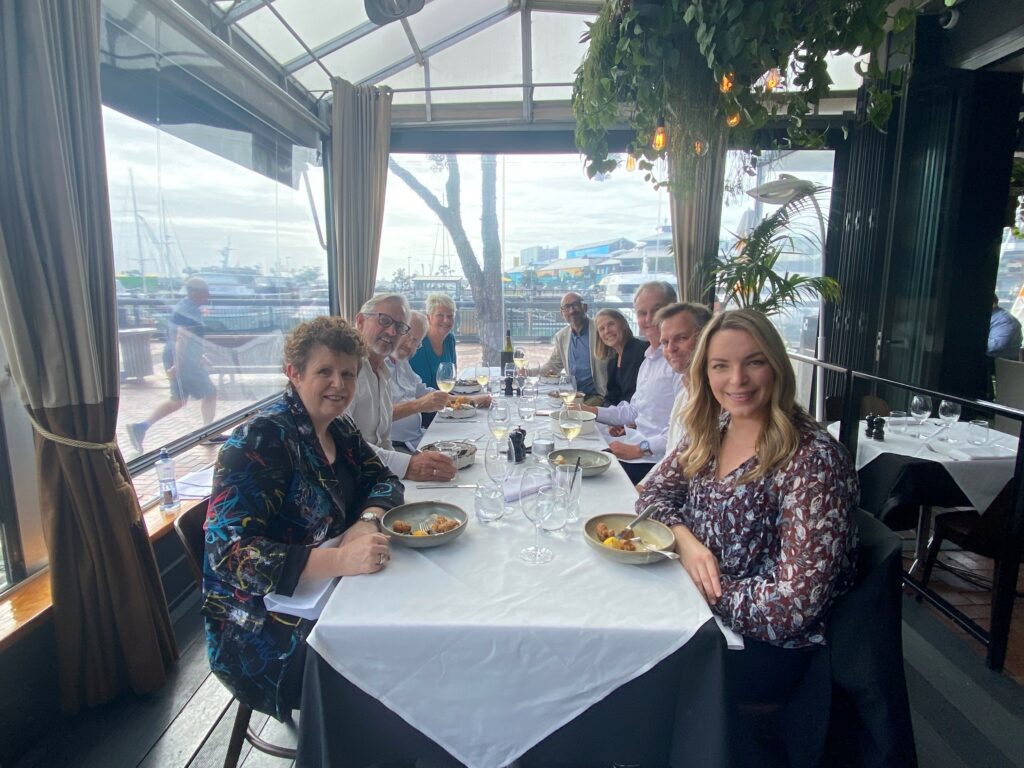 Get the Guide
The Guide for the Measurement of Rentable Areas 2023 is a free member publication ($99 incl GST for non-members).
Order your digital copy