In line with this week's government announcement that Auckland will remain in Alert Level 3 for an undetermined period of time, Property Council has made the difficult decision to move the Retail Conference // RECON21, originally planned as an in-person event in Auckland on 2 November, to an online event.
Of course, this is great news for retail property professionals, who can now access the exceptional content for a fraction of the price from the comfort of their couch!
With a host of international and New Zealand speakers, RECON21 offers a truly unique retail specific programme tailored to the New Zealand market.
With the Property Council team now well versed at delivering virtual conferences, we can assure attendees that while the networking component of the event may look a little different, there are plenty of opportunities to connect, discuss and delve into sessions, even at a distance.
Keynote speakers include:
Ashley Stahl
Career Coach / Author
Ashley Stahl is counterterrorism professional turned career coach, speaker, author and Forbes columnist on a mission to help you step into a career or business you're excited about and aligned with.
Her work has been featured on TEDx, the Wall Street Journal, CBS, SELF, Washington Post, Chicago Tribune and more. Ashley earned a Master's in international relations from King's College London, and another Master's in Spiritual Psychology from the University of Santa Monica.
Ashley will be Zooming in to RECON21 to explore the consumer mindsets of Generation X, Y, Z and beyond, with tips for how to refresh your marketing strategy to meet the needs of this generation.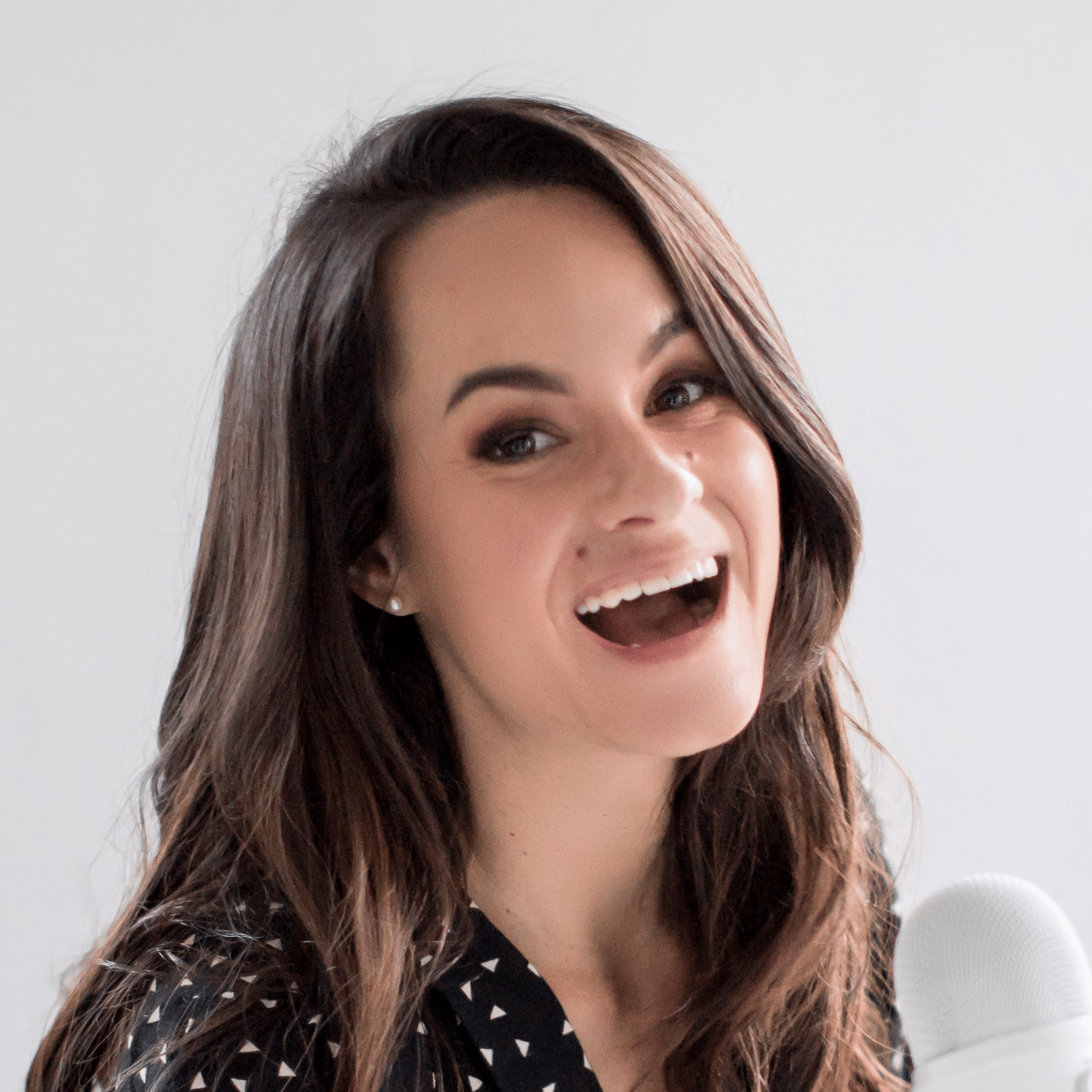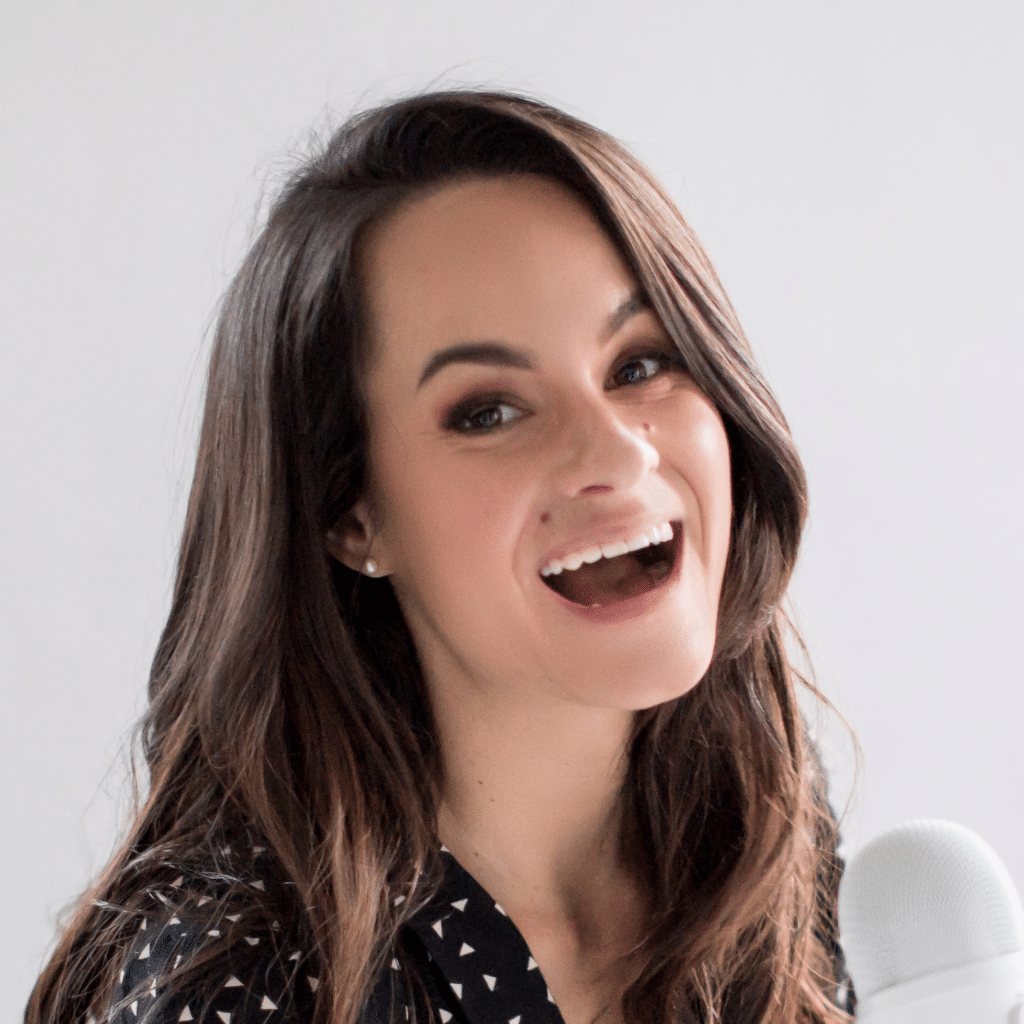 Adrian Orr
Governor, Reserve Bank of New Zealand
Adrian Orr was appointed Governor of the Reserve Bank of New Zealand in March 2018. Prior to that he was Deputy Governor and Head of Financial Stability for the Reserve Bank. Adrian has also held the positions of Chief Economist at Westpac Banking Corporation, Chief Manager of the Economics Department at The National Bank of New Zealand. He has also worked at the New Zealand Treasury; and the OECD based in Paris.
Adrian will be speaking a day ahead of the publication of the Reserve Bank's biannual Financial Stability Report, outlining their assessment of the soundness and efficiency of the country's financial system. Adrian will highlight some of the key themes of the report, trends relevant to the retail and retail property sectors and provide an assessment of the Reserve Bank's financial stability tools.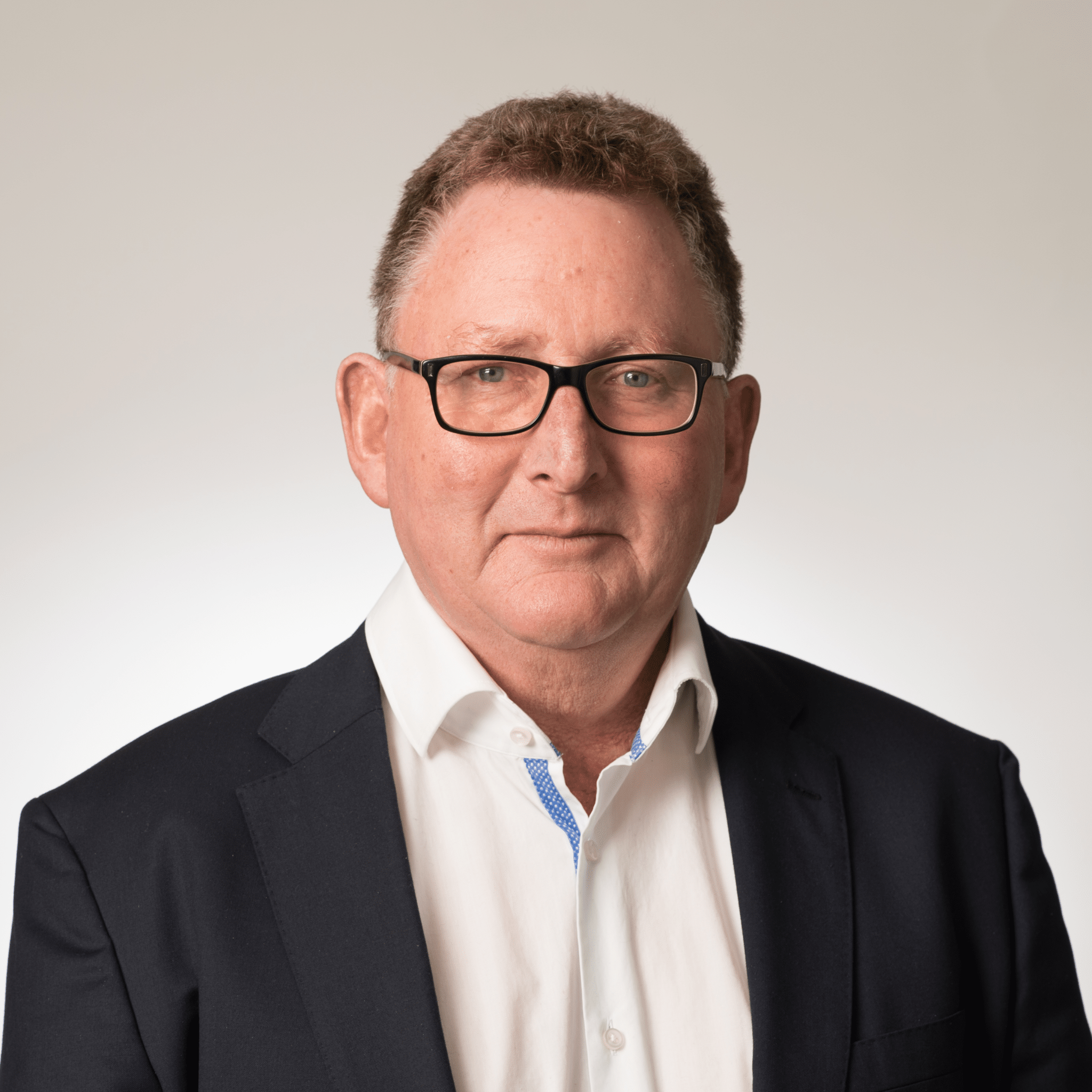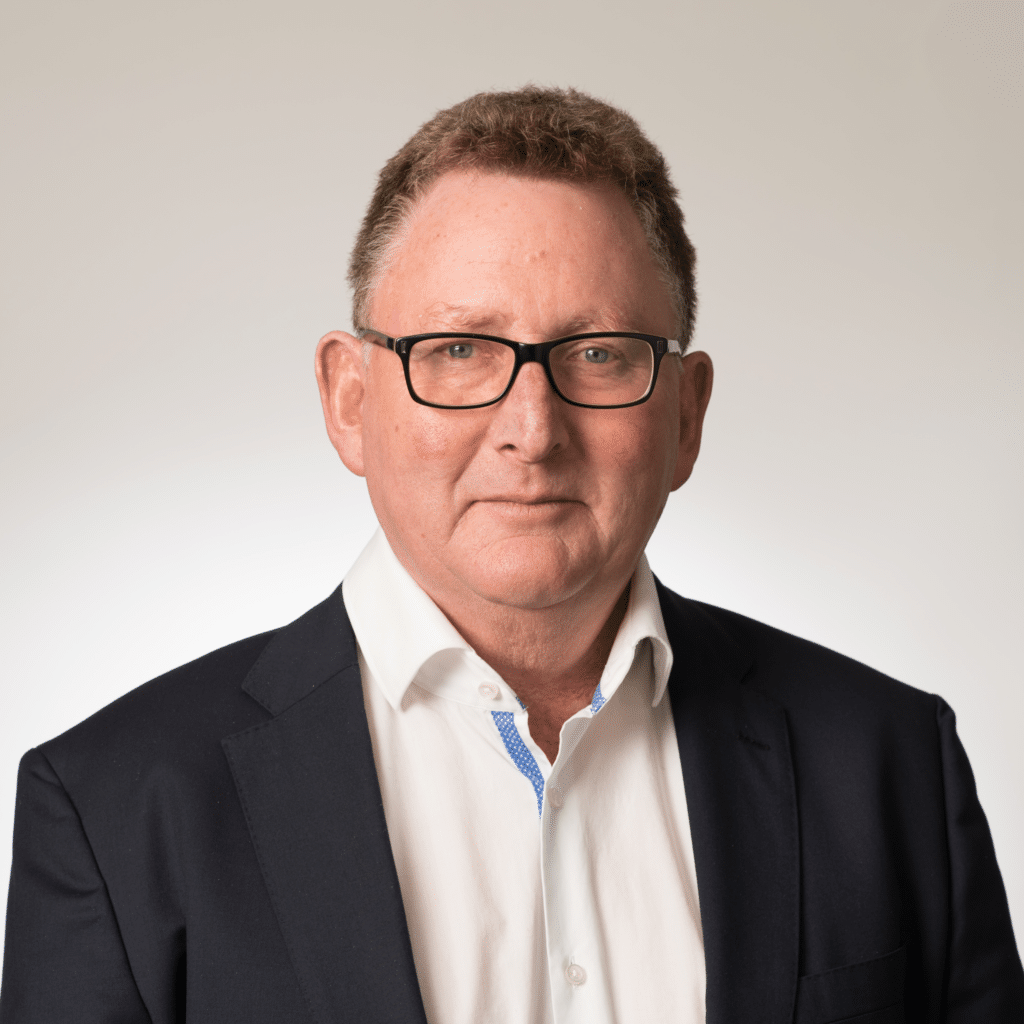 Frances Valintine
Futurist
Francis Valintine CNZM is dedicated to pushing Aotearoa ahead as a global leader in innovation to building a stronger, more resilient future for all New Zealanders.
With an eye always on future horizons, Frances has worked with and advised over 250 organisations across every sector in New Zealand – from agriculture to finance, retail to law and has gained a reputation as an expert in leading digital transformation initiatives that bring positive impact.
Frances' presentation will explore the changing landscape of the New Zealand retail sector as we meet evolving consumer demands and expectations. She will discuss the role of retail as a vital community focal point and how, as curators of these communal spaces, we can better serve our customers.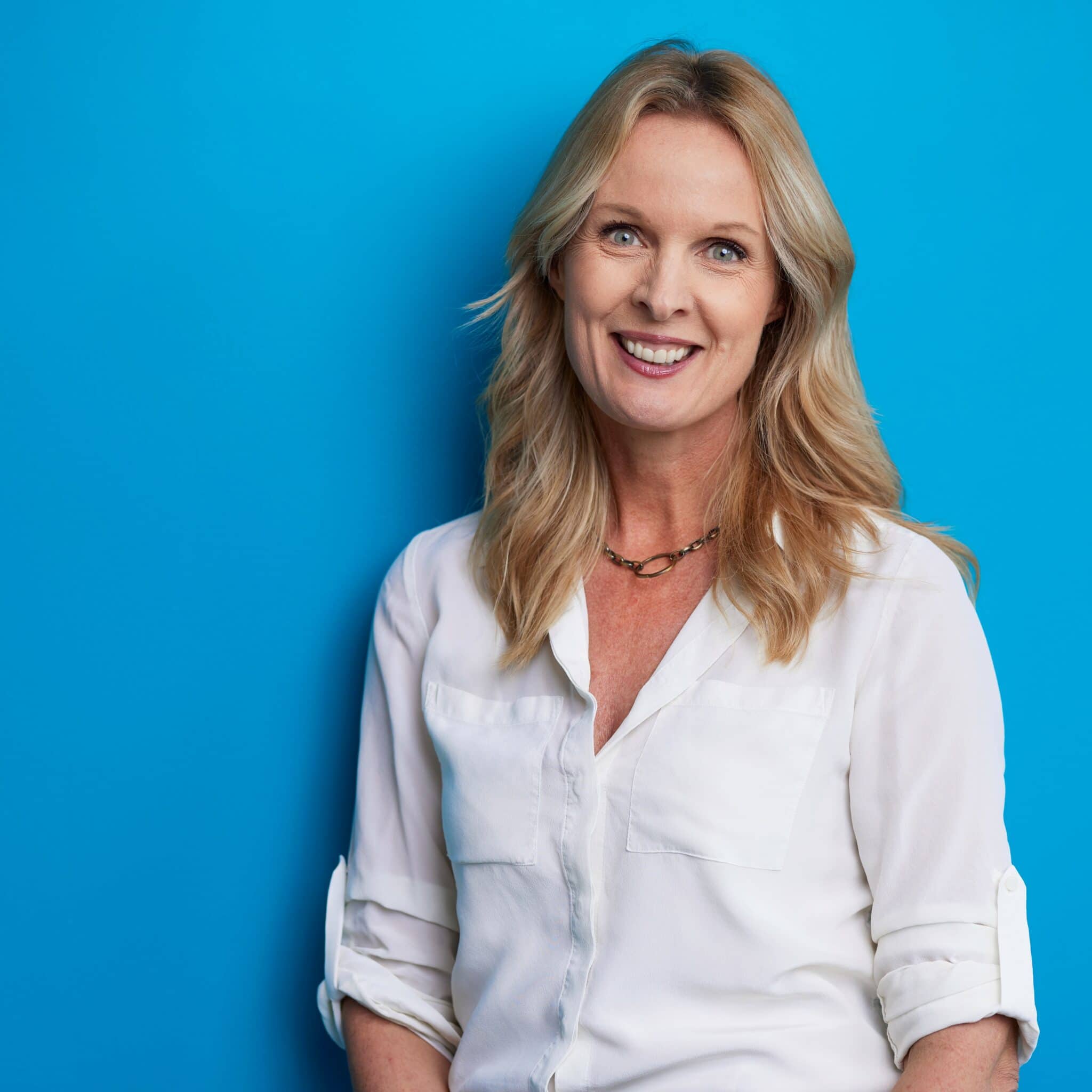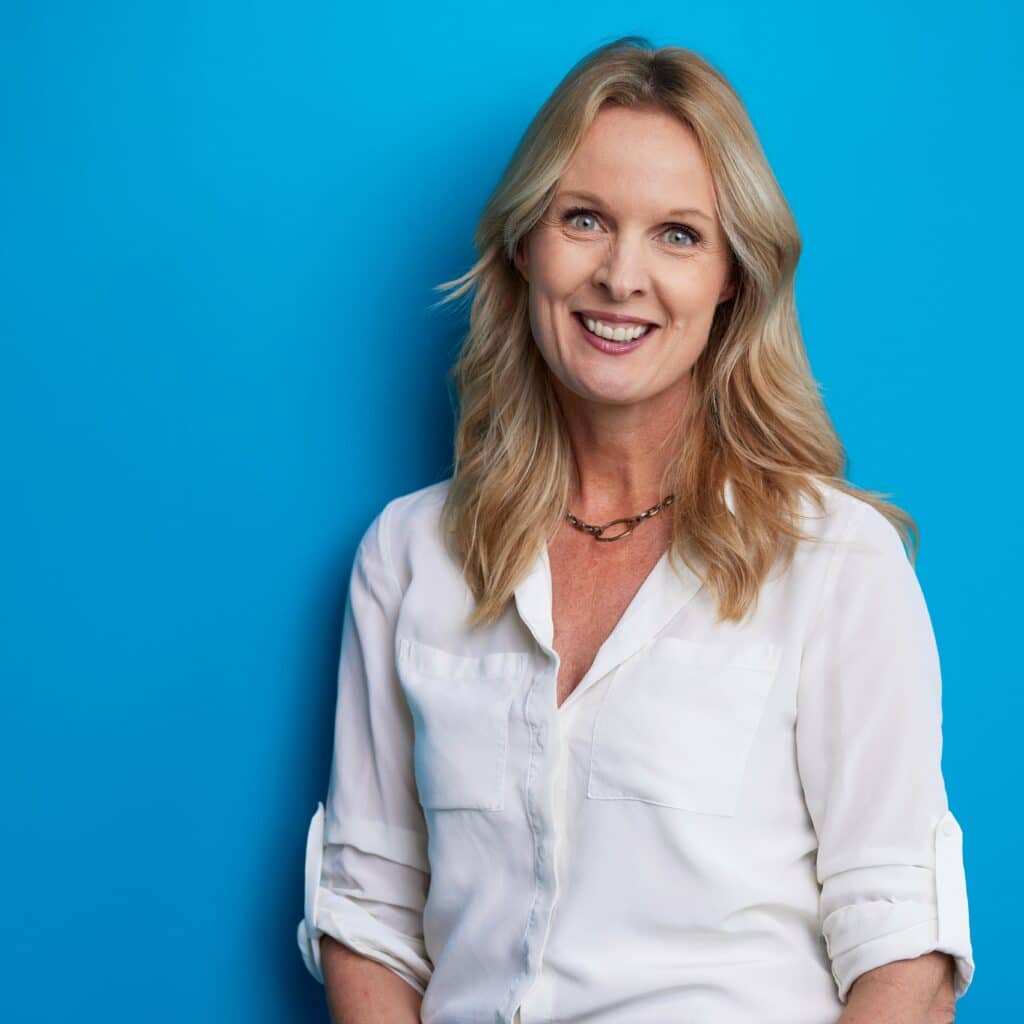 Grab your ticket today!
Reserve your place at this exciting online event