Mat Harvie joins Gaze Commercial
Gaze Commercial welcomes Mat Harvie as Executive Director – Private Property Partnerships. Mat was previously Head of Investor Relations at Jasper and has extensive experience raising capital for large scale commercial real estate transactions, working with both wholesale and retail investors.
Two Hawkins promotions amid North – South restructure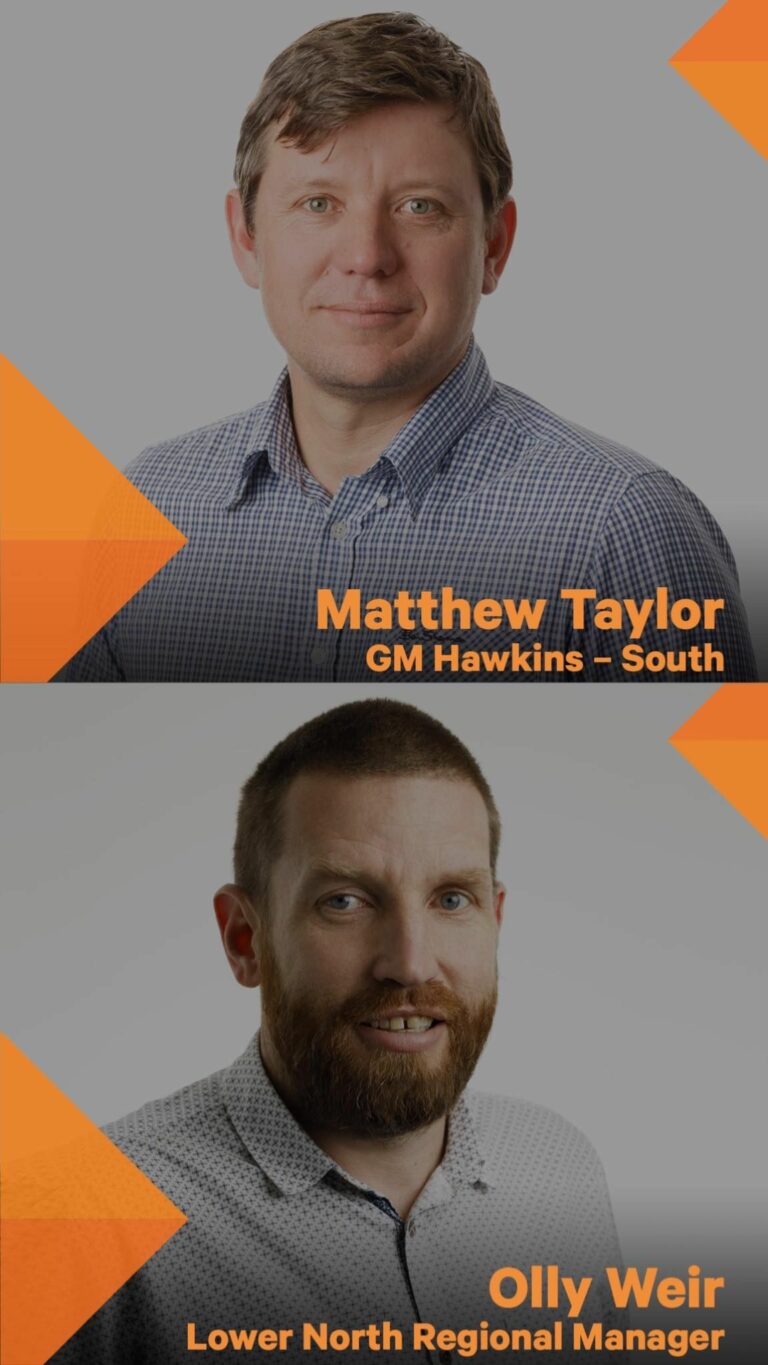 In aligning their business to a North – South structure, Hawkins are pleased to announce that Matthew Taylor has taken on the role of GM Hawkins – South. Matt joined the Wellington team in 2014, and has held roles including Interiors Manager, Project Director, and more recently Lower North Regional Manager. Matt brings a wealth of experience to his new role which covers both the Lower North and South Island regions. 
 
Following Matt's change in role, Olly Weir has been appointed to the role of Lower North Regional Manager. Olly has been with the business for over 10 years – his most recent focus has been to reintroduce the Special Projects offering to Auckland and Waikato clients. In his new role, Olly will continue the great work in the region taking over from Matt. Olly has done a great job with Special Projects and they look forward to his continued momentum in the Regional Manager role. 
 
Congratulations to Matt and Olly! 
Have an appointment or new hire you'd like to share?
Send us a brief paragraph or a link to a news story or media release and accompanying photo and we'll include you in our next edition of On the Move.
Share My News