Boffa Miskell appoints two Technical Leads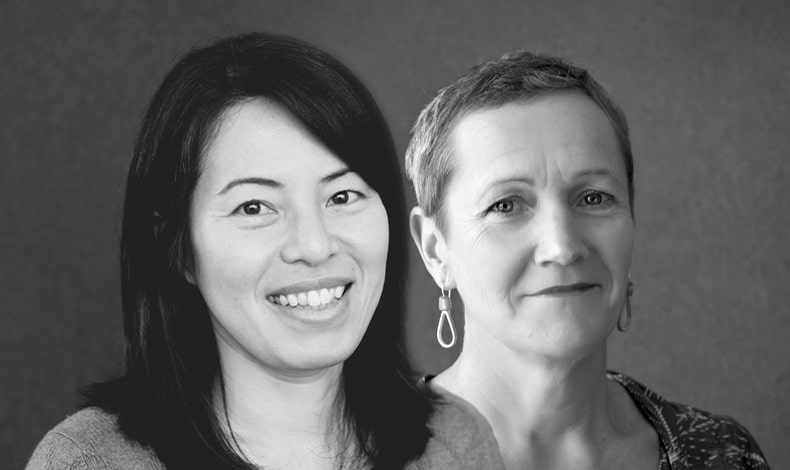 Yoko Tanaka has been named Technical Leader for Landscape Architecture; and Rachel de Lambert has been named Technical Leader for Urban Design and Landscape Planning.
Yoko has nearly twenty years' professional experience designing and delivering landscape schemes in New Zealand and the UK. Her experience includes mixed-use public realm projects, town centre developments, urban streetscapes, open space planning, schools and hospitals.
Having trained in both Landscape and Building Architecture, Yoko is passionate about creating responsive and integrated environments that blend the essence of these two disciplines.
Rachel has over three decades' project experience with a wide range of traditional landscape design, urban design, heritage planning and management, environmental planning and landscape assessment projects. She is recognised for her skills in masterplanning, project consenting, and design leadership and review.
Having had a strong focus on landscape planning following the advent of the Resource Management Act, Rachel works most often at a strategic, conceptual and RMA planning-related scale to initiate and develop projects.
Mike DeDera appointed as Sustainability Director for JLL New Zealand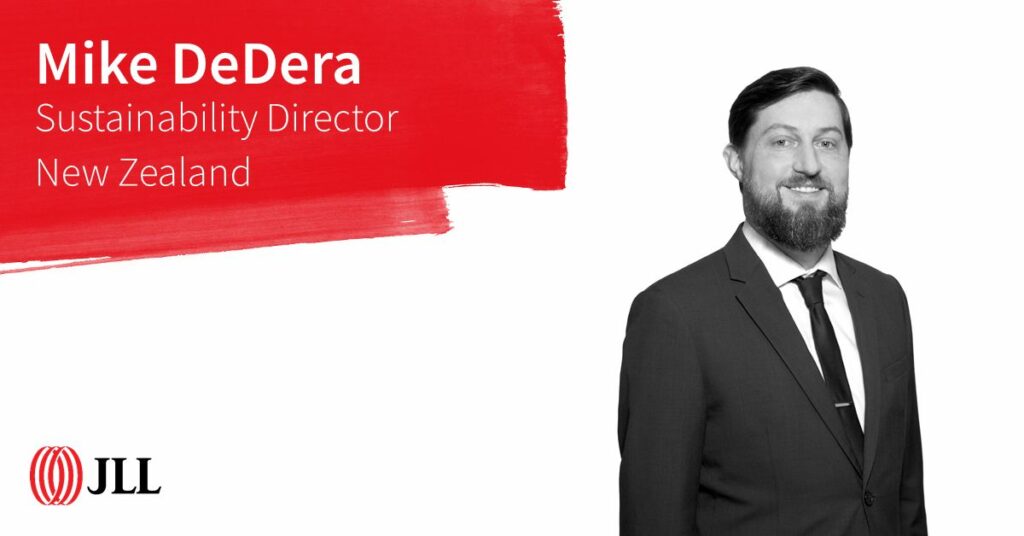 JLL NZ is pleased to announce the appointment of its first Sustainability Director in New Zealand, Mike DeDera.
Mike will be working closely with the firm's global sustainability teams to deliver smart and sustainable design, innovative technology, and health and wellbeing solutions that won't cost the earth.
Have an appointment or new hire you'd like to share?
Send us a brief paragraph or a link to a news story or media release and accompanying photo and we'll include you in our next edition of On the Move.
Share My News