Steve Maitland named as Director of Colliers Wellington Agency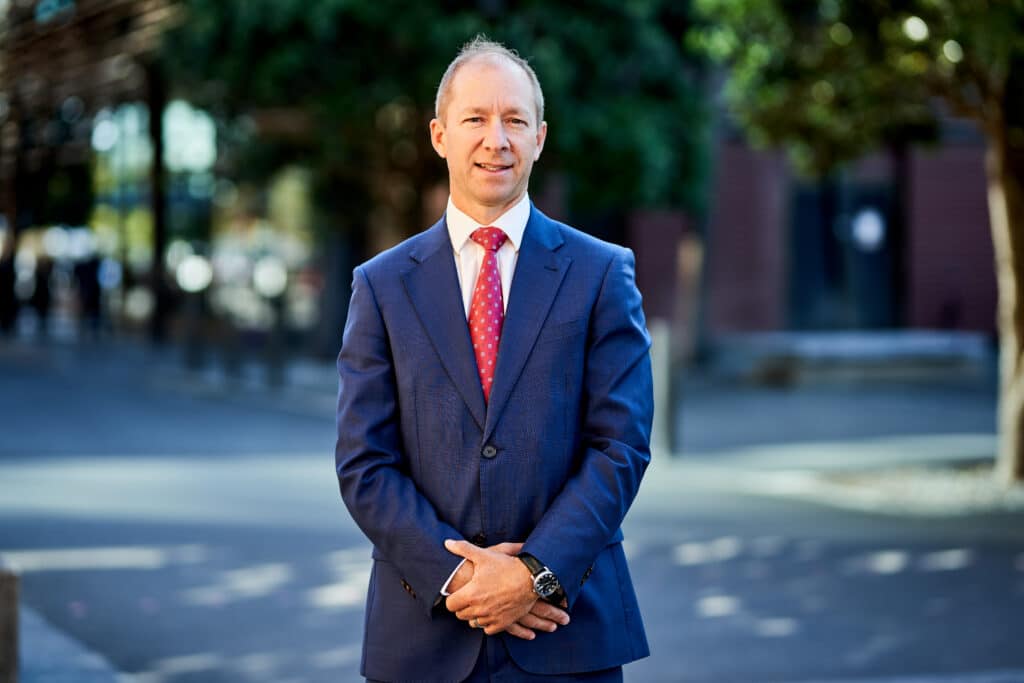 Colliers are very pleased to be able to advise that Steve Maitland become a Director of the company.
Steve has contributed enormously to the development of the business over twenty-five plus years. He operates with a consistently high level of energy and work-rate, commitment and professionalism and reinforces our reputation in the marketplace each and every day of the week.
HD Geo announces Daniel Whately as Director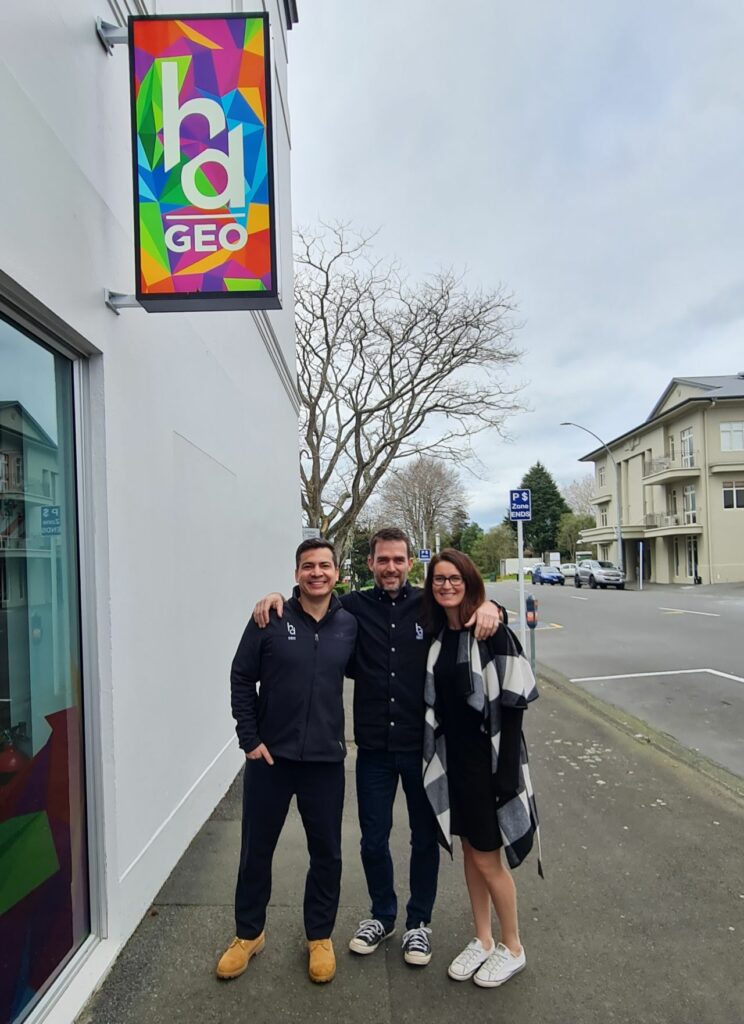 Geotechnial engineering specialists HD Geo have announced that Delivery Manager Daniel Whately has come on board as a Director of the firm.
Daniel is actively involved with the delivery of projects, instilling the "HD Geo style" and has a strong technical background which he generously shares with those he mentors around him.
Daniel joins the company's longstanding Directors Emily Cleland and Andrew Holland (pictured).
Mackersy Property appoints chief executive
Former commercial property and construction lawyer Hamish Wilton has been appointed the inaugural chief executive of property and investment business Mackersy Property.
Mr Wilton takes up the new position following 10 years at Mackersy Property, six of those as a director.
Headquartered in Queenstown, the company has offices in Dunedin, Christchurch, Hamilton and Tauranga. It manages 202 commercial properties for syndicated ownership entities and private owners, and 465 tenants nationwide on behalf of more than 2600 investors. It has more than $2.15billion of assets under management, a statement said.
Mackersy Property board chairman Andy Evans said the naming of Mr Wilton as chief executive was a positive step.