Woods Bagot's newest studio is led by Andy Gentry
Woods Bagot has announced principal Andy Gentry as the new chair of its Auckland studio, which opened in January.

Director Kate Frear, who has been instrumental in strategising Woods Bagot's success in the New Zealand market, believes Gentry's leadership style is the best fit for a young studio in a progressive part of the world.

"Andy is a leader who listens, it's one of his strongest attributes," said Ms Frear. "His ability to build relationships and steer large development projects clearly and collaboratively is outstanding."

For the better part of five years Gentry was the chair of the firm's Melbourne studio—one of Woods Bagot's largest—during a period of the city's unprecedented growth.

"New Zealand is experiencing similar growth potential—especially in transport, workstyle-lifestyle and sustainability—so there's great alignment of experience and learning that Andy will bring to those conversations," said Ms Frear.

"Andy is an accomplished and influential communicator who advocates at all levels for design to embody the priorities of local communities. His leadership on major, challenging public projects such as the Melbourne Convention and Exhibition Centre demonstrates a critical engagement in the development of strong place-making and people-focused architecture," said Ms Frear.

Woods Bagot opened its Auckland doors in January intent on bolstering, as the firm's point of difference, its combination of global expertise with local knowledge and values. It's what underpins Gentry's belief in the value of a welcoming presence on the ground.

"When it comes to relationships and fluid workflow, you can't underestimate the value of time spent face-to-face. We can certainly achieve good things remotely but I believe firmly in the magic of building culture and community in person," said Mr Gentry.

Gentry is supported in Auckland by senior associate Eric Buhrs who managed Woods Bagot's Christchurch studio for five years—including overseeing a major regeneration project, the Te Pae Christchurch Convention and Exhibition Centre, which is nearing completion and will open in October.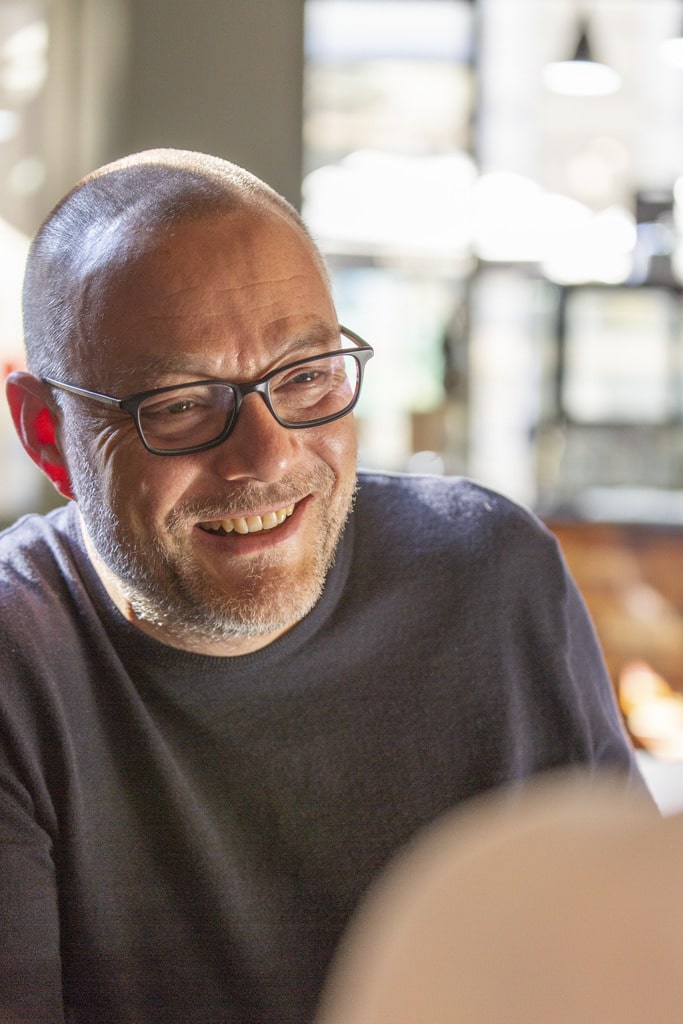 Andrew Buckingham joins Auckland Airport as Programme Director
Auckland Airport has announced that Andrew Buckingham will soon join the team as Programme Director for the Terminal Integration programme. Previously General Manager of Development at Precinct Properties, Andrew has a strong history of leading complex projects and delivering highly successful developments.
The Terminal Integration programme is a big part of Auckland Airport's future. It includes the new domestic processor that will bring international and domestic travellers under one roof and all associated enabling projects.
Read more about the project here.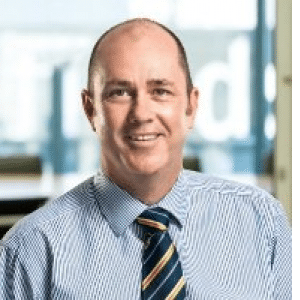 Have an appointment or new hire you'd like to share?
Send us a brief paragraph or a link to a news story or media release and accompanying photo and we'll include you in our next edition of On the Move.
Share My News