Bauke Vree appointed as Design Management Lead for The Building Intelligence Group in Christchurch
The Building Intelligence Group is continuing to widen its suite of services by investing in a specialised Design Management service with the appointment of senior professional Bauke Vree as Design Management Lead. He brings over 25 years international experience in design management and project management to bring these disciplines together into a synergistic offering for clients. 
Hot off the coolest project on earth, the $300M+ Scott Base Redevelopment for Antarctica New Zealand, Bauke took the Design Lead role on TBIG's behalf to bring a project of this magnitude through to the completion of the design phase, with the project now moving into the construction phase. 
Bauke is at present embarking on projects of scale at TBIG and bringing a unique skill set based on three decades of working primarily in the Design and Build space in the Netherlands, the UK and New Zealand. He has strong commercial awareness from working in both main contractor and client-side roles. 
"I have a passion for design management and the world of construction. As a Design Manager you should be able to manage the design team in such a way that they provide the client with options and solutions in response to what those stakeholders ask of them and, it's being able to present those options so that the client can make informed decisions. With good solid Design Management what we bring to the client is making sure that all the right inputs are there from the right parties during the design process so there are no gaps whilst maintaining programme." 
"An experienced Design Manager in my opinion should have a good understanding of the construction industry, the construction phase, the procurement phase, and most importantly of the design process. The design process is creative and iterative, as opposed to the construction process which is sequential and very exact. Good Design Management is bringing both these worlds together that are trying to achieve the same objectives but have very different approaches. Bringing both together in a cohesive whole drives the strongest project outcomes." 
Wynn Williams announces new partner to lead the firm's legaltech initiative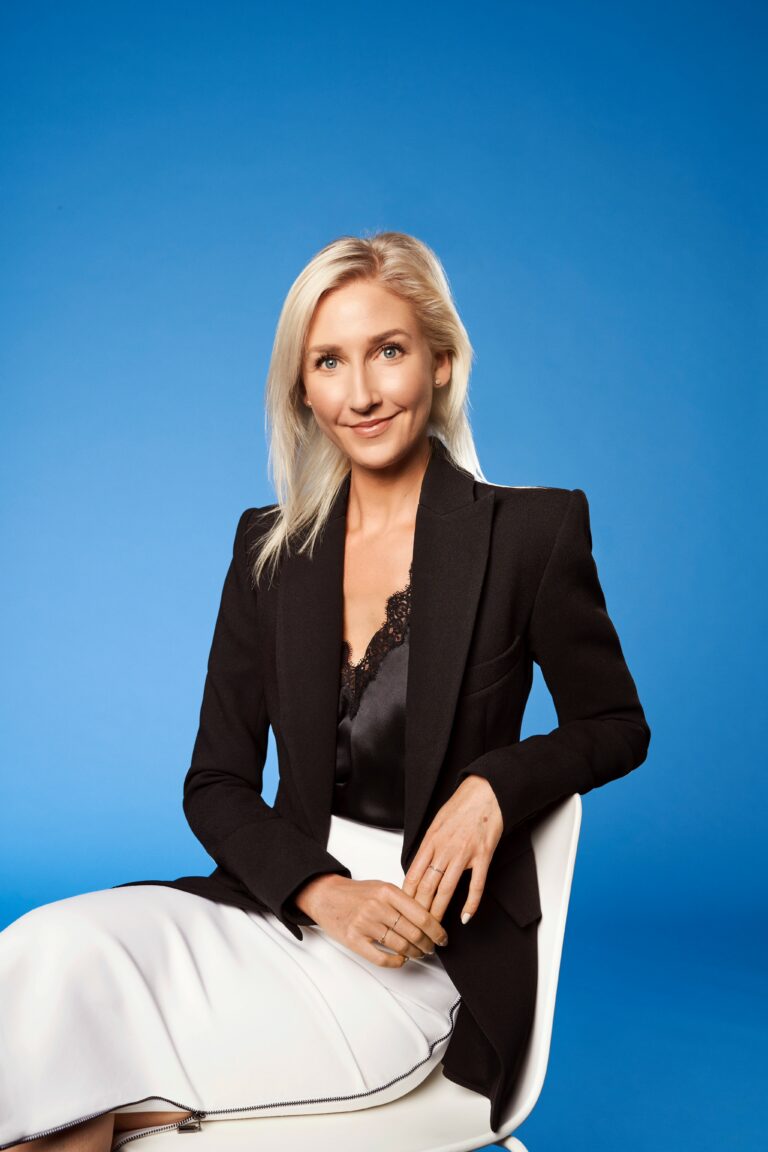 We're pleased to announce WW Partner Jenna Adamson will lead the Firm's legaltech initiative. 
 
Legaltech is revolutionising the legal industry, re-engineering the way legal services are delivered by using analytics and digitisation. These tools will enhance the way we work and, in many cases, improve the efficiency of our service to clients. 
 
Jenna's international experience and expertise in the digital sphere make her the perfect choice for the role. Her understanding and awareness of the impact of digital transformation will help the Firm respond to innovations in the market. 
TSA appoint new global CEO
Big news at TSA this week with the appointment of Andrew Tompson as our new, global CEO. Andrew's appointment follows an outstanding 6 years from Andrew Wilson in this role, and we're thrilled he will stay in the business as an Executive Director, focussing on TSA's ongoing global success. Many of our clients know Andrew Tompson well – he has been at TSA for over 14 years – 13 of those as a Company Director. He has been deeply involved in our strategic planning and success – and he embodies our mission to create positive impact for our clients and our communities. Andrew brings a passion for social justice and integrity to the fore, including in his time as TSA's Executive Sponsor of our Australian Reconciliation Action Plan, and as a member of our Ethics and Integrity Committee. Congratulations Andrew – we're looking forward to TSA's next chapter under your leadership.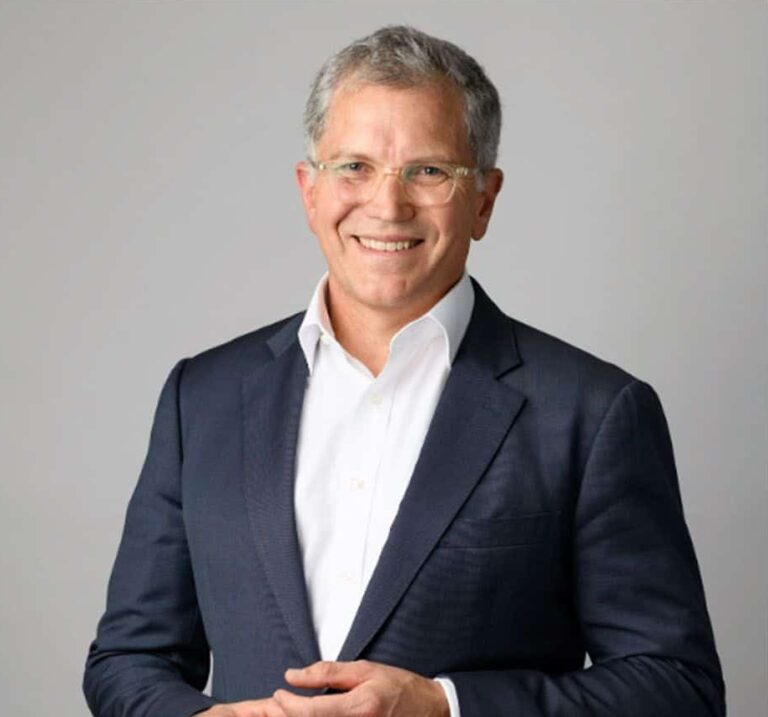 Precinct welcomes Lisa Hinde as Head of Sustainability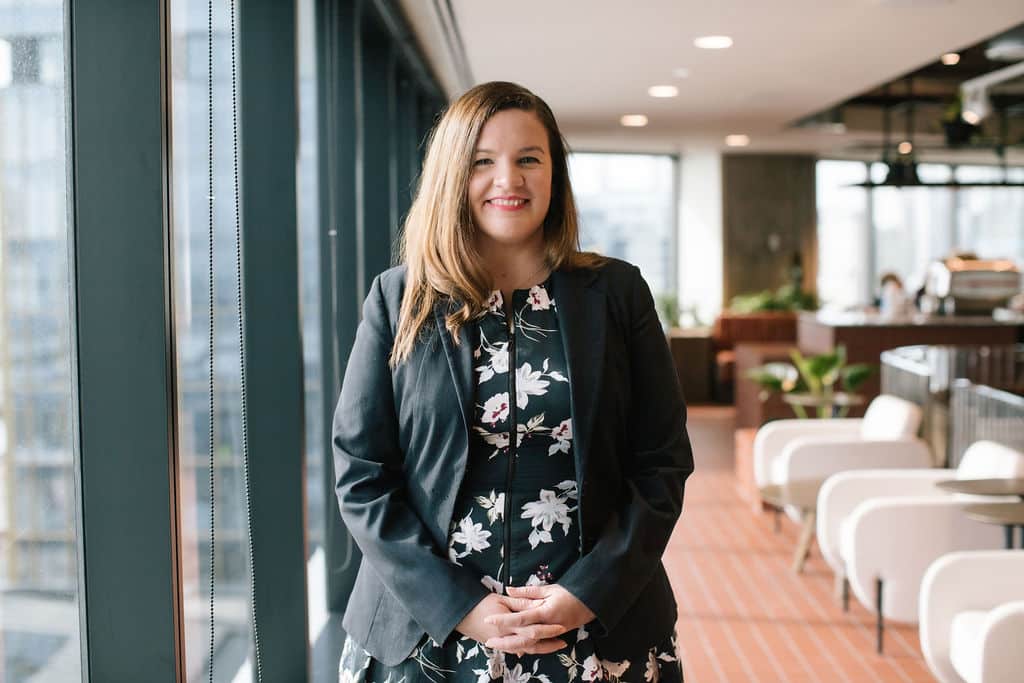 Lisa is a globally recognised sustainability leader within the built environment sector. She was previously Head of Sustainability at Colliers and prior to that Strategic Sustainability Director at JLL where she worked on sustainability strategies and implementation for over 5 million sqm of real estate across Asia Pacific.  
This included being the sustainability strategy lead consultant for the Lendlease Commercial Office and Industrial portfolio in Australia, supporting the global property company to achieve the number 1 position in the Global Real Estate Sustainability Benchmark (GRESB) through numerous initiatives including achieving Green Star Performance, WELL Building Standard and Climate Active certification.  
Her primary focus at Precinct is going to be implementing Precinct's long-term goal of Net Zero by 2030 and achieving best practice outcomes for the Portfolio using industry frameworks and ESG technology solutions.
"I'm very excited about getting to know everyone in the property industry here and build on the great work completed to date. I'm also very keen to engage with my peers in the sustainability field and share insights from Australia. I have been particularly impressed by our work alongside iwi in the cities we operate in and the co-beneficial relationships and programs being established with a strong cultural lens.  There is a great deal to be excited about in property in New Zealand in 2023 and beyond."  
Have an appointment or new hire you'd like to share?
Send us a brief paragraph or a link to a news story or media release and accompanying photo and we'll include you in our next edition of On the Move.
Share My News