Ignite announces a new Associate Director
Teesha Unka has been an integral part of the Ignite team for 7 years, making substantial contributions to projects in both residential and education sectors. Her dedication, organisational skills, and expertise have earned her this thoroughly deserved promotion. 
 
Congratulations on your recent appointment Teesha! 
Peter Rickard-Green joins TM Consultants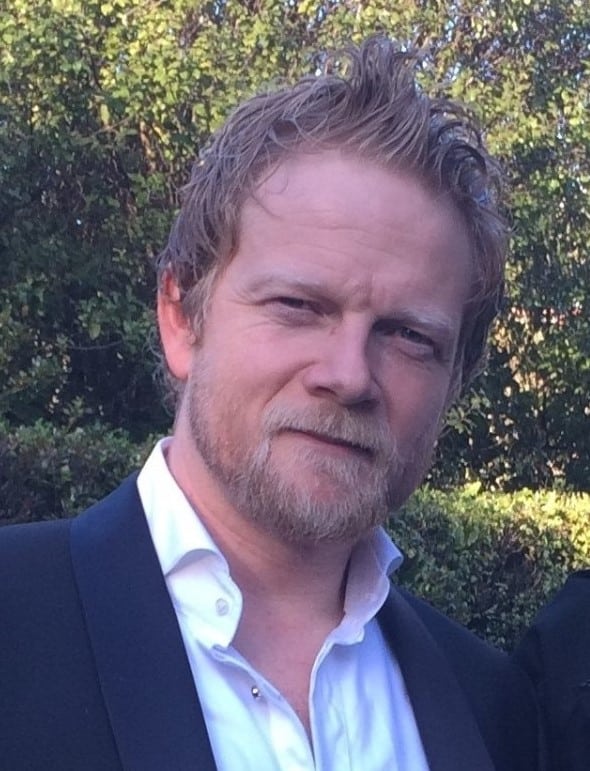 After almost five years with Jacobs, Peter Rickard-Green is joining the team at TM Consultants Ltd as Client Director, working directly with the MD Mike Baker, to expand their portfolio in Health, Science, Research, Education and Critical Infrastructure.  
Peter says, "this feels like a return home for me after almost 12 years in the corporate world. It is an opportunity to get back into private practice, including trying my hand at some specialist lighting design again, develop new clients using the excellent reputation of a local firm, and build on the already excellent client base whilst looking towards new markets, as New Zealand Inc. invest heavily in the country's infrastructure." 
Congratulations Peter! 
RDT Pacific welcomes new Associate Director
Please join us in congratulating Mike Taylor the newly appointed Associate Director – Wellington Lead at RDT Pacific.
Mike is a property professional with 25 years' experience working in the construction industry. Initially coming from an architectural background, he has extensive design management experience. He consistently exceeds clients' business needs and expectations for quality, time and budget. Mike's recent engagements include strategic planning and project delivery for both public and private organisations. Mike's leadership roles in commercial construction have seen him deliver multiple successful projects through excellent leadership, stakeholder engagement and team management.
He understands that successful projects are the result of finding the right balance for all parties involved, negotiating acceptable outcomes for all parties, and then collaborating to deliver those outcomes as a team.
Prior to joining RDT Pacific, Mike was a director of Taylor Coleman, a successful project management and development management consultancy in the Waikato region, and also held senior roles with Greenstone Group, Arrow International and Apollo Projects.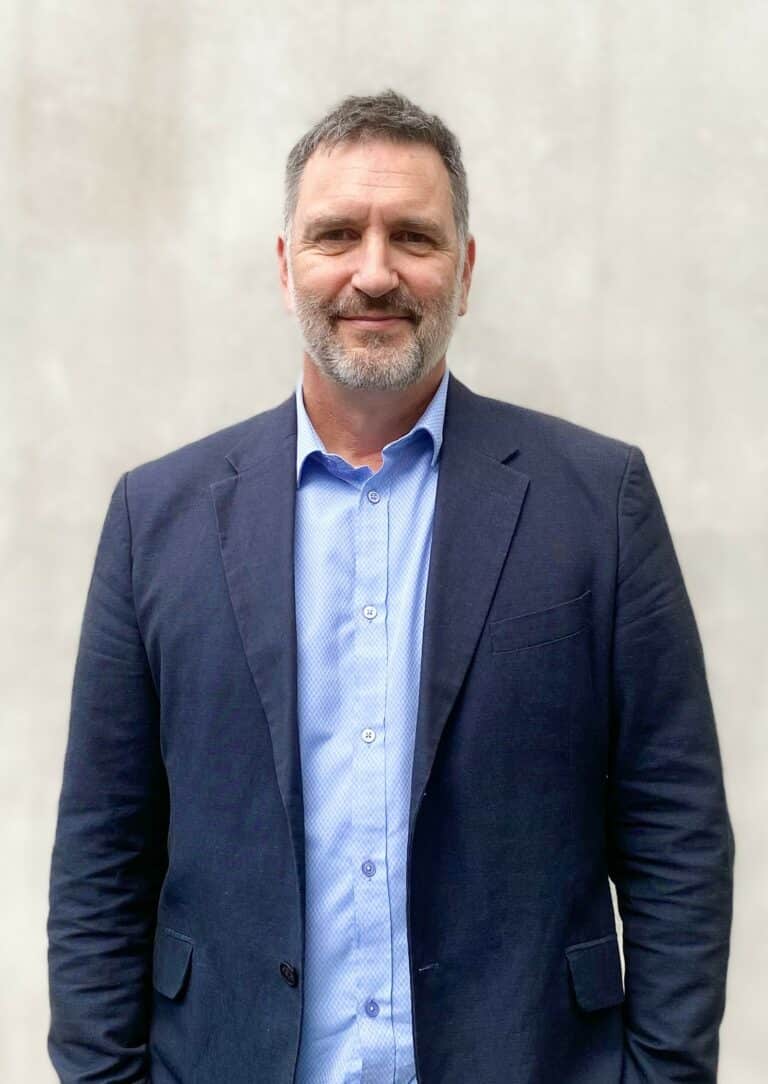 Have an appointment or new hire you'd like to share?
Send us a brief paragraph or a link to a news story or media release and accompanying photo and we'll include you in our next edition of On the Move.
Share My News