Ōtākaro appoints new manager for Te Pae Christchurch
Ōtākaro Limited, the owner of Te Pae Christchurch Convention Centre, has appointed Kirstie McNulty to oversee the new facility and manage its relationship with the venue operator, ASM Global.
Formerly the Centre Manager at Westfield Riccarton, Kirstie has an extensive background in major asset management and marketing.
Ōtākaro Chief Executive, John Bridgman, says Kirstie brings a wealth of experience to the role. "We're confident Kirstie will form a great relationship with Ross Steele and his ASM team who operate the venue.
"Te Pae Christchurch is a world class facility and as the owner we are determined to ensure it provides the greatest social and economic benefits for our city."
Kirstie has been the Centre Manager at Westfield Riccarton for the past four and a half years, having earlier held Assistant Manager and Marketing Manager roles. She worked in retail management before joining Westfield in 2012.
Recently Te Pae hosted its 100th event since the COVID-related gathering restrictions were lifted in April. In August alone the venue staged 23 events including 12 multi-day conventions.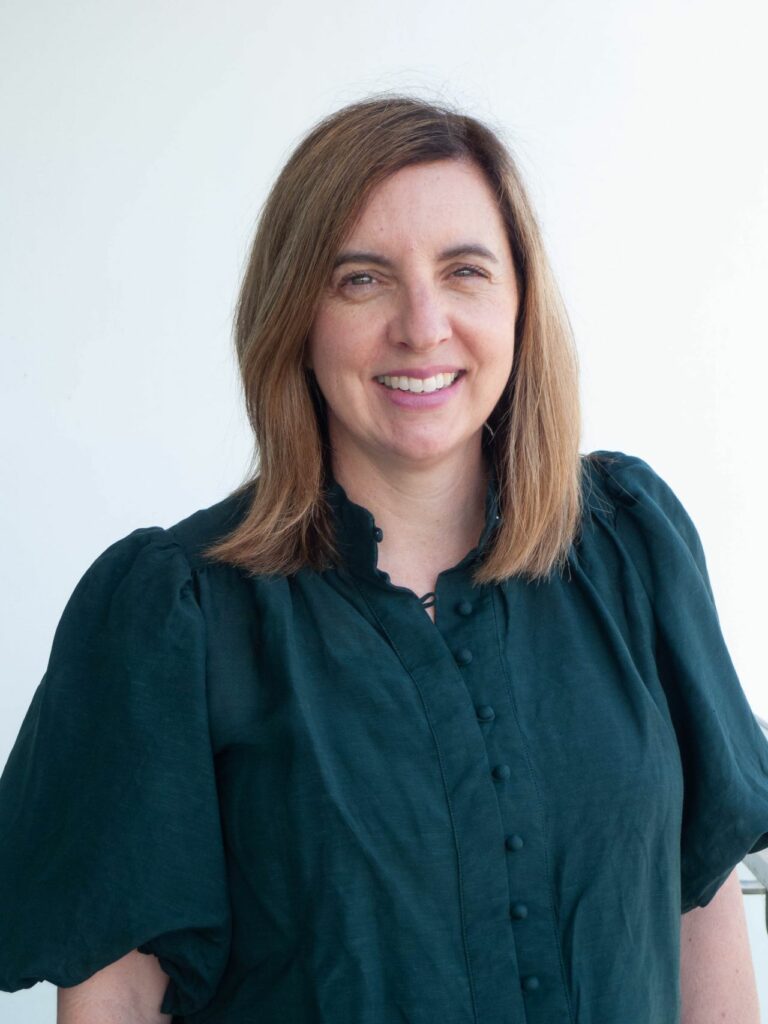 Edward Hosken joins Cottee Parker New Zealand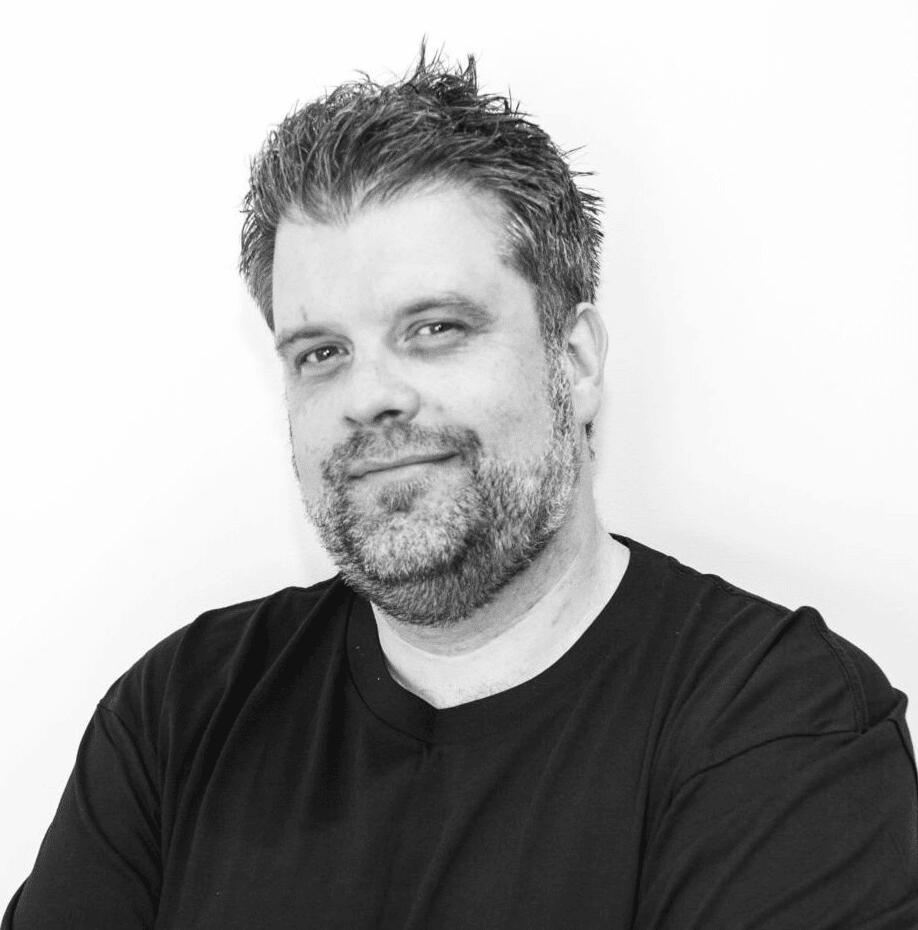 After launching their first international studio in Aotearoa earlier this year, Cottee Parker NZ is excited to announce the bolstering of their Auckland leadership team with the appointment of Edward Hosken as Principal.
"For me, I think Cottee Parker has a great deal of value to offer the New Zealand market. I'm really excited to be part of a competent and committed local team who can deliver compelling design for a diverse range of small and large scale projects"
Together with David Thornton, Ed will play a key role within their wider practice, bringing close to 20 years experience in both urban master planning, through to the design and delivery of quality residential spaces, communities, retail and hospitality projects.
"Ed's appointment to the Auckland team significantly strengthens our studio's ability across both urban design and master planning mixed-use projects from conception to delivery. Having worked extensively in both New Zealand and Australian markets, Ed will support our growth in New Zealand and be a key liaison between our studio and clients in both New Zealand and Australia" says Dave
"Ed is highly people-focused, and a client-driven person and he has a real passion for keeping our team culture upbeat and the design work pragmatic and detailed. It's really what he is known for in the industry, and why clients enjoy working with him" says Dave.
Launching the Auckland studio in May this year, the practice already has a reputation for leading architecture, world-class mixed-use precincts, exceptional living spaces, and innovative commercial and retail outcomes.
Have an appointment or new hire you'd like to share?
Send us a brief paragraph or a link to a news story or media release and accompanying photo and we'll include you in our next edition of On the Move.
Share My News