Auckland Airport appoints Carrie Hurihanganui as chief executive
Air New Zealand chief operating officer Carrie Hurihanganui​ has been appointed chief executive of Auckland International Airport.
Hurihanganui rose through the ranks of Air New Zealand where she started as an international cabin crew member more than 22 years ago while she studied for her Bachelor of Business Management degree.
Hurihanganui will start her new job at Auckland Airport in early 2022. Air New Zealand will begin looking for a replacement, hoping to make an appointment in the coming months.
She will be the airport's first female chief executive.
Current chief executive Adrian Littlewood​ will finish on November 12 after nearly nine years in the job, and corporate services general manager Mary-Liz Tuck will be interim chief executive until Hurihanganui begins.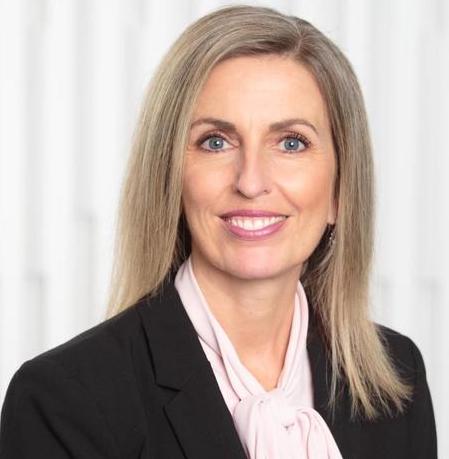 Todd Jones is appointed Regional Director for Greenstone Group
Greenstone Group has promoted Central Regional Committee member Todd Jones to the role of Regional Director for the Bay of Plenty region. Todd joined Greenstone nine years ago and has delivered several major projects for the Group, including the award-winning Tauranga Campus for the University of Waikato.
Earlier this year Todd became a shareholder in Greenstone Group. This new role recognises Todd's journey to date, and what lays ahead as the business continues to succeed in delivering amazing results for our clients across New Zealand. He will be supported by the fantastic team in BOP that has also recently grown to six.
Congratulations Todd and Greenstone Group!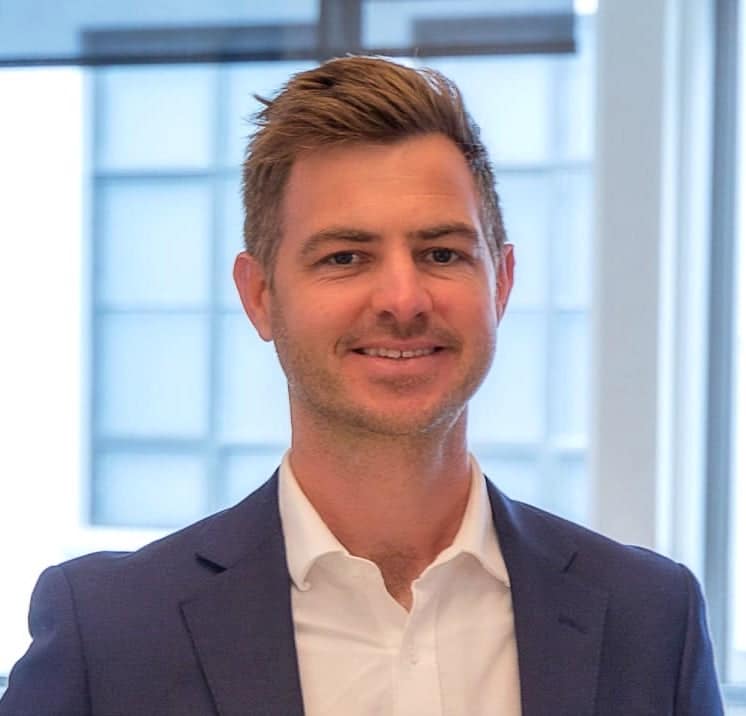 Development Advisory Services Limited welcomes Dereck Waar
DASL are thrilled to announce the addition of Dereck Waar as our Construction Manager.
Dereck brings a wealth of construction knowledge and expertise to DASL, with over 20 years of construction management experience across commercial, retail, residential, and mixed-use sectors.
As part of DASL's development advisory team, Dereck will take a lead role in the development and delivery of projects from feasibility to practical completion.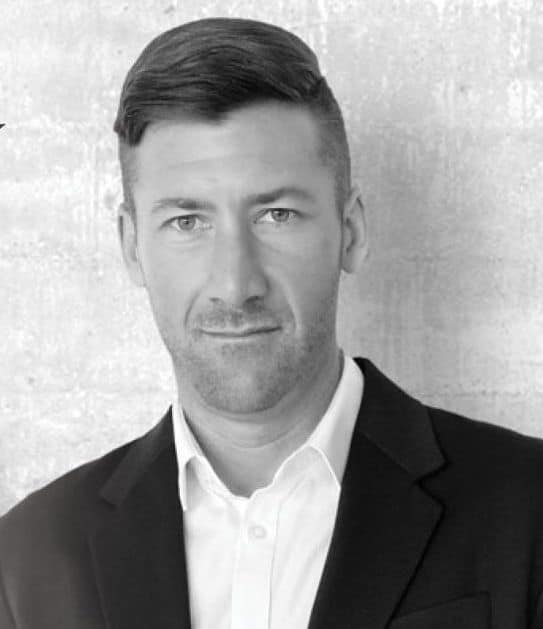 Have an appointment or new hire you'd like to share?
Send us a brief paragraph or a link to a news story or media release and accompanying photo and we'll include you in our next edition of On the Move.
Share My News