Rubix makes three new appointments
Helen Wormersley, Wellington Regional Lead
Helen is a seasoned project leader with a proven track record of fostering ongoing productivity and efficiency. She accomplishes this by cultivating the skills of her team and nurturing high-performing teams dedicated to delivering exceptional client satisfaction. 
 
Prior to joining Rubix, Helen honed her expertise through years of successfully leading property teams within government agencies in New Zealand, following a distinguished career managing diverse construction projects in the United Kingdom. 
 
Helen's ability to drive organisational change along with her strategic operational planning acumen, ensures she brings a unique combination of energy, innovation, passion and an unwavering commitment to continuous improvement in every stage of her projects, whilst keeping a firm focus on the end result.
Congratulations on your recent appointment Helen! 
Simone Sharp, National Health Sector Lead
Simone is a Certified Project Director and professional client-side project manager with great attention to detail. Her leadership philosophy is encapsulated by the mantra 'Innovate, Collaborate, Elevate'.

She has worked across a variety of property sectors including aviation, healthcare, specialty retail, office space and general construction both for refurbishments and new builds.
Her project delivery career covers a broad range of project management, design management and team leadership skills throughout the project lifecycle. Simone is an excellent communicator with the ability to distil complex systems and work through issues to their resolution. Her experience leading major multidisciplinary projects has further developed this capability. Previously a registered Pharmacist, Simone has a unique perspective on the delivery of complex healthcare projects and as our Health Sector lead is focused on improving health outcomes for Aotearoa New Zealand.
Tania Absolom, National H&S Lead
Tania has worked in health and safety roles for the past 15 years within the construction industry in both Australia and New Zealand. 
 
Experienced in both commercial and industrial construction as well as property portfolios within the government sector, Tania has been responsible for reviewing and developing fit-for-purpose systems and processes, as well as educating and mentoring staff and contractors. Tania has a practical and methodical approach and the ability to relate to people of all levels, resulting in the achievement of behavioral change, improved accountability and ownership of roles and responsibilities. 
 
Within our Rubix team, Tania is continually initiating robust conversations and implementing systems whilst setting the standard for both our team and our projects. A solid framework is established to identify and manage the critical risks. Tania carefully plans and aligns systems and processes, linking new initiatives to existing, and supporting and progressing our health and safety journey. 
TBIG appoints Ralph Wilson to it's growing Contracts team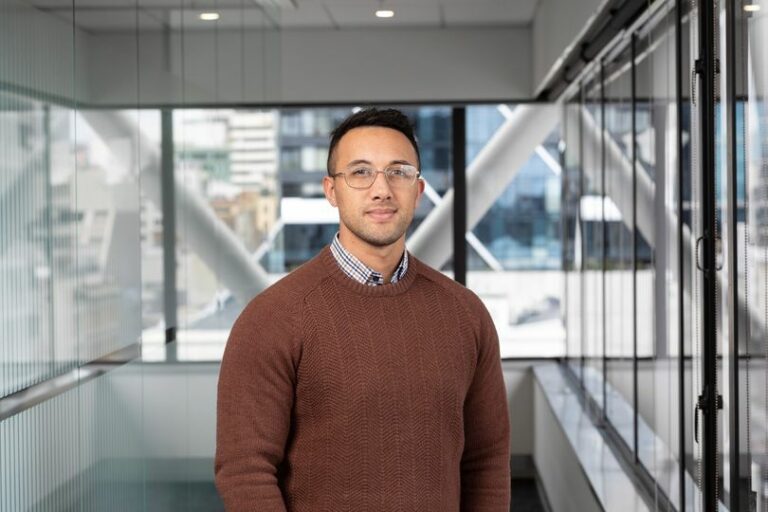 Welcome to Ralph Wilson, who joins TBIG's growing Contracts team as a Contracts Manager based in Auckland. Coming from a Quantity Surveying background, Ralph's expertise in cost estimation, procurement, contracts management and project coordination will be a great addition to the diverse backgrounds and experience in the Contracts team.
Congratulations Ralph! 
Archause welcomes Swiss intern
Meet the latest addition to the Archaus Wellington office; Swiss intern Nadja Brunner.
Nadja has just finished her second year of her Bachelors of Architecture at ETH (Eidgenössische Technische Hochschule Zürich) University in Zurich. The bachelor's degree takes 6 semesters plus 6 months of practical work where Nadja has chosen to do an exchange working in a New Zealand firm. Nadja will be assisting Archaus around the office and on project work through summer and into the new year.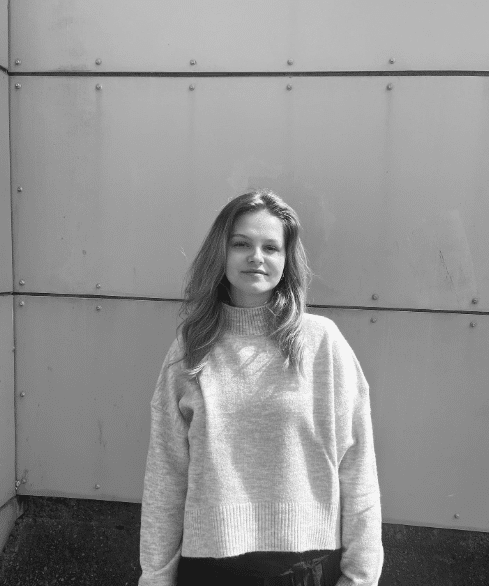 Have an appointment or new hire you'd like to share?
Send us a brief paragraph or a link to a news story or media release and accompanying photo and we'll include you in our next edition of On the Move.
Share My News