Five Internal Appointments at Ignite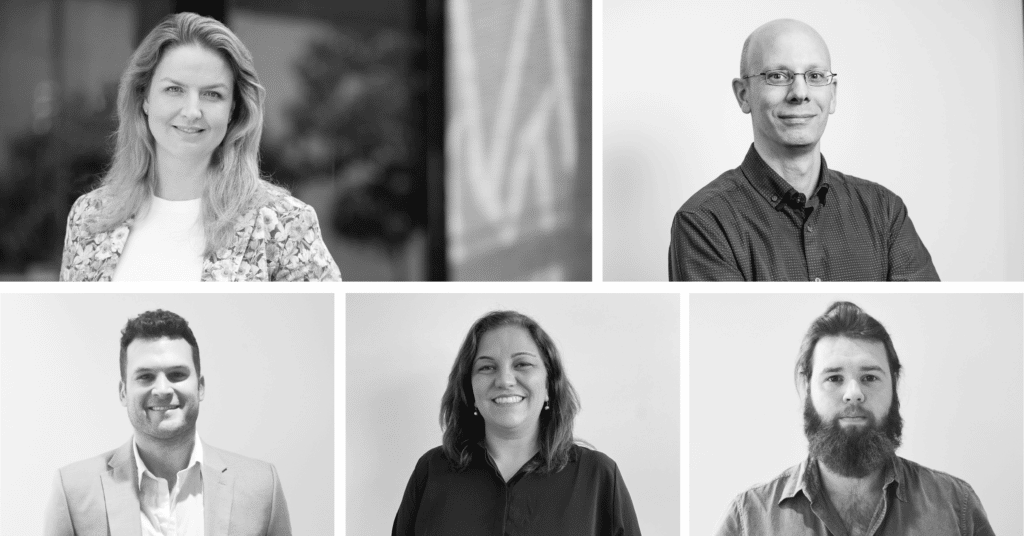 Ignite Architects are excited to announce the new appointments of five team members.
Caroline Bartlett is appointed as Associate Director, following thirteen dedicated years at Ignite. An experienced Project Team Lead and integral member of the Community team, Caroline is passionate about supporting her colleagues, having led Ignite's highly successful graduate program.
Richard Voss, Director, and Community Sector Lead says, "Caroline has shown incredible commitment to her role here at Ignite. She is a natural leader, fostering growth not only in her team but across the business."
Brian White is promoted to Associate Director – Technical & Construction Documentation Advisor. Having worked on key projects, both in NZ and overseas, Brian offers broad and comprehensive knowledge of the industry.
"Brian has an exceptional eye for detail", says Grant Armstrong, Principal. "This well-deserved appointment reflects Brian's expertise and level of accuracy on technical advisory. We look forward to seeing his continued influence across the business."
New Associates in the team are Noel Thijs, Cameron McLeod, and Fernanda Stoll.
Principal Jeremy Whelan says, "Our new Associate appointments reflect each individual's dedication to Ignite's clients, projects, and team. We look forward to seeing their craft develop and how they evolve throughout the business."
Richard Carr joins Williams Corporation
Richard Carr has joined Williams Corporation in the recently created role of National Fund Manager.
In this role, Richard will be looking to work with funders, financiers and investors throughout the country. The role will support the growth and performance of Williams Corporation. This will create meaningful opportunities to work with a range of businesses and investors around the country who support the goal of providing affordable housing in Australia and New Zealand.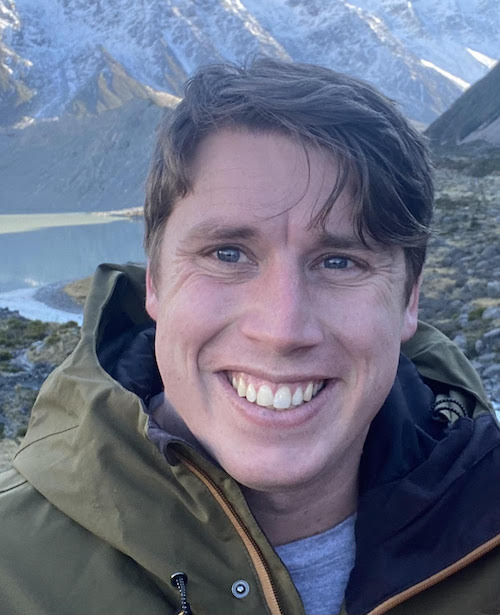 Have an appointment or new hire you'd like to share?
Send us a brief paragraph or a link to a news story or media release and accompanying photo and we'll include you in our next edition of On the Move.
Share My News