MaxCap New Zealand appoints Nick Bullick as Chief Investment Officer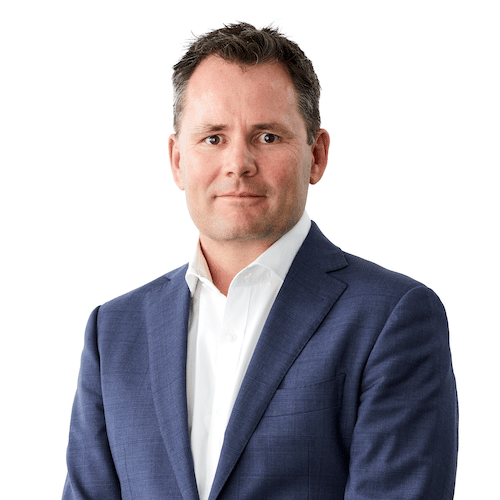 Commercial Real Estate financier and Investment Manager, MaxCap New Zealand, today announced the appointment of Nick Bullick as Chief Investment Officer, New Zealand.
Nick brings more than 18 years of real estate experience to MaxCap. He joins from Qualitas in Sydney, where he led their listed and unlisted senior debt strategies for the past five years. Prior to this position he held a range of real estate roles with Bankwest and Balmain Corporation in Sydney as well as Royal Bank of Scotland in London.
Brae Sokolski, MaxCap Executive Director and Founder, says the appointment reinforces MaxCap's commitment to the New Zealand market and its confidence in the real estate sector.  "As the economy tightens up, and access to capital from the mainstream banks with it (which is already occurring), we expect increased demand for capital into the New Zealand Commercial Real Estate market.  We will be strongly focused on quality."
MaxCap New Zealand is a joint venture established between MaxCap Group, Australia (50%), Bayleys Real Estate Group (25%) and Forsyth Barr (25%). Since its inception, MaxCap has been actively providing capital to fund development projects across New Zealand in Auckland, Hamilton, Wellington and Christchurch. More recently, MaxCap and Winton announced the establishment of a groundbreaking new fund, a NZ$200M equity investment vehicle that will focus on the acquisition and construction of townhouse and apartment developments throughout metropolitan centres.
Dentons Kensington Swan promotes rising star Renee Butler to Partner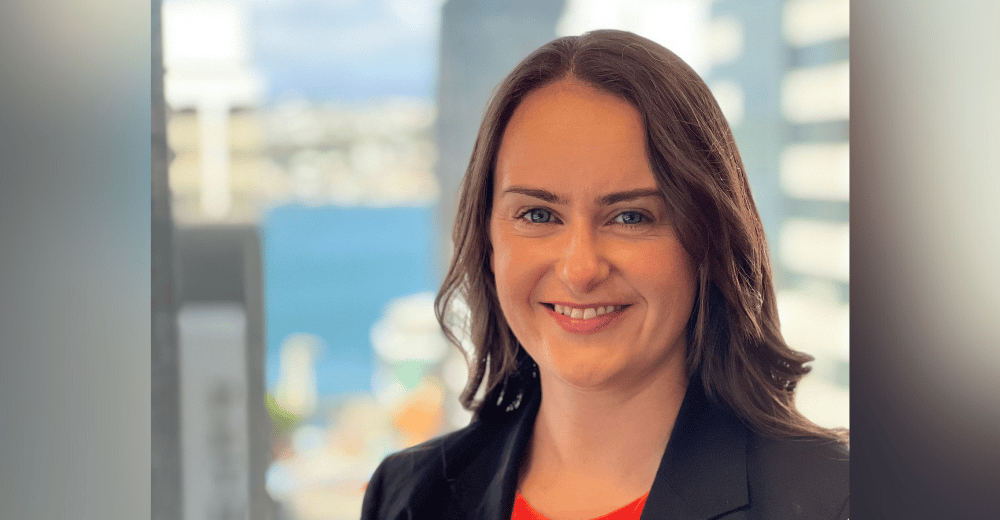 Dentons Kensington Swan is delighted to announce that Renee Butler will be promoted to Partner with effect from 1 January 2023.
Renee joined Dentons Kensington Swan as a graduate in 2013. She specialises in complex employment issues and workplace investigations, as well as health and safety law. In addition, Renee leads the workplace immigration team for the firm. She joins Partners Greg Cain, Charlotte Parkhill and James Warren in the national employment team.
Hayden Wilson, Chair and Partner of Dentons Kensington Swan, says, "In her time with us Renee has built a reputation as an exceptional lawyer and adviser, with a style that puts clients at ease – often in their most difficult situations."
Wilson continues, "Renee's promotion reflects the high regard in which she is held as a lawyer, and the reputation of our employment practice – we are extremely excited to watch both Renee and the practice continue to grow."
New employment Partner, Renee Butler, says, "I have to say that becoming a Partner in a global law firm is not the career path I expected. As a young mother, it is often difficult to see how it is possible to balance being a Partner with family commitments. However, I know that many of our clients are or have managed that balance. Those joint experiences provide a connection which helps us to provide insightful and pragmatic advice. I am stoked to be joining the partnership and working alongside Greg, Charlotte and James."
Dentons Kensington Swan's Chief Executive, Charles Spillane, says, "Renee's promotion to Partner will not be a surprise to those who have worked with her. She has a natural affinity for dealing with people and resolving complex issues. Renee is a natural and thoughtful leader. She has already made a significant contribution to the firm's culture. We are beyond pleased that she will be joining the partnership. I'm convinced she will continue to have a positive influence on the firm as a whole and make a tangible difference for our clients."
Renee was included in NZ Lawyer's 2020 list of Rising Stars.
JLL NZ Appoints Jonathan Ogg As Head Of Capital Markets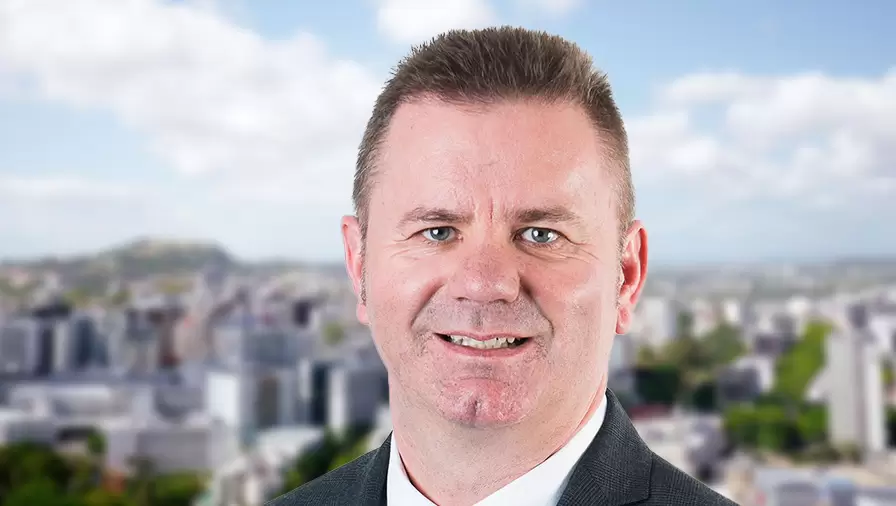 JLL is delighted to announce Jonathan Ogg as its new Head of Capital Markets for New Zealand. The appointment further strengthens JLL's impressive leadership roster and positions the company to play a key role in growing the investment pipeline and attract more offshore opportunities to the New Zealand real estate market.
Jonathan joins JLL from CBRE where, as Senior Director in the Capital Markets team for 12 years, he has been active in the $20 million to $100 million transaction range. Prior to this, he spent a decade as National Director of Office Leasing, delivering significant growth to the business line.
JLL NZ's Managing Director, Todd Lauchlan, says the key appointment comes at an exciting time for both JLL and the New Zealand market as, despite prevailing economic headwinds, strong investor interest returns following the reopening of our borders.
"The fact that we're able to attract professionals of Jonathan's calibre and experience to our team is testament to the great strides we've made in the New Zealand market over the last few years."
"We now have talent stacked right through our business with the skills and drive to support all areas of an increasingly diverse commercial property sector – and Jonathan will help us play a crucial role in moving the industry forward through the challenging times ahead. I'm really looking forward to Jonathan's perspective and energy making an impact to our business."
Have an appointment or new hire you'd like to share?
Send us a brief paragraph or a link to a news story or media release and accompanying photo and we'll include you in our next edition of On the Move.
Share My News