Jasmax appoints new Interior Design Principal, Anna Hill
Jasmax is pleased to announce the appointment of Anna Hill as Principal and Interior Design Lead. Anna will be based in Auckland and joins Jasmax from Buchan Group, where she has been for the past five years, most recently as New Zealand's Interior Design Lead.
The appointment strengthens Jasmax's fully integrated design offering, which provides clients with specialist expertise across multiple design disciplines, from urban design to architecture, interiors, and landscape architecture, resulting in a fully cohesive and considered design process.
Prior to joining Buchan Group, Anna worked at Capri Construction, and before that, at PCMV Architects in Milan. She brings a wealth of experience across large-scale residential developments, high-end retail and department stores, recreational facilities, and more recently, commercial and hospitality projects.
Anna's portfolio includes the Horizon Apartments in Mission Bay, Sonata Apartments in St Heliers, Sylvia Park's Galleria extension, Invercargill Central, Barfoot & Thompson's Auckland Head Office, and Max Mara's flagship stores in the USA.
Jasmax CEO Sjoerd Post says, "Anna is a highly accomplished designer with varied international experience, who will strengthen Jasmax's interiors expertise and deliver design excellence on large-scale, high-profile projects across the practice. We look forward to Anna bringing her remarkable attention to craft and detail to the fore."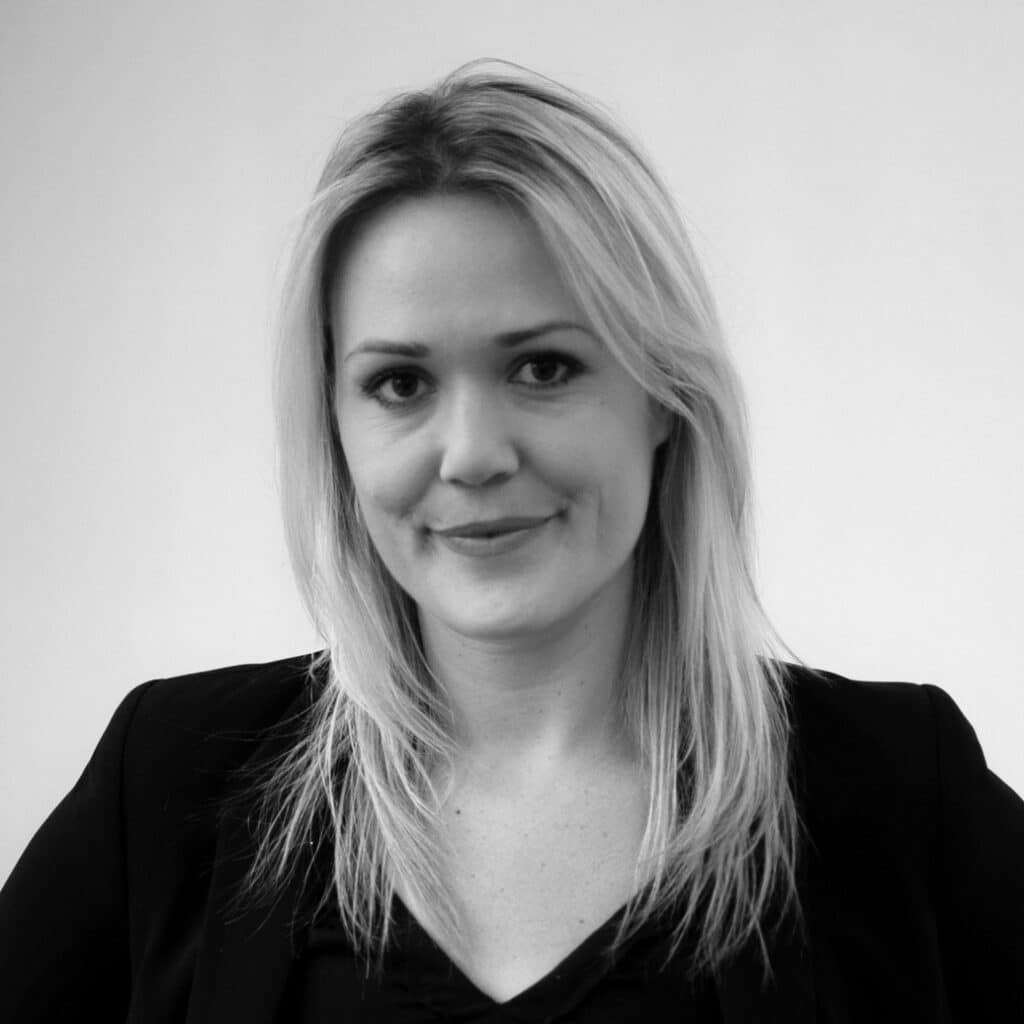 Chris Farhi makes the move to Bayleys
Bayleys are pleased to announce the appointment of Chris Farhi as their Head of Insights, Data and Consulting. 
A major component of Chris's role will be to enhance the quality and usefulness of market information provided to clients. Bayleys has a unique position in the real estate industry with significant market share across all sectors: residential, commercial and rural. This means they are gathering substantial volumes of transactional data and information across the whole market on a daily basis. Chris' role will be to leverage this more effectively – particularly for the benefit of Bayleys' clients in terms of providing market insights which will position them at the front of emerging or changing trends. 
Congratulations Chris!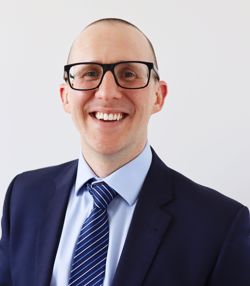 New CEO appointed for Pukeroa Oruawhata Trust
Pukeroa Oruawhata Trust have appointed Mark Gibb as their new Chief Executive Officer.
"Mark has extensive commercial experience in senior leadership roles at Westfield, Fonterra and as current CEO of Rotorua Airport Limited. We are delighted to welcome Mark to our team," says Pukeroa Chairman Malcolm Short.
"With a number of new commercial projects on the go, and others planned for the near future, it will be great to have Mark's skills on board to work with us on those projects, along with our current portfolio."
Mark commenced work with Pukeroa Oruawhata Trust in early October.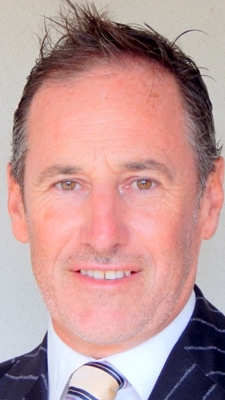 Dr. Anthony Hume is appointed as Practice Leader – Sustainability & Resilience for AECOM New Zealand
AECOM appoints Dr. Anthony Hume as Practice Leader – Sustainability & Resilience, New Zealand.
Dr. Hume joined AECOM in 2019 and brings over 20 years' experience delivering solutions to mitigate and tackle the effects of climate change. 
He will lead a local team of experts that have experience in all three core areas of infrastructure sustainability, carbon management, and climate risk. Combined with the Environmental Sustainability team, Design team, and AECOM's global networks, Dr. Hume is positioned to carry on AECOM's legacy of excellence and leadership in this space.
Reach out to Dr. Hume for more information about AECOM's sustainability and resilience practices and projects in New Zealand and globally.
Congratulations Dr. Anthony Hume!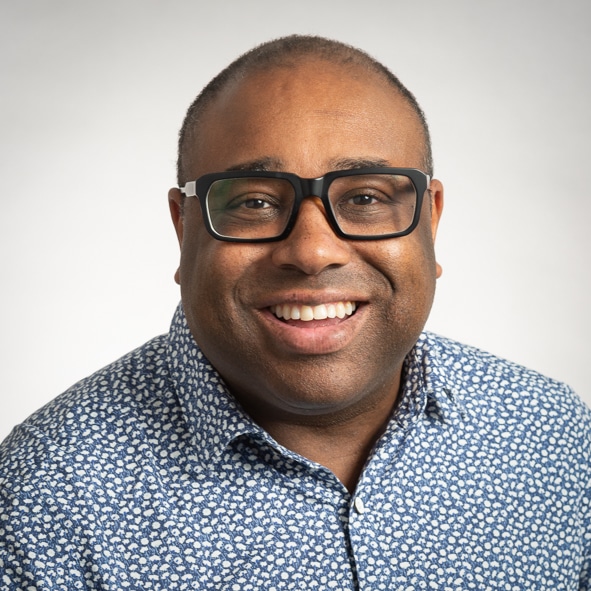 New Directors of Southbase Construction announced
Leading construction management company, Southbase Construction, is delighted to announce the appointment of Dr James (Jim) Mather and Jason Dale to its Board. 
The two Directorships come following a five-month process, and at a time of strategic enhancement for the organisation, which has grown from its humble Canterbury-founding in 2013 to now employing over 150 industry professionals, across seven regions. 
Dr Mather brings extensive leadership and governance experience to the Southbase Board, having formally held Chief Executive roles, and currently holding a number of Directorships including Chair of Lakes District Health Board, and Radio New Zealand. Dr Mather is the Managing Director of Mather Solutions Ltd, a specialist consultancy firm with a strong commitment to Māori economic development.  
Mr Dale is a seasoned financial professional, with deep experience across NZX, ASX, co-operative and non-profit organisations, including having held operational and organisational development roles for Fonterra, Sealord, and BlueScope Steel. Mr Dale is currently the Chairman for Crest Clean and is an Independent Director and Chairman of the Audit and Risk Committee for Ravensdown. 
"We are excited to further strengthen our governance team with the addition of our new Directors," said John Holland, Southbase Chairman.
The incoming Directors will join existing members John Holland (Chair), Nick Miller, Keith Sutton, and Quin Henderson (CEO) from November 2021.
Have an appointment or new hire you'd like to share?
Send us a brief paragraph or a link to a news story or media release and accompanying photo and we'll include you in our next edition of On the Move.
Share My News