Jasmax appoints Anahera Rawiri as Principal and Kaihautū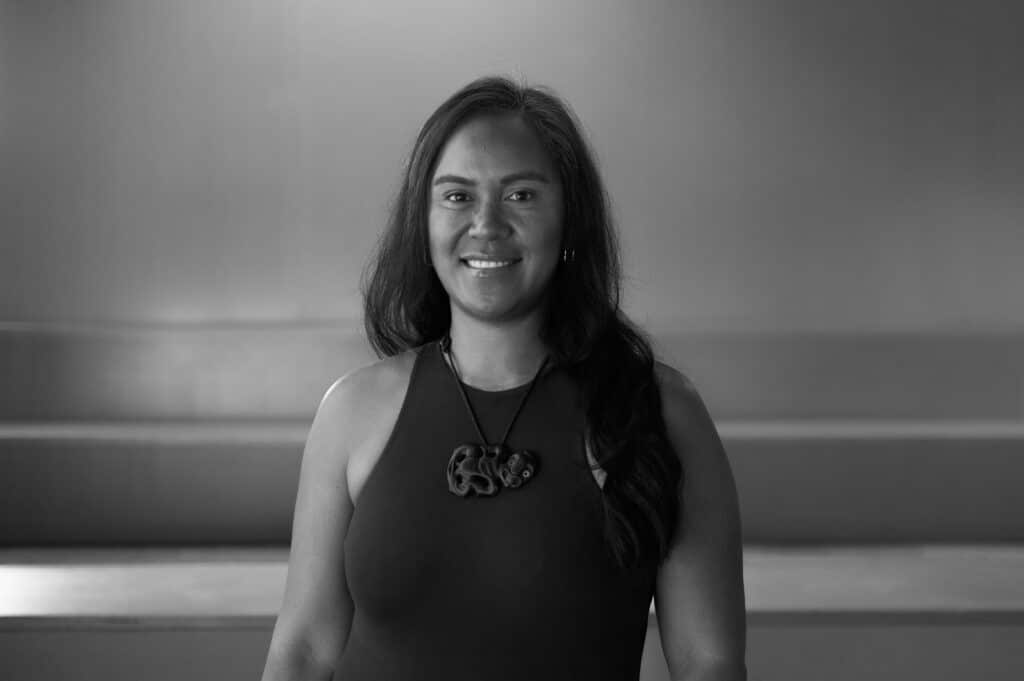 Jasmax is pleased to announce the appointment of Anahera Rawiri (Ngāti Whātua) as Principal and Kaihautū based in its Tāmaki Makaurau Auckland studio.
Bringing a wealth of experience in Māori engagement, strategy and commercial acumen across the property and urban development sectors, Anahera's appointment represents a critical next step in realising the bicultural design vision established in the Jasmax Manifesto and follows the recent appointment of Professor Robert Jahnke as Expert Advisor – Māori to Jasmax.
Within her role as Kaihautū, Anahera will focus on reinforcing the practice's commitment to design that reflects a strong connection to place and supporting the practice to understand and interpret cultural narratives through engagement with Māori. She will also join Kaihautū Whaihanga Elisapeta Heta in leading the Jasmax Waka Māia rōpū to support emerging Māori designers, enhance and develop cultural capability across the business, and deliver key strategic support to project teams.
In her previous role, Anahera was Head of Culture and External Relations at Ngāti Whātua Ōrākei's commercial arm Whai Rawa, where she became a client and collaborator of Jasmax during the design of Kāinga Kaumātua, which delivered housing for kaumātua on their papa kāinga at Ōrākei.
Anahera is the Founder and Principal of consultancy firm ABH Limited, where she provides innovative, tactical advice and solutions for Māori, the property sector, local and central government. She currently sits on the Waitematā Local Board, advocating for the protection and restoration of local natural resources, supporting the economy, urban development, and diverse community needs.
Jasmax firmly believes that bicultural design is best achieved through a meaningful, authentic, and respectful relationship with tangata whenua. "There is a real calling for Māori and indigenous knowledge to permeate through the design industry and I hope to set a positive tone for those that see this as a way to meaningfully impact the built environment and corporate strategy. It is important that design practitioners are cognisant of privilege when engaging with Māori, and respect and embed the kōrero that is shared to enhance the places where we all live, work and play. I am excited to join Jasmax and lead long-term thinking about how we care for our whenua and place," says Anahera.
Jasmax CEO Sjoerd Post says that Anahera's appointment reflects Jasmax's intention to design and deliver authentic outcomes that reflect a modern Aotearoa. "We are delighted to welcome Anahera to the practice. I look forward to seeing how her unique worldview will guide Jasmax in our ongoing quest to be authentic partners and strengthen our relationships with Māori," says Sjoerd.
Jacob Bray leads TBIG's 11th office, located in the Waikato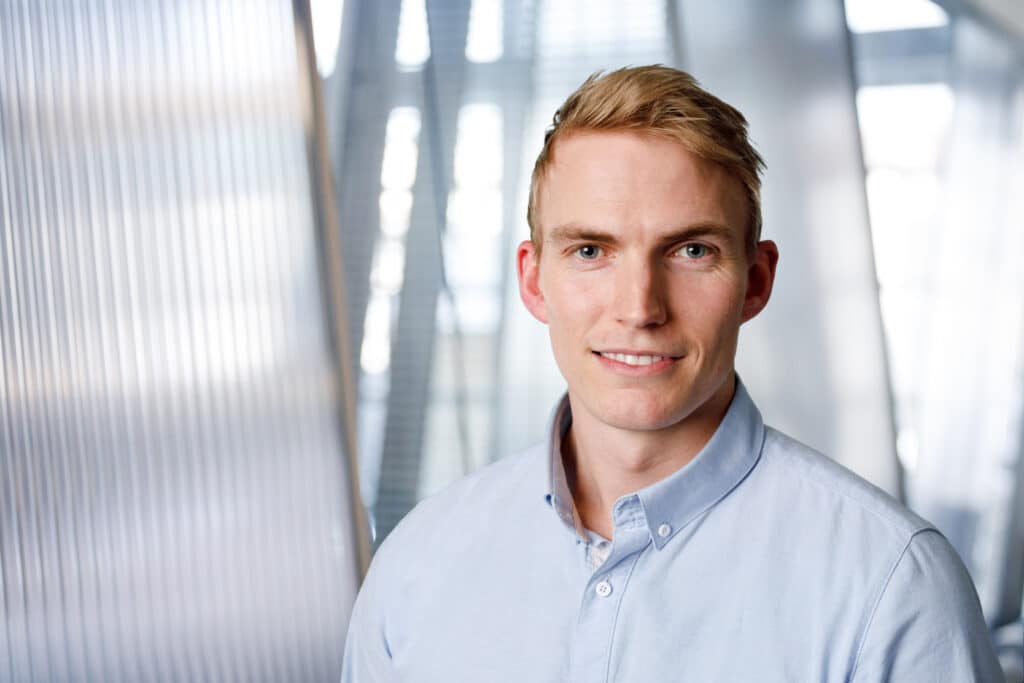 TBIG's 11th office is on the map in the Waikato, giving TBIG the largest national and regional footprint of any project management company in the motu and we're proud to be working on local projects that make a difference. Our Waikato Lead is Jacob Bray who leads an experienced team based at Panama Square in Garden Place in Kirikiriroa. He has been growing TBIG's profile in the Waikato and building strong relationships with local clients for the past eighteen months.
Jacob and his team have been working on some great projects for NIWA, ACC, the Ministry of Social Development, the Ministry of Education and Te Whatu Ora Health NZ Waikato. His work in handling the fitout requirements for ACC in their innovative new central city home built by Tainui Group Holdings was an exciting milestone for Jacob recently.
Jacob's experience spans complex large Government accommodation workplaces to health and laboratory sector projects. On the back of significant projects already on the go in the Waikato, Jacob is leading the expansion of TBIG's regional offering.
Have an appointment or new hire you'd like to share?
Send us a brief paragraph or a link to a news story or media release and accompanying photo and we'll include you in our next edition of On the Move.
Share My News